Join Melissa Fink for Finding Beauty In The Mess. In this free art lesson you will begin by creating a messy, playful piece with no expectation or specific outcome in mind. You will be amazed at the beautiful compositions you will end up finding along the way.
In this easy-to-follow lesson, Melissa begins with a mindset of allowing ourselves to feel encouraged and to be reminded, "It doesn't need to be perfect to be beautiful." She uses the simplest of tools, cold pressed paper, watercolors and acrylic paints.
She is incredibly gifted at allowing you to truly feel free as you are processing your piece layer upon layer. She opens our eyes to beauty and inspiration from what we may not see ourselves in the mess. What a beautiful reminder.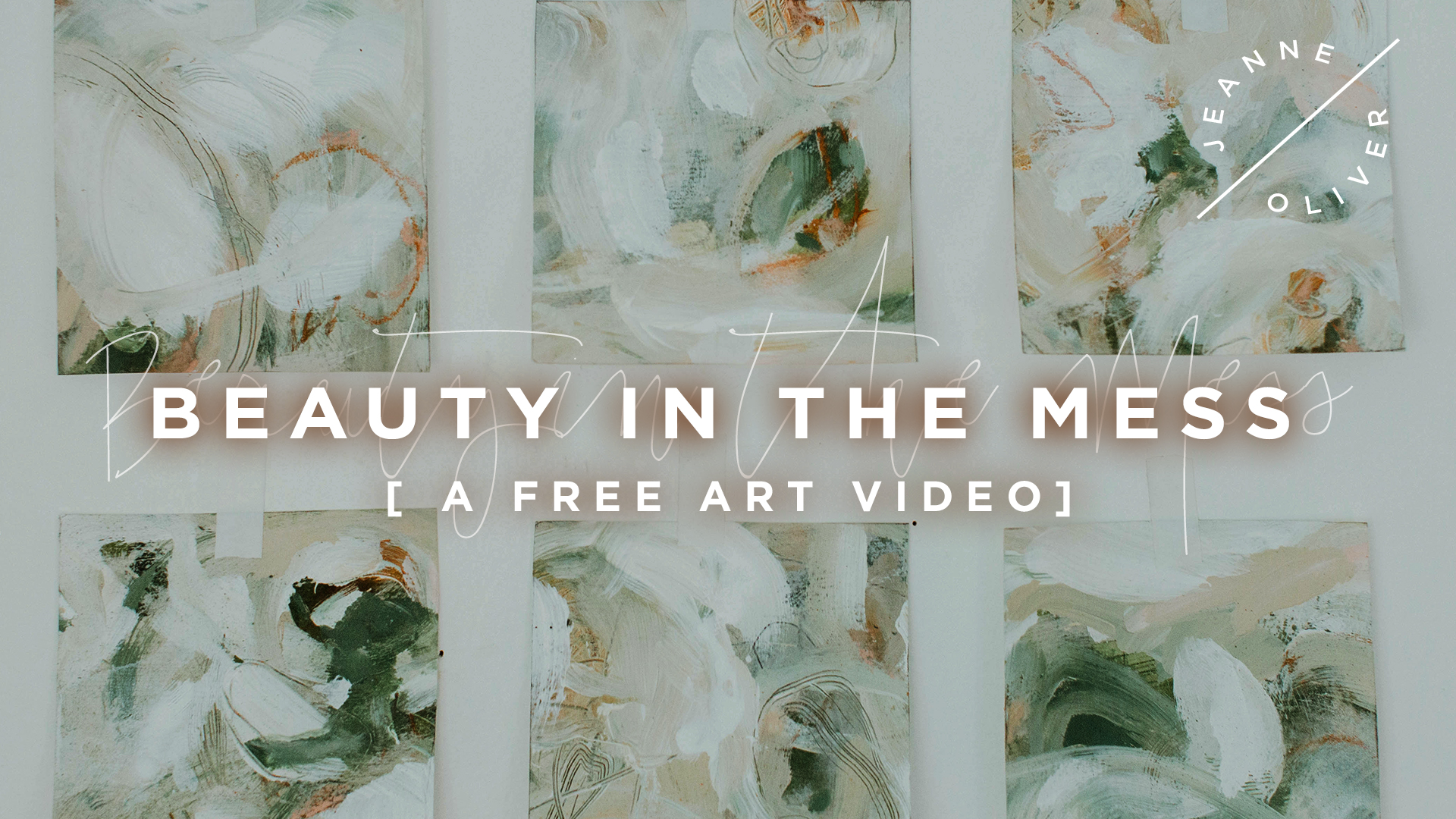 The video lesson is free but you still need to be logged into your account on jeanneoliver.com to access the video. If you have any questions please contact us!
See you in class!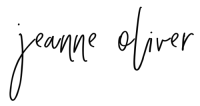 [accordion] [accordion_item title="How to Access The Free Video" open="true"]This video is free but you still need to be logged into your account on jeanneoliver.com to access the video. If you do not have an account, you will need to create one when prompted. Access to any and all of our courses, free and paid, all require you to be a member. Your membership is what creates your course page for you to access of all your courses. If you have any questions please contact us! [/accordion_item][/accordion]