A Free Art Video: Beauty In The Mess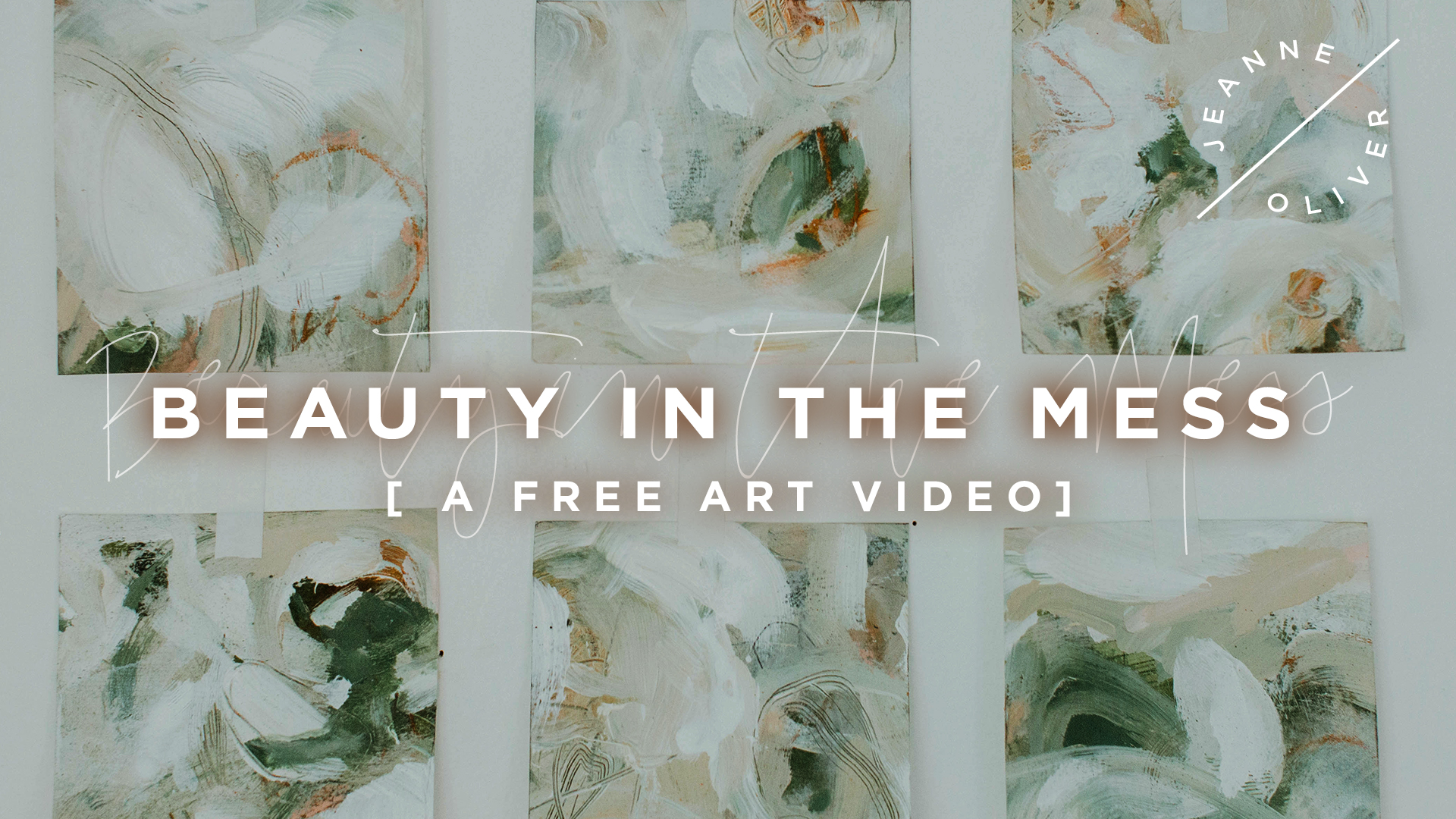 Teacher: Melissa Fink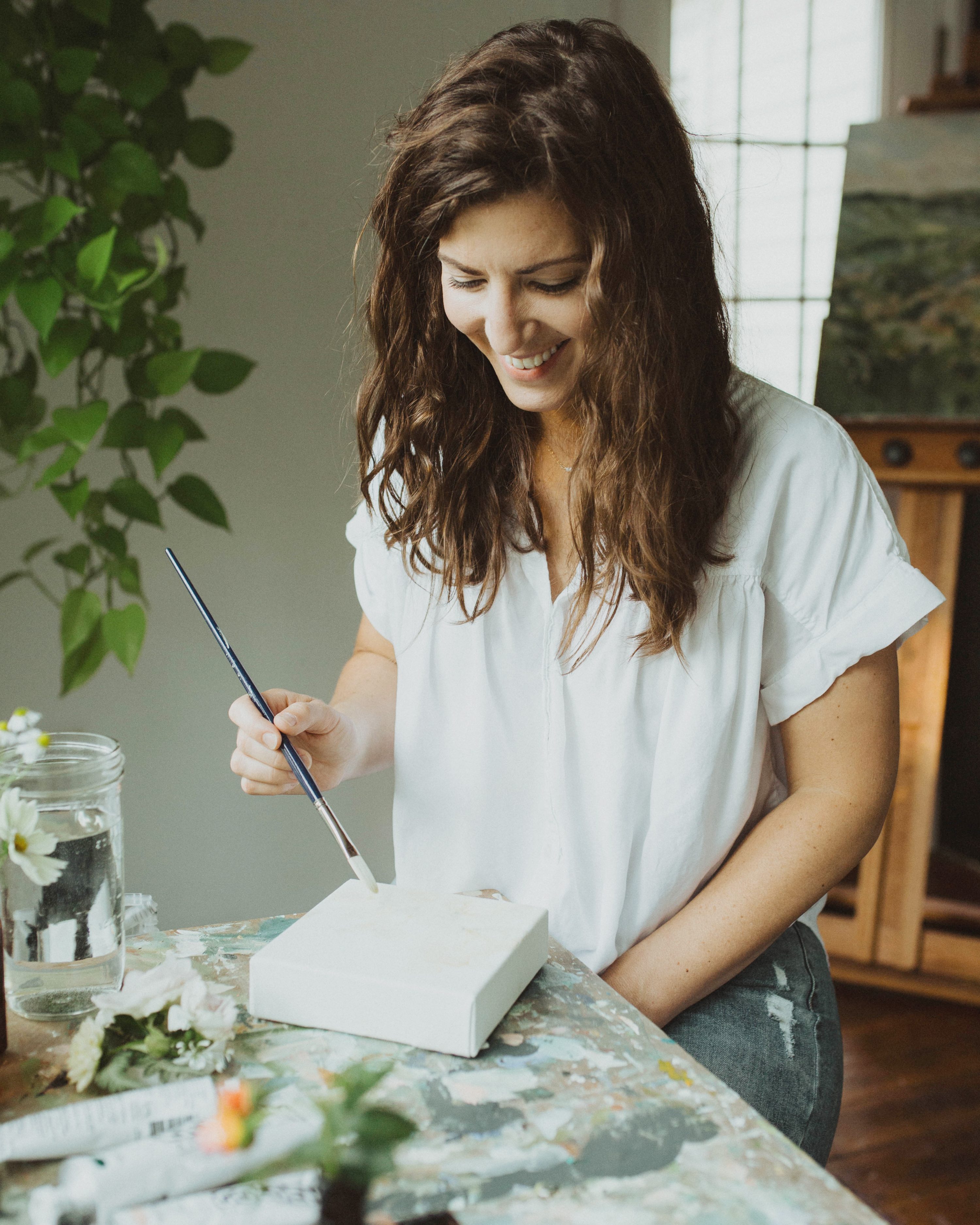 Meet Melissa
This Course
Access: Instant
Teacher Interaction: Self-Study
26+ Minutes of Content
1 Lesson
FREE
Techniques: Abstract, Acrylic, Ink, Mixed Media, Nature, Pastels, Sketching
Private Facebook Group: No
Instagram Community
---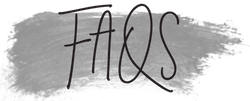 Frequently Asked Questions
Please read our FAQS that apply to all of our courses. If you have a question after that please use the contact page. Click to Read FAQS Now.
Course Description
Join Melissa Fink for Finding Beauty In The Mess. In this free art lesson you will begin by creating a messy, playful piece with no expectation or specific outcome in mind. You will be amazed at the beautiful compositions you will end up finding along the way.
In this easy-to-follow lesson, Melissa begins with a mindset of allowing ourselves to feel encouraged and to be reminded, "It doesn't need to be perfect to be beautiful." She uses the simplest of tools, cold pressed paper, watercolors and acrylic paints.
She is incredibly gifted at allowing you to truly feel free as you are processing your piece layer upon layer. She opens our eyes to beauty and inspiration from what we may not see ourselves in the mess. What a beautiful reminder.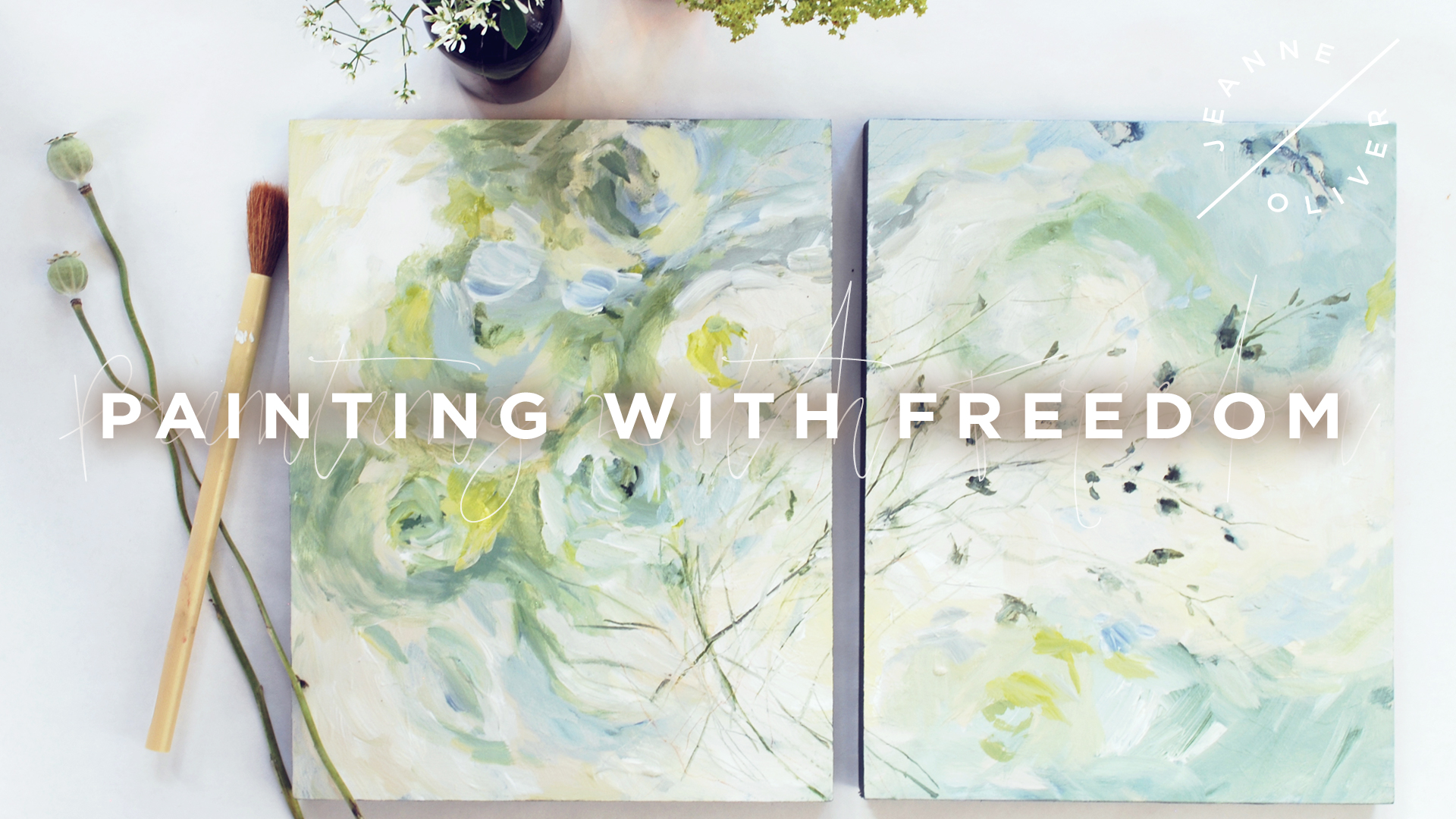 ---
This free video gives you a taste of the course and we hope you will join us for the full class.
Painting With Freedom has over 5+ hours of content and all of the content is available INSTANTLY upon payment. Register here. See you in class!