In this free art lesson you will begin by creating organic ground markings on a simple piece of paper with your sharpie. These markings can be slow and controlled or chaotic mindless scribbles and doodling. Either way you end up with an amazing piece.
In this easy to follow lesson Julie begins her meditative process to see what is revealed through mark making, doodling, highlighting and drawing with scissors. Her heart is for you to allow yourself to create organically, find unique compositions you enjoy while creating, and to have fun. She is a delight!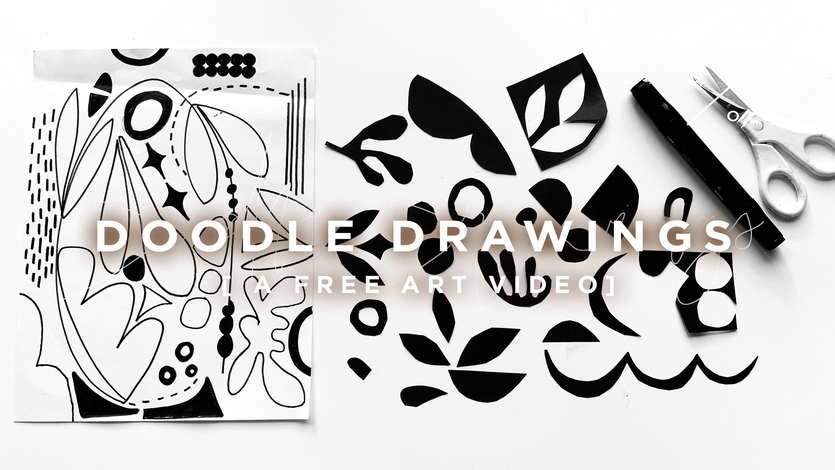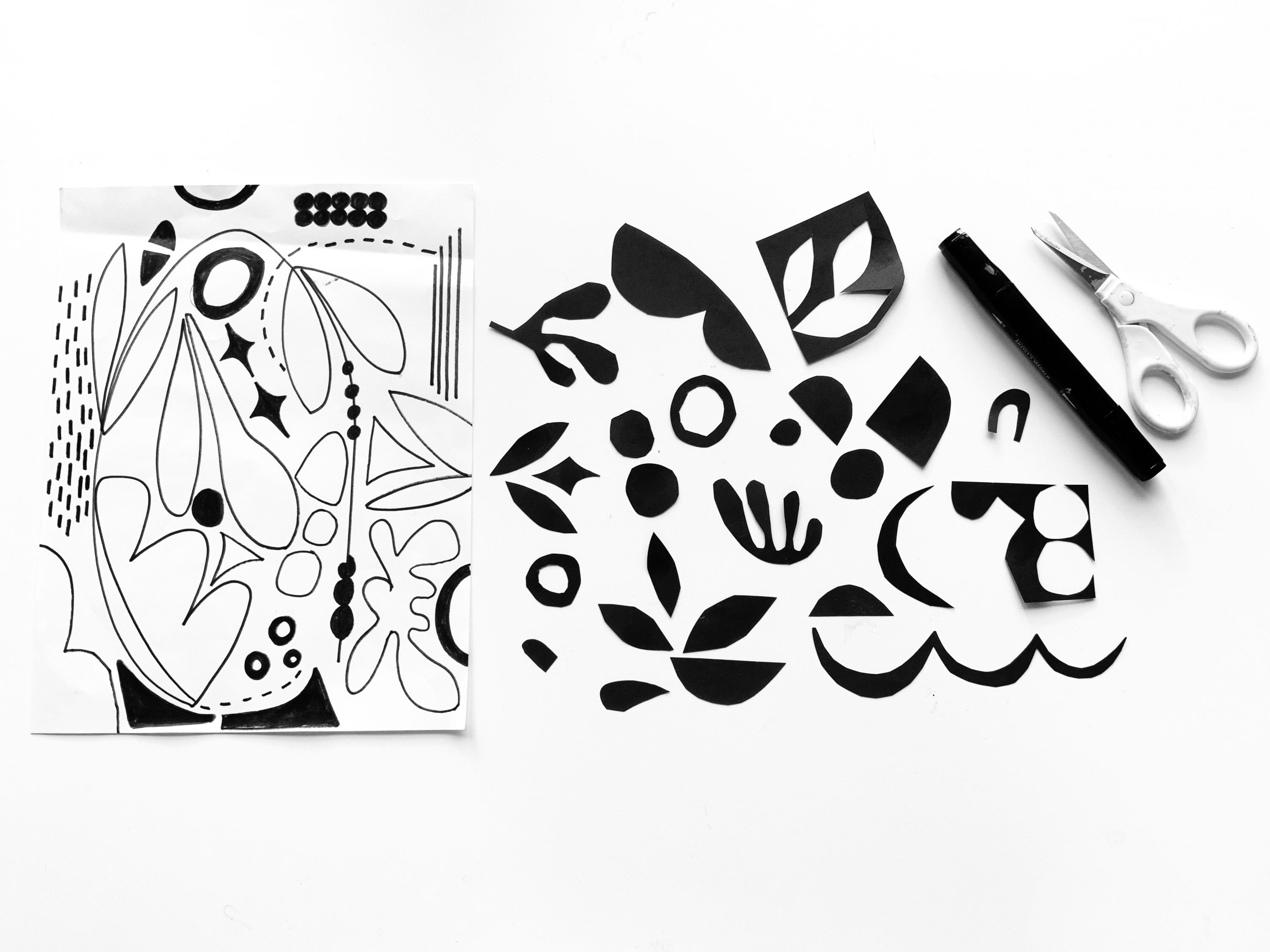 The video lesson is free but you still need to be logged into your account on jeanneoliver.com to access the video. If you have any questions please contact us!
See you in class!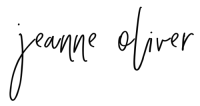 [accordion] [accordion_item title="How to Access The Free Video" open="true"]This video is free but you still need to be logged into your account on jeanneoliver.com to access the video. If you do not have an account, you will need to create one when prompted. Access to any and all of our courses, free and paid, all require you to be a member. Your membership is what creates your course page for you to access of all your courses. If you have any questions please contact us! [/accordion_item][/accordion]