This is a free art video with Kristy Kensinger taken from her course Foraged Landscapes and includes three lessons videos with 24 minutes of content.
Walk through the process of making your own natural pigment acrylics, oils, watercolors, and pastels. We will grind, sift, and mix our own pigments from scratch using recipes as a guide. Simple ingredients such as oil, honey, water, gum arabic, and clove or wintergreen oil are great bases and binders for your pigments giving them lasting results. The process allows you to connect to nature and the present moment bringing an entirely different perspective on your art mediums.
Come and get your free art lesson HERE.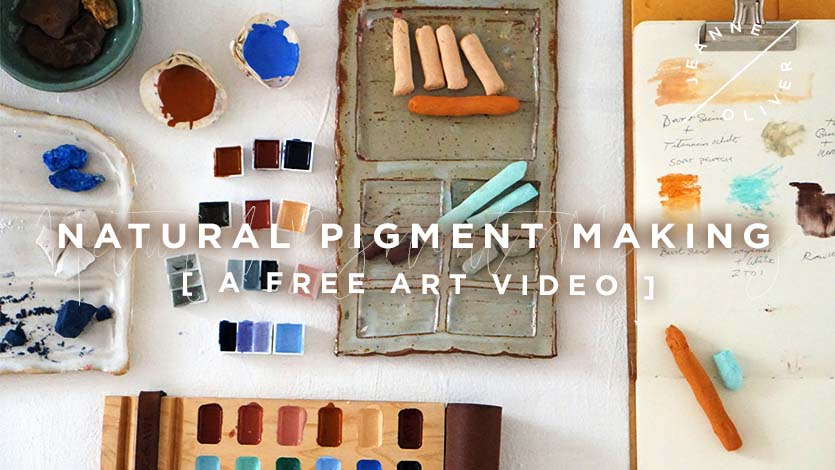 The video lesson is free but you still need to be logged into your account on jeanneoliver.com to access the video. If you have any questions please contact us!
See you in class!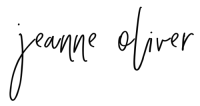 [accordion] [accordion_item title="How to Access The Free Video" open="true"]This video is free but you still need to be logged into your account on jeanneoliver.com to access the video. If you do not have an account, you will need to create one when prompted. Access to any and all of our courses, free and paid, all require you to be a member. Your membership is what creates your course page for you to access of all your courses. If you have any questions please contact us! [/accordion_item][/accordion]