I am SOOO excited to announce that I will be a part of Meg Duerkson's Camp Create!
Here are all of the details!
We are having Camp CREATE April 6 – 10, 2016!
Tickets will go on sale this Monday – November 16 at noon CST.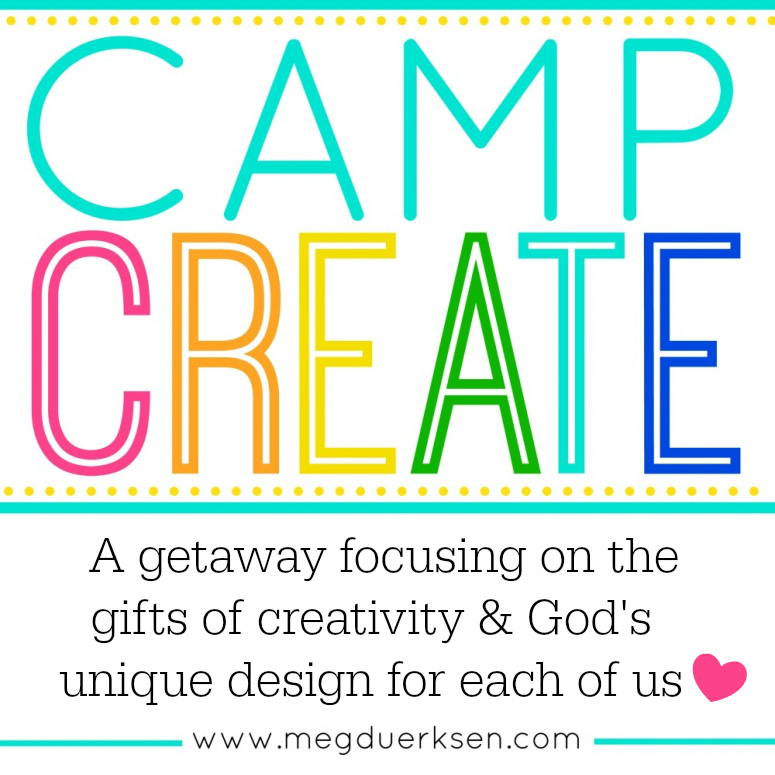 Here is more about Camp Create in Meg's words…
in 2014 i began dreaming and praying about what kind of place this camp could be…
CAMP CREATE:
– a place where women could enjoy a longer stay for a true break from the everyday routines.
– to create & feel confident that they were created for a purpose.
– to be reminded that they are God's Masterpiece.
– to learn more about the plans God has for each of us.
– to explore WHY their art and gifts are important.
– to feel empowered as artists.
– to be in a beautiful space that sparks inspiration in every corner.
– to see that WHO they are..right now just as they are… matters and means something!
– to know that the desire to create is instilled in them by God and it's REAL.
– to feel safe to share their dreams
– to be taken care of and pampered (women are always care giving… this is a time to be cared FOR)
– to grow spiritually, emotionally and creatively
– to uncover what their dreams might be if they don't know
– to have a restful place to CREATE & PLAY
– to discover more about our identities in Christ.
– to be encouraged to SHINE everyday no matter their life circumstances
and God is continuing to make this happen!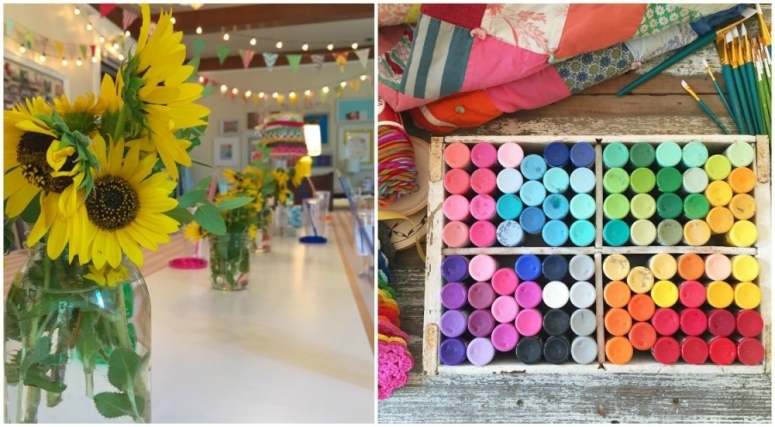 CAMP CREATE is where for four wonderful days we will focus on the gifts of creativity, learning about God's unique design for each of us and how God makes us artists.
even if you have never painted a painting or sculpted a pot… you are still an artist!
If you don't consider yourself a "real artist" you will still fit perfectly at Camp.
all skill levels are welcome!  beginner to professional!
you have a purpose and goals and a heart that is worth fighting for!
God put a need to create inside us…there are endless ways that it can show itself…not just paint or pencils.
He made us in His image.
He filled our hearts with Dreams!
.
if you still don't know what i am talking about you can read here about our past two camps:
Camp CREATE 2014
Camp CREATE 2015
they were the best weeks!!!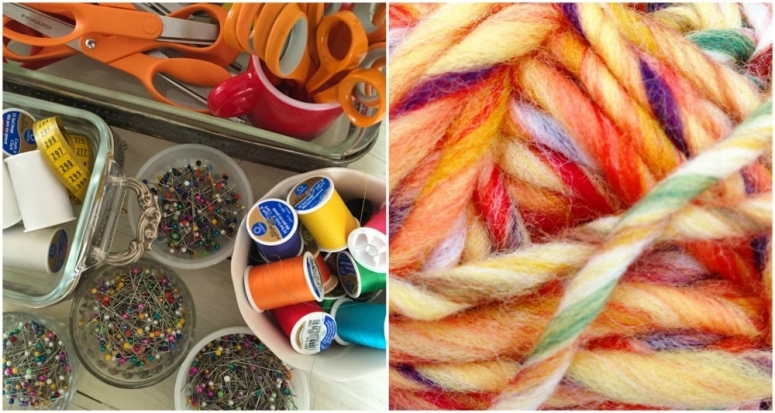 Our speaker this April will be Amber Haines!
Each day she will share in the morning & evening, challenging us with questions to answer in our quiet times and thoughts to consider while we are creating.
Amber's book, Wild in the Hollow
 was my favorite read of the year!
You need to read this book!
She has a beautiful way with words and feelings that will bring you in and feel closer with jesus.
In her book, I loved how she saw the world, her home, her community and herself.
i am so thrilled to have time in small group setting with her.
and to get to create alongside her and YOU!
ladies… i am SO STOKED about AMBER!!! (just wanted to be sure you were sure!!)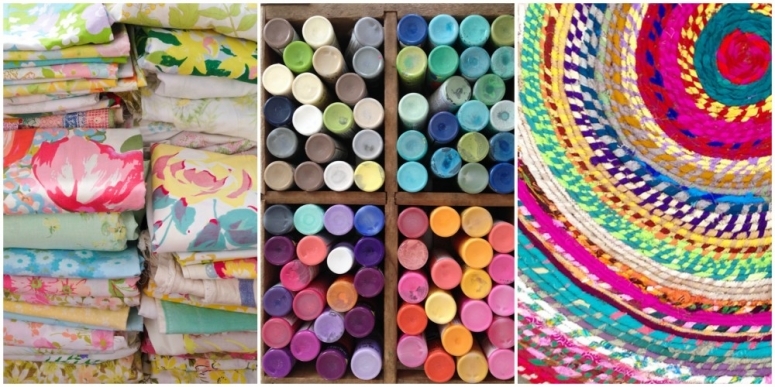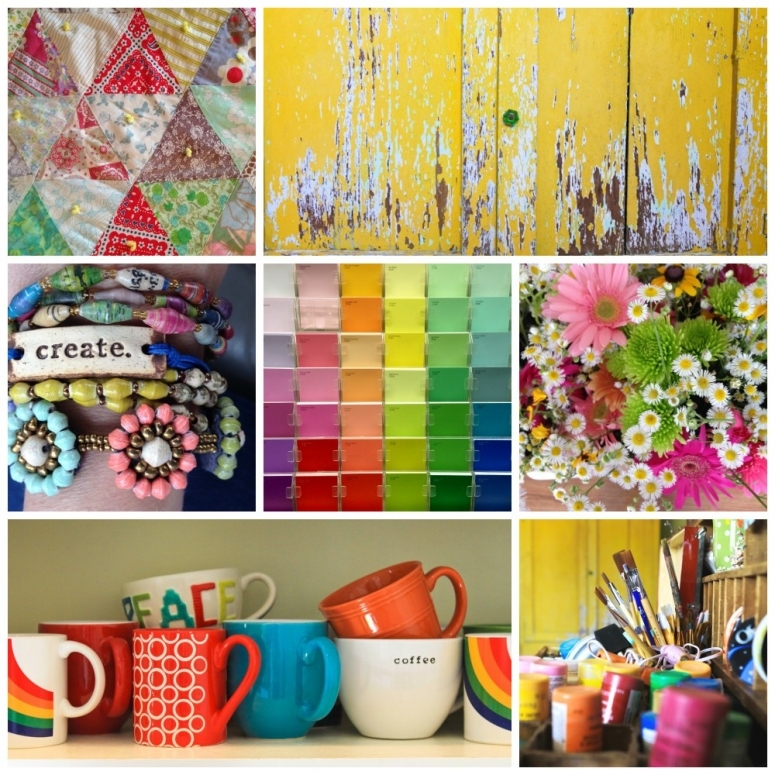 Our Art Instructors will be Jeanne Oliver, Laura Kelley and ME!
we will teach skills and techniques that are unique to each of our giftings.
our days at camp are full of creating art together that is centered in our joy of using our hands to MAKE stuff!
our time is very free flowing and open ended… it is seriously FABULOUS.
i am so excited to get to create with Jeanne & Laura!
i hope you are too!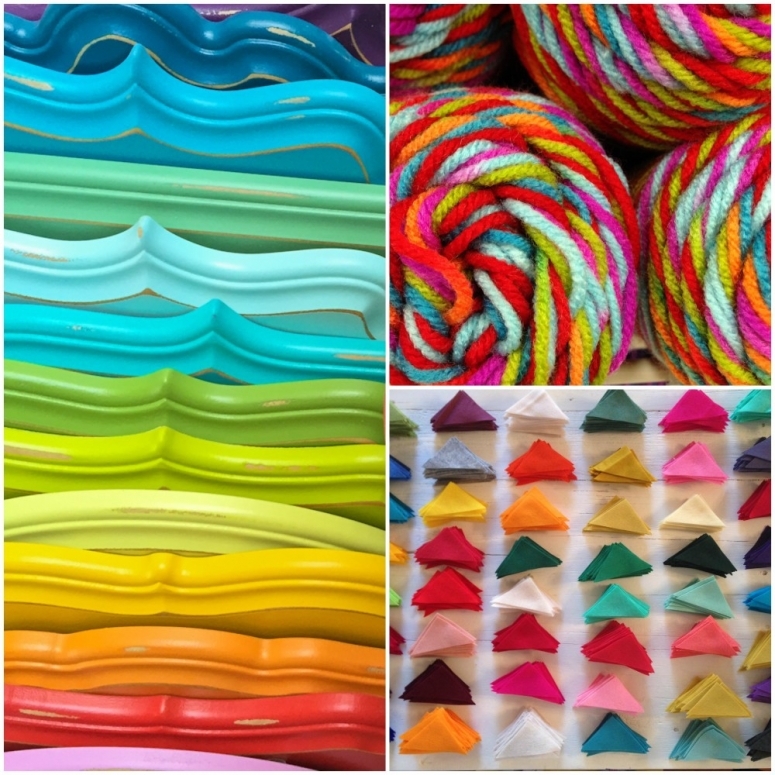 Kimberlee Jost is in charge of all the meals at Camp.
she is so talented in preparing delicious food and making it look easy and effortless.
i am so happy to eat everything she cooks!
Kimberlee takes such joy in serving women that her meals are truly a gift to everyone.
and her cinnamon rolls are to die for!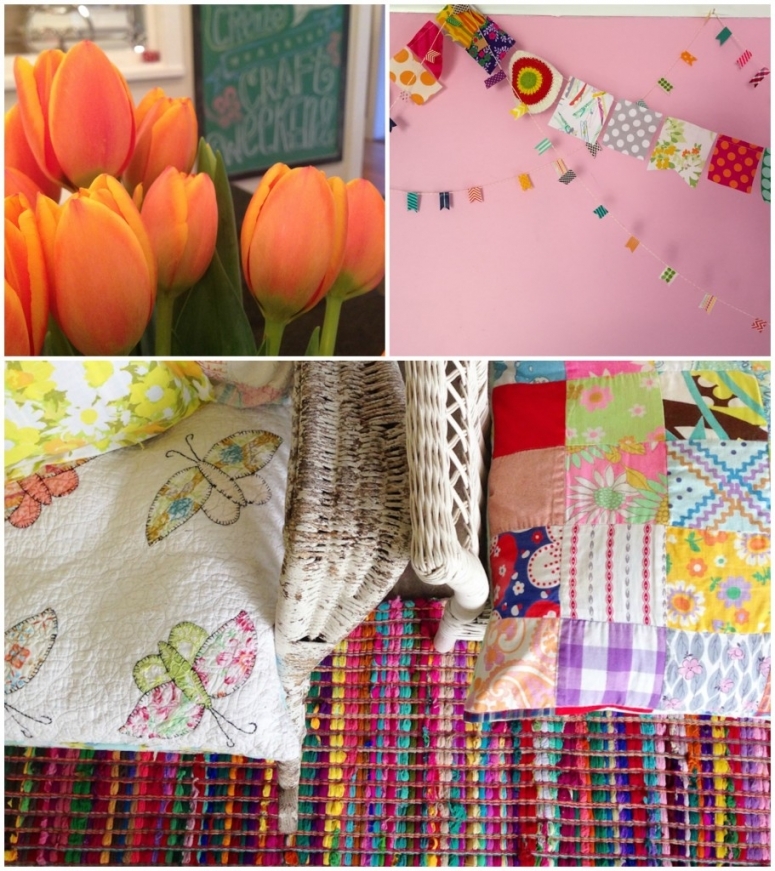 Here are all the details for April's camp!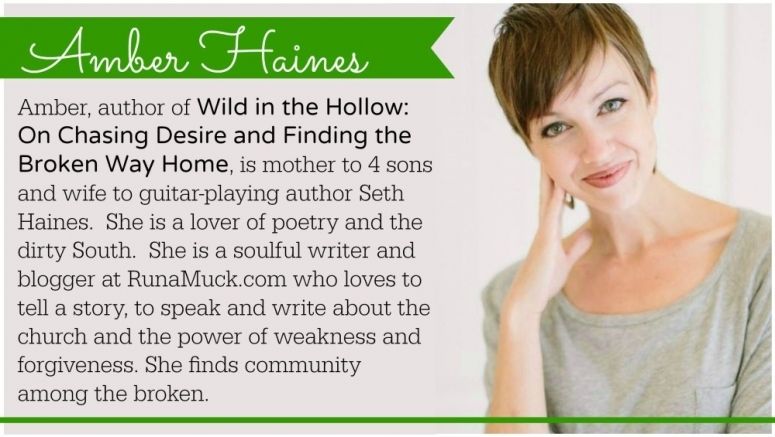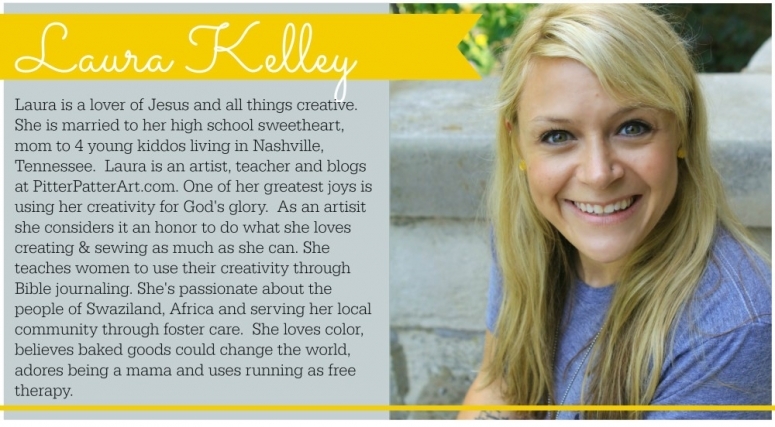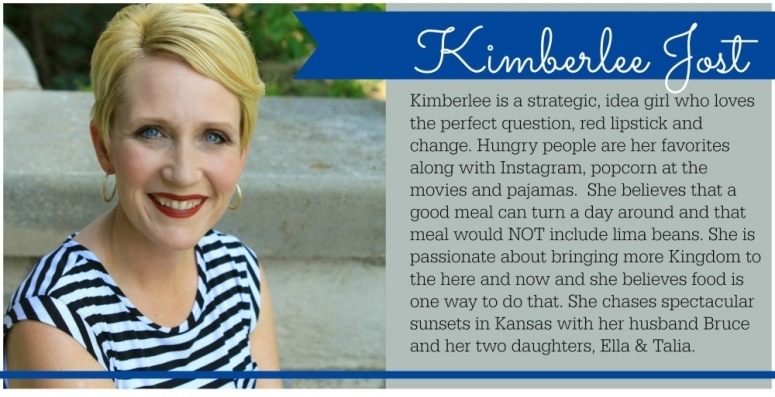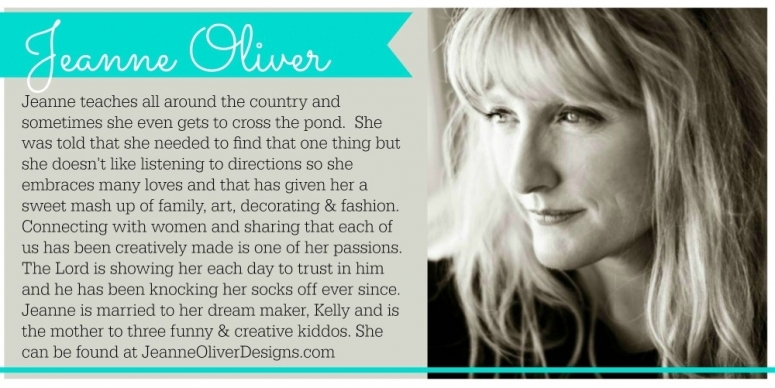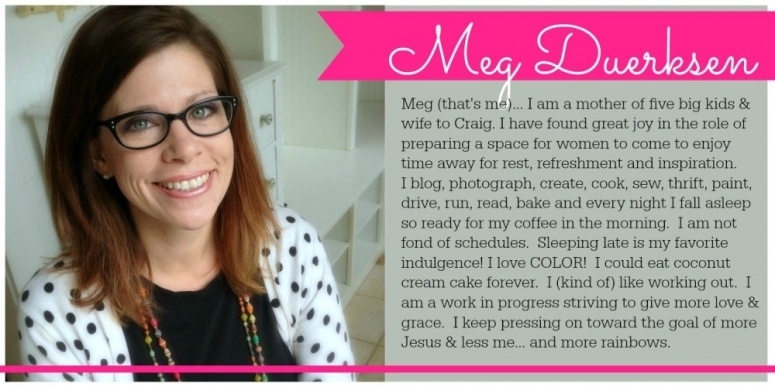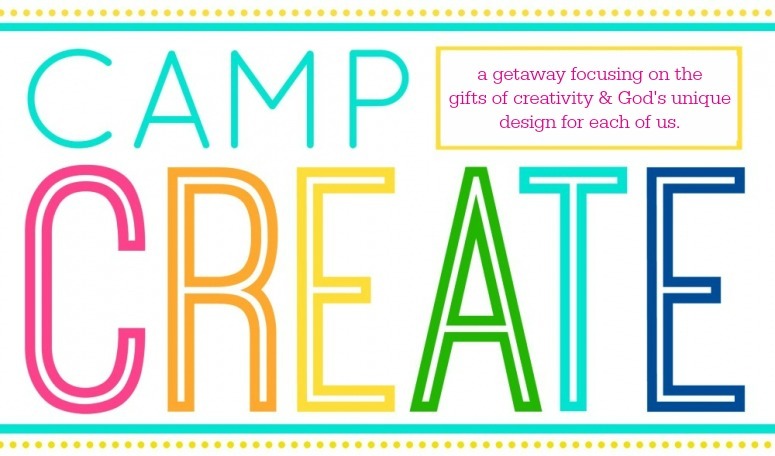 IMPORTANT FACTS to note:
1. this is completely separate from Craft Weekend therefore the wait list is not part of this event.
2. there are only 11 spots available for CAMP CREATE… last year we sold out in ten minutes.
3. there will be installment plans available for registration.
-First payment of $475 will be the payment due on Monday November 16, 2015 through paypal in my shop.
-Second payment of $500 on January 18, 2016
-Final payment of $500 on February 22, 2016.
-OR if you want to pay the remaining amount after monday 11/16/15… you can do that as soon as you'd like.
4. airfare and travel is not included but we will take you to and from the airport on wednesday & sunday of camp.
5. registration will open on Monday November 16 at noon central time in my shop.
6. camp begins at 5:30 Pm on 4/6/16 and ends at 11AM on 4/10/16.
7. leave your questions in the comments and i will try my best to answer them.