Is it getting a bit cooler at nights where you are living?  I can feel the little changes that are everywhere and they are telling me that fall is coming.  It is always hard to say goodbye to summer but fall will always have my heart.
Fall is when the house gets cozy, yummy foods are on the stove, my favorite boots are pulled out and people I love are around my table more.  Even though school is back in full force is always feels to me like things settle down.
This is a time that I become more intentional about how I love on my family, friends and home.  Maybe now you know why I love this season so much.
I wanted to let you know that today is the last day to get the early registration price for Art of Home | Modern Simple Living.  This four week online course is coming at the best time for those of you that love homemaking or want to know how to love on our family and home better. As I always teach…it has never been about what your table looks like, the food you serve or the home you have.  I promise.  It has always been about the heart behind your actions.
I hope you will join me and four of the most incredible and creative women!
The early registration price is $42.99 (through today)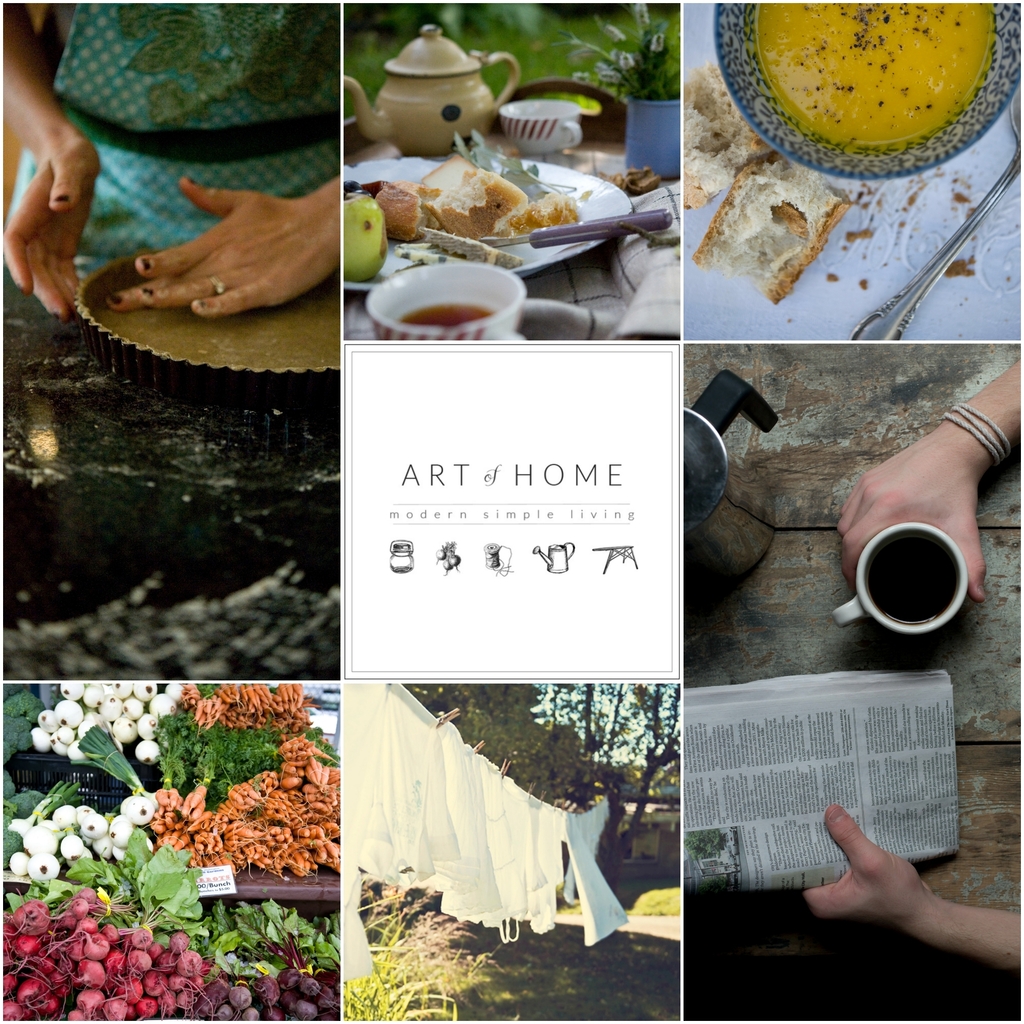 With the kids and grand kids going back to school many of you will have more time to focus on your creative practicing and making art this fall!
We have so many beautiful and unique online classes coming up and tomorrow begins Classical Figure Painting with Angie Redhead.
During this one week online class, we will create a group figure painting on canvas. I will take you through the process I've used when painting figures for murals, except in a smaller scale.
This class will cover: reference material resources, surface prep, sketching a classical figure outline, composition, the underpainting and painting the overlayers.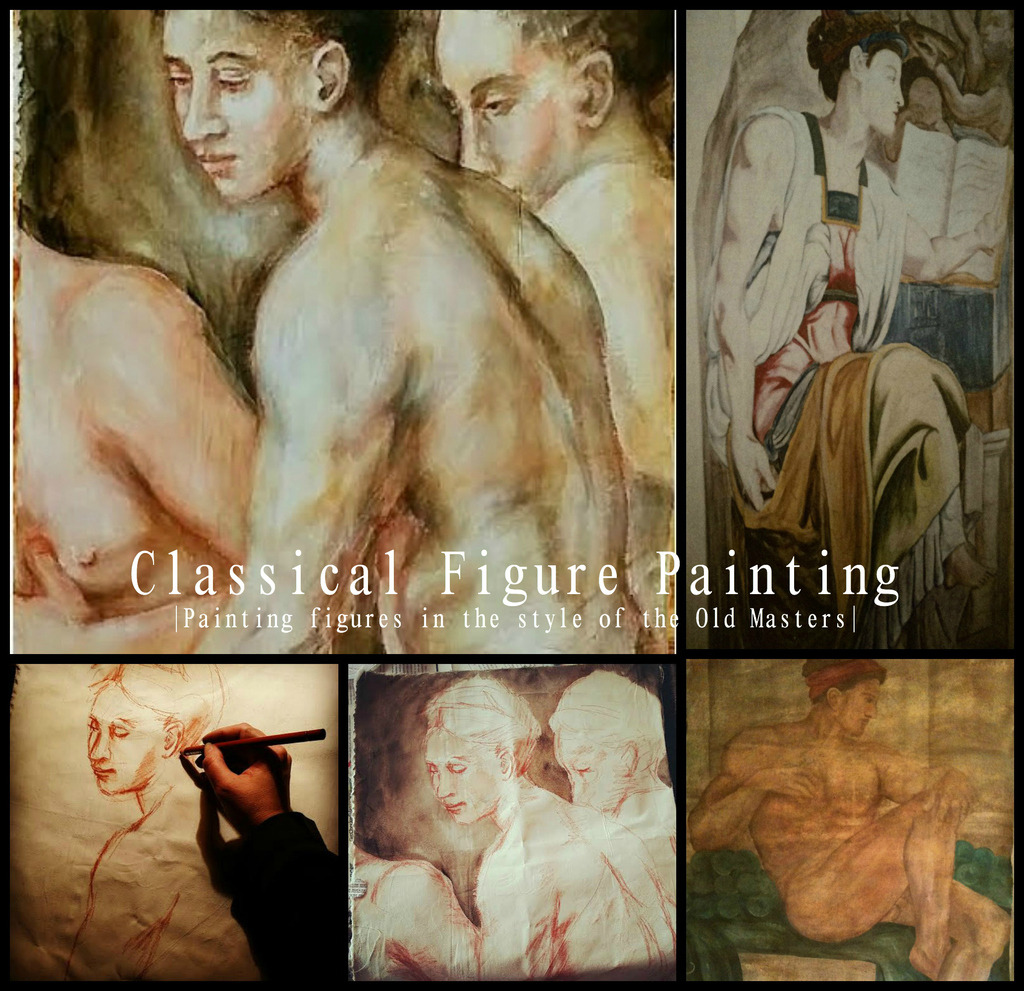 ******
I know it is not officially fall but I had to share one of my favorite cooler weather treats!
Come and try my handmade pumpkin spice latte!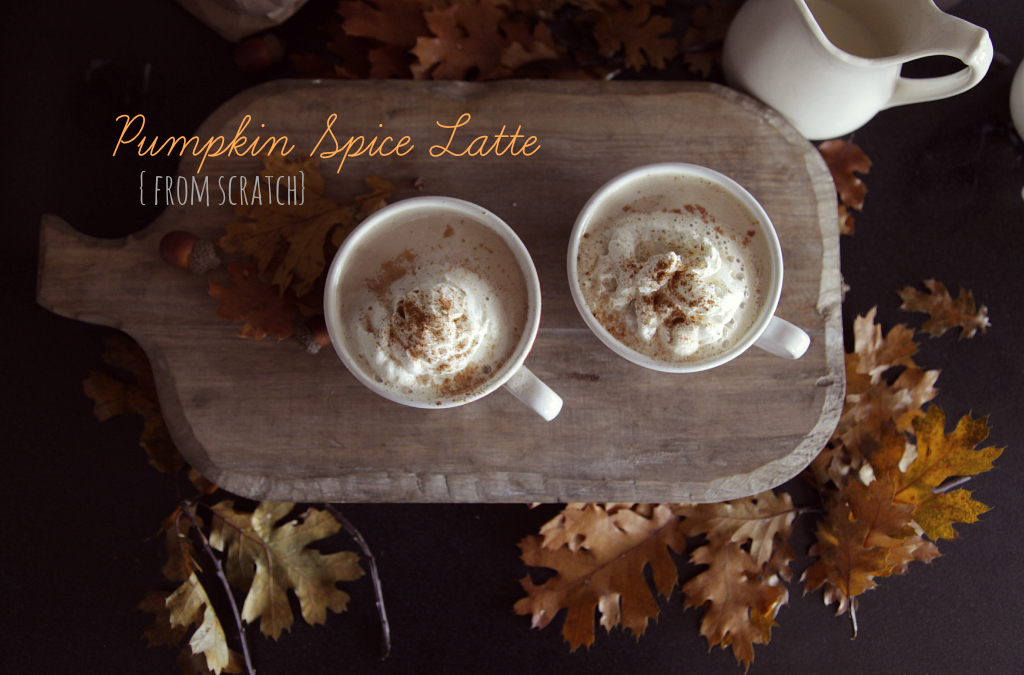 I hope you all have a wonderful day!