I just got back from teaching in Italy and I can't wait to tell you all about it and share some photos with you too!
Being able to bring The Living Studio to life in Italy was a dream come true and I can't wait to offer this experience in other parts of the country and world.
I am hoping to get an Italy post up by Wednesday.
I wanted to let you know that I will be in California teaching in a little over one month!
The whole family is coming with me this time and we are so excited to play, spend time with friends and family and have the opportunity to teach at the Cresendoh Studio!
There are a few spots left and I would love, love, love to create with you!
***
I know that many can not take the time or money (or both) to attend a retreat that is why I am so, so excited to share with you a two day workshop I am doing in California.
I am so honored to be teaching a two day workshop in Jenny Doh's Cresendoh Studio!
Here are the details!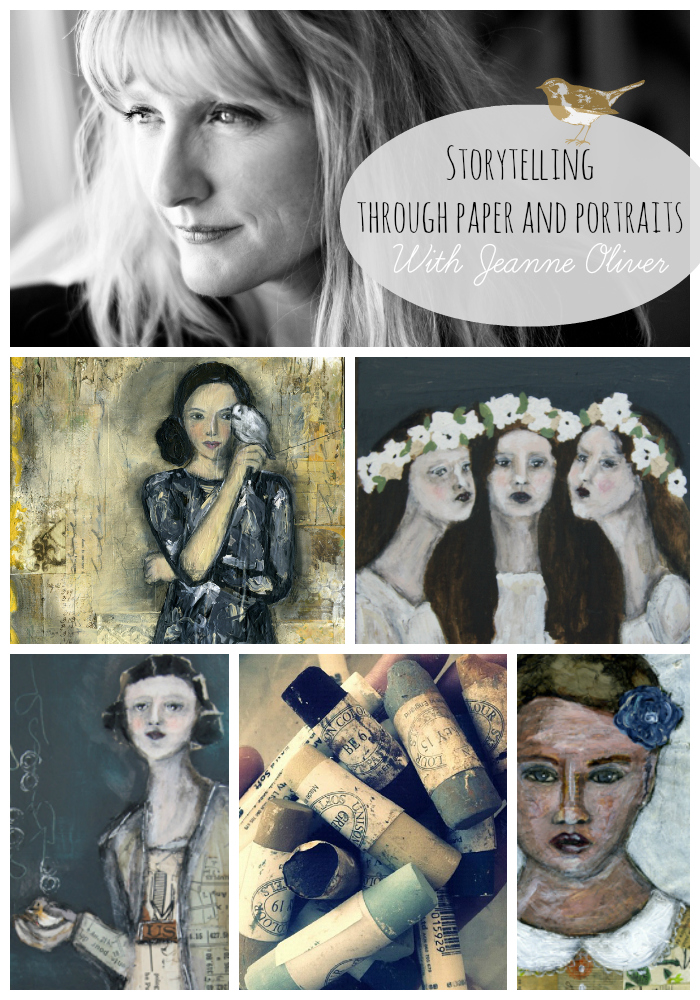 We will have two days of exploring charcoal, ink, pastels, vintage papers, mark making and acrylics.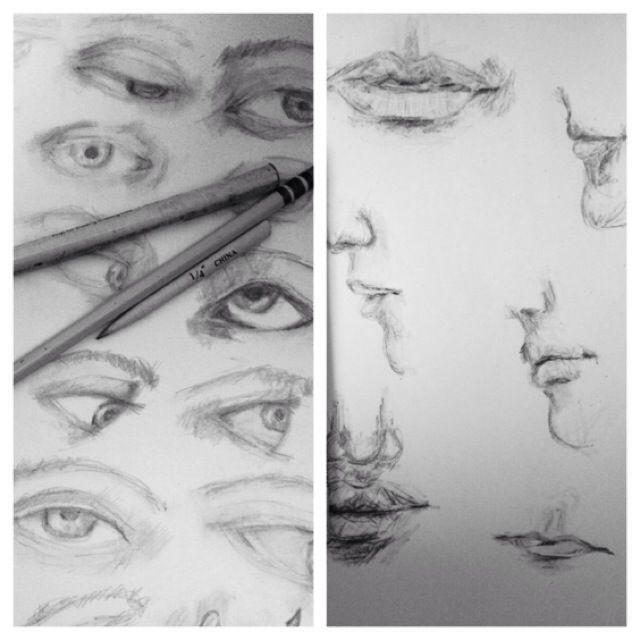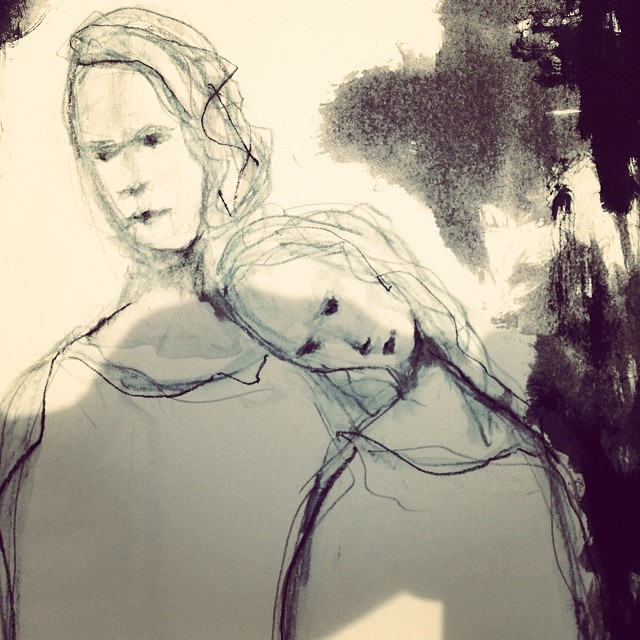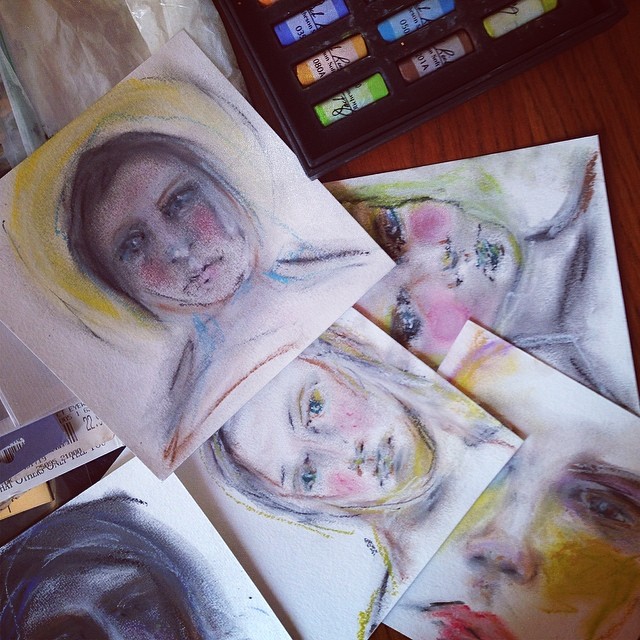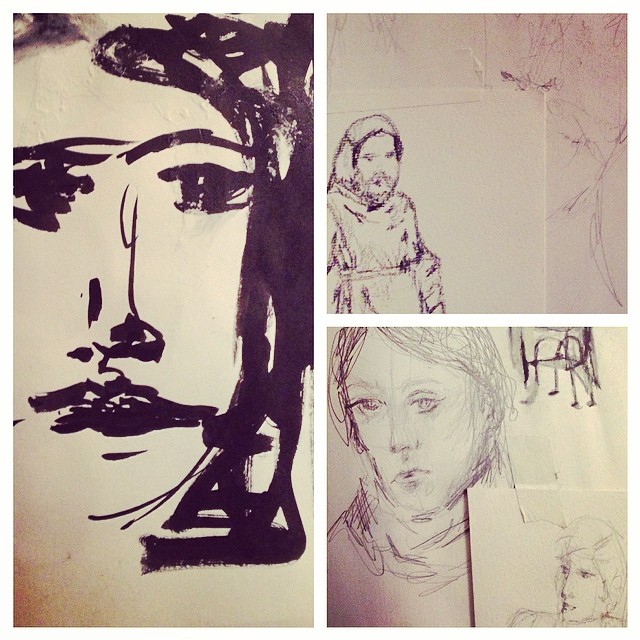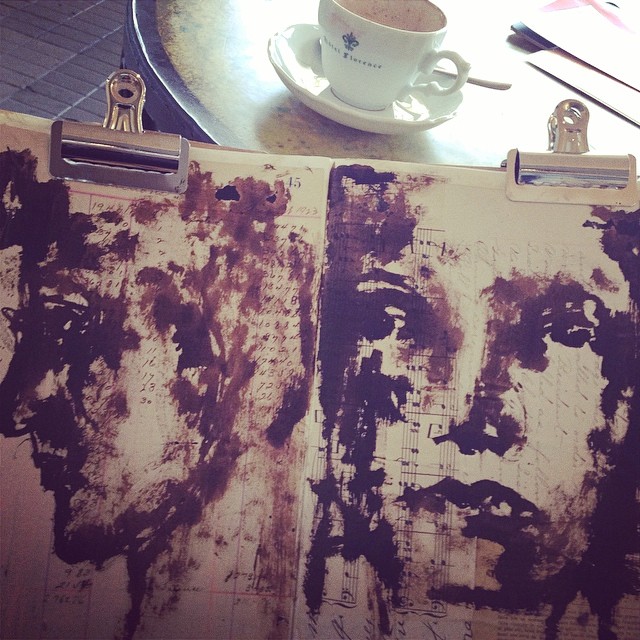 Storytelling Through Papers and Portraits
with Jeanne Oliver
2-Day Workshop, August 9-10, 2014
in Studio CRESCENDOh
207 N. Broadway St., Suite L
Santa Ana, CA 92701
mailbox@crescendoh.com
There are times when your creativity begs to be a scavenger, collector and a storyteller. The scavenger in you finds beauty in strips of old wallpaper, the smell of vintage books and the patina in a collection of lost love letters. You take your findings and bind them with string waiting for the moment to bring them out again. The collector in you finds inspiration from music, poetry, paintings, conversations and the tiny beautiful moments of the day-to-day. You take your collection of beauty and tuck it away … but not forever. The storyteller in you takes your treasures and your collections, rearranges them, sorts them and creates them into something new and all your own.
Join me for two days of bringing your stories to life through vintage papers, sketching, charcoal, ink, acrylic paints and words. Day one we will create multiple pieces of art through creative exercises using ink, watercolors, charcoal, mark making and paint. Day two will be about bringing your treasures, collections and words together to create a completed painting. Bring your favorite items from your own scavenger hunts, words from your collections and we will start a story together.
SCHEDULE:
Arrive & Settle: 9:00 :: Time for students to arrive, settle in, and grab a cup of coffee.
Class Segment A: 9:30-12:00 :: Class time with Jeanne who will demonstrate and guide the 1st part of class.
Lunch & Stroll: 12:00 PM :: You can choose to brown bag it or take a stroll to one of the many hip and artsy eateries in the historic Artist's Village in Santa Ana, like The Gypsy Den, or Lola Gaspar.
Class Segment B: 1:30-4:30 PM :: Class time with Jeanne who will guide the 2nd part of class.
Show & Tell, Clean-Up & Depart: 4:30-5:00 PM
For more details and/or to register click HERE.
If you are coming from out of town please contact Jenny or myself and we will help you find a good hotel.