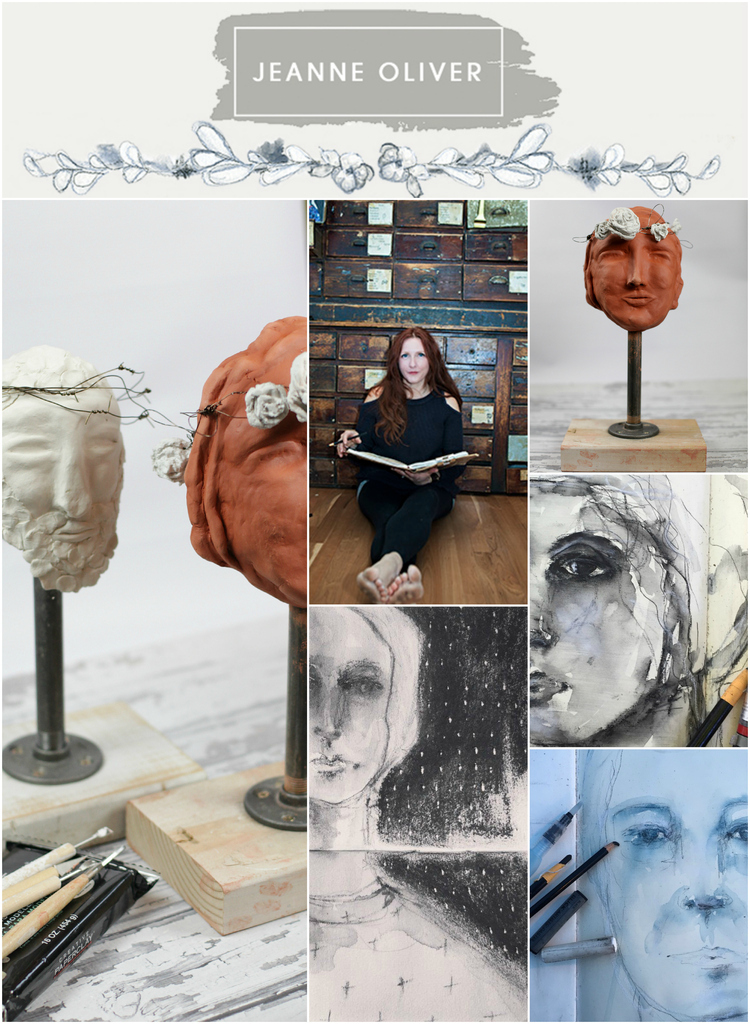 My travel and teaching schedule will be much closer to home next year but I do have a few extra special workshops that I want you to know about!
Registration just opened for Sketching and Sculpting and it is almost sold out.
Join me for a two-day workshop all about finding your sketching style and then incorporating your style into a sculpture.
We will play with charcoal, inks, watercolor pencils, pastels and more and fill a morning with some of my favorite sketching exercises and techniques.
We will then create sculptures using industrial armatures.
The whole workshop will be broken down into easy to follow steps so whether you are new to sketching and sculpting or you are an old pro … you will leave inspired and with pieces that you are proud of.
Teaching at Jenny Doh's studio in Santa Ana is a blast and if this workshop is calling your name I hope you don't wait too long!
*******

In October I will be leading the Living Studio Along the Danube! This retreat only has one spot left!  If this spot yours?
We will be traveling on a luxury river cruise ship and we will be exploring and creating art from Budapest to Prague.
You have to read all about it!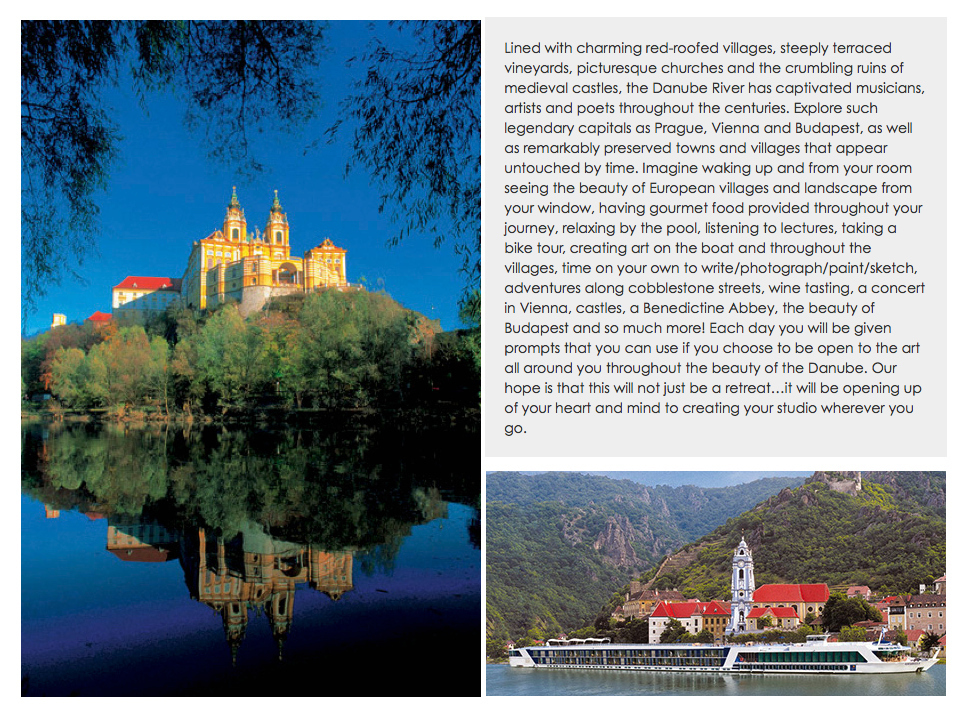 If you have any questions about any of the retreats please do not hesitate to contact me at contact@jeanneoliverdesigns.com.
I would love to create with you in 2016!