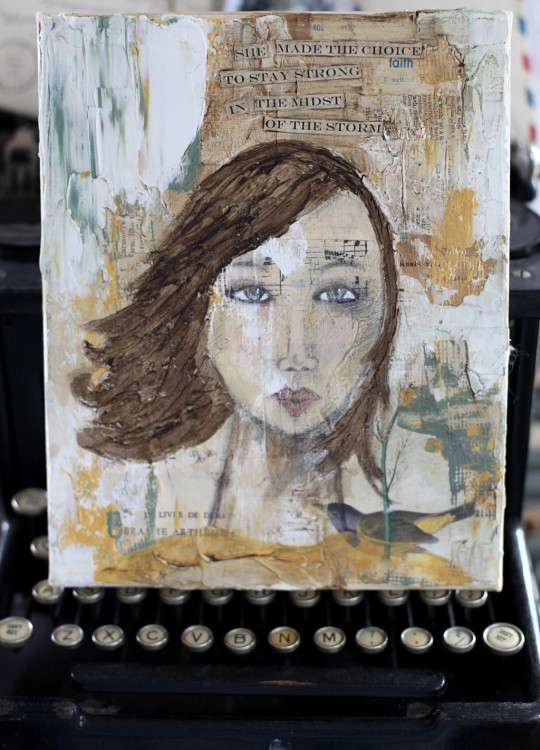 I will think of new pieces I want to create all of the time.
I will draw them out and put them in an ever growing pile of ideas.
The truth is….I have not painted anything since New Years Eve.
We gave the kids tons of choices for New Years and they chose art night.
So, we all created late into the evening.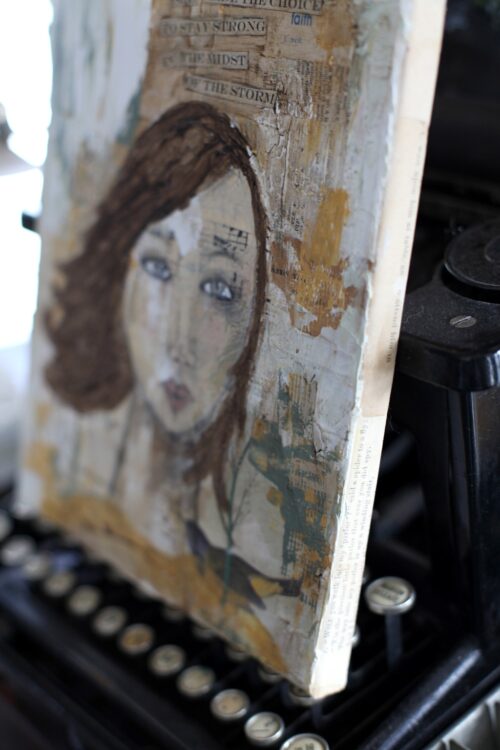 I love these times with my kids when paints are left out all day…and even days…and we can create off and on whenever we feel like it.
It is always amazing to me how much they create anyways but when the paints are out it is usually all they want to do.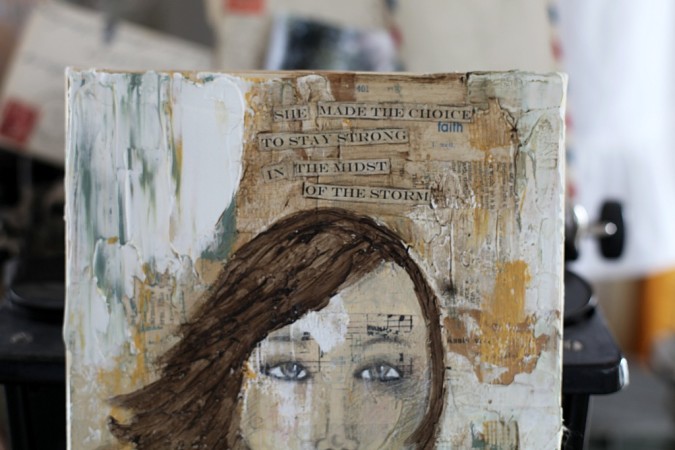 Right now my mind and creativity is focused on getting the new line of clothing created and then I will have more time to focus on the art and jewelry for the line.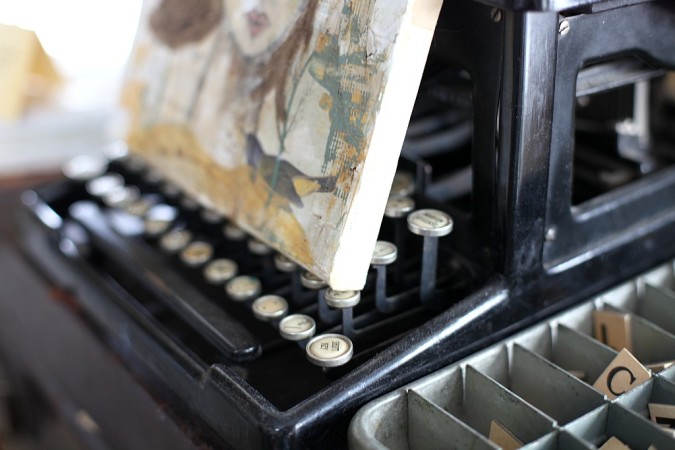 I may have to take a break soon from all the fabric stuff to just get my hands dirty with paints for a little while.
What are you creating right now??
************************************
Just a reminder to be taking those photos for the All Four Love photo challenge.
I can't wait to see what you have been shooting through your lens.