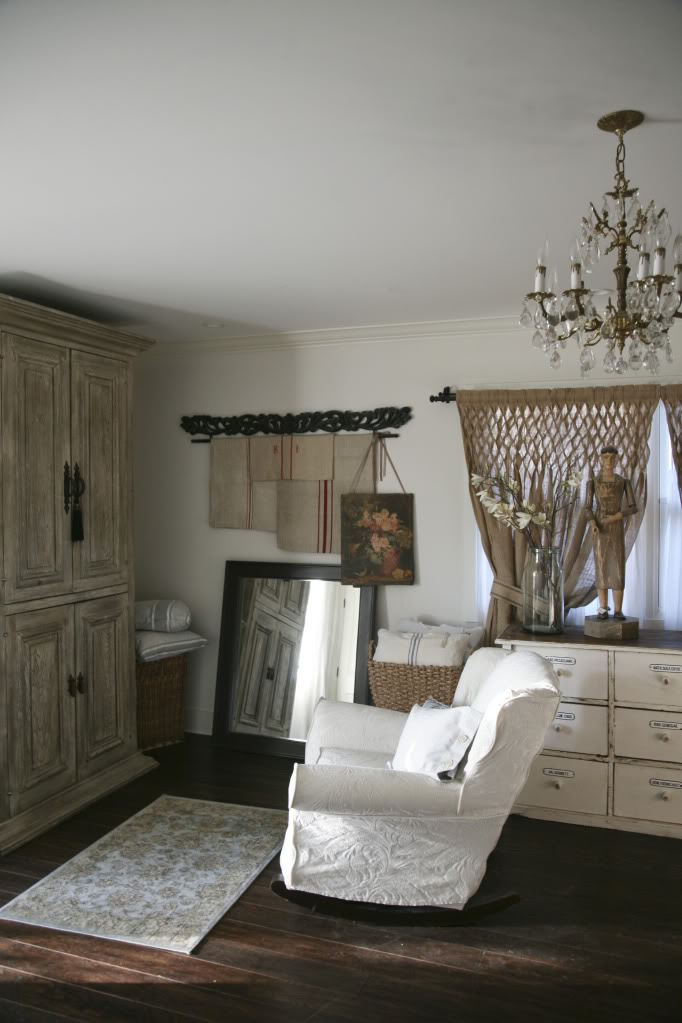 Are you getting more excited with each sneak peek I post?
I know I am!
I love all the emails I am getting from all of you that are so eager for Creatively Made Home (CMH) to begin!
I have shared a peek into the "farm to table" style of Kimberly Taylor HERE.
I have shared a peek into the "do it yourself " style of Jennifer Rizzo HERE.
Today I get to share just a glimpse into the projects and style that Sara Duckett (of Sadie Olive) will be bringing to CMH!
Sara has the incredible gift of combining vintage elements with a modern twist.
She has created her own brand by effortlessly combining her love of vintage, home and photography.
Sara loves the details…and it shows in all she does!
Her creative and decorating eye brings new life to ordinary objects.
I first discovered Sara four-five years ago when I first started blogging.
I was in love with her style but also how her photography drew me in and made me want to live in the moment she had captured.
Over the years I have hired Sara again and again for design work with my business and blog and have credited this union for creating my own brand.
Lucky you that you get to see Sara in action and learn from her style.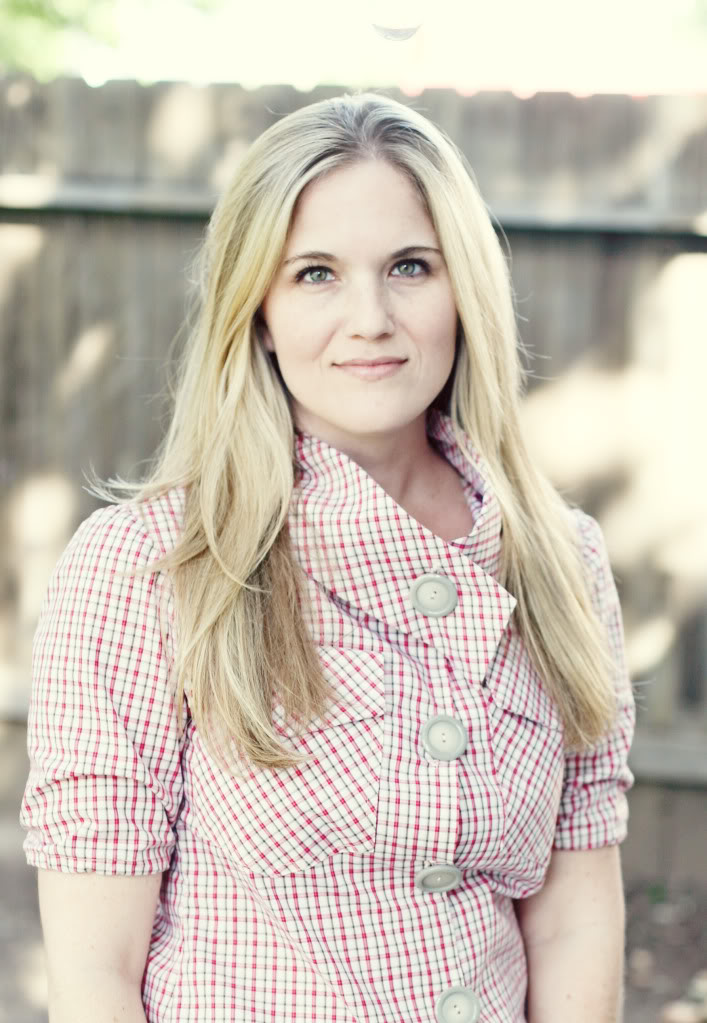 Here is a peek at the creative projects that Sara Duckett brings to Creatively Made (this is just a peek though)….
Sara will talk about:
*Her personal journey with her home and family
*Her design influences
*How she found her own style and how she began incorporating it
*Share favorite recipes and photos of her home
*Have a live, online discussion with members of the course to ask whatever they wish about her style, home, passions.
*Share 10 project videos in different areas that are true to how she incorporates her creativity and passions in everyday living.
A peek into her project videos…
Sara will share 10 project videos but here is a glimpse into a FEW of them!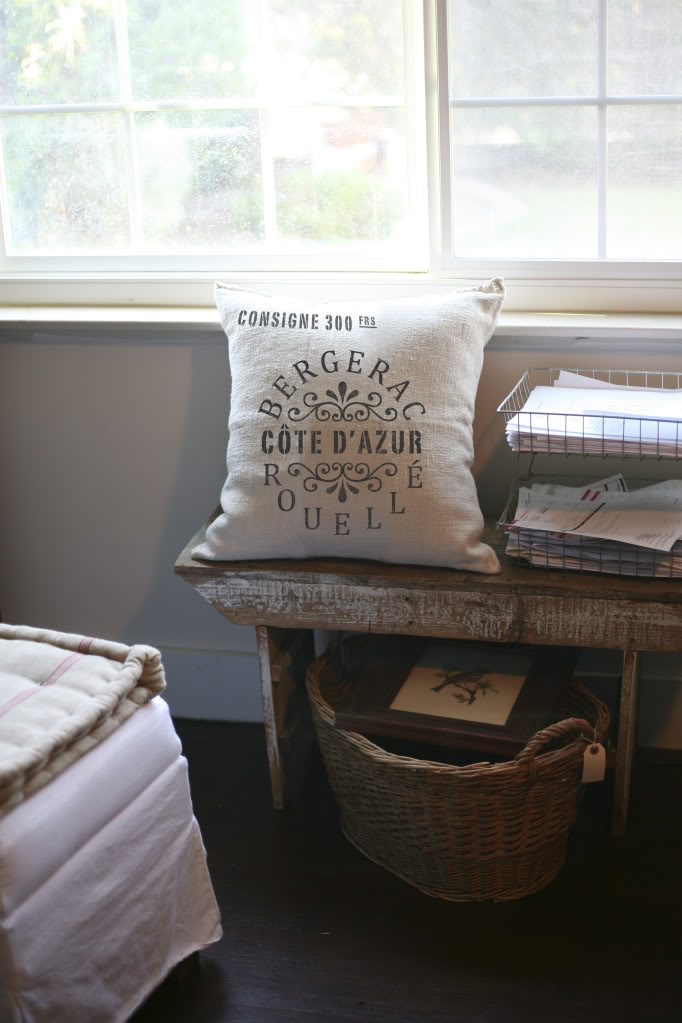 Sara will show you how to take an image in Photoshop and create your own images to transfer to pillows, purses, faux grain sacks…whatever you can imagine.
(She will also give you an image that she has created to use in your own projects)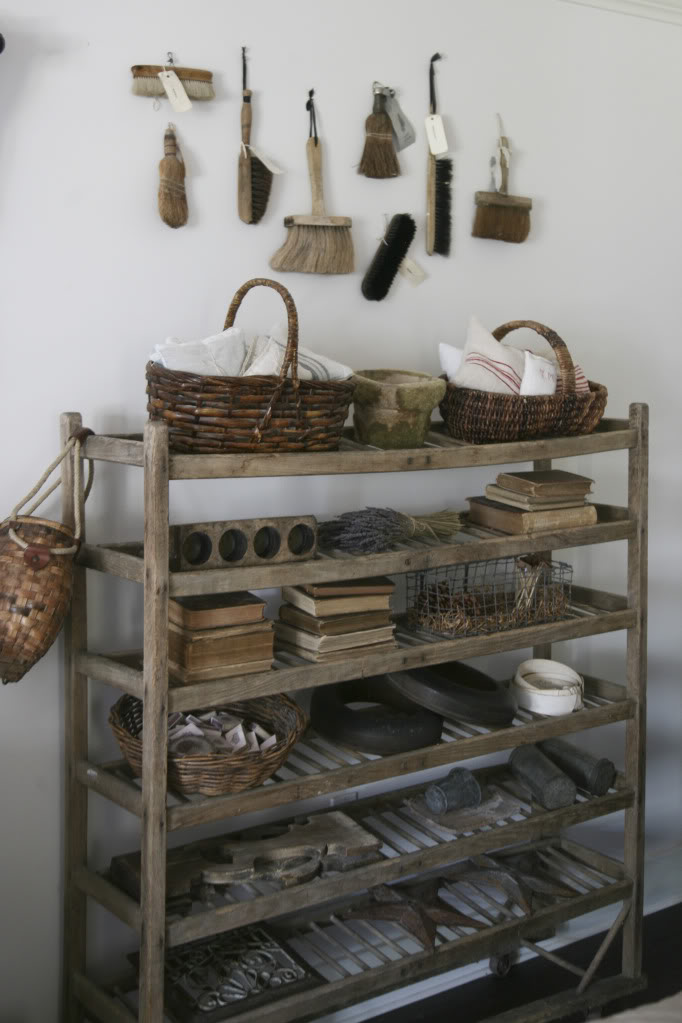 She will share the simple art of arrangement.  I hear from woman all the time that don't know how to display and arrange their home.
Sara will show you step by step why she chooses a specific piece, talk about balance etc.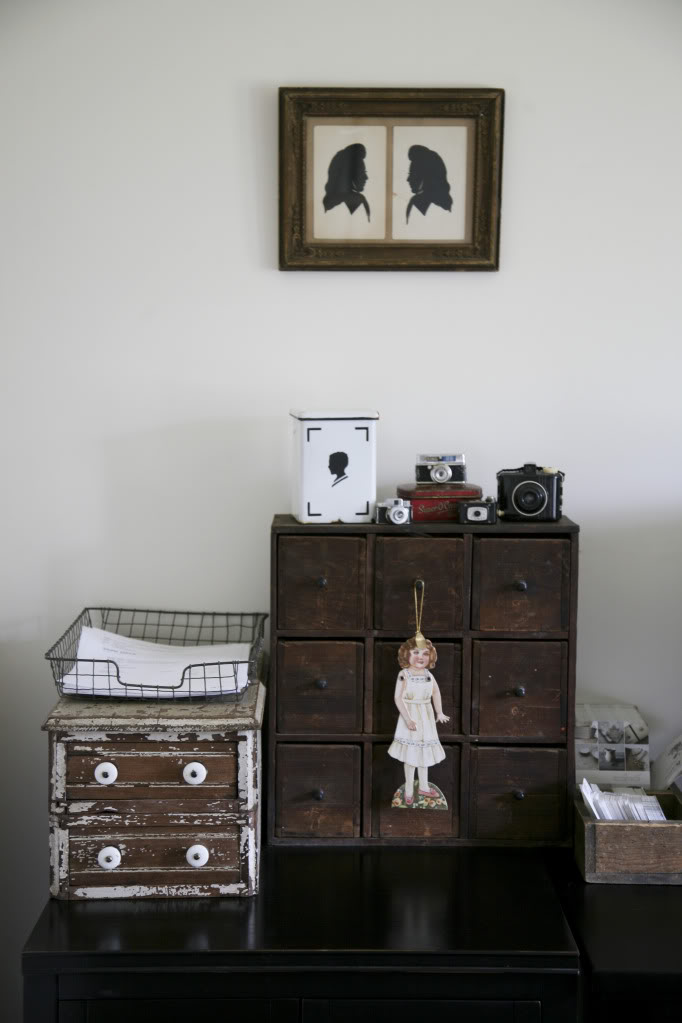 Sara will talk about creating photo walls and creating balance with your favorite photos and art work.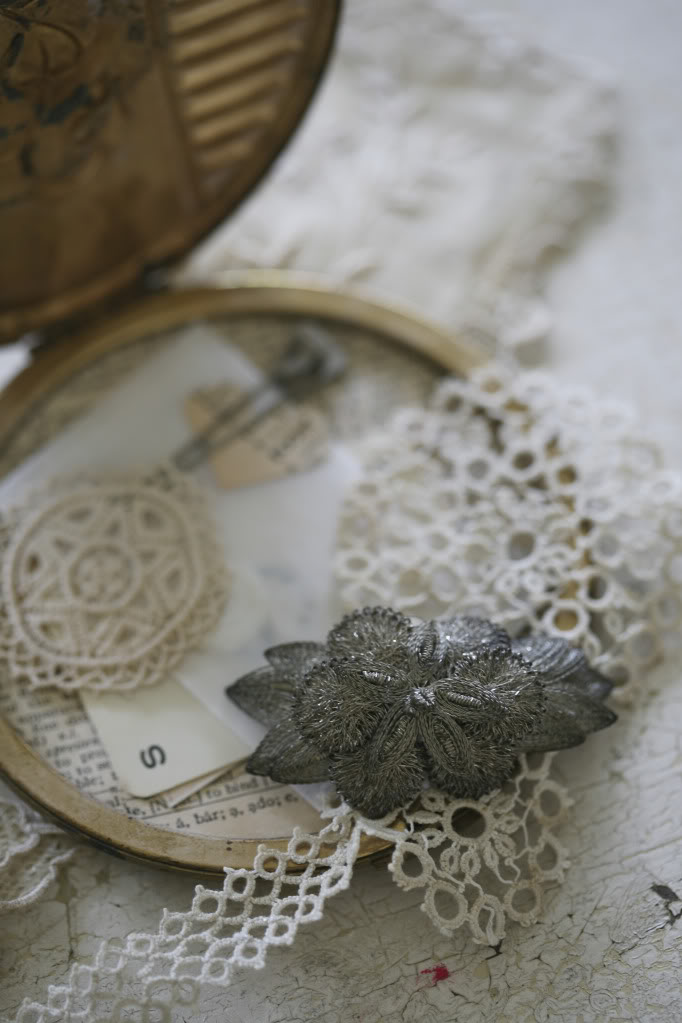 Sara is known for her beautiful photography and she will share a bit about how to take better photos and then follow it up with her favorite editing tricks and techniques.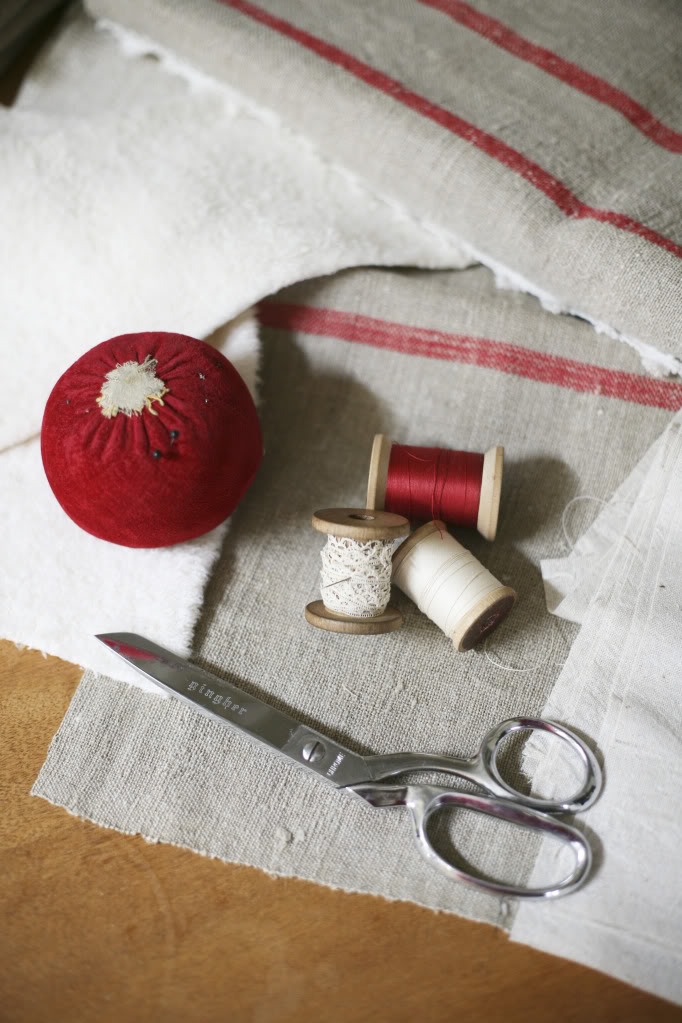 Sara loves vintage fabrics like I do and loves to incorporate them into her daily life.
She created an gorgeous bumper for her baby made out of vintage fabrics and she will share all the little details.
Are you seeing that each woman brings something totally fresh and different into this course?
Isn't is amazing all the projects and information that you will get out of CMH?
This is just a TASTE of what is to come!
You will have five weeks FULL of advice, inspiration, photos and projects!
The best part is that you will have all the videos available for over 6 months!
This is not including the project e-book and entertaining e-book that you get to download to keep forever!
Add to that the amazing new creative network we have been working on!
Creatively Made Home begins in 12 days!
Be a part of the network and creativity of Creatively Made Home!
To register go HERE or pay below.
We are working so hard to launch the new creative network on Monday.
If all goes well you will be able to begin connecting and creating your own profile page on Monday …a full week before the course begins!
Wish us luck:-)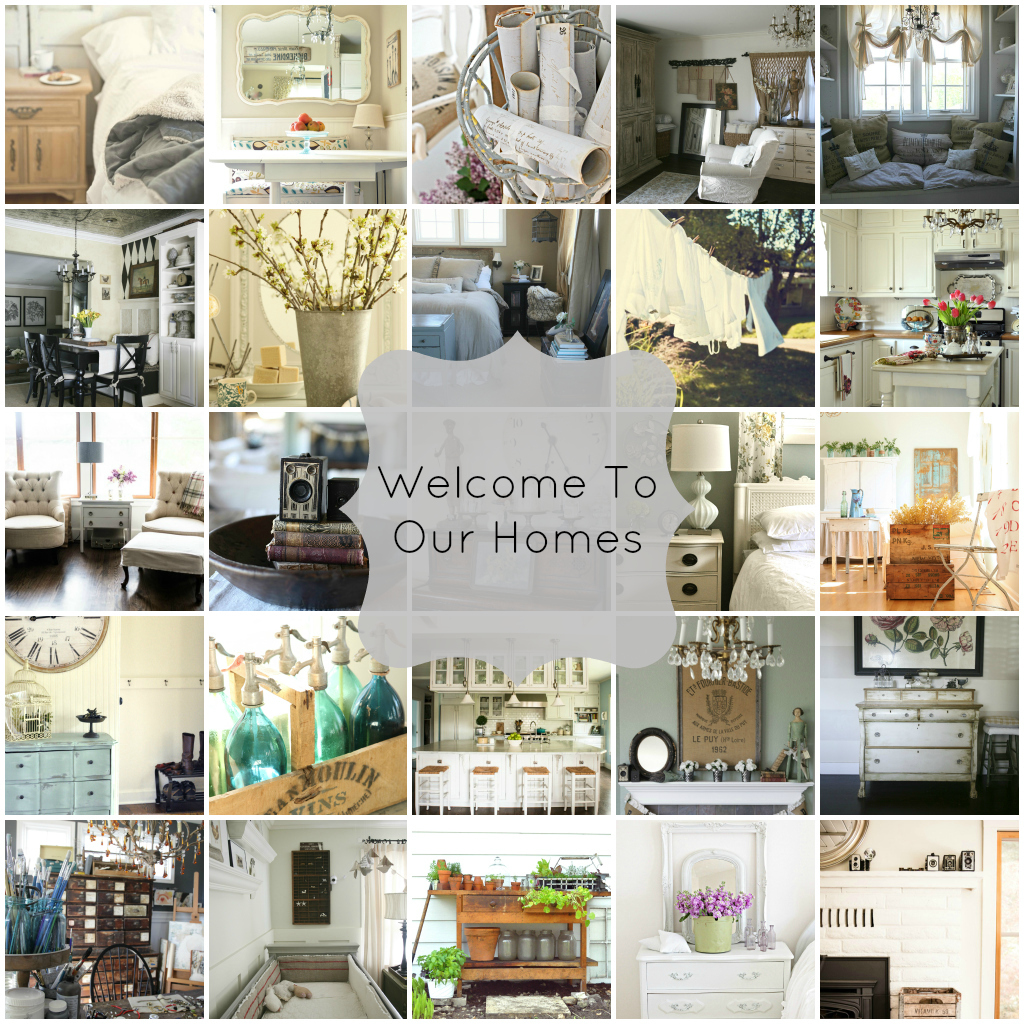 This course is not just about decorating and it definitely isn't about creating the perfect home.
It is about creating a home that reflects you and your family!