When people ask about my new studio or about our first live workshop it doesn't even feel real. Our life is so different than it was five months ago and I think we are all still wrapping our heads around it.
This move, this land, this house and this studio has changed our life. That may sound like an overstatement but I can promise you that it isn't.
I hope someday I can do a better job explaining what is in my heart and head but for now that is what it is. Our lives are changed.
I walk from our home to a studio that has the space and light to dream bigger. Bigger means actually bigger pieces but also knowing I can indulge in pottery, welding etc. if I so choose. I have doors and quiet and space and light and room to gather with other artists. I can leave everything out and come and go as I please. I can be an artist in a new way.
The first workshop brought women together from all across the US and even Canada, it gave me the privilege of building a studio for them and me, it brought strangers into our home and land and they left as friends.
This whole gathering gig is pretty sweet.
I always tell my children that the Lord will start with their authentic gifts and then grow them.
They saw that first hand this first workshop as they served other people and talked to them. The gift of listening and looking someone in the eyes. The joy that you receive when you welcome people into your home and make them feel loved.  The comfort of sitting with a stranger and finding out you have so much in common. The honor of standing beside another person in the moment of sadness.
So, this first workshop (that at this point seems more like a dream) is hard for me to put into words right now but I hope you will get a glimpse of what it felt to be here by looking through some of our photos…
Reflections: Paint Your Story Live Workshop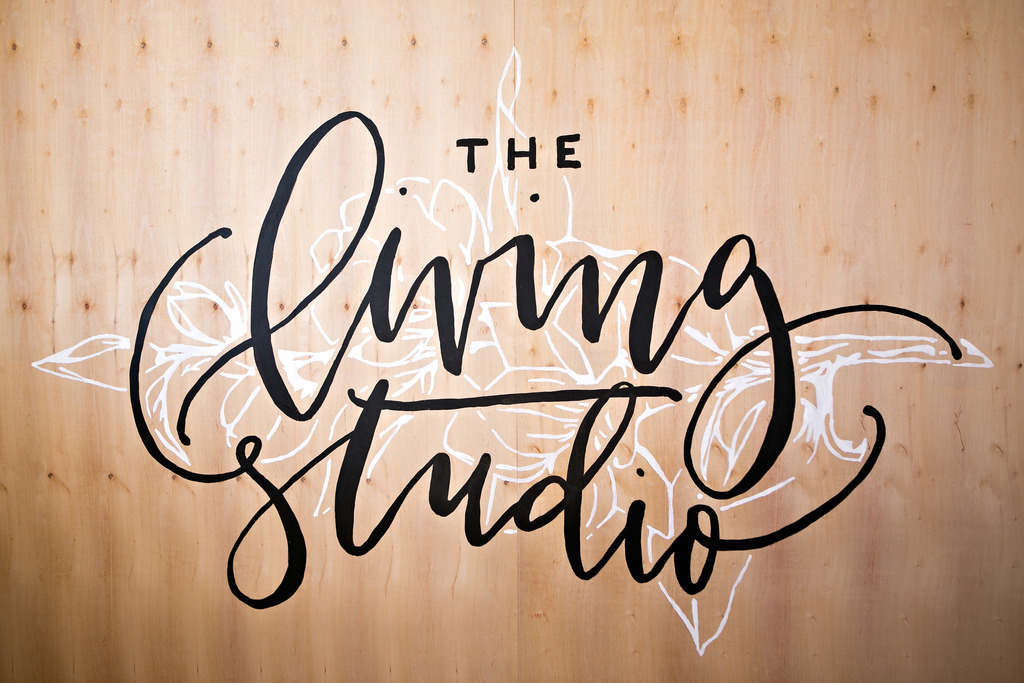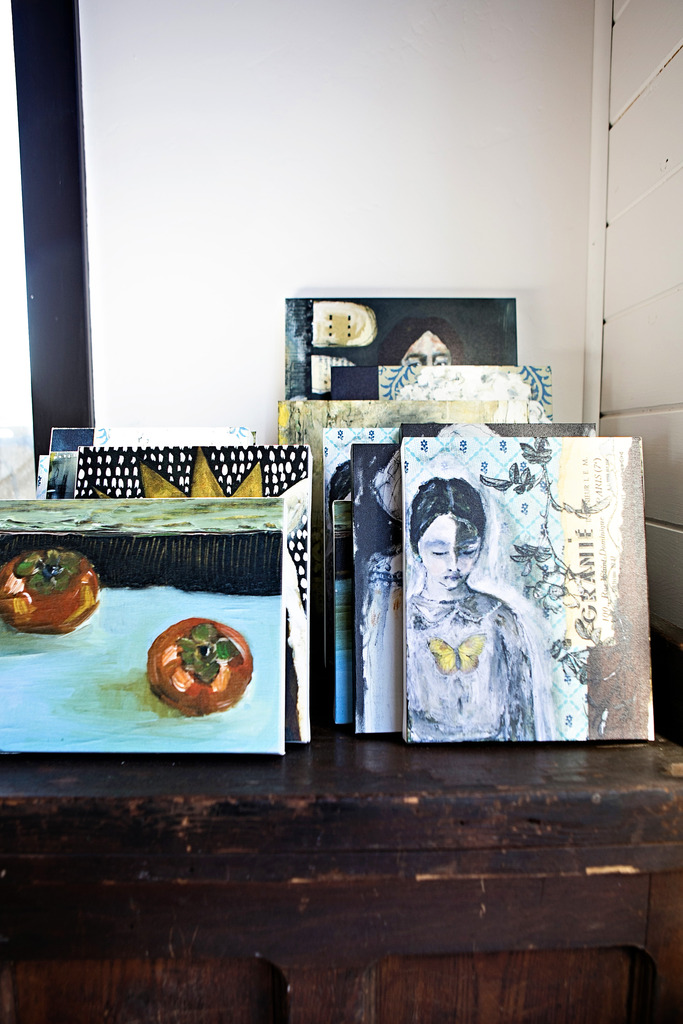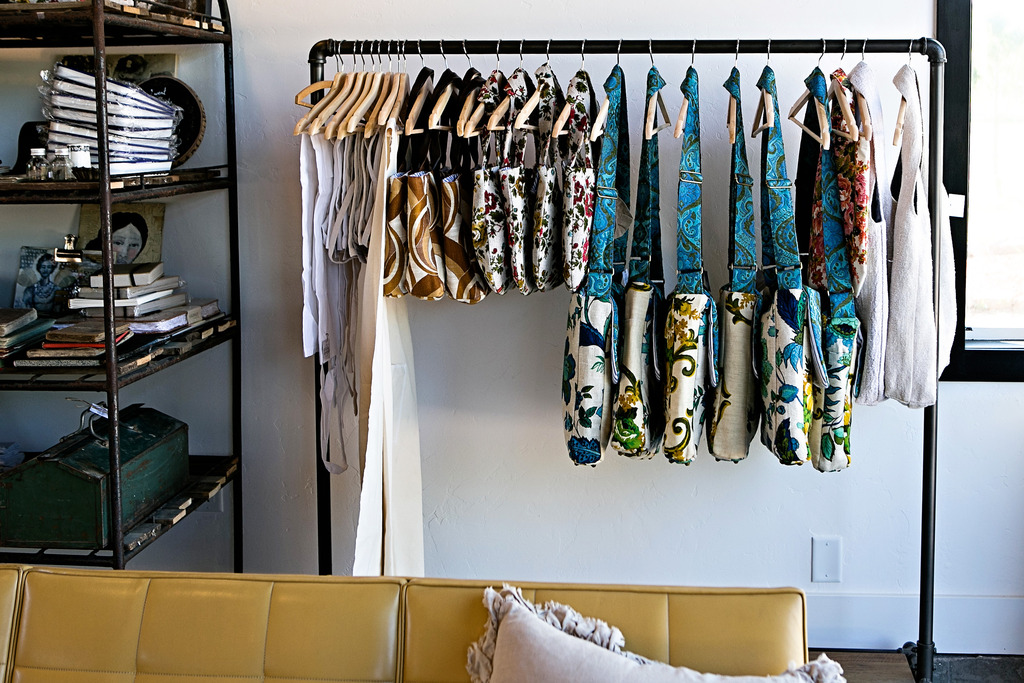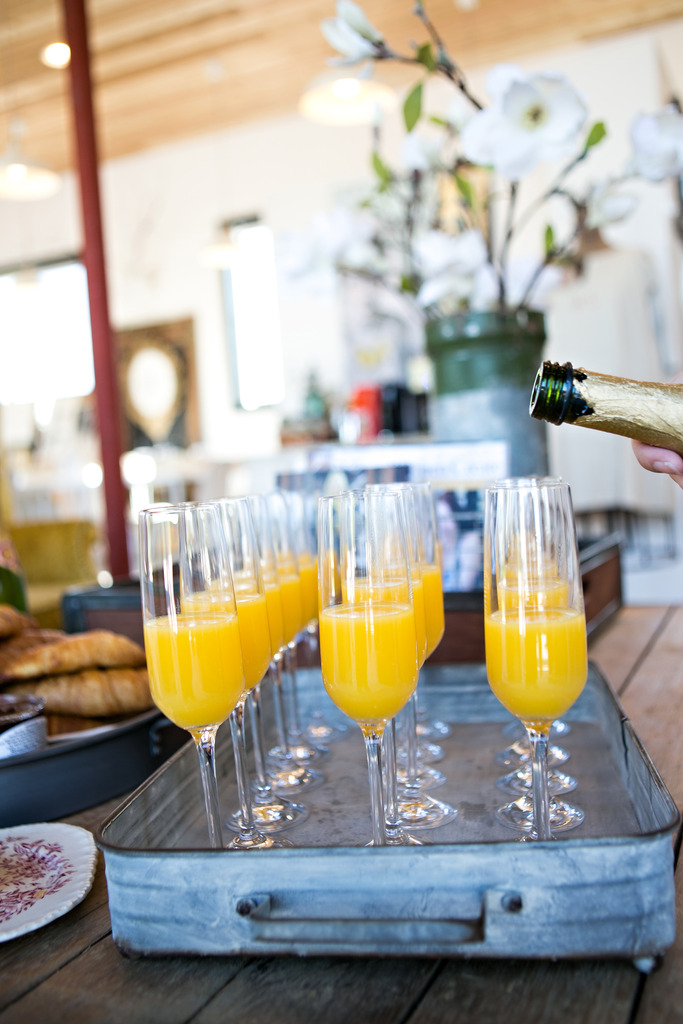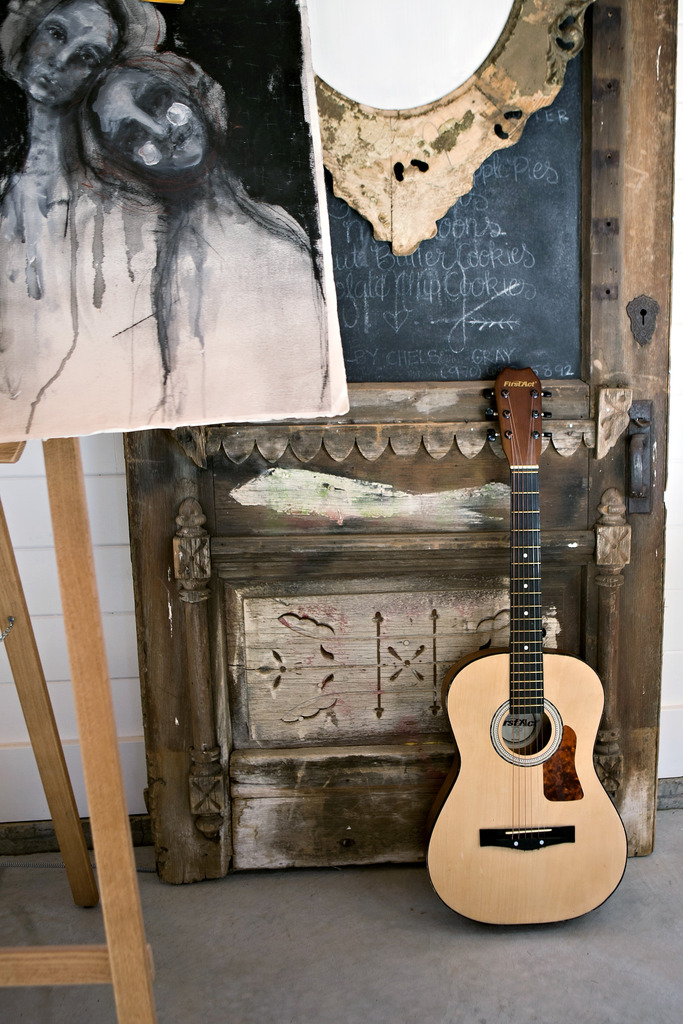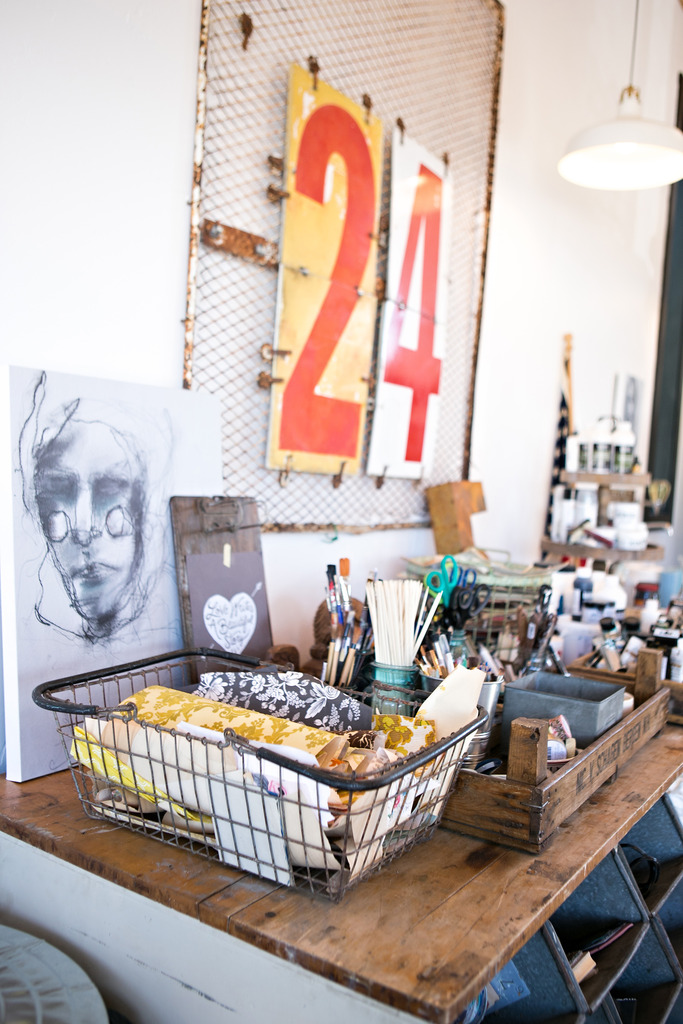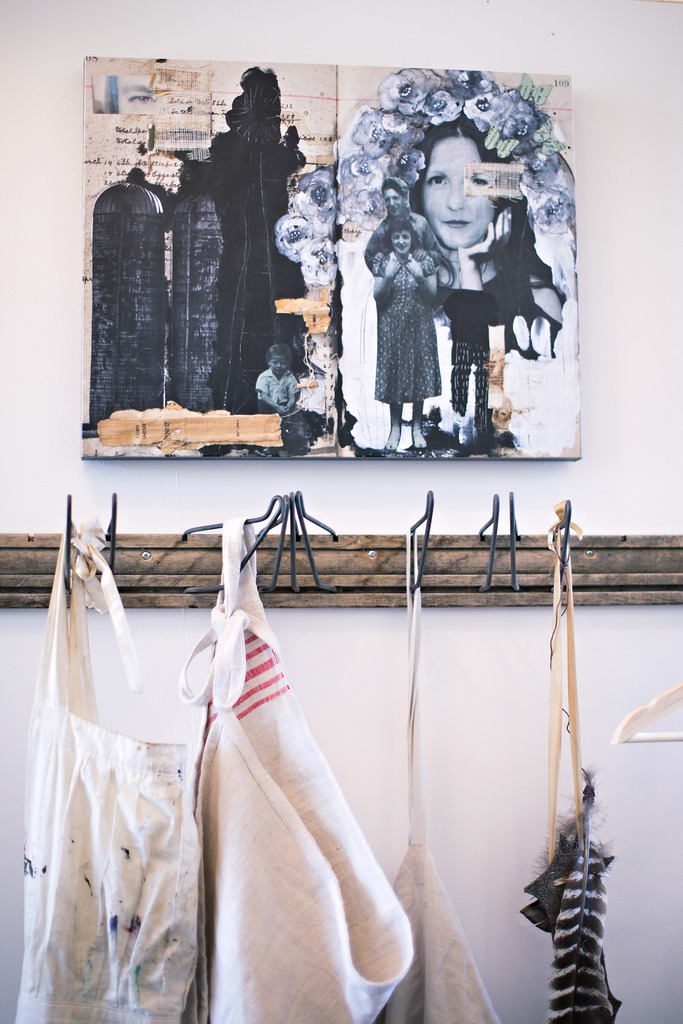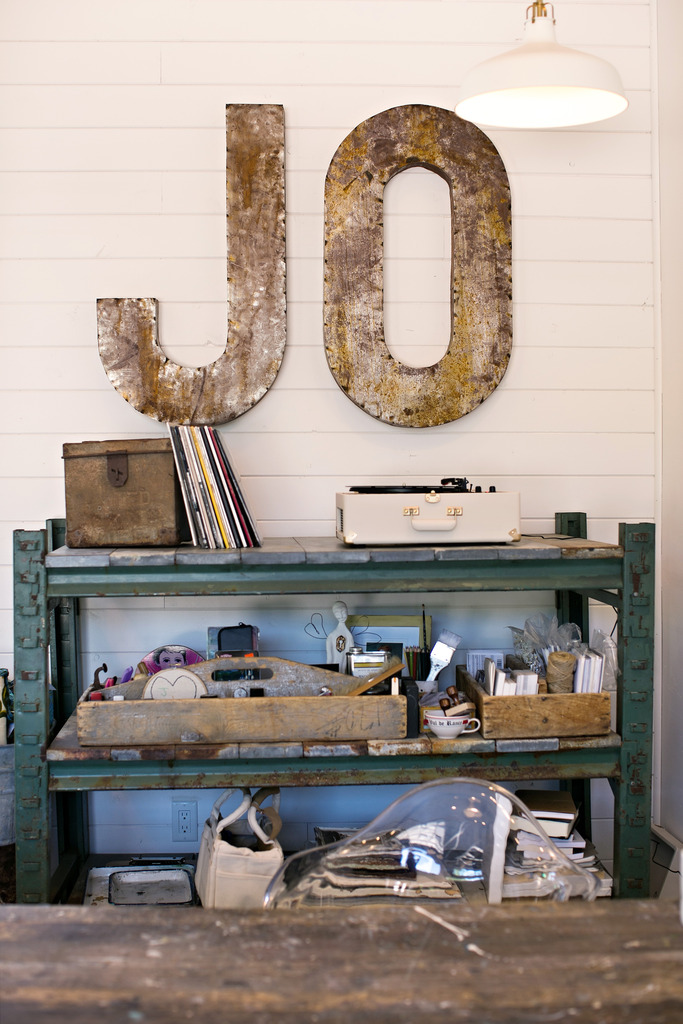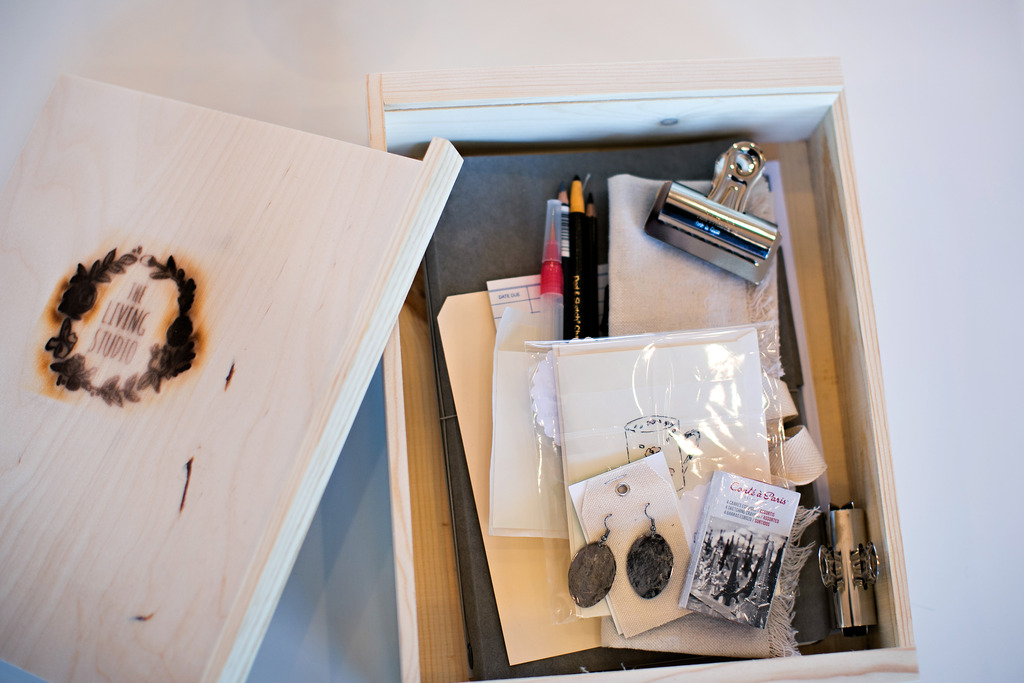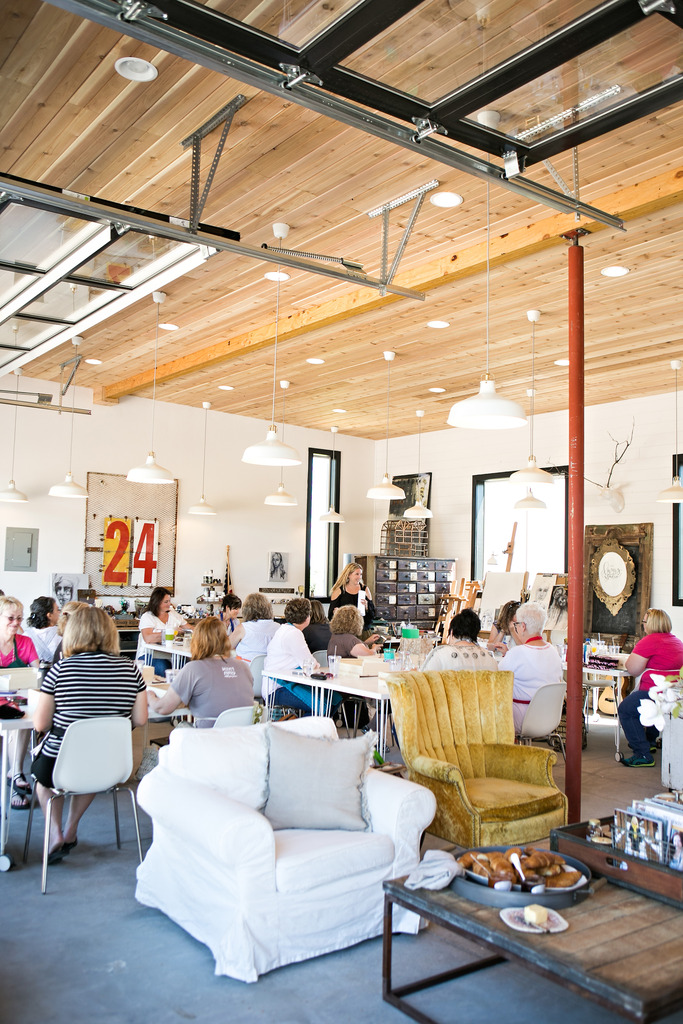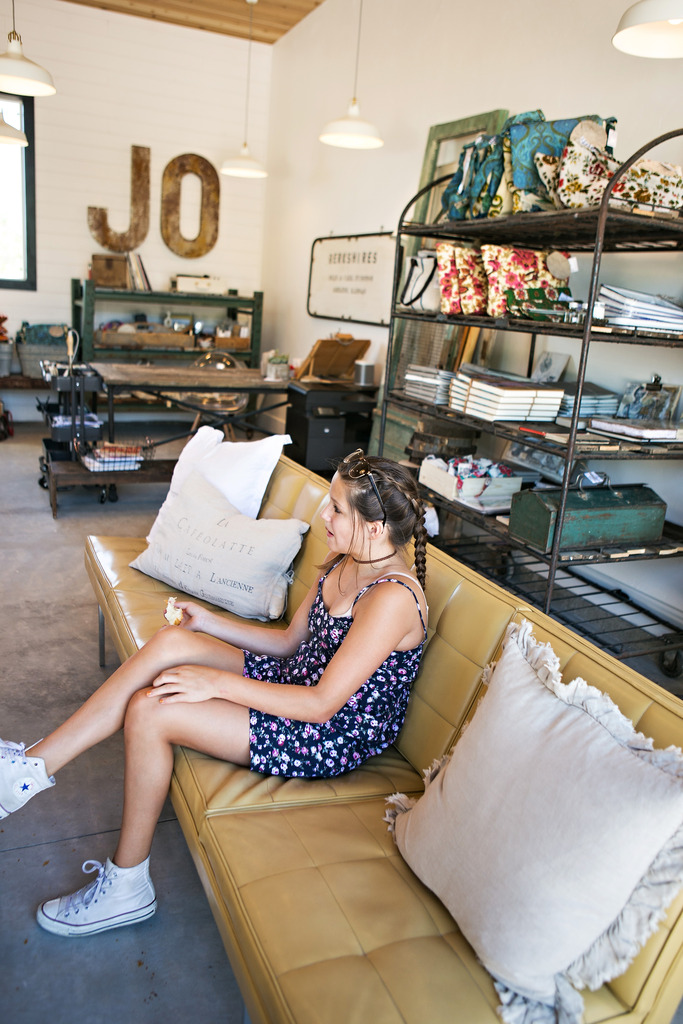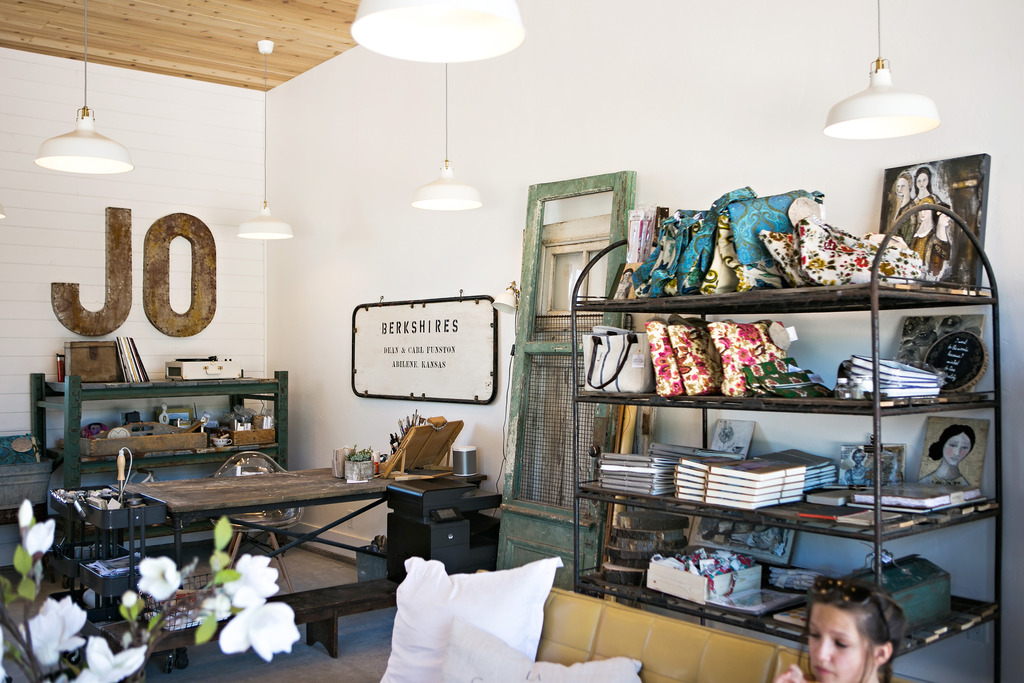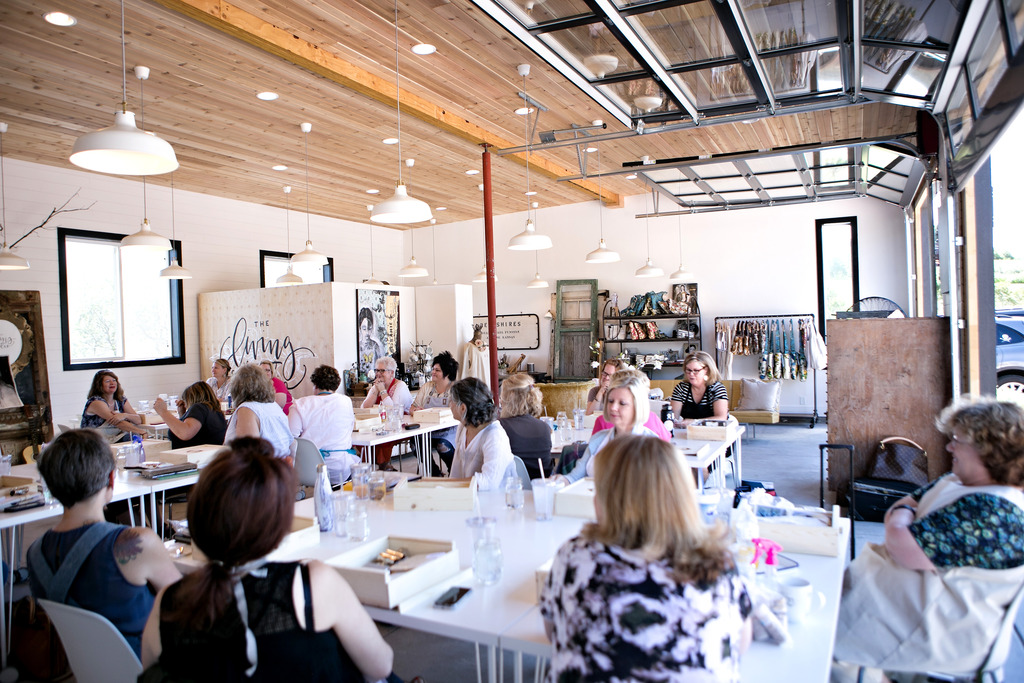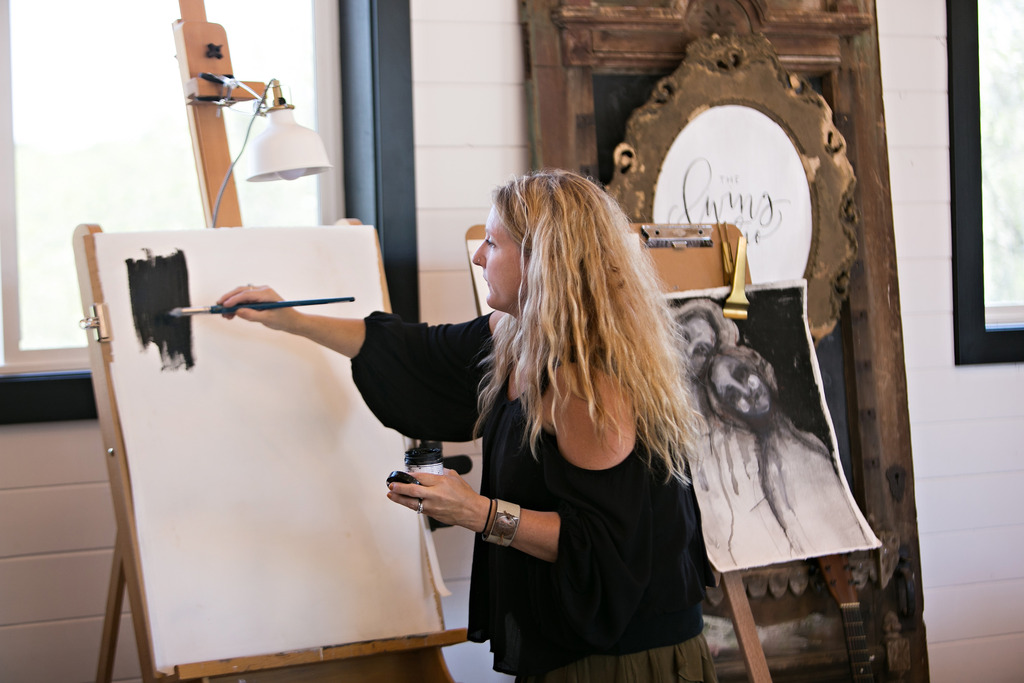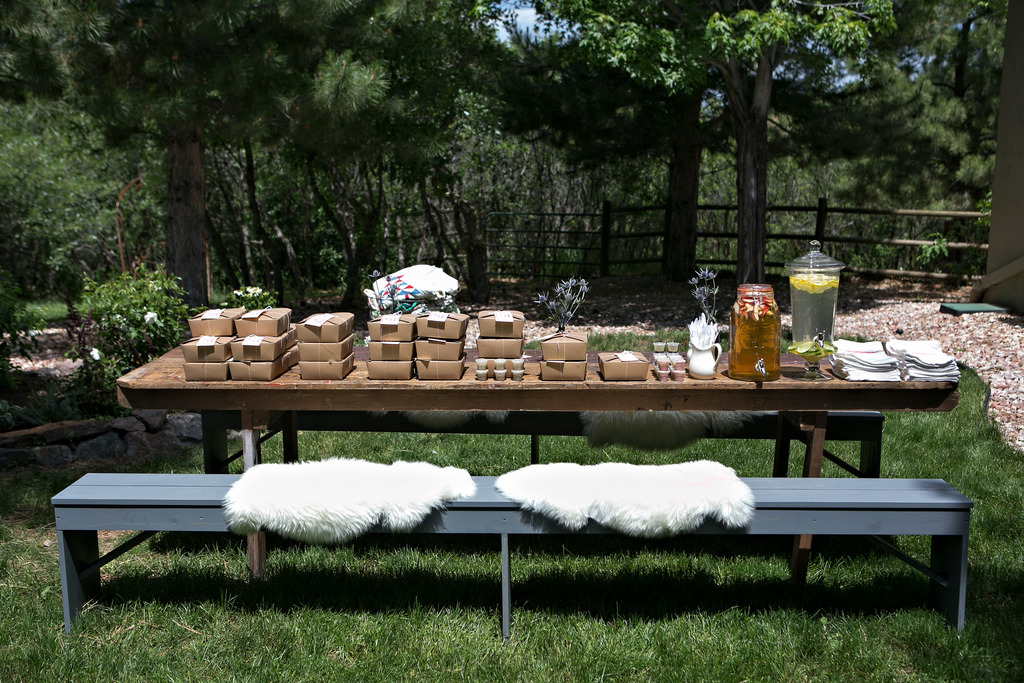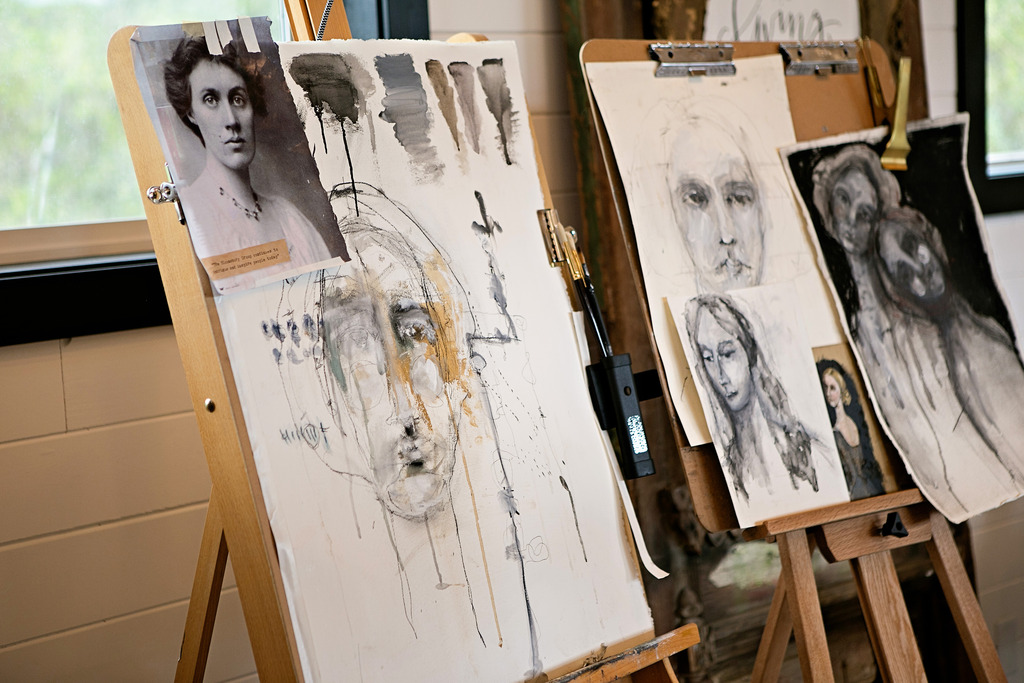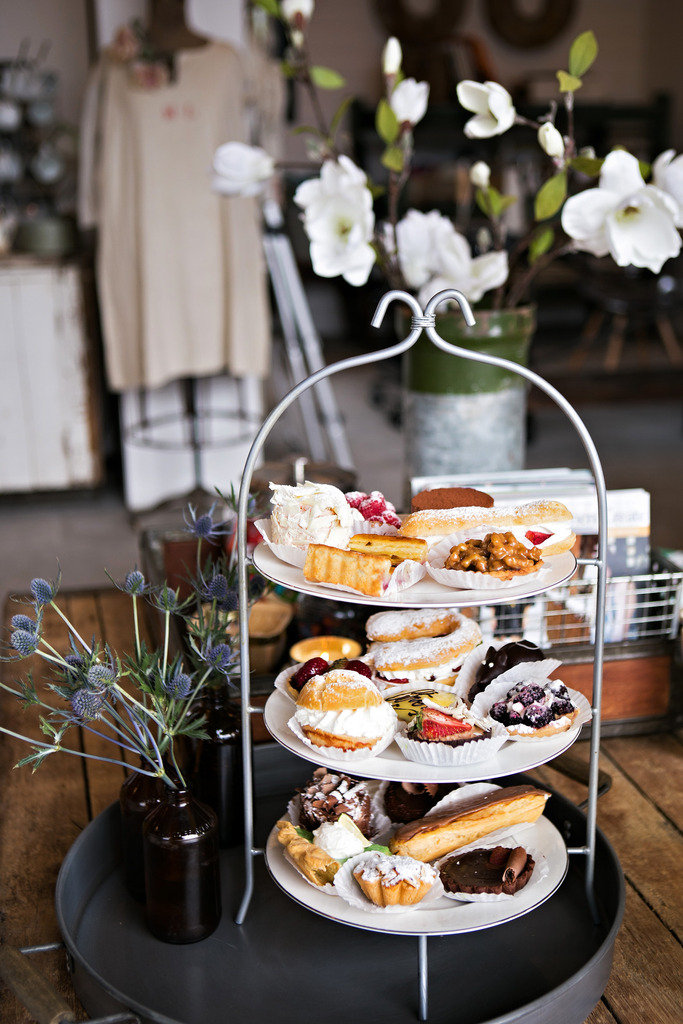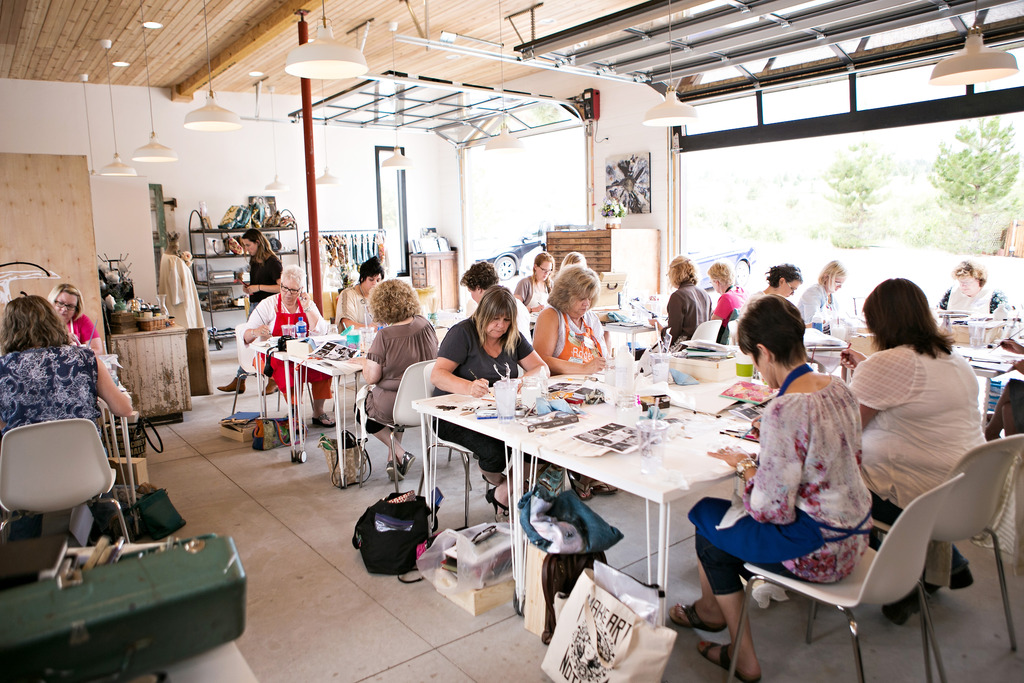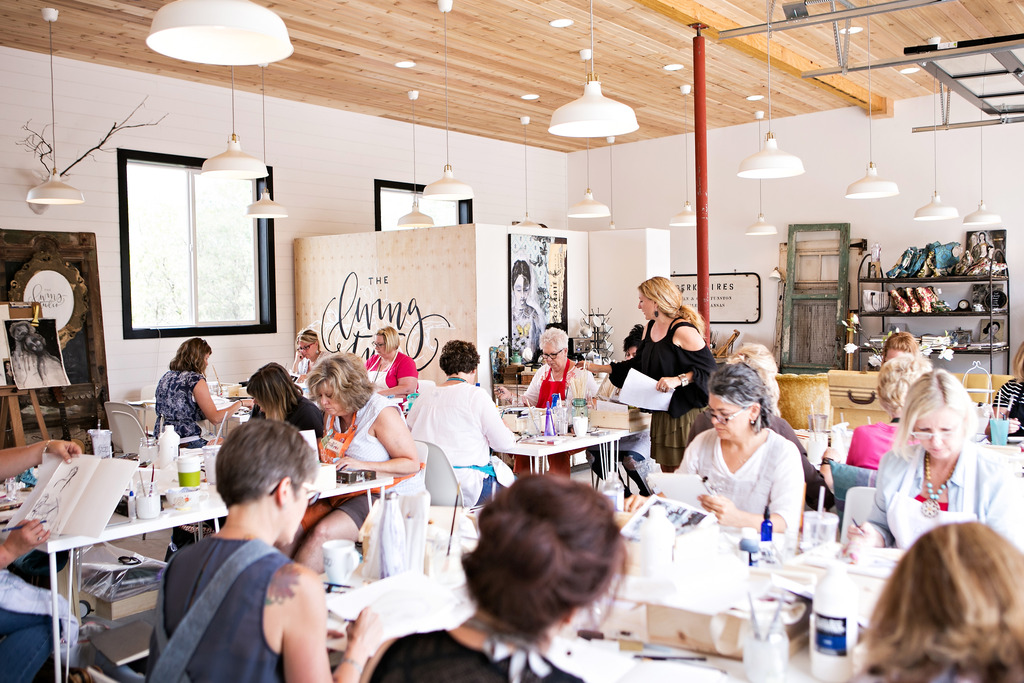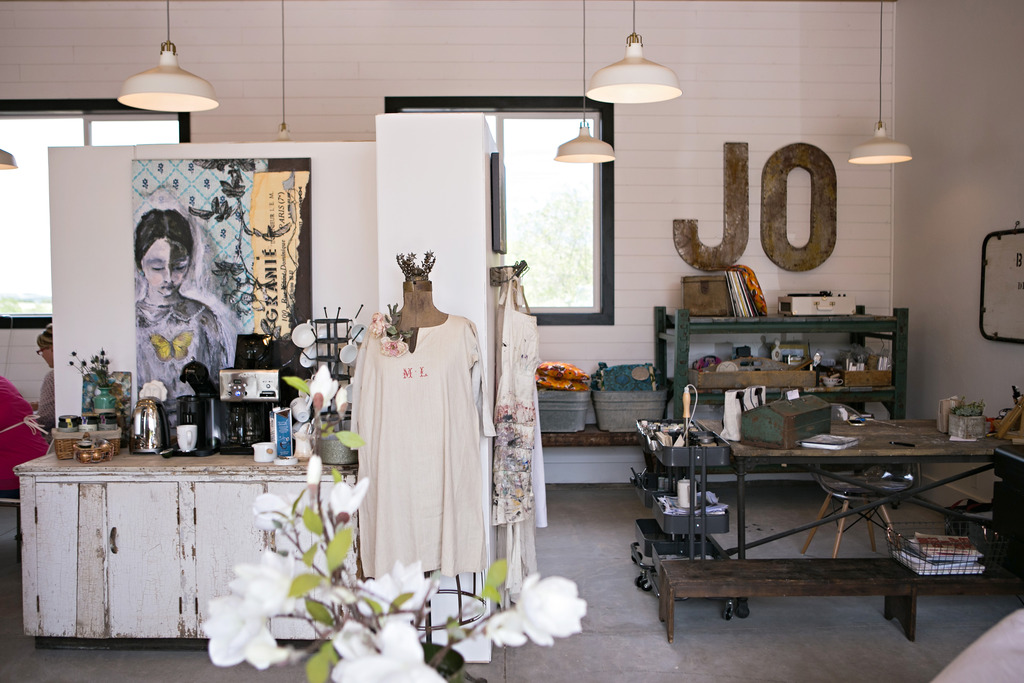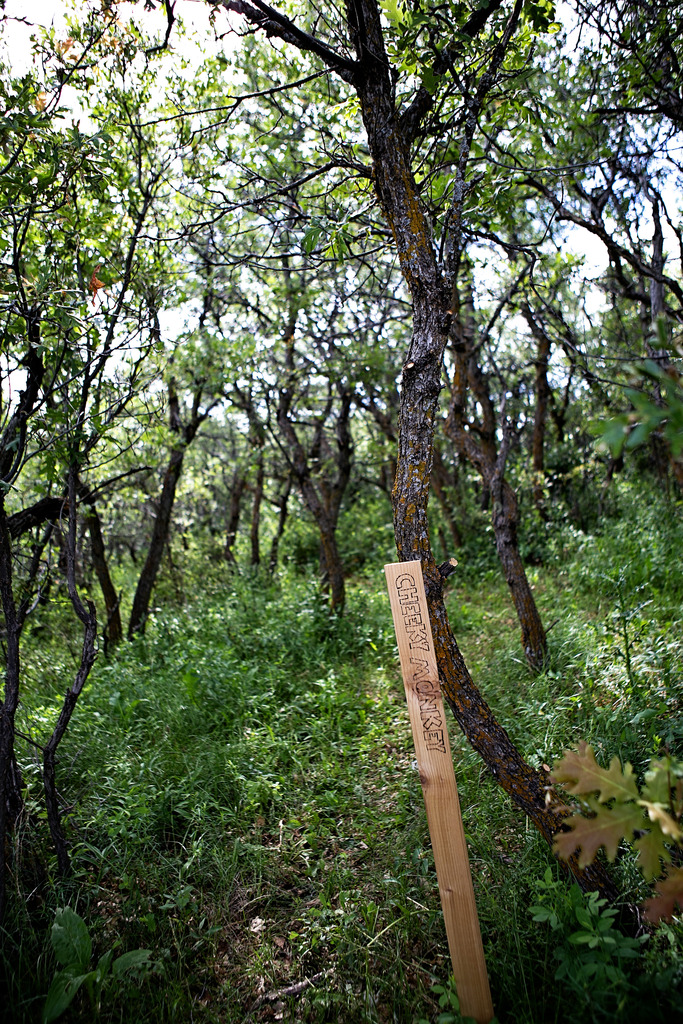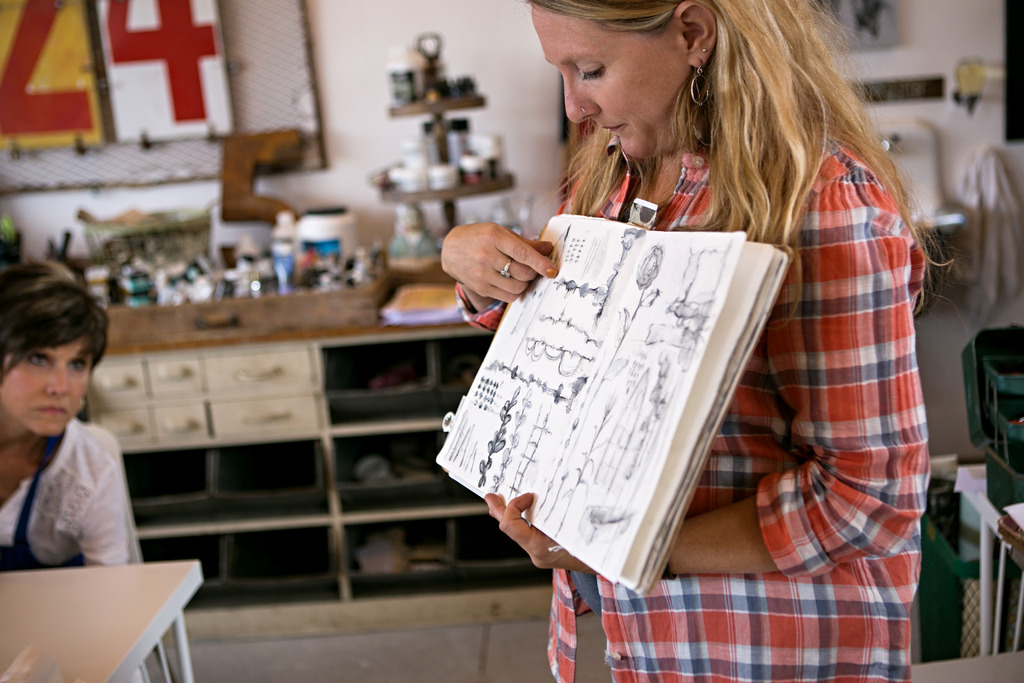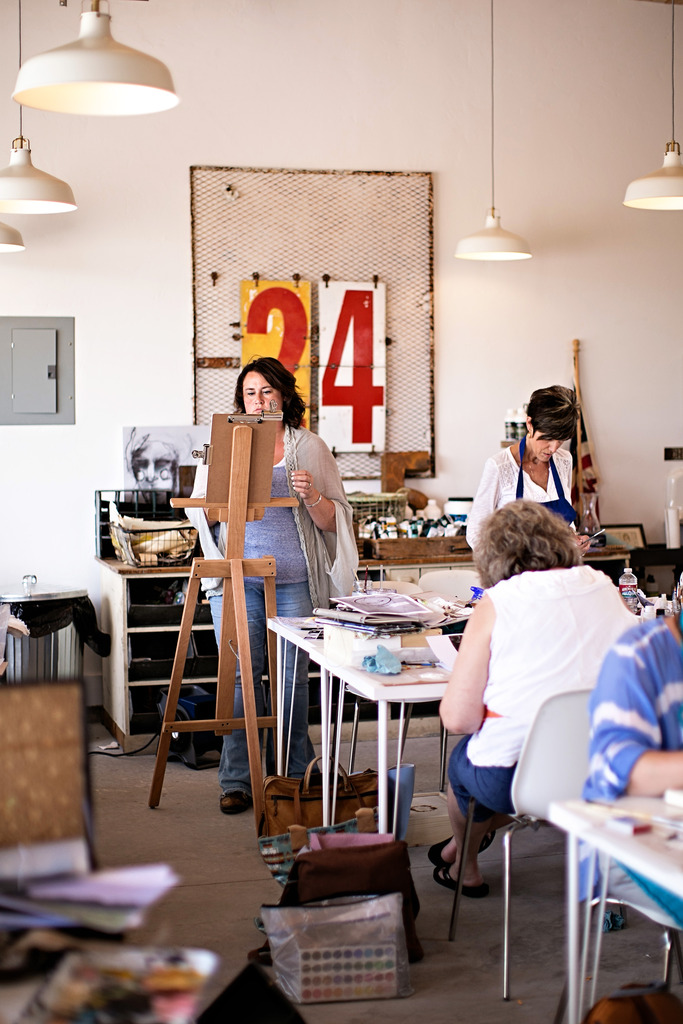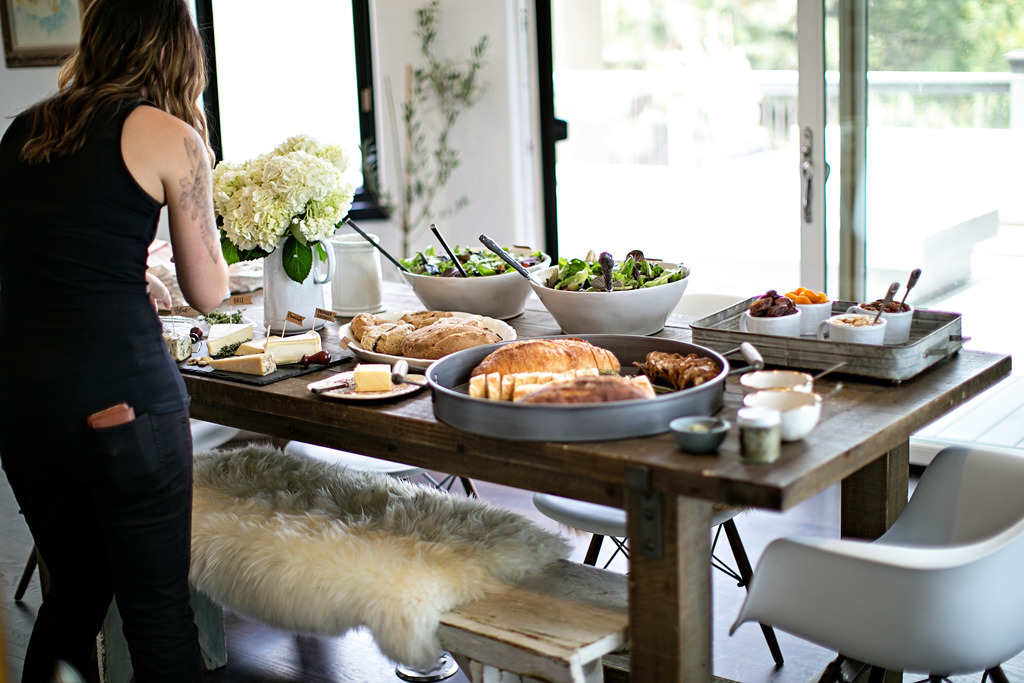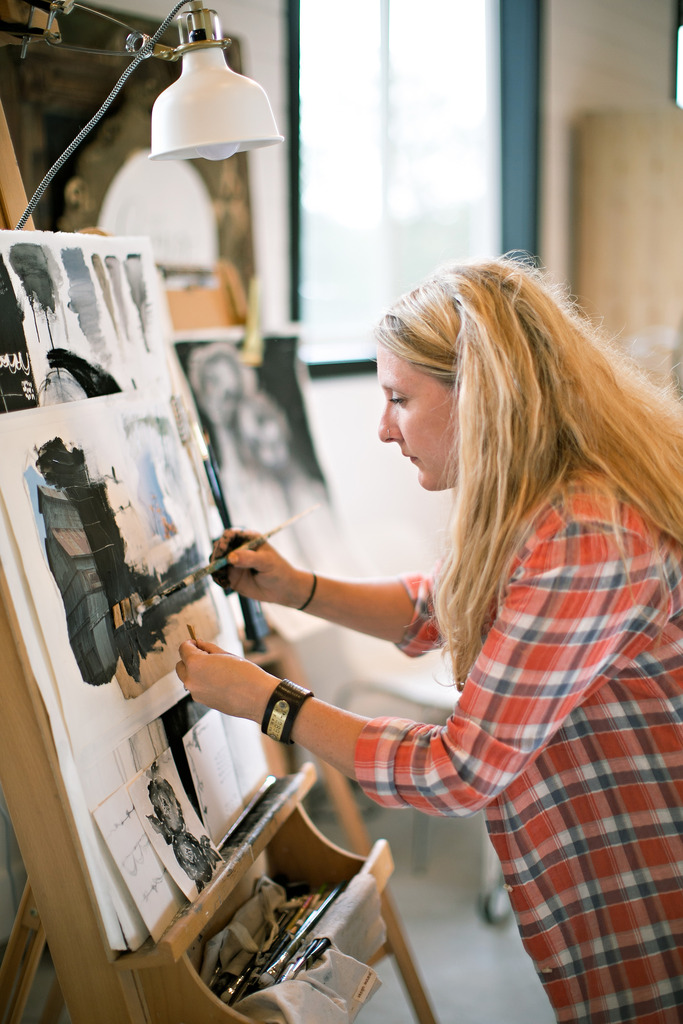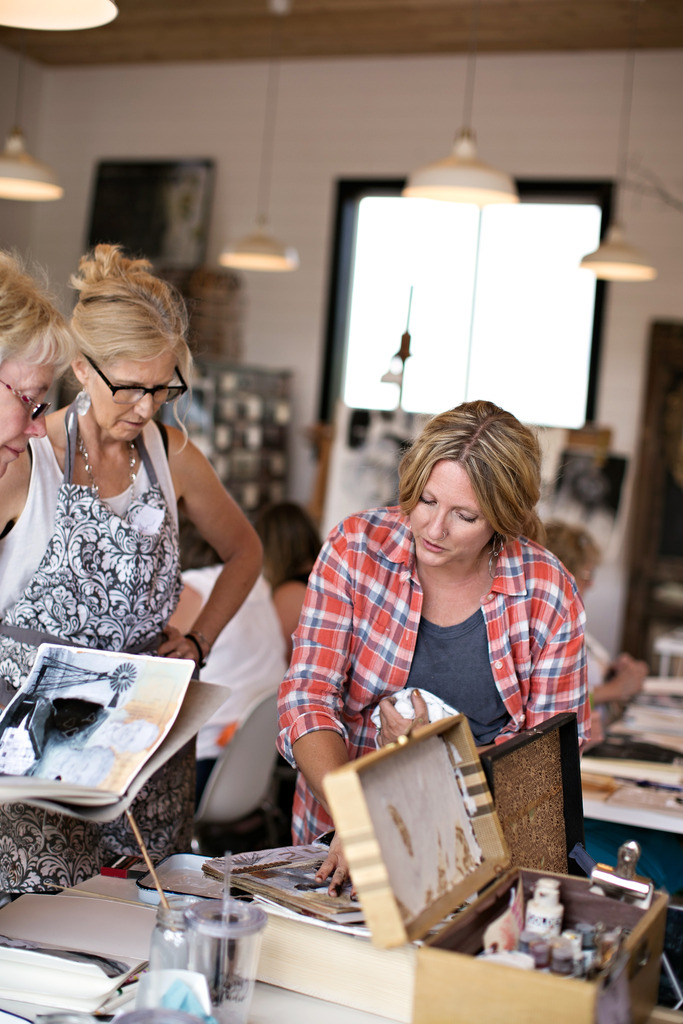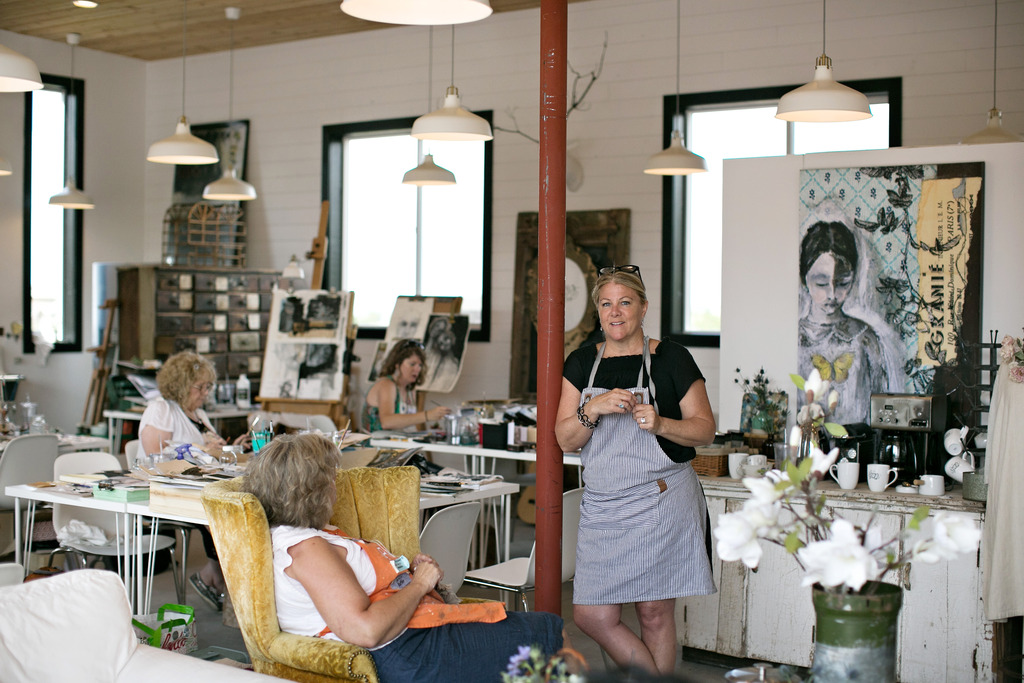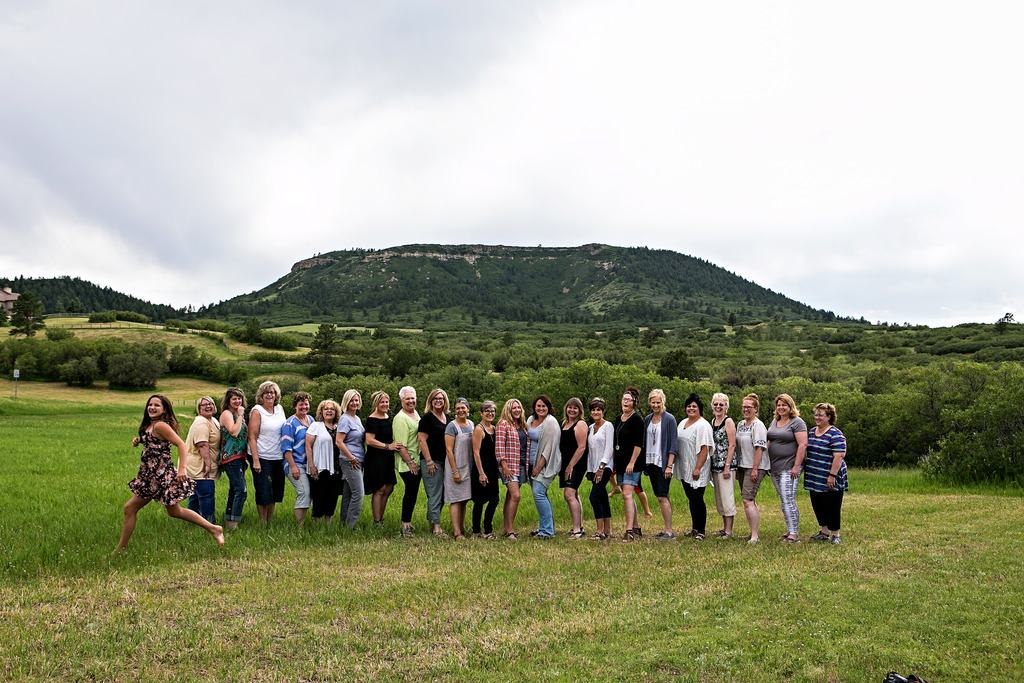 Thank you to each and every one of you that came to create in our studio!  You made this dream come true!
If you would like to create in the studio our next workshop is August 12, 2016 with Danielle Donaldson. You can read more or register HERE.
Our photographer for this event was the incredible Cathy Walters. Go check her out!