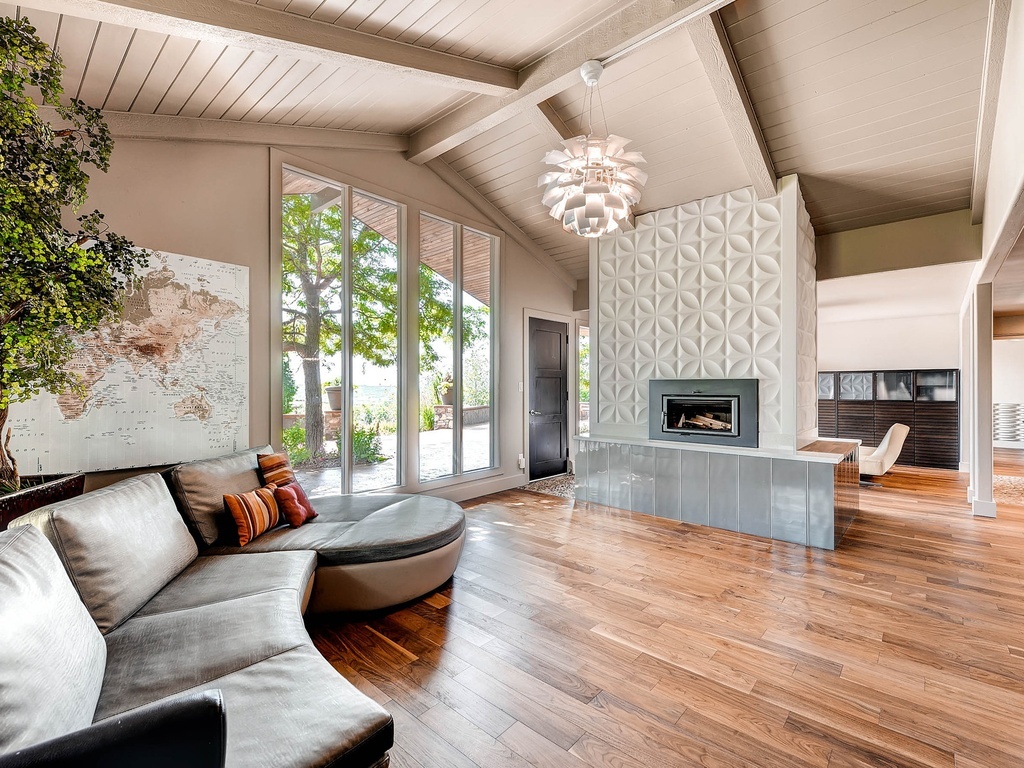 This is part two of a twenty part story but I promise to only make it three parts. I am kind like that.
If you would like to read Part One you can read it HERE.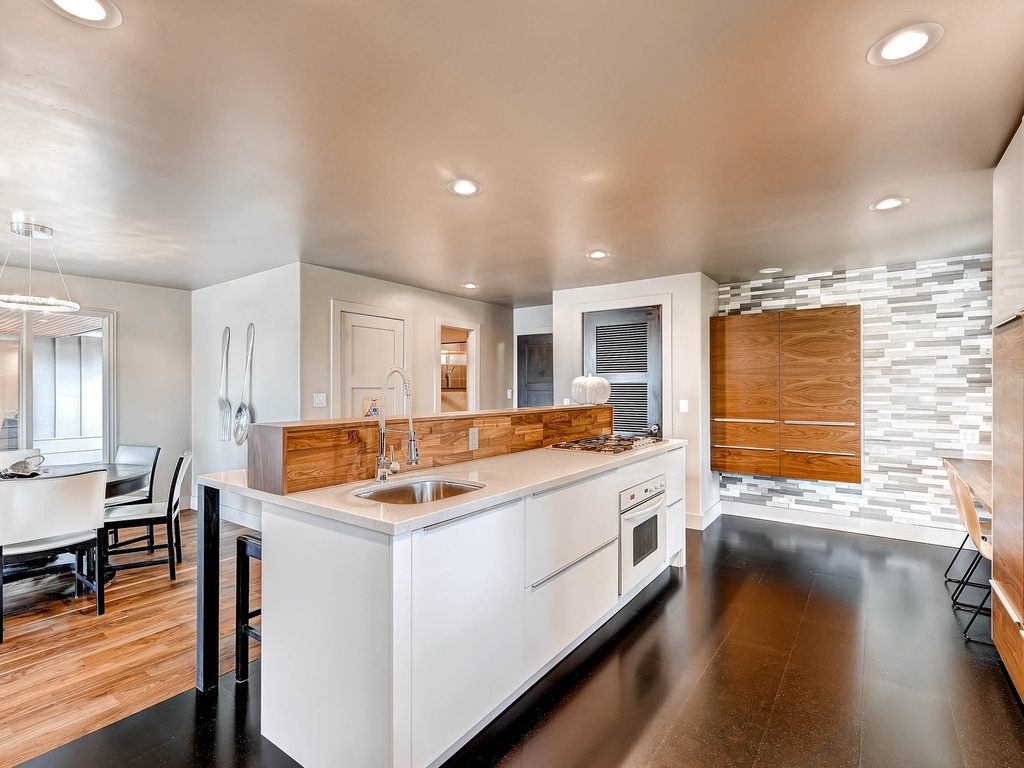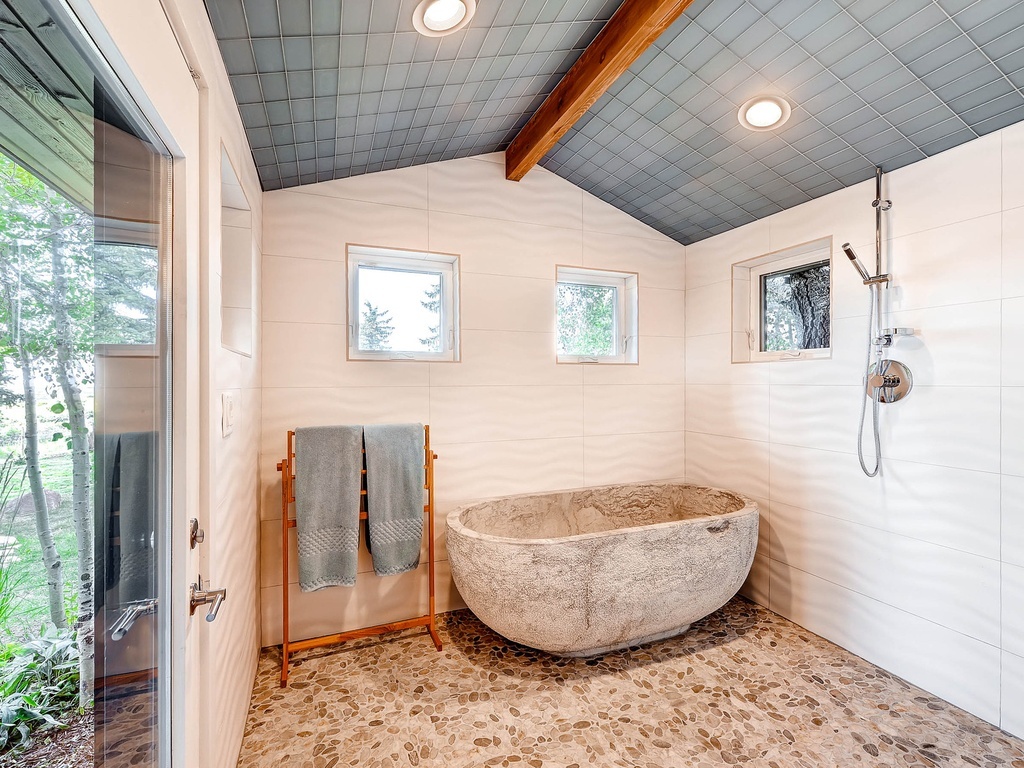 (the photos are from house #2 and the house I am writing about in this post)
Part Two: 39 Acres and a Whole Lot of Uncomfortable
When we didn't get the first house I knew with everything in me that it wasn't in vain. Everything was too big, too emotional, too outside of our comfort zone to have been just a fluke. Kelly and I truly believed that if that first home was not for us that it meant that the Lord had an even better home and land for us. This was honestly hard to convince ourselves of but we knew, that we knew, that we knew that something was coming. Keep in mind that 6 weeks before we were completely content with our home, 1/3 of an acre in town and my little studio at the front of our home. My good friend Sheila Atchley has lovingly referred to the first home as "spiritual bait". With a good laugh and a nodding head I can now look back and fully agree.
We changed realtors for lots of reasons and we kind of asked the Lord if He was going to bring something else to us that He would do it while our loan was valid (I think without resubmitting everything it was good for three months). We actually asked this of the Lord because of our children's hearts. They didn't know why we were still open to moving because we didn't get the first home. They loved our home and had no interest in moving if it wasn't for the home we just lost.
We looked at some homes but nothing was grabbing us. We were still so in love with the first home I felt like I was cheating or worse…on the rebound and just settling.
Kelly was about to go on a trip and as he was packing his bags I teased him that I would probably find the perfect house while he was gone. I told him that my ideal home would probably be a mid century modern, modern and open floor plan, wood burning fireplace, vaulted ceilings and beams. Was that asking too much? Of course within our price range and it would need to have land and a studio. I have been known to be an overachiever.
The next day our realtor sent us a listing that was at the top of our price range and beyond. The house had been way out of our price range but it had just dropped a bit to even convince us to look at it. It was everything and more than we had told our Realtor we were looking for. It was a mid century remodel that had been finished by a designer with a wonderful eye. It was a ranch, vaulted ceilings, beams, a wood burning fireplace. There were many things in time that we would want to change but it wasn't really the house that grabbed us and convinced us to look at it. There was 39 acres and a huge workshop that would make the most incredible studio for myself and live workshops. With Kelly out of town I went to look at the home alone.
I quietly walked through this home that was everything I was telling Kelly the night before that I was looking for. I was holding myself back. I could feel it. I didn't want to get hurt again but in the same breath I didn't feel a definite yes that would even remotely lead me to risking again. As I stood on the land and imagined myself teaching in the studio I had huge ideas come to my heart and mind. Things I had never wanted or thought before. This was gathering land. This was a gathering studio and it wasn't just for art. It was bigger than that. I still held it at a distance and waited.
The next afternoon Kelly drove straight from the airport to look at the house with us as a family. I still wasn't sure. Everything was huge. The land, the price and the ideas in my head. I wasn't worried about the house. I can make a house. I love to put homes together and to make them ours. If this home was for us I needed Kelly (all on his own) to see the studio, see the potential and not be afraid of the work and money involved to make it come to fruition. So this was my prayer. Because I didn't have a clear direction I asked the Lord to lead my husband. Lead us both.
As Kelly walked through the home I was quiet as he looked and was probably thinking about so many of the details of the past 8 weeks, what we had been through and how burned we felt. Then we walked in the high snow to the workshop and I waited. I waited for Kelly to look around and to hear if he saw what it could be. He turned to me and said, "I see it. This would make the most incredible studio." He started speaking big dreams too. Words and ideas were coming forth that I had never heard him speak. It was probably one of my favorites moments in our marriage. We both were feeling, seeing, hearing the same thing and it was big!
We went home and talked it over more as a family. We low balled them a bit because of the price of the home but in the end we came close to their asking and they accepted. The only part of the deal the home owner added was that because we weren't offering asking price that he would not be able to fix anything that may come up in inspection. The home had only been bought a year before and it had been completely renovated so we didn't see this as being a huge issue. We agreed. Obviously, if it was a horrible inspection we could always back out under our contract.
The day they accepted our offer the buyers for our home had to back out. We could have signed the contract and later asked to change some of the closing dates but we knew we wanted to be as transparent and honest with the home owners as possible. We asked them to give us a few days to find another buyer. This was the day before Thanksgiving and we now needed to officially put our home on the market. We listed it immediately on Zillow with photos from my blog. We had so much interest that we asked our Realtor to officially list it and take over.
We had been told to not be disappointed if it took over a month to sell our home based upon the time of year. We didn't believe this. Within two days we had five offers (and more coming in) and most of them were over our asking price which was already higher than any home had ever sold in our neighborhood. We felt once again the Lord's hand upon our decisions and even the purchase of this second home that was getting us to dream and trust bigger than ever before in the plans the Lord had for us.
We chose a buyer for our home (that was so hard and tears involved there) and we finally signed the contract on the second house. We were busy the next day so I didn't think about it until later that afternoon but we had never heard back from our Realtor and we still hadn't seen the contract signed by the sellers.
I called our Realtor to check in and I could already tell that something was wrong based upon his tone and hesitation to talk. The seller's agent was saying she couldn't' get a hold of her sellers and we knew this couldn't be true. Who can't get a hold of someone nowadays and especially when they are selling a home? Our Realtor was worried that another offer had come in that was higher than ours.
I have to take a break for a moment because I want you to just think on this as we did that late afternoon and into the evening. We place an offer on a home that hasn't had any serious action for four months. Our buyer backs out but we have another one (in fact a line of them) in a few days. We don't know it at the time but the sellers had already sent all of our information onto the title company to start the paperwork as they waited for our new buyer and the new closing dates. The night we officially sign the contract for the new home another offer comes in higher than ours. It was another door shut in the most obvious way. Everything had seemed so right and falling into place.  We were trusting more, dreaming bigger and truly wanting to be only where the Lord wanted us. Wasn't this the home, land, workshop, purpose of everything we had been through?
The sellers never responded to our offer and they let our contract expire at 5pm that night. At this point we had two hours left to sign the contract on the house WE were selling. Kelly was on the phone with me through much of this and at one point I just told Kelly that with everything in me I believed we were supposed to sell our home . Our current home needed to be not on our plates so we were free to buy what was coming. It didn't make sense. We didn't have a house lined up. We didn't have any answers but I had peace. Kelly agreed. We both had an overwhelming peace in the midst of confusion and chaos. We signed the papers to sell our home.
That night as were eating dinner with the kids we always share our high and our low of the day. I told our children that my high was that we didn't get the house. I told them that if we lost this house too can you even imagine what is coming for us? I told them that each home had been amazing but that we only wanted to be in the home and land handpicked for us. We would wait. To ask our children to believe in a big God with a perfect plan can be very uncomfortable sometimes. What if we had heard Him wrong? What if we were supposed to stay put? Don't think we didn't have extreme doubt alongside our extreme faith. They were holding hands.
I want you to know that letting go of a house we deeply loved without having a place lined up should have been more uncomfortable for me. Home is such a huge part of how I love. I have said that home is one of my love languages and that is definitely true. It was the hardest to ask our children to trust us that no matter…it was going to be alright. We weren't losing our home…we were letting it go. There is a huge difference between the two.
The next day it was confirmed that another offer had come in and that we could come back with more money and they would consider the offer before making a final decision. There are details I can't share but the whole thing felt dirty and gross and we were fine to walk away.
This time around I was holding onto this house loosely so I have to be completely honest that I didn't even cry. The last home I was an emotional and heart broken basket case but this time I was calm. I was expectant that something even better was coming.
We were on the edge looking over and just wondering with a mix of excitement, fear and the unknown about where we were going.
You can read Part Three HERE.