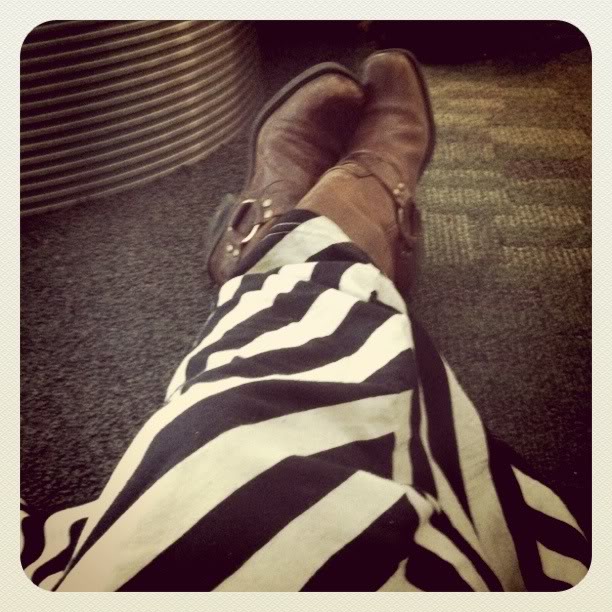 A week ago today I was up at 4 am to get ready for my girl's weekend in San Francisco.
I don't do mornings which shows how much I love these girls and San Fran!
I am usually so focused on the kids, family and the business that I need a getaway like this or I am bad about getting together with people.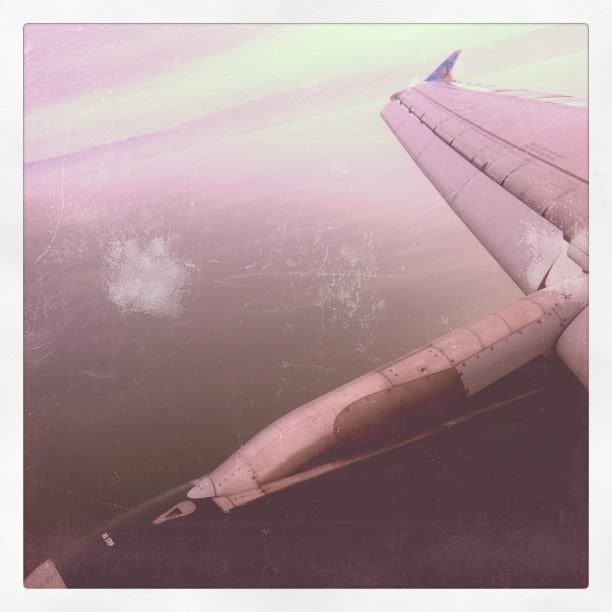 I love people but I just love being home, reading with the kids,taking walks and creating in my studio.
You can't really back out of a plane ticket and a prepaid hotel room.
Once I am on the plane and it is real…then I get really excited.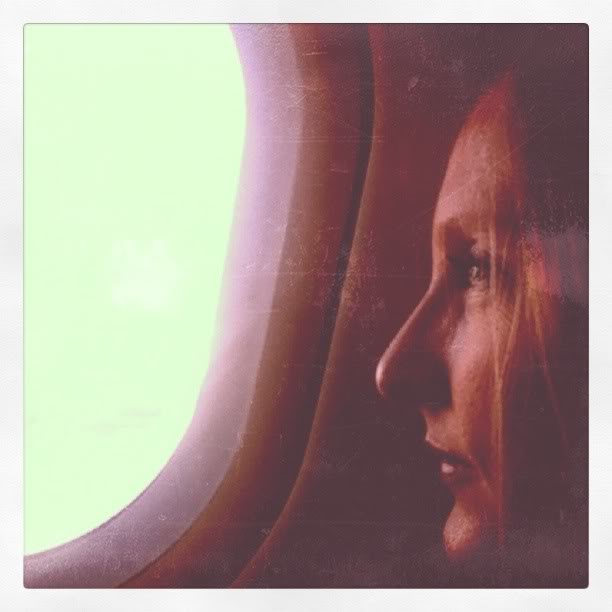 I was so giddy when I saw Kimberly and Lissa that I pretty much hung up on Kelly mid sentence.
We took a cab to our hotel.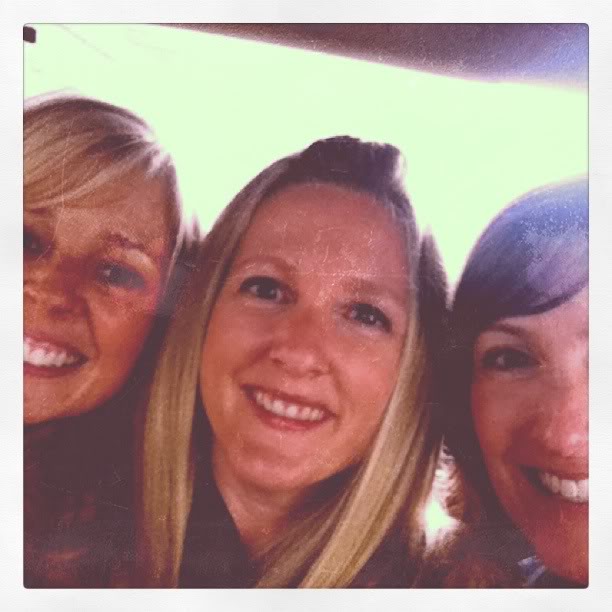 We stayed at the Sir Francis Drake and I couldn't recommend it more.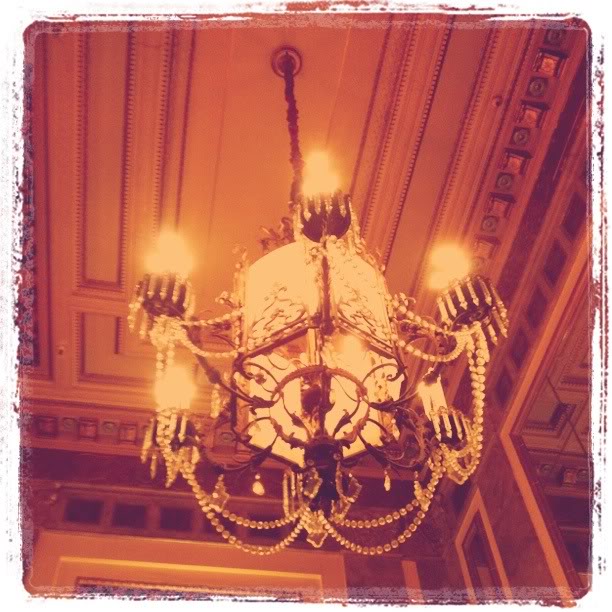 Good price, nice location, very pretty and amazing staff.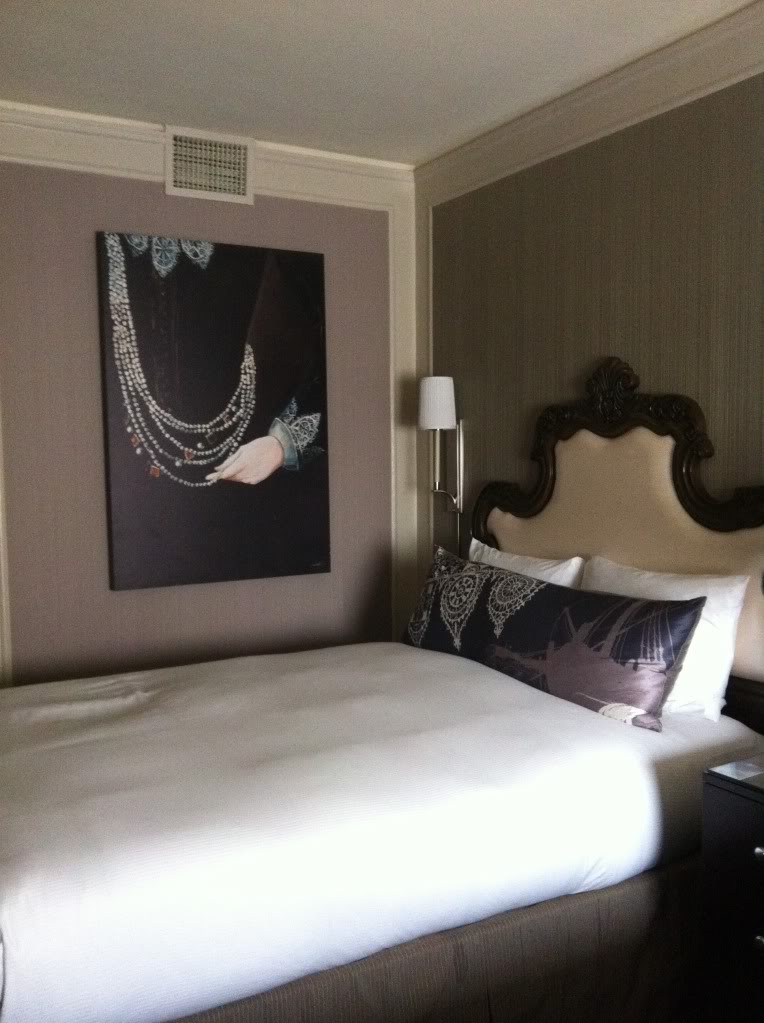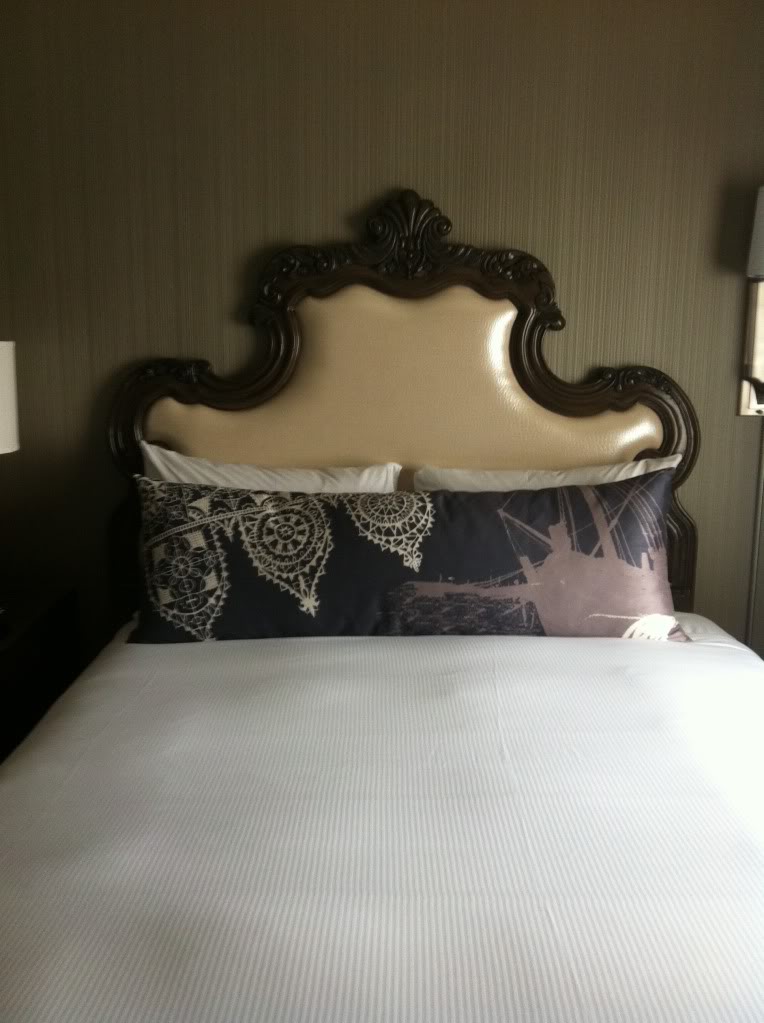 We never made it to the top floor bar….we kept on forgetting about it.
The first day we walked and walked and walked.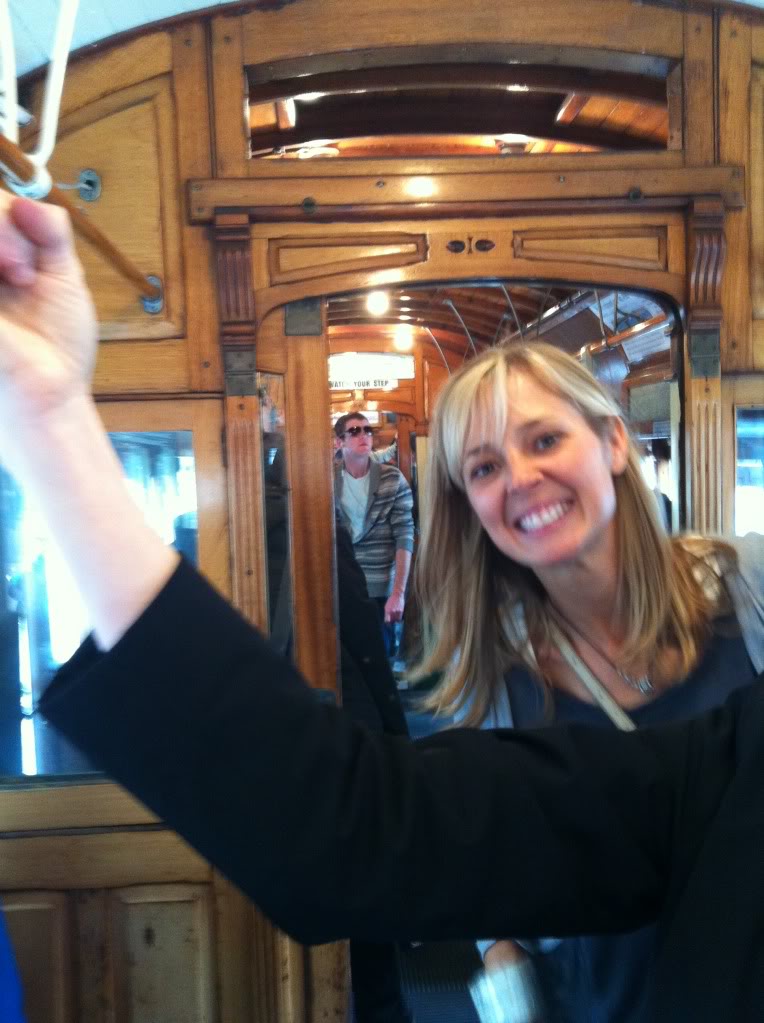 We went to the Ferry Building and had the most incredible lunch and then proceeded to walk it off.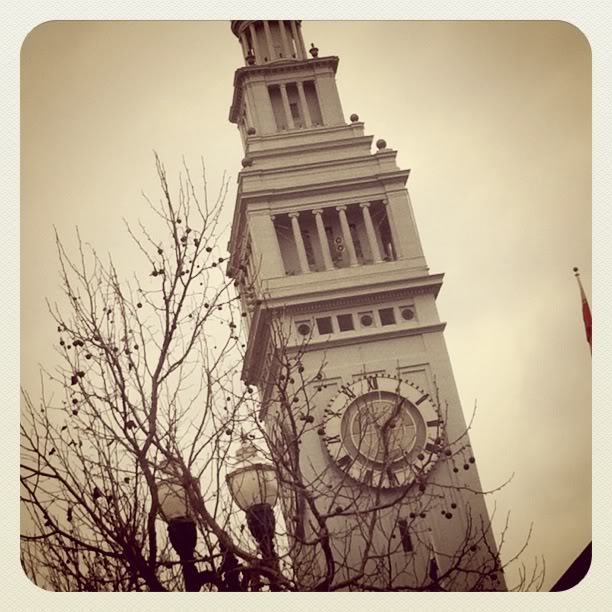 The whole time we are walking I am pretty much smelling Lissa and wanting her perfume.
It may have become a little awkward at one moment.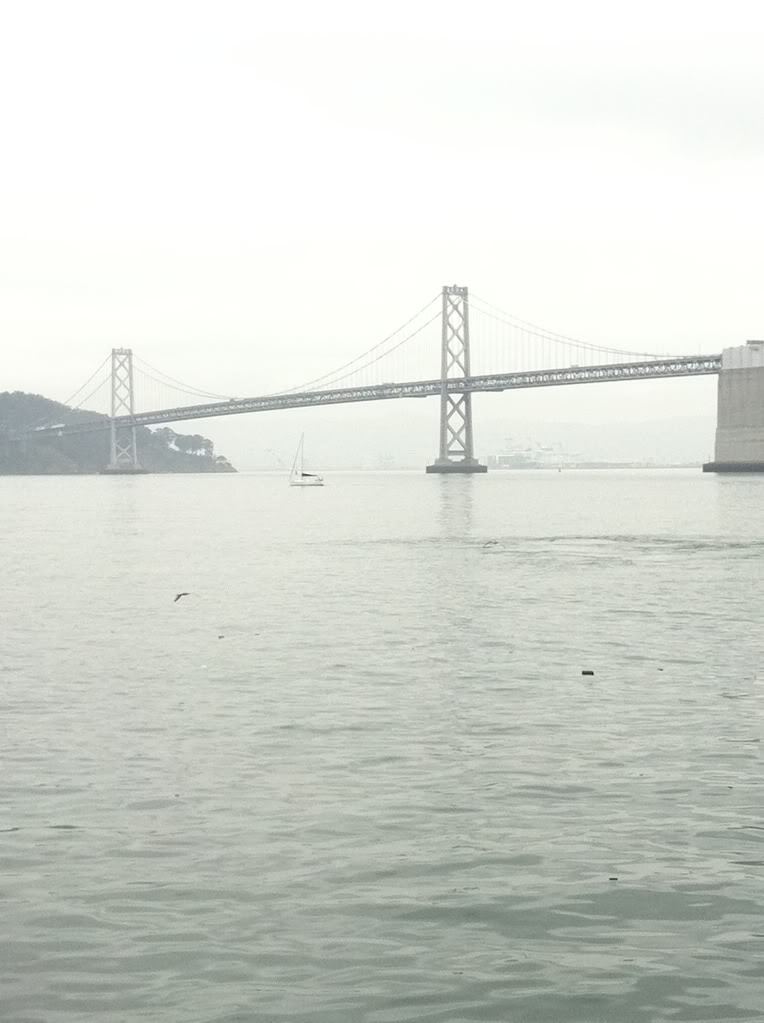 I love cities that you see one incredible, original, creative idea after another.
This city loves food….and it shows.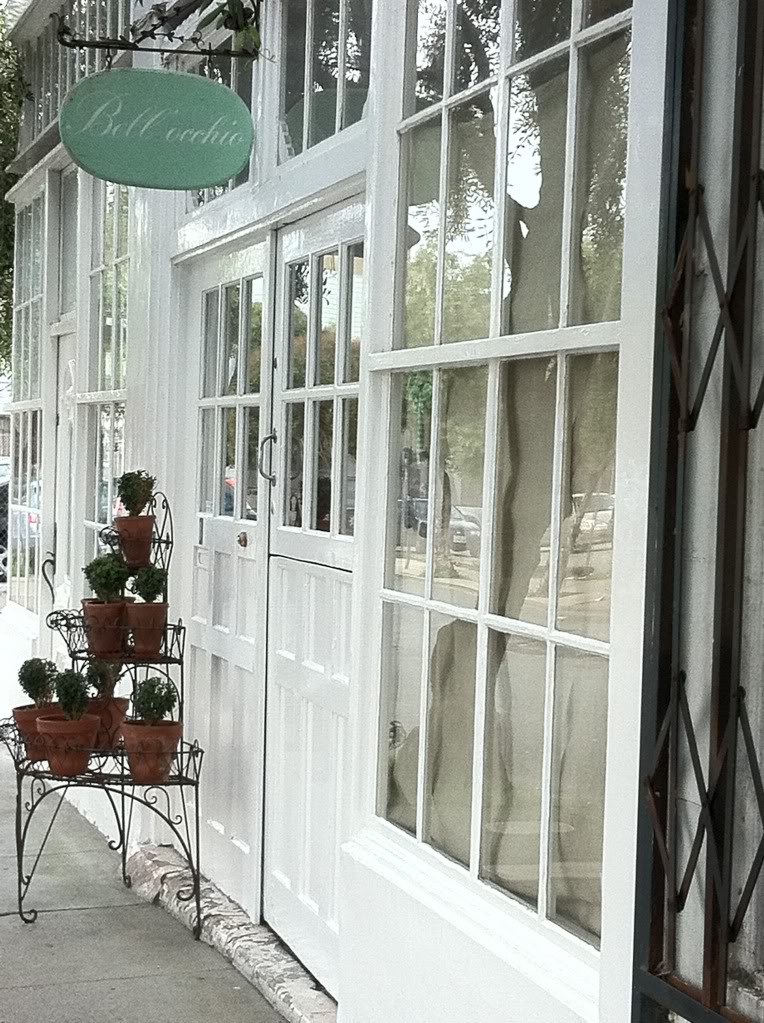 Cool alleys with coffee shops, vans with meat shops set up, ice cream shops that make your ice cream on the spot and candy stores that are as delicious to look at as their candy is to eat.
One of the highlights of the first day was going to March.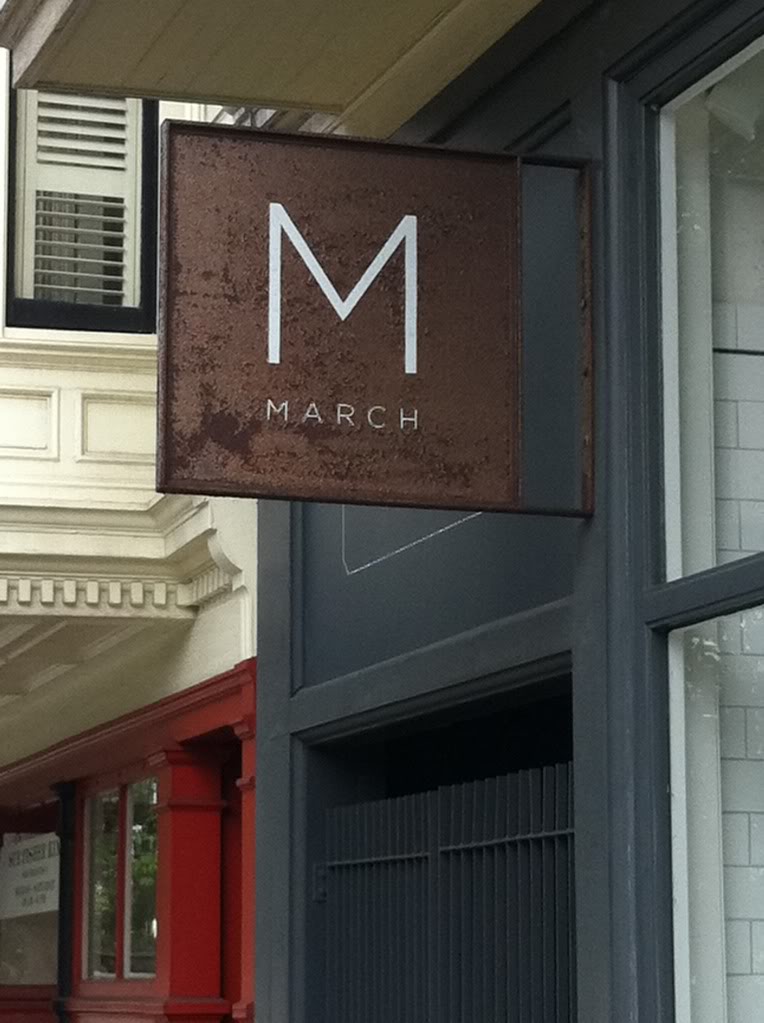 Lissa had seen it mentioned on the Kinfolk blog and I am so glad we made the 65 mile hike to the shop:-)
Not only is the store stunning and original but the owner makes you want to not only love March, buy from it…but to promote it and watch it grow.
They have been featured in some of the biggest magazines but she was gracious and lovely in every way.
It is the biggest reminder that the face of your business truly is you and how you treat others.
You can have the most incredible gifts, creations etc. but if you are not kind you fail.
Dinner the first night was the perfect ending to our first day.
It was off an alley and Lissa said that it reminded her of Italy and the little cafes scattered throughout the alleys and walkways.
It was quaint, relaxing, amazing food and perfect company.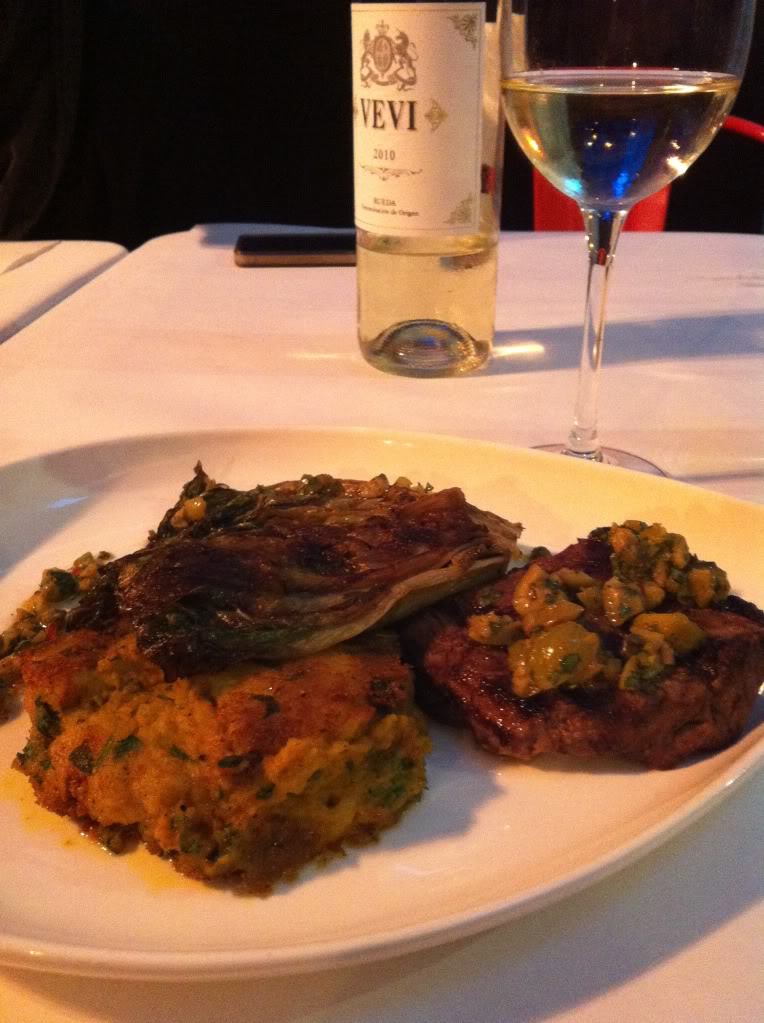 Enjoying a good meal, bottle of wine and great conversation is one of the best parts of life.
When there is no where to go and you stop long enough just to be.
The next day was raining and we decided to run into Saks so I could smell just like Lissa!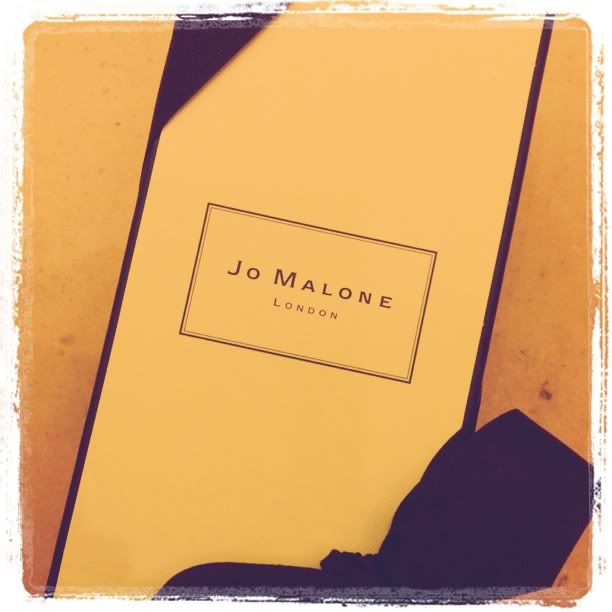 The Jo Malone staff was amazing and generous and we had the best time and probably stunk up the whole store with all our spraying of perfumes.
We all went away with some goodies and by the time we came out of the store the sun was shining and we headed to the markets.
The Ferry Building has an outdoor market on Saturday mornings and we enjoyed the street performers, fresh produce everywhere, sun and good food.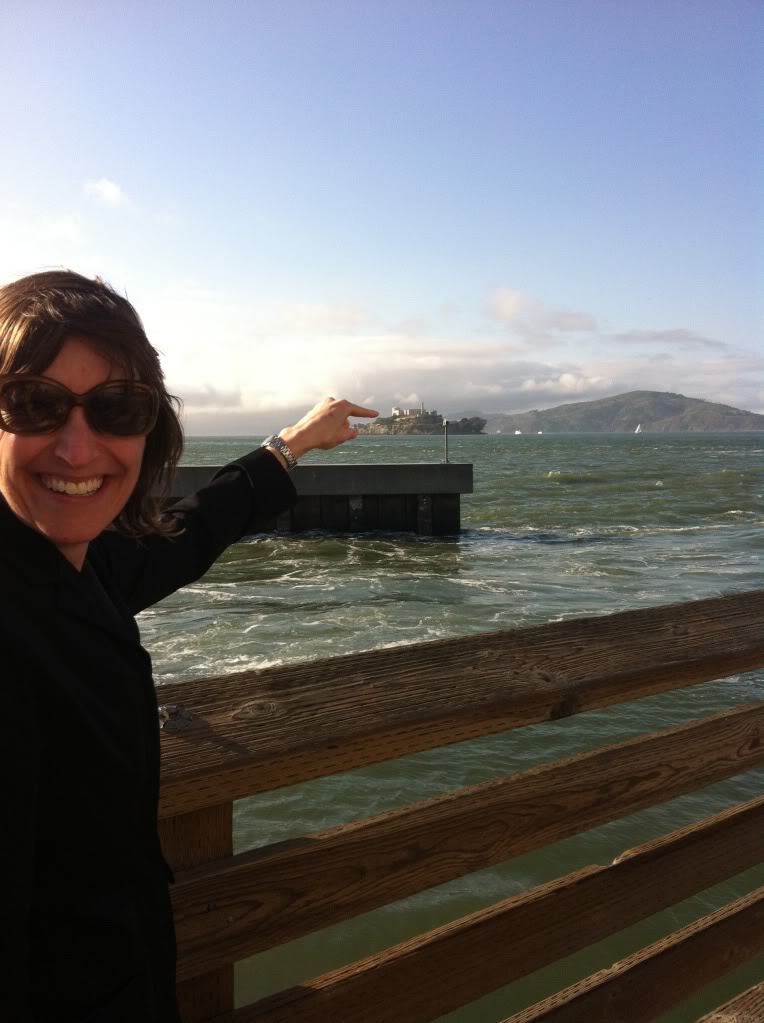 Our feet were so sore from all the walking the day before we decided to walk a little more and head to Chinatown for reflexology.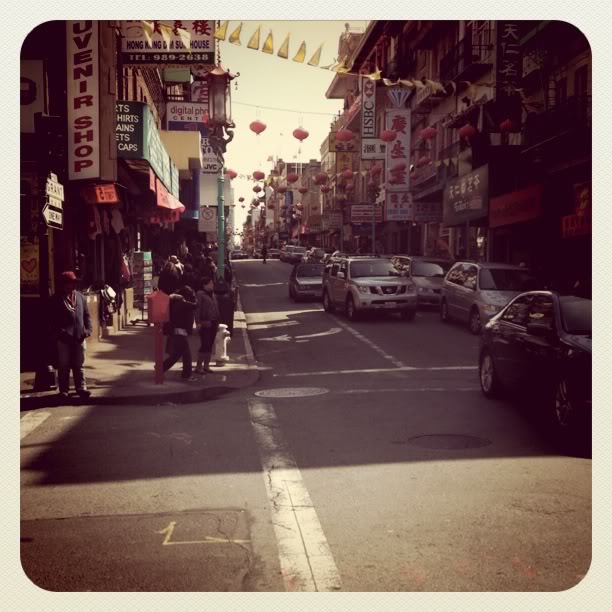 I would like to say at this point that I did not know what reflexology was.
I pushed everyone to go for the 70 minute "massage" because I was really excited to get a 70 minute rub down for $45.
I would like to say that the next 70 minutes were not as expected.
Kimberly was a little more educated and knew what was about to "go down".
Lissa and myself….well….let me just tell you.
Kimberly was happy as can be sleeping in her chair.
I was trying to relax while a women was pushing with all her might against my bones.
Lissa was doing some deep breathing exercise and laughing…and not because she was getting tickled.
At one point Lissa thought she would give the women a little "hint" to lighten up and said, "Wow, you are really strong".
Later Kim said, "You might want to be a little more direct when you are speaking to someone that doesn't speak your language".
Good tip Kim.  Where were you when we needed you?
I swear I was internally bruised for THREE days!
After the "massage" I was so hungry that I ate standing against a wall in Chinatown looking like a savage animal…and I didn't care.
Kim and Lissa may have but I paid no attention to them.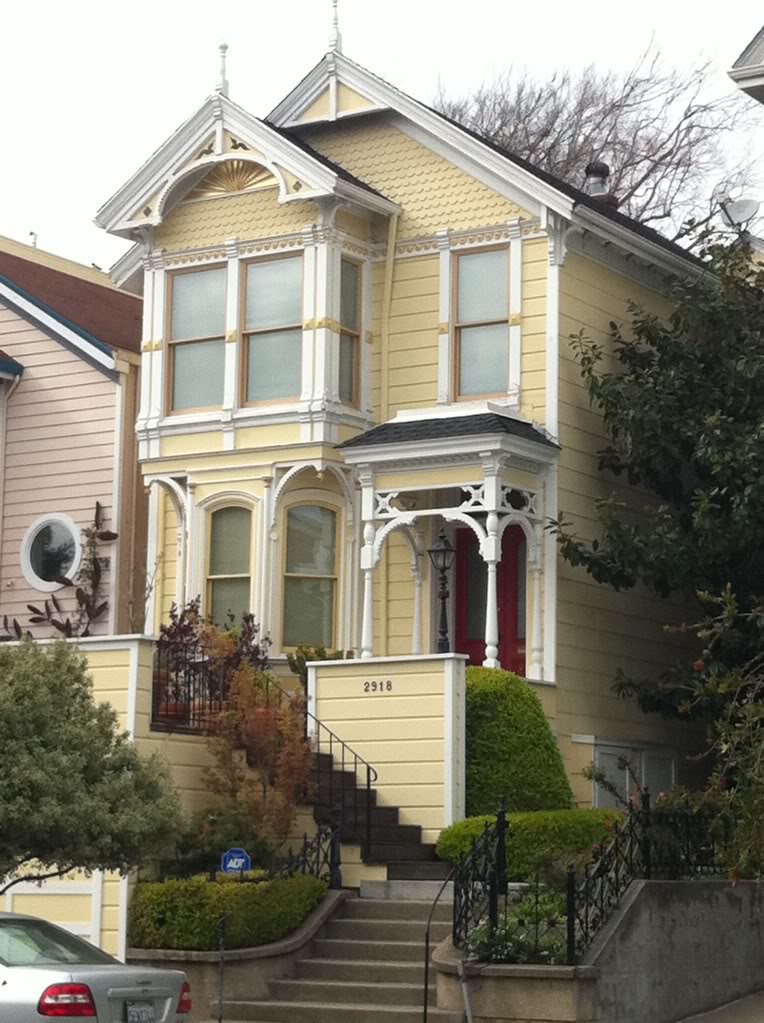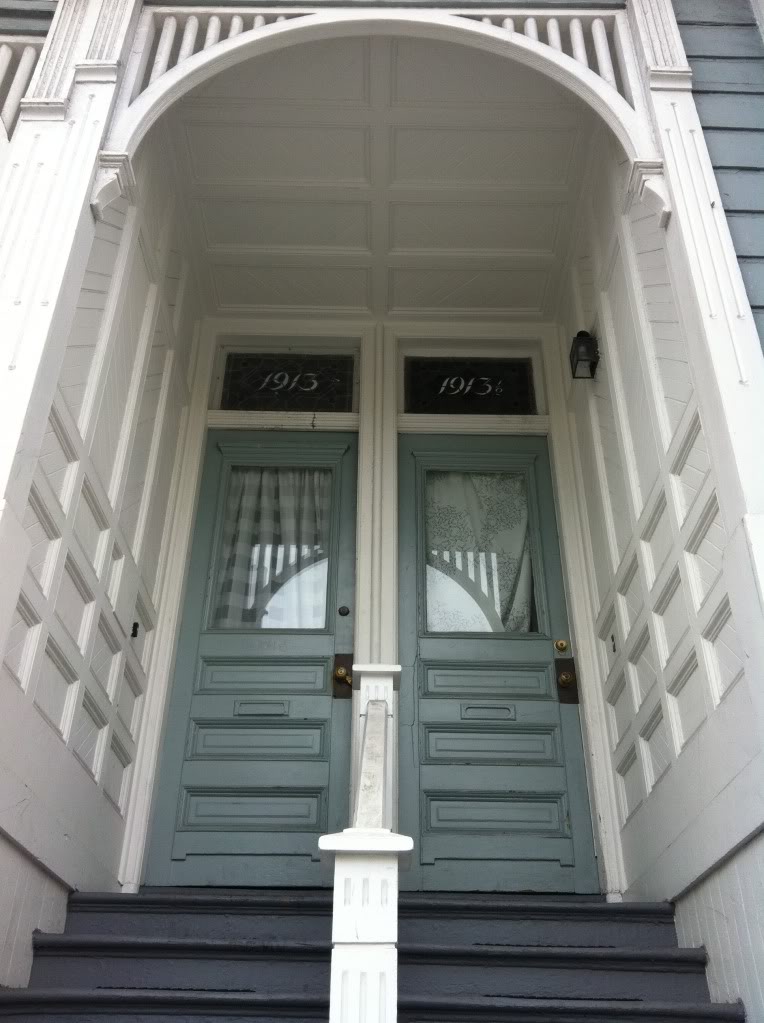 We walked a little more and oohed and aahed over historic buildings, the details and dreamed out loud.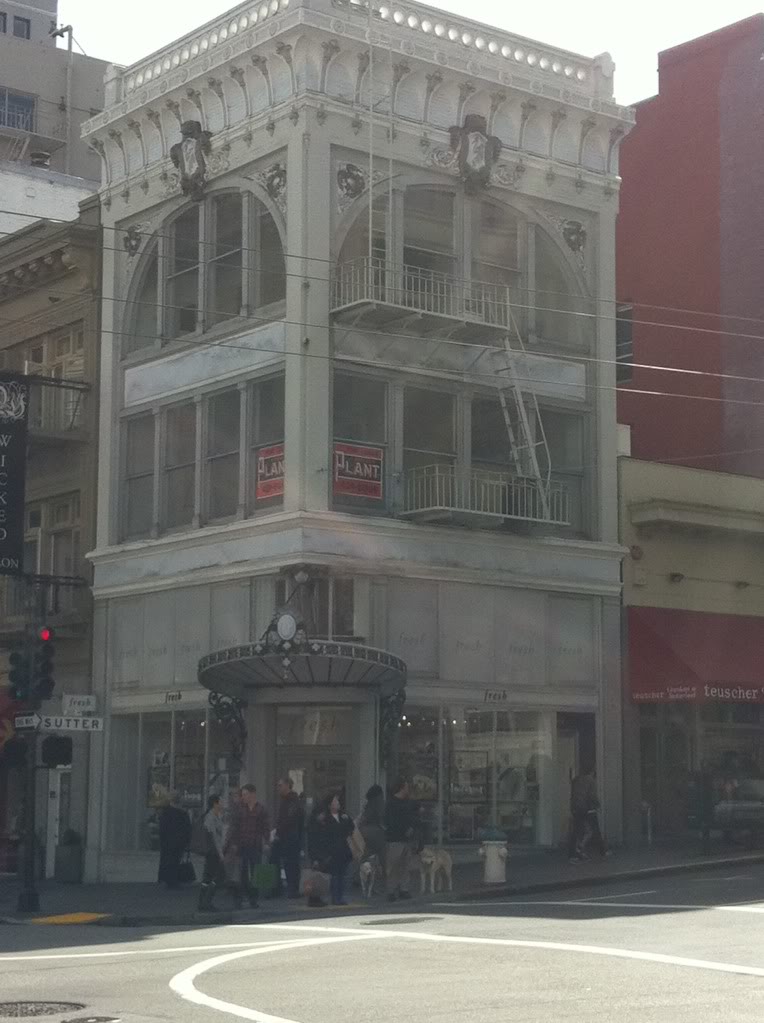 We ended our night eating some pizza and then coming back to our room to get into pajamas and watch a movie (with lots of snacks of course).
The next morning we woke up early to get our rental car and head to the Alameda Flea Market.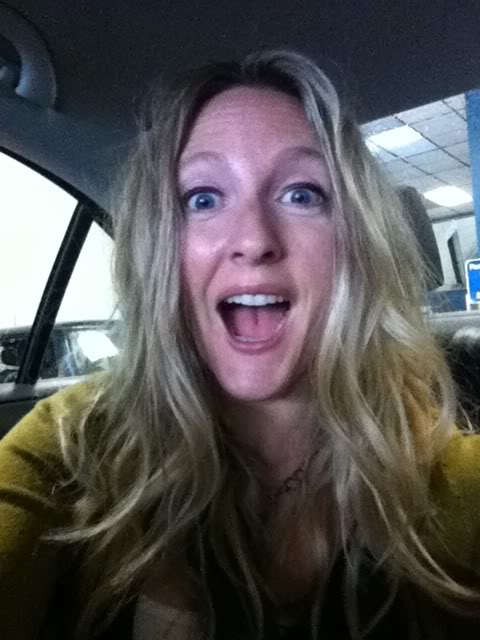 Kim was our fearless leader and driver.
I was her backseat navigator.
It was sooo cold and windy.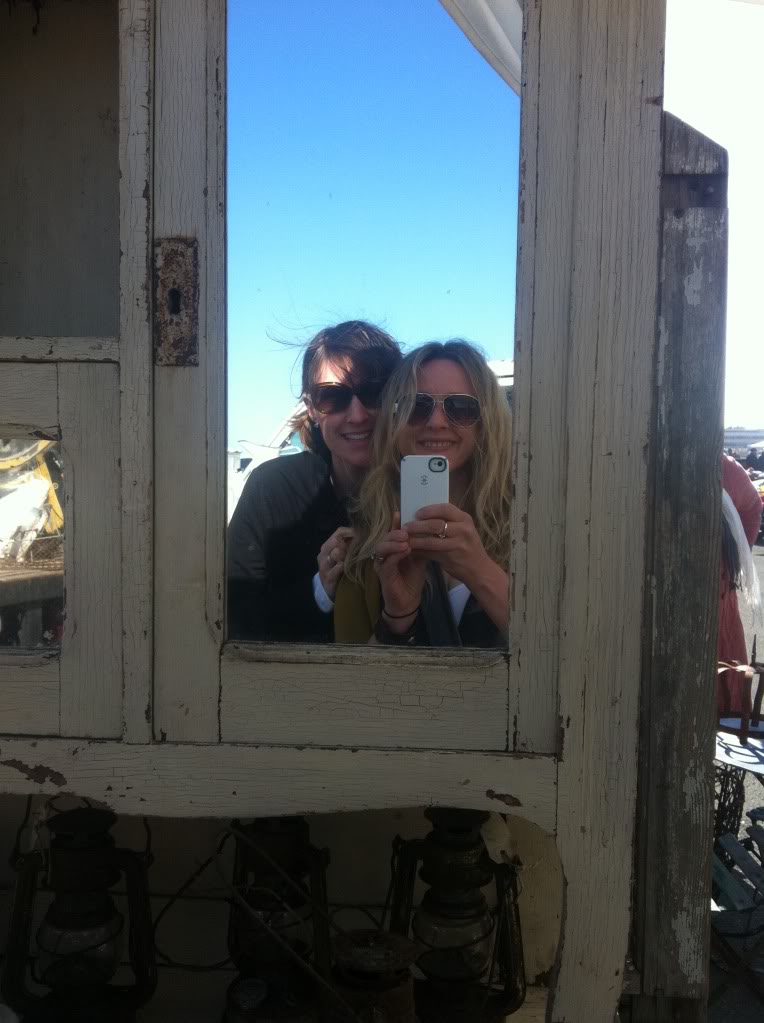 We were not prepared but lucky for us our suitcases wouldn't hold much anyways.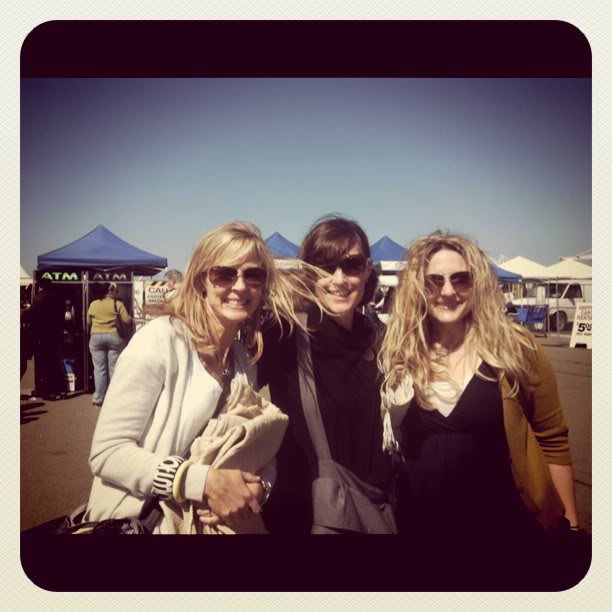 We hit a few booths and stocked up on some goodies and then did what we are good at….we headed into Berkeley to eat.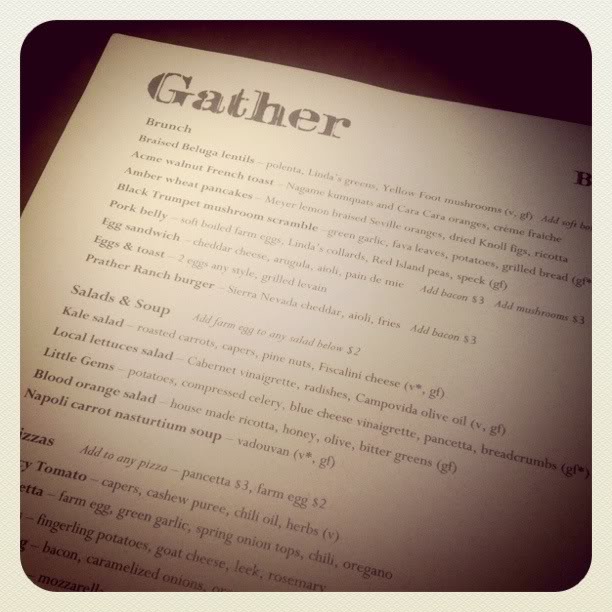 We ended up heading towards the airport but stopping to enjoy some coffee in the beautiful sunshine.
The whole weekend I was bragging about all my Colorado sunshine and I came home to an overcast sky and then snow.
Don't brag…it is soooo unattractive:-)
The recap is that we ate a lot, laughed sooo much, walked so much we thought we wanted a foot massage and I can't wait to do it again.
It was hard to say goodby to these girls but I know I will see them again soon.
I don't know how I ever got so blessed with sweet friendships like this.
I am surrounded by sincere, deep, caring women with amazing gifts and character.
Kind women.
Lucky me.
*****************************************
On a side note you still have time to enter to win a spot into my new business e-course starting April 16th.
Leave a comment on THIS post to be entered.
You can Facebook, Twitter, blog and even pin it on Pinterest for more chances to win.
Each person that is registered for the course will be entered to win an AMAZING beginning business kit!
Read all about it HERE.
Have an amazing Easter.
What a gift we have all been given.