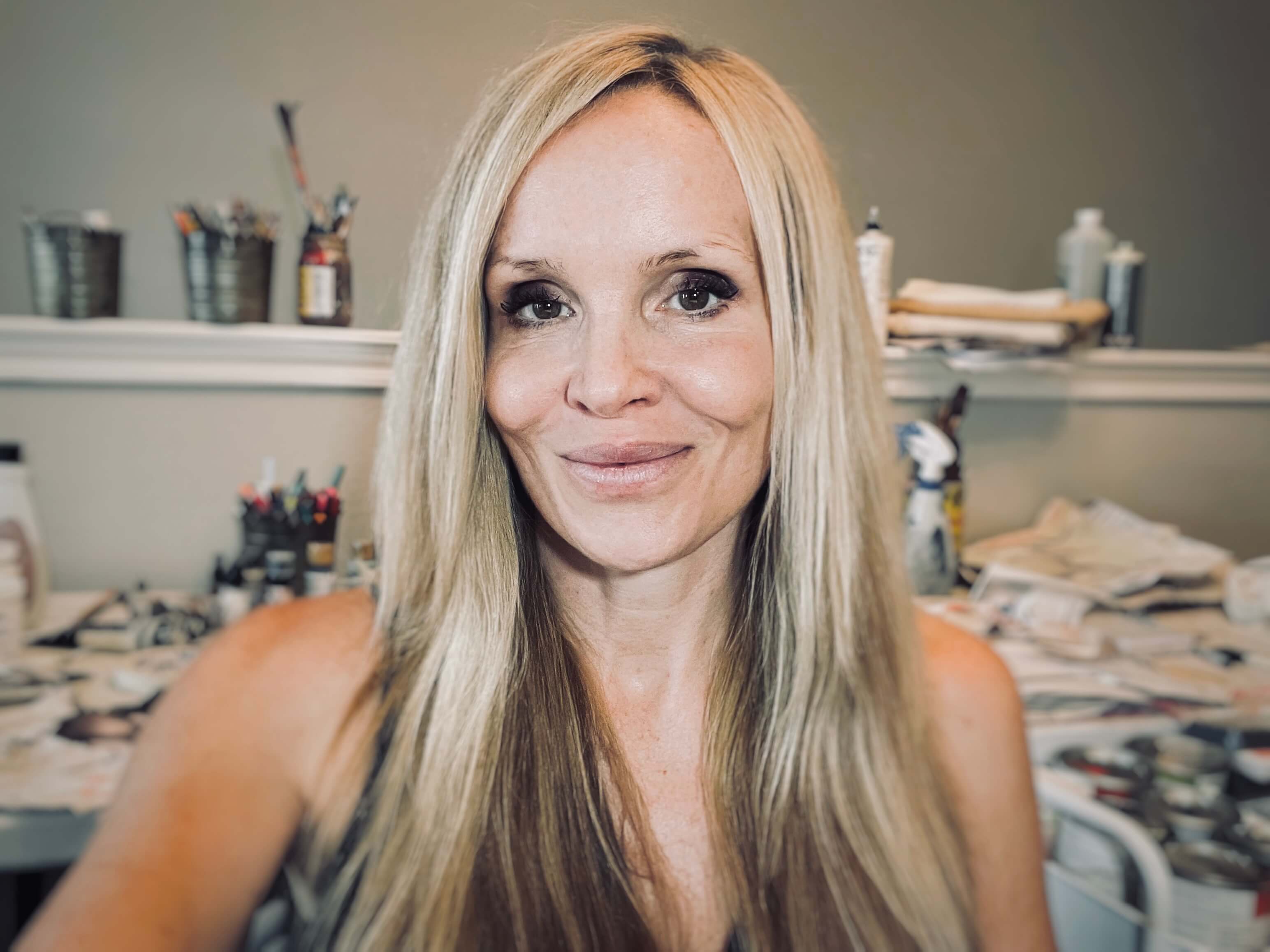 Erin is a storyteller, artist, filmmaker, author, and traveler. Passionate about lineage, legacy, and how individual stories of triumph and tragedy impact generations, she tells stories of history through meticulous research, various forms of artmaking, and words.
Her expertise lies in leaving no stone unturned to tell the stories of our inherited lineage through our ancestors. Through various archives, interviews with families, and on the ground research she weave facts into words and various art forms to ask and answer questions, provide insight and perspective, and bring healing and closure.
Erin is the author of The Underneath and The In Between, which are full color visual memoirs. She has created dozens of sold out in-person art workshops and retreats internationally, and her mixed media art sits in collections across the world. Her short films filmed on location through Europe explore themes of war and lineage. Erin is devoted to helping descendants and families find answers and closure as the co-founder of Pathfinder Research and her role as the Director of Operations for Purple Hearts Reunited.
Above all else, Erin is fascinated endlessly by human behavior and the transformational power that lies within our encounters, for better or for worse. We always have a choice: we can lift one another up … or tear each other's worlds apart.
Erin's Website