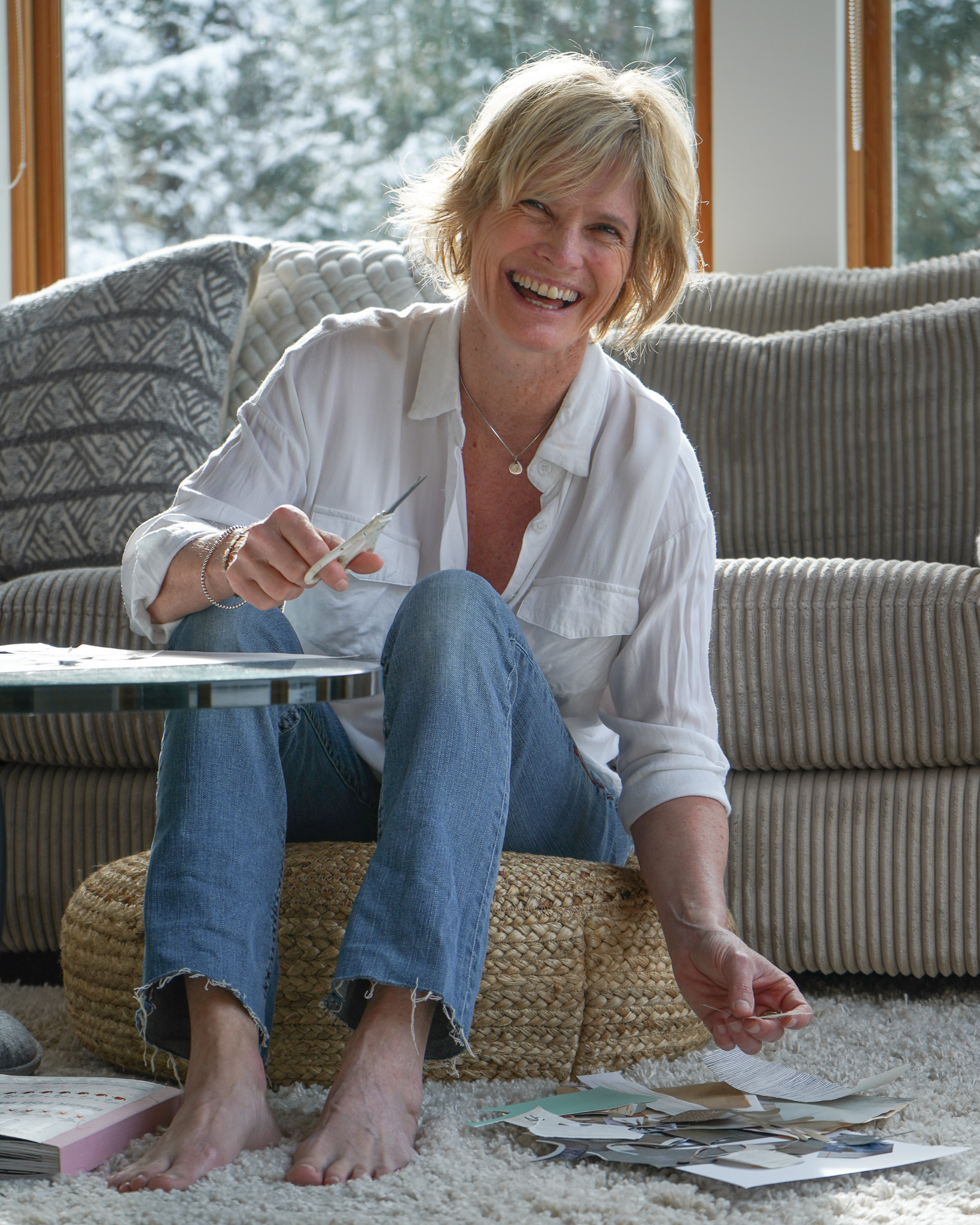 I am an artist/illustrator living tucked away in the mountains of British Columbia, Canada. I am a bit of a late bloomer, coming into art in my 40's, but I jumped in with both feet and have never looked back!
I am a self-taught artist and like to describe my creative process as being in a wonderful state of creative chaos due to an overactive imagination that is always questioning..what if? I love the endless possibility that creating art provides. There are so many mediums to explore and so much to learn. I am happiest with a paintbrush in one hand, scissors in the other.
My art career has led me down many different paths from painter to surface pattern designer, illustrator of children's books and now teaching! It has been a wonderful journey that has connected me with so many other like minded creatives.
Julie's Website