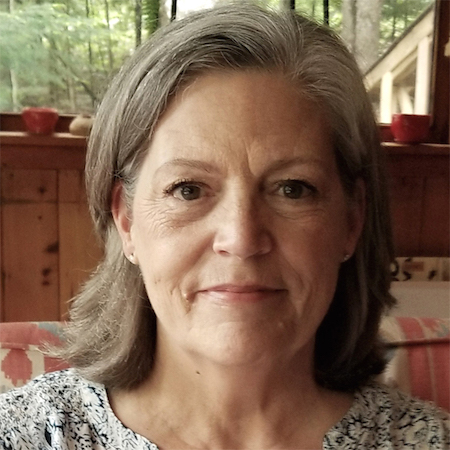 If it were possible to test for an artistic gene it would be a part of my DNA. It is something I have felt and needed to express my entire life. When that part of me isn't nurtured I become restless and anxious and can only be settled by setting aside the time to create.
I have always had a passion for photography and several years ago I developed a love for collage. My art is contemporary with a strong connection to the past. As a collage artist I am drawn to vintage paper, typography, ephemera, and old books to use as my primary materials for each collage. In addition, I use my black and white photographs in my work as well. I allow a great deal of time to play with paper and glue as this process is very often the most meditative for me. Using discarded and overlooked pieces from the past and combing them with found papers from the present allows me to create a contemporary piece of art that speaks to all generations.
I have been married for 40 years. My husband and I have a shared interest in a creative lifestyle which keeps life exciting and unexpected. I have 3 grown sons, one daughter in law and 2 adorable grandsons.
Leslie's Website