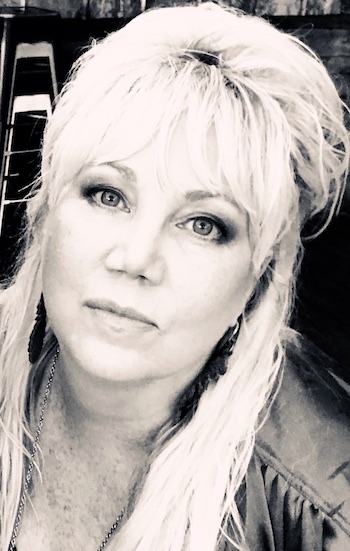 I feed off atmosphere, it will either energize me, relax me, or exhaust me. The tiniest details of inspiration. Affecting me physically, mentally, spiritually and emotionally. Truth. Because of this I have always been drawn to creating atmosphere.
Although the atmosphere has changed with the seasons that life can bring, I find myself drawn deeper. Simplicity has found its way into my heart and home in Nashville, TN. My apartment is my home, my office and my studio. I left all my furniture to my daughter just down the hill and turned my nashpad into more of an artist's loft. When I am not creating in my studio, I am creating online in my web design business, The Eclectic Designer and my creative's division, Designing for The Creative. Designing, developing, building websites and branding has been my full time gig for over 6 years now. My largest project ever is the one you are on, JeanneOliver.com. After designing and developing this website for Jeanne and Kelly they offered me a position to stay on Team JO, which was an honor to accept. Now, I accept limited new clients in my queue and spend half my week with Jeanne and Kelly. I'd say the atmosphere is spot on.
In my studio you would find a wide array of mixed media, along with repurposing to bring in new life. When out and about, once summer is over you'll find me in the woods, taking in good music, and finding beauty in things most people would never consider. Forever the night owl, mornings are for sleeping, and for never missing a full moon on a midnight sky.
Noelle's Website