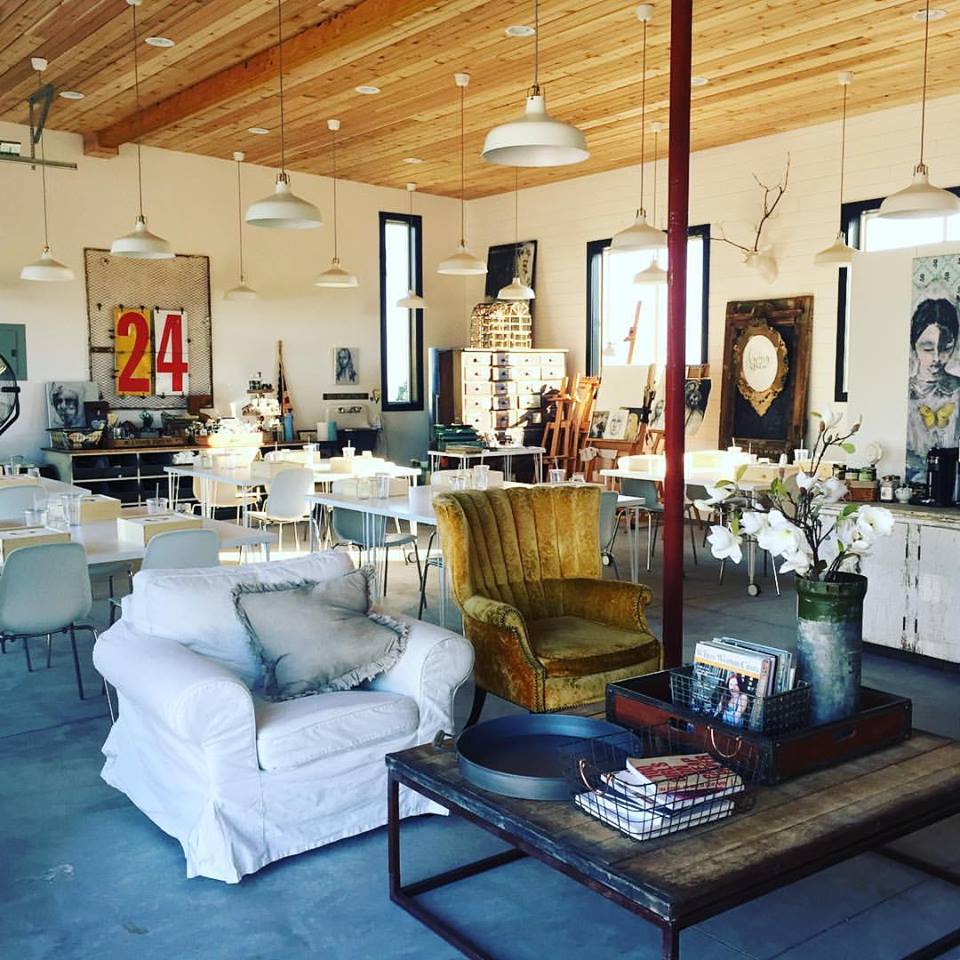 I still feel like I dreamed about our first workshop in our new studio!  It was even more amazing than I could have imagined. The women, the energy, the food, the art created.  I am still processing the whole weekend and the reality that we have a huge new studio where I can work and women can gather.  I can't wait to tell you everything very soon!
In the meantime I wanted to take a moment to thank the incredible women and local businesses that helped make our first live workshop over the top!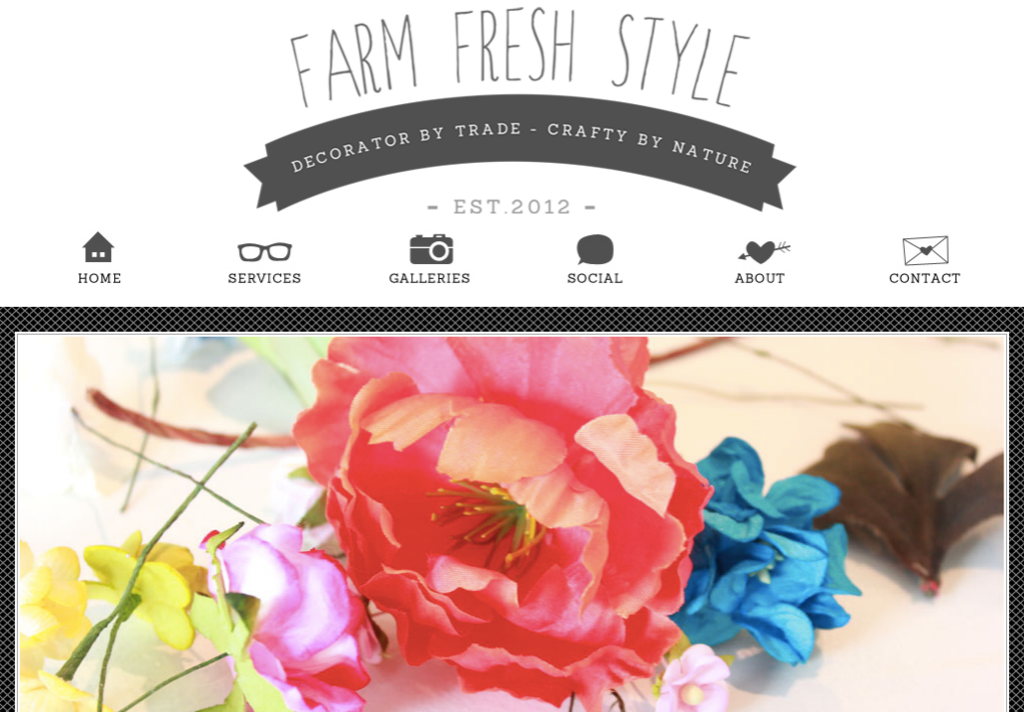 Months before the retreat I was contacted by Lori Byrne, of Farm Fresh Style, asking me if she could gift each woman coming to the retreat with a pair of handmade earrings. I was so overwhelmed by her kindness and I honestly couldn't believe that someone would offer this act of kindness to all of the women.  When her earrings arrived I was even more in love with her heart and her art!  I have not stopped wearing my earrings and if you can ever purchase some for yourself you will not regret it. That they came all the way from Nova Scotia is even more cool! Thank you Lori!  Your heart has encouraged me to show more random acts of kindness.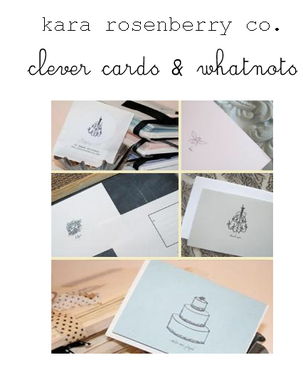 Artist Kara Rosenberry gave each women a pack of her beautiful note cards!  Kara puts her heart and soul into her art and business and to have her art a part of our first retreat was so special to me.  Kara is a local artist and we first met while selling at a show one very hot and sticky summer day.  I loved her humor, style and heart right away. Thank you so much Kara for being so generous with all of the women!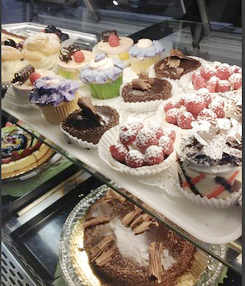 Lunch and dessert the first day was provided by our local French bakery Dream Pastries.  When the women all arrived we had fresh croissants, French butter, jams and mimosa waiting for them. Dream Pastries went out of their way to make sure that the women had the freshest croissants that morning and later delivered all of their beautifully wrapped boxed lunches. That afternoon we were spoiled with gorgeous French pastries.  Thank you Dream Pastries for helping to make our first day so delicious and special!

The evening of the first day of the workshop we all gathered at our families favorite local restaurant Union American Bistro.  They accommodated our large group beautifully and as always the food and service was amazing. We love this restaurant for the high quality of service and they go out of their way to accommodate our food allergies.  We also love the staff and you have to love a place that always remembers your cocktail orders:-)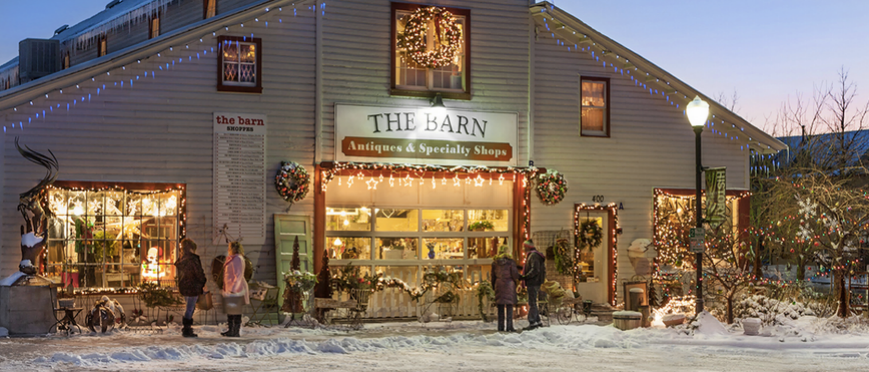 After dinner we walked over to The Barn where we were greeted with wine and a beautiful spread of fruits, crackers and cheeses.  They so graciously opened their doors after hours just for us!  We all felt so special and it just made me love these hard working women even more.  Thank you so much to all of the business owners that stayed late that night to lavish all of us!  If you come to Castle Rock, CO you have to stop by The Barn for new and vintage items.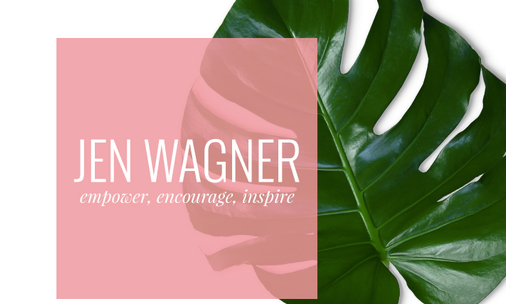 Our event wouldn't have been the same without artist Jen Wagner making sure that all of the little details were taken care of. This is my thing and something that was really hard for me to put in the hands of someone else while I was working all day. Jen did a beautiful job with the little and big things and lavished the women with beautiful and delicious meals. And wouldn't you know it…each platter, bowl or drink had the prettiest hand lettering.  Thank you Jen for not only making sure that the food was beautiful but you had a smile on your face the whole time over two long days! We love you!
Thank you to all of the women and business owners that helped make our first workshop so beautiful and extra special!  We couldn't have done it without you!
*******
If you are interested in joining us in our new studio in Castle Rock, CO for a live workshop I would love to have you join us August 12th with watercolor and mixed media artist Danielle Donaldson. Come and read all about it!