It is time to say goodby to the Coming Home Collection.
We only have a handful of dresses and bags left from the last collection.
We have to make room for all the new product coming July 30th!
We have crazy low prices on the few items left.
All prices are lower than wholesale…some are even lower than cost.
Our little girl dresses are only $22 and the little bags are $18!
The popular Louise dress is only $32 and your favorite bags are on sale too!
This is the last week that any of the product from the last line will be available.
If you have been eyeing a bag or purse THIS is the day to finally get it and at an incredible price.
We are excited to show you the new collection but we are sad to see this line go.
Thank you for your overwhelming support of quality made and US made products!
To place an order click HERE.
*************************
We just marked the items down a few days ago and many items are already sold out.
You are going to love the new items.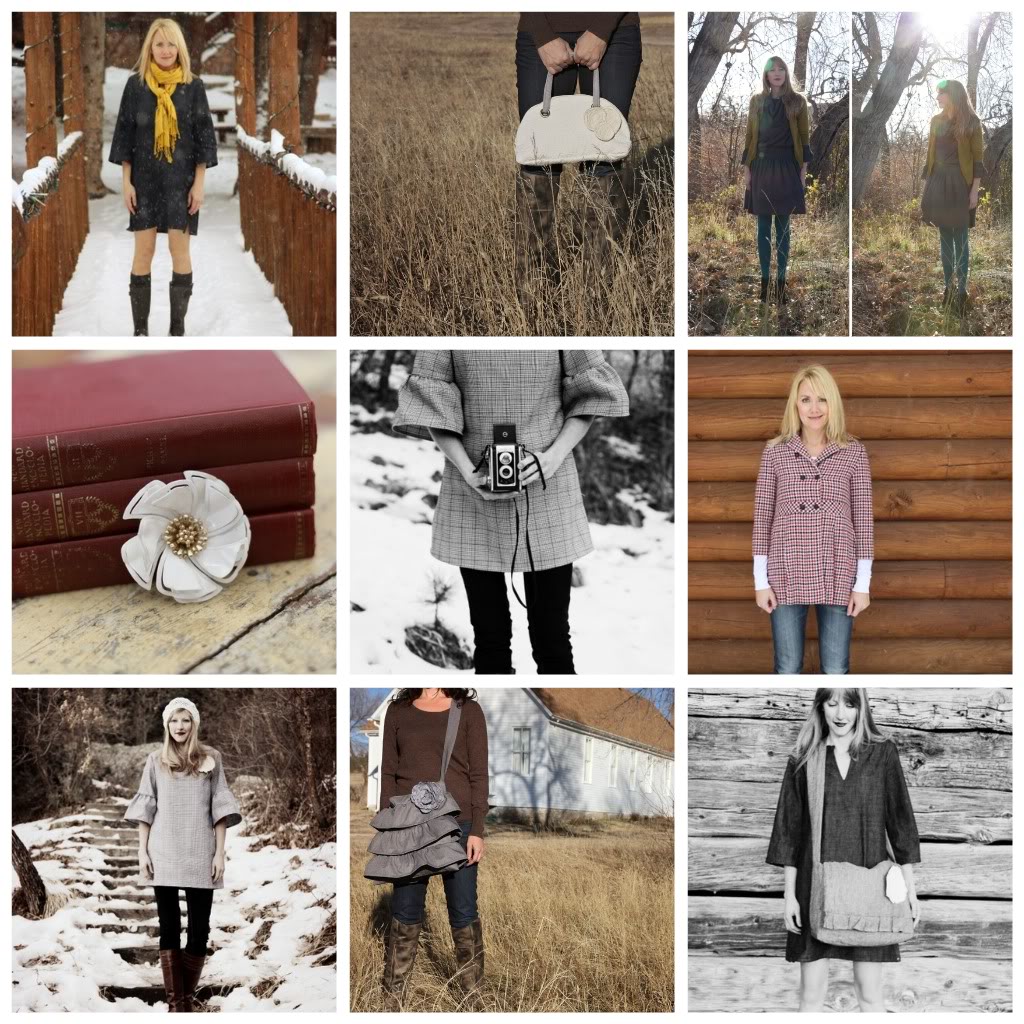 If you haven't had a chance help spread the word about building the wall….there is still time to give and share!