I recently asked Stephanie Lee to be a part of the free Rhythms + Rituals | Finding Intentional Stillness During The In-Between. When her video came in and I was watching it for the first time, I had tears streaming down my face. Her gift of art, words and expressing emotion in whatever she does is one of her many gifts. Her video became a highlight of the whole course and the private messages I received about the impact her video had on them was so overwhelming that I knew I needed to share it outside of the course so more could connect with the beauty she created.
I had asked her to share how she is able to find rest and stillness during the in-between stages of life. This is what she said…
<<>>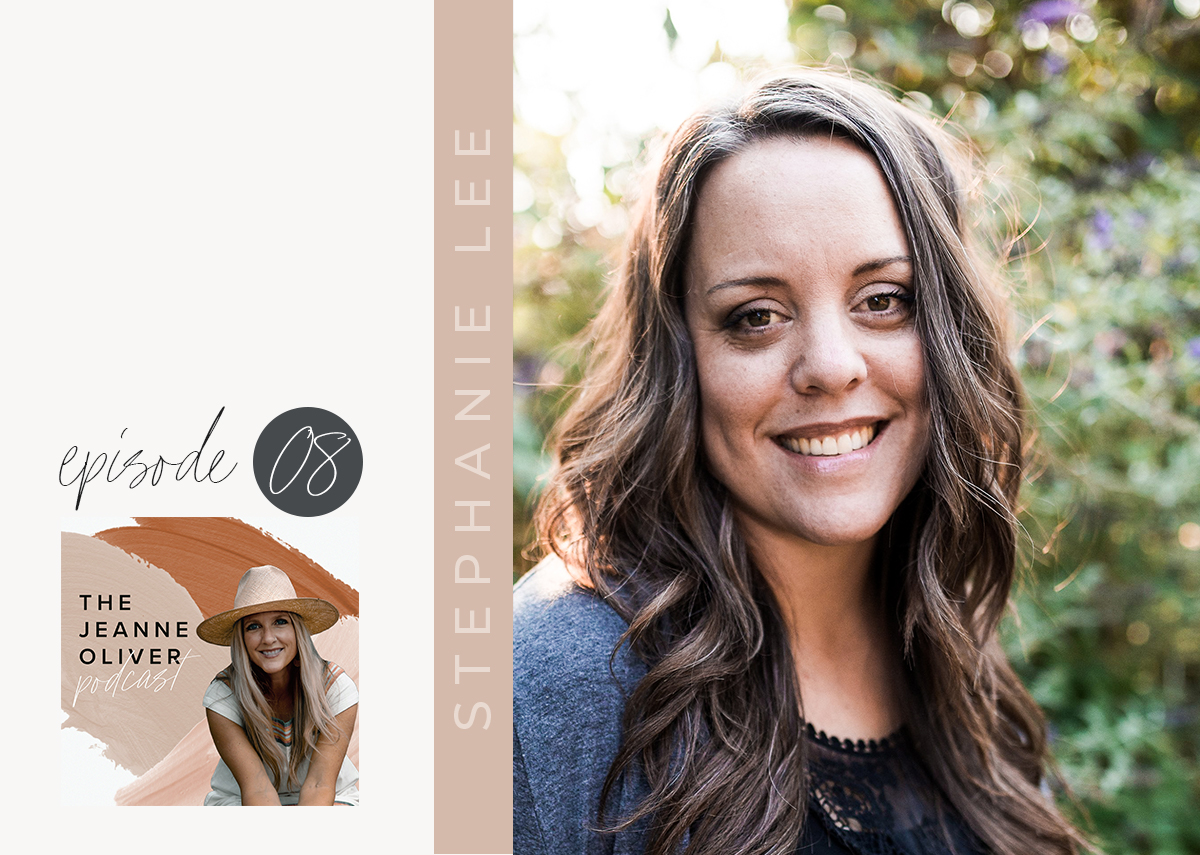 You can listen to my interview with Stephanie Lee HERE.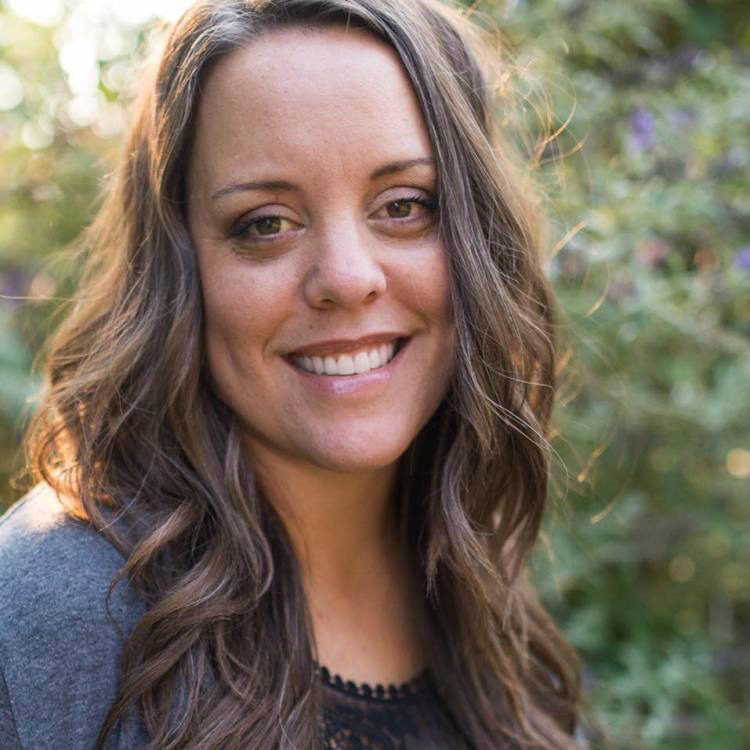 You can find more about Stephanie Lee HERE.