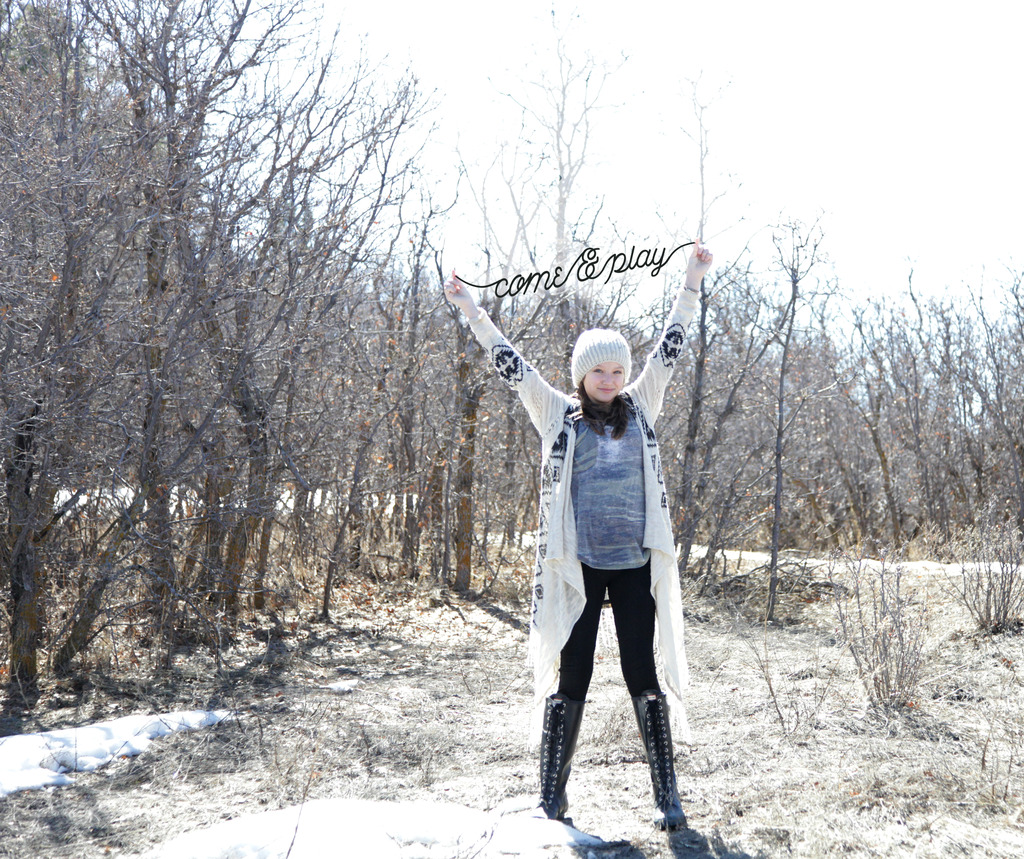 How do we celebrate and say "thank you" all at once?
Our upcoming workshop in our new studio is SOLD OUT (thank you, thank you) and we want to celebrate that but also give a gift to one of you.
We know that it is a luxury to be able to go to a retreat. It is the sacrifice of time and resources to give yourself the gift of an art retreat.
We also feel like this studio, home and land has been such an extravagant gift to us and we want to share it.
We want to give one person the gift of our two day workshop. This will be two days of creating, exploring, unraveling your own story, learning new techniques, beautiful and healthy foods, time with other creatives and the time to go off and be still on our land.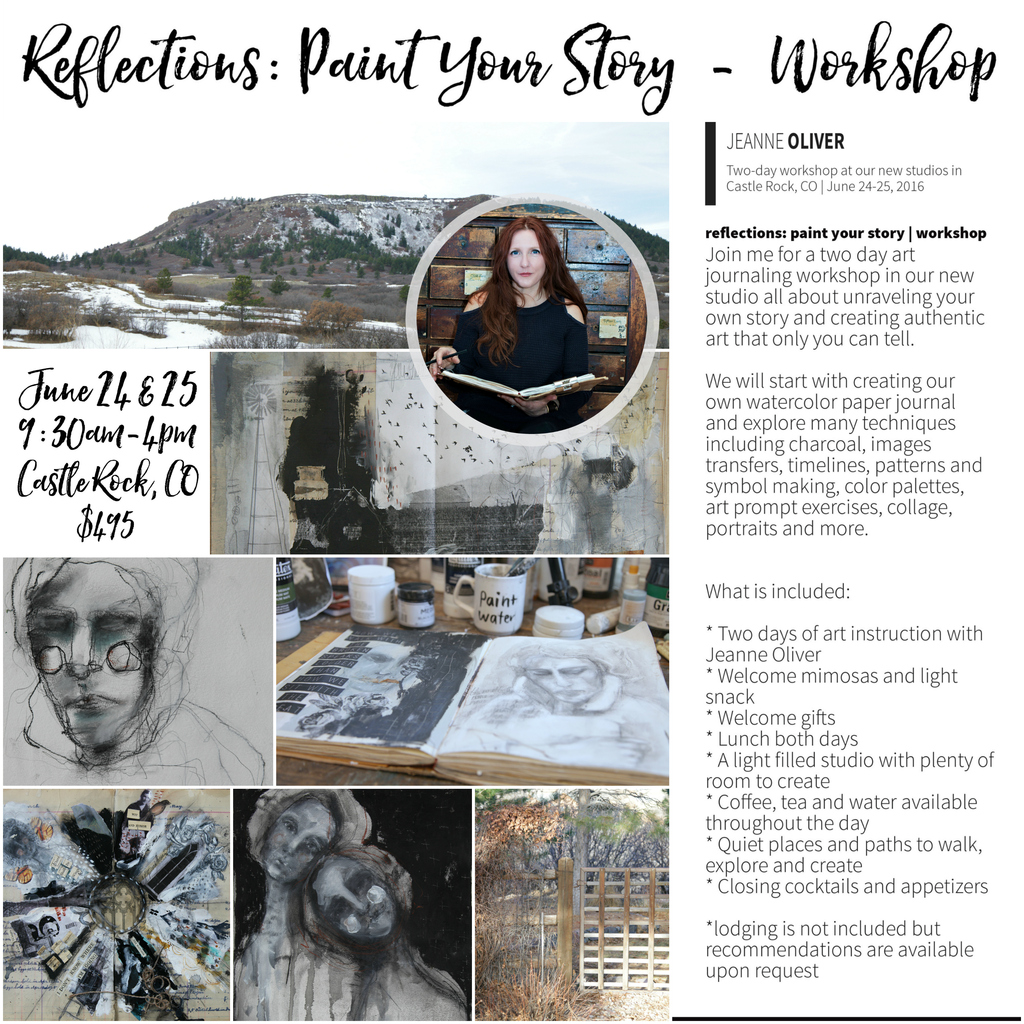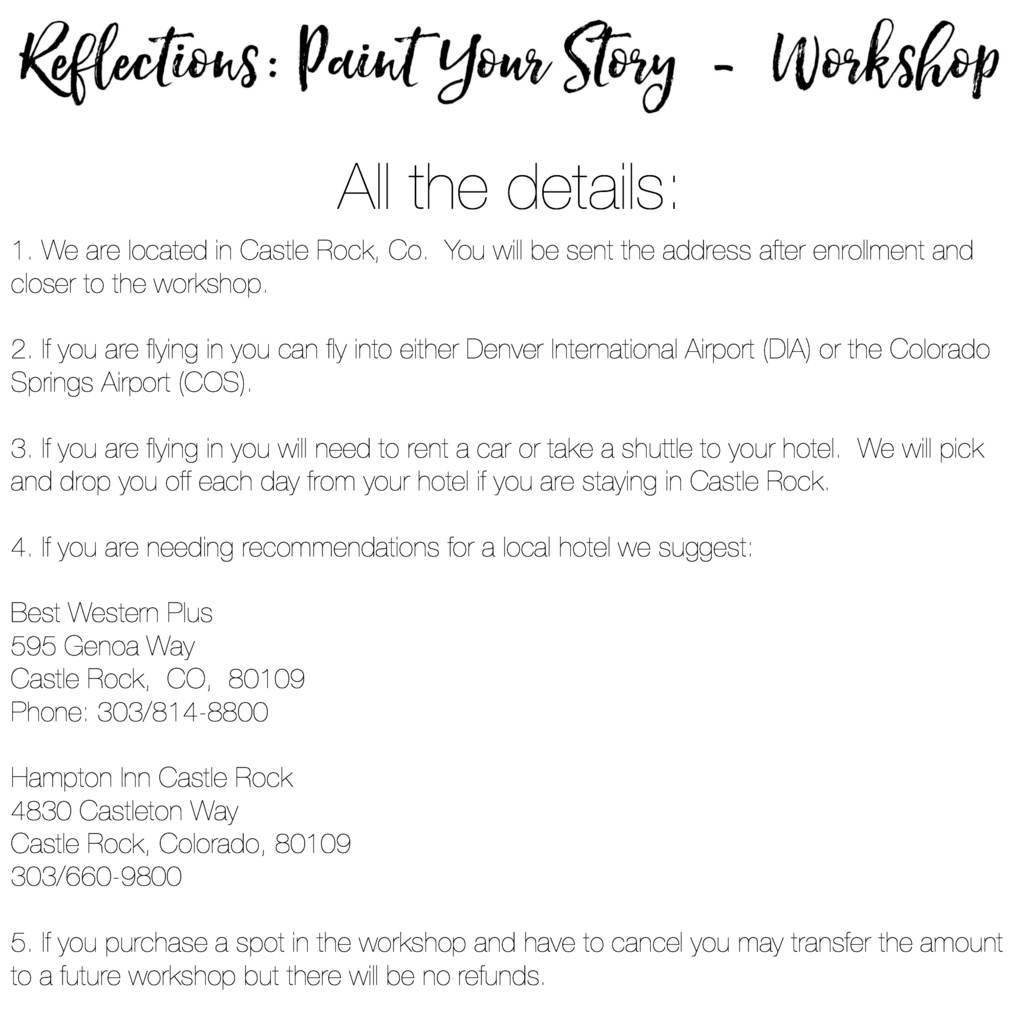 If you or someone you know could use this gift please email us at contact@jeanneoliverdesigns.com and tell us a little bit about the person you would like to see win this two day workshop on our new property.
This workshop is open to teenagers and older. If you know of someone that needs to be blessed with two days of creativity and exploring the story they have inside of them we would love to hear about them.
This is for the workshop only ( $495 value) and does not include airfare, lodging, car rental etc.
If you are interested in being on the wait list for the retreat please email us at contact@jeanneoliverdesigns.com.
We will contact the winner of the two day art workshop by March 24, 2016.