I will probably not offer you much life changing advice on this blog…..but this time is different.
Never, I repeat never start your vacation at the Waldorf Astoria and end it at the Country Inn and Suites.
Let me back up.
It was one of the last get together at the ALT Design Summit.  The conference room was full and they were closing the conference.  One of the last announcements before the final speaker was to announce the winner of the three day ski trip.
I turned to my table and said, "FYI…this is all mine."
"And the winner of the three day ski package is Jeanne Oliver!"
HA…no way!  I got up and did the stupidest dance to claim my prize.
I knew Kelly would be thrilled.
At first we thought we would fly into Salt Lake City and make it a little getaway for the just the two of us.  We don't have parents that live around us and three more for my sister would be too much….so, we decided to make it a family vacation and bring the whole gang.
Now, the first thing I should point out is that we were given two three day ski passes and three nights in a hotel.  No food,  kid's lift tickets, rentals etc.  So, if we would have thought about it more…..it was definitely NOT a cheap "free" getaway.
We were still excited to get the family to Utah to ski and just have a reason to get away and ski together.

We really wanted to get all three days in of skiing so left a day early so we could stay in Park City and explore a little.
Kelly travels a lot and whenever possible we fly and stay at hotels on Hilton points.  Because I wanted to start our vacation in Park City we looked to see if there were any Hilton hotels in town.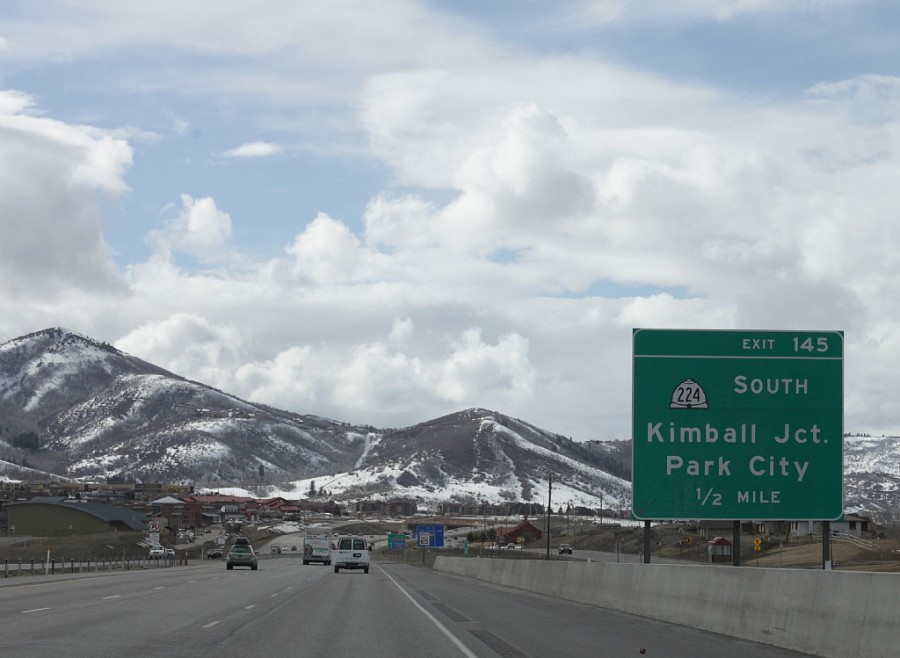 Yes, the Waldorf Astoria.  Now, when we are traveling as a family the nicest we stay in is an Embassy Suites.  There is lots of room, plenty of beds, two televisions for kids and adult movies at night and of course the free breakfast in the morning.
Now we weren't used to using so many points for a night in a hotel but I really wanted to start in Park City and  Kelly made it happen.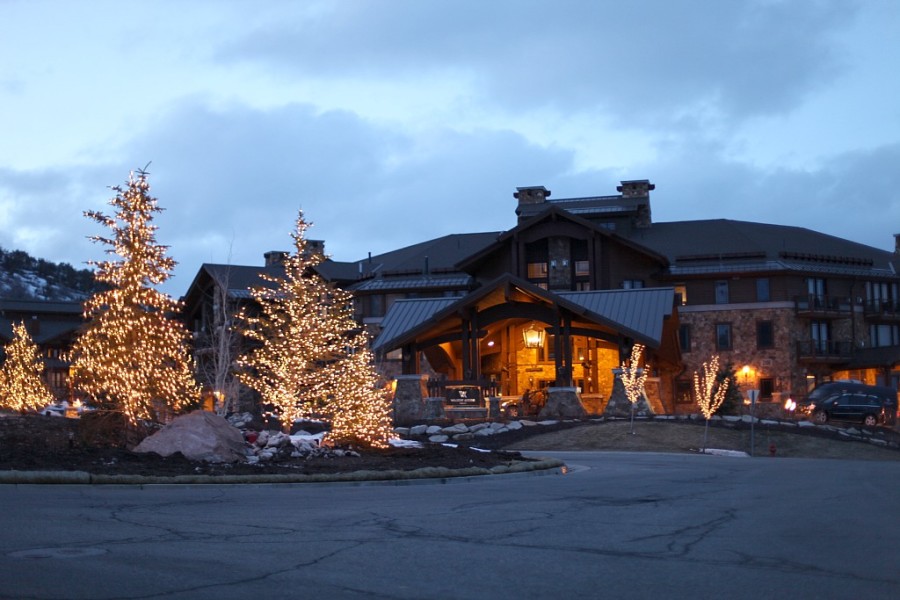 I have stayed in a lot of really nice hotels but we were in for a treat.  When we pulled up they were at our door offering assistance.  Kelly went to get us checked in.  When they saw how much he uses Hilton that offered to upgrade us….and who refuses an upgrade!  I honestly think they upgraded us because Kelly is such a nice guy (and pretty hot looking too}.
The bell boy helped us with our bags and even commented how nice it is to talk to regular people that are nice and laid back.  Heck…we were just glad to be there!!
As we walked in Kelly's jaw had already dropped.  I couldn't see anything yet but I could hear the kids freaking out.  I stepped into the room and couldn't believe my eyes.  It was huge and it had an upstairs.  Our hotel "room" was 1800 square feet.  It was gorgeous.  Amazing gourmet kitchen, laundry room, dinning room, living room, two master bedrooms with absolutely insane bathrooms, another full bath, three fireplaces, four televisions, two balconies and a fireplace on the main balcony.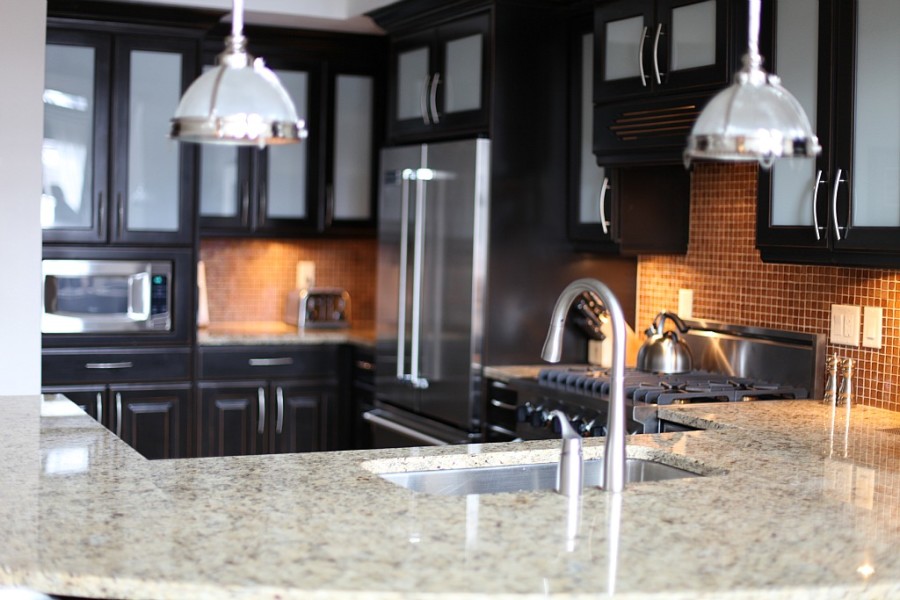 (horrible photo but I wanted you to see the kitchen)
We were all freaking out as Sean (our bell boy) brought our bags in.  He asked if we wanted anything brought upstairs and we let him off the hook.  Have you ever seen how much I pack and how heavy our bags are???
I actually think Sean got a kick out of us being impressed.  I bet he sees people all the time that don't appreciate how incredible this "room" was.
The hotel had a shuttle that ran every thirty minutes to Main Street in Park City.  We missed it by a few seconds.  We were going to wait for the next shuttle but the guys called us our own car.  Up pulls a Mercedes SUV and we all piled in….I could get used to this kind of service!
We walked around, ate dinner and bought plenty of caramel apples.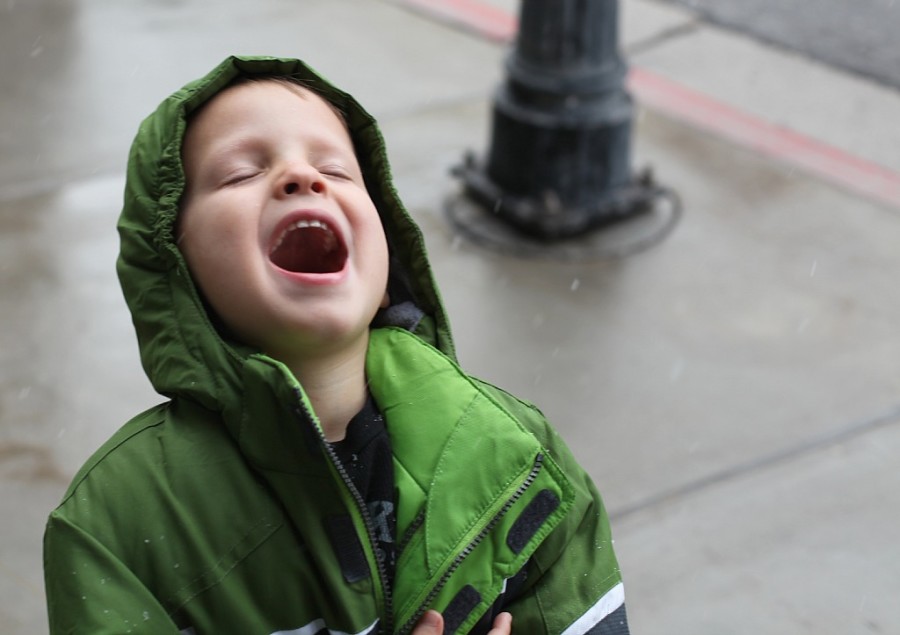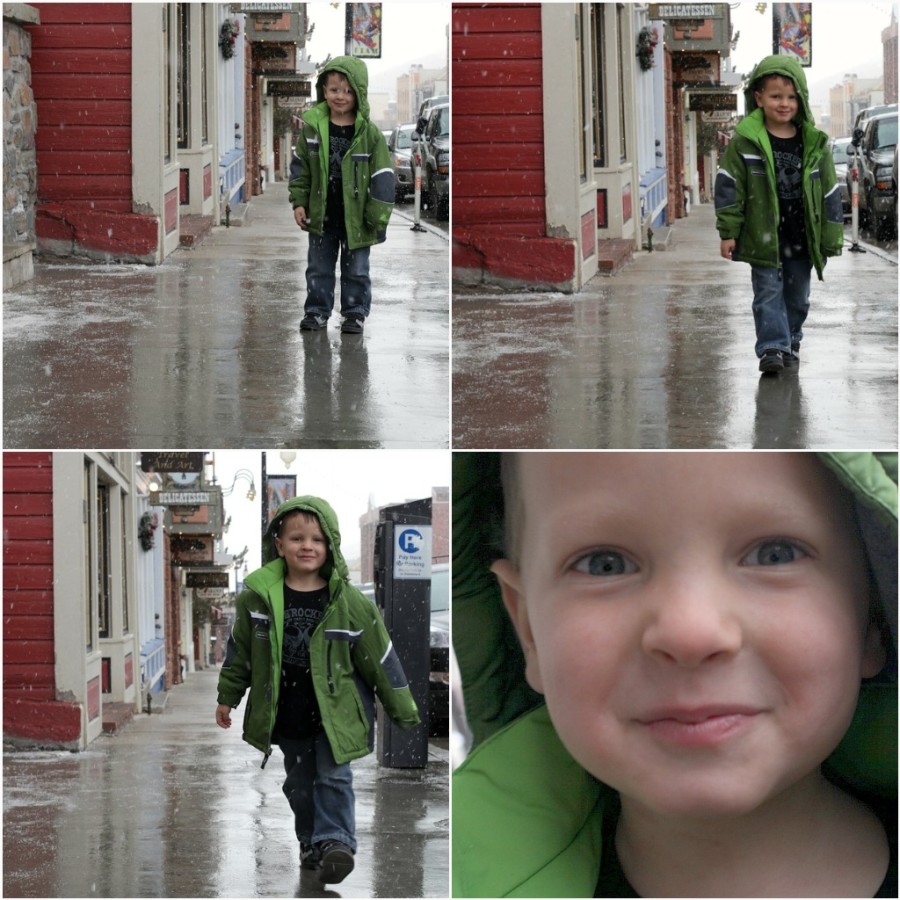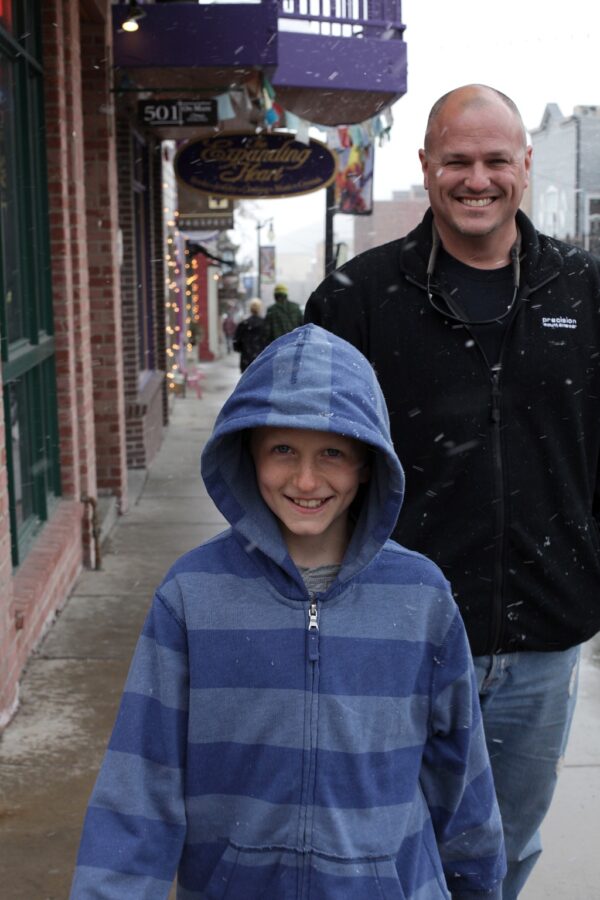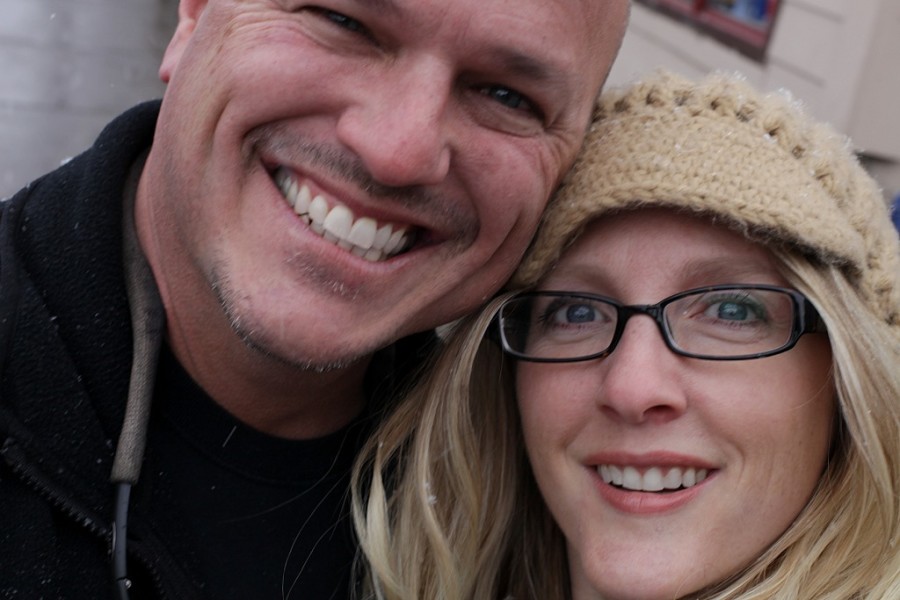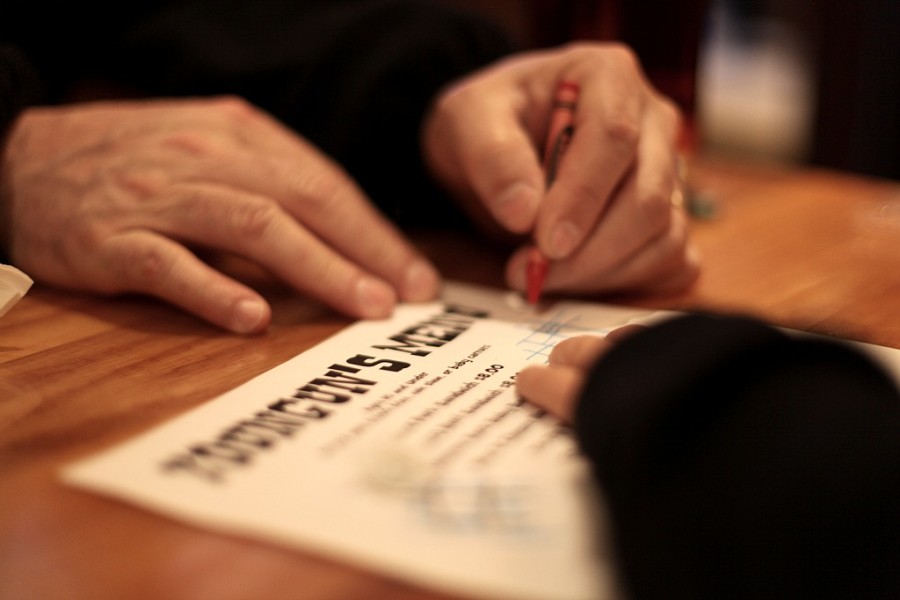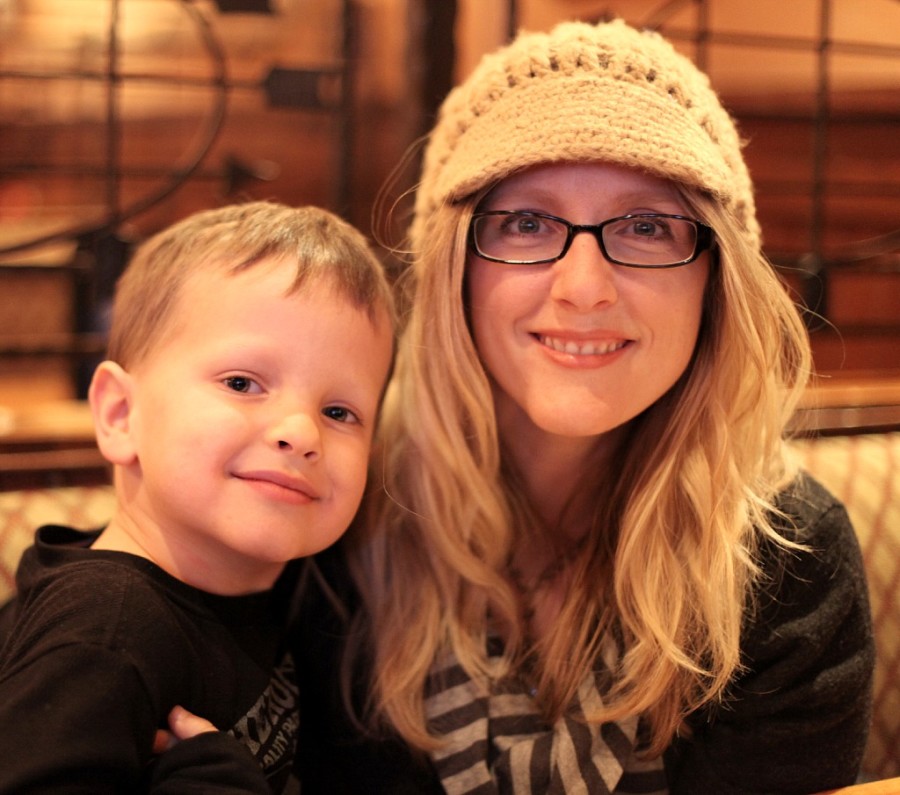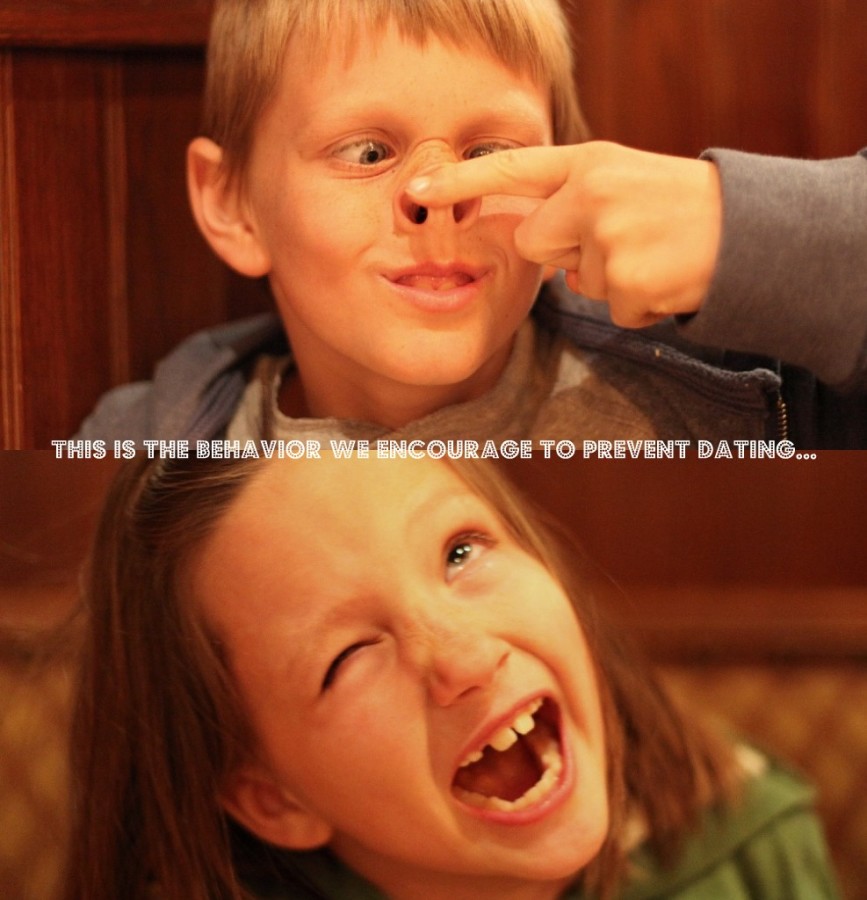 They picked us back up and we headed back to the hotel.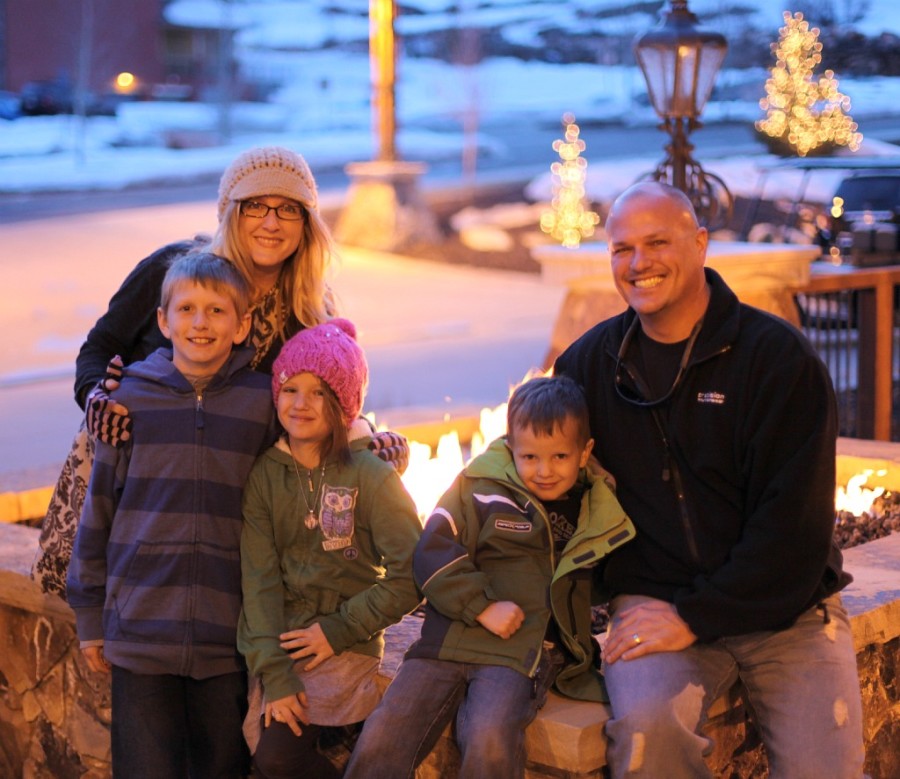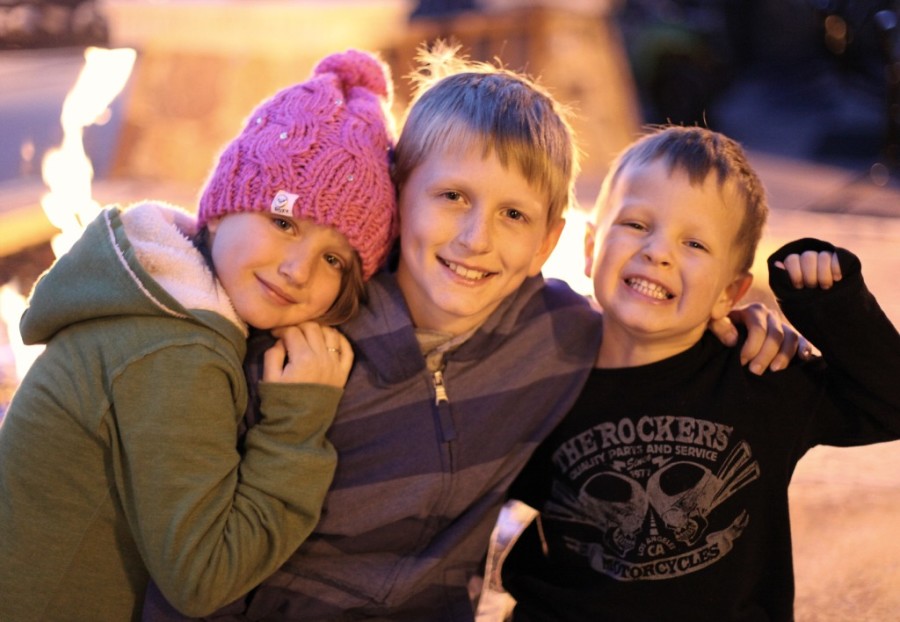 The kids really wanted to swim so we went looking for the pool.  It was outside, heated with fireplaces all around it.  With steam coming up from the pool and hot tub it was too inviting to not take a dip.  We all hurried back to our room and called up for the kid sized robes that Sean told me they provided.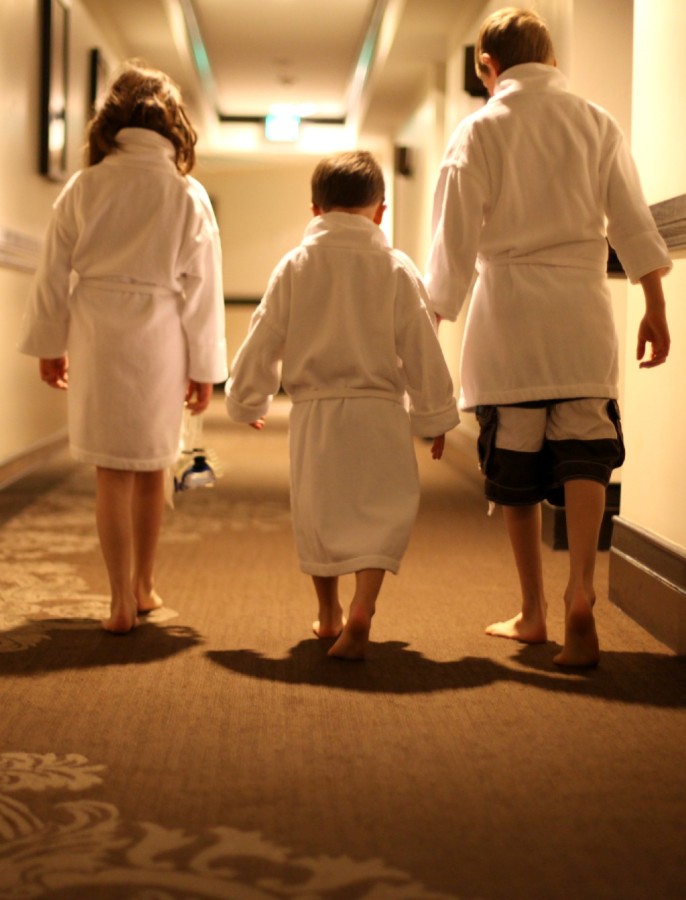 The photo of all three kids walking down the hall in their suits and little robes was worth the whole stay.
Beautiful night sky, heated pool, quiet evening, swimming with my family was amazing.  We ended our swim in the hot tube and truthfully Kelly and I were not ready to leave.
We headed back to our room for caramel apples outside by the fireplace and then inside for a mean game of go fish.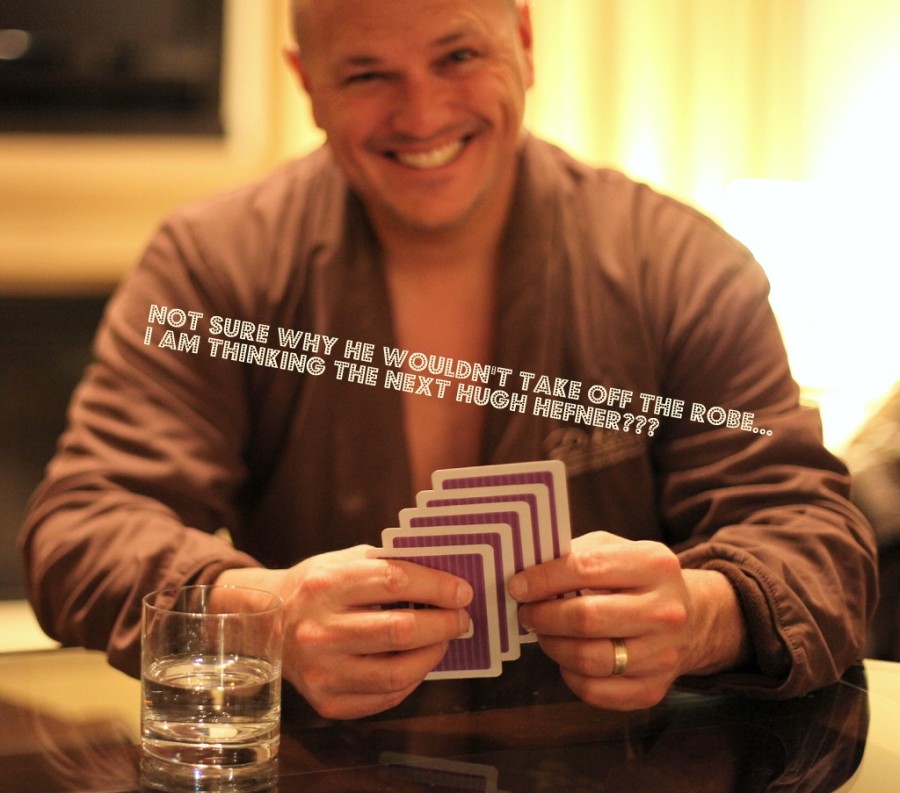 All three children wanted the upstairs bedroom and Kelly and I cuddled up in our room downstairs with the fireplace going and the romance of the television.
When we all woke up the next morning all the children were begging to stay our whole trip  at the Waldorf and we told them we would love that too…but we couldn't afford this hotel for three more nights and we had three FREE nights coming up at another hotel.
As we tried to prolong our stay we all lounged around and ordered room service.  I love ordering breakfast at hotels.  LOVE!
We all enjoyed the most expensive breakfast of our lives and slowly got ready for our first day of skiing.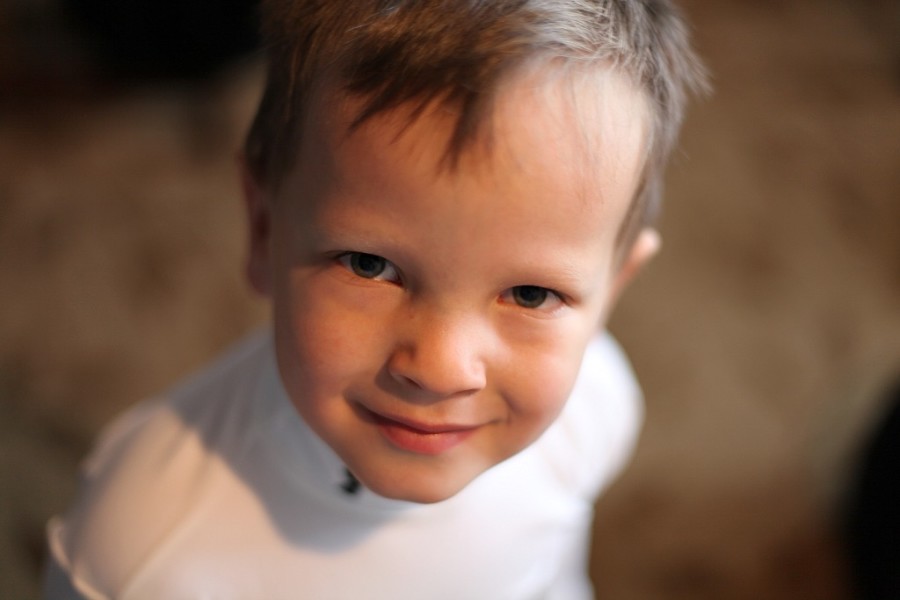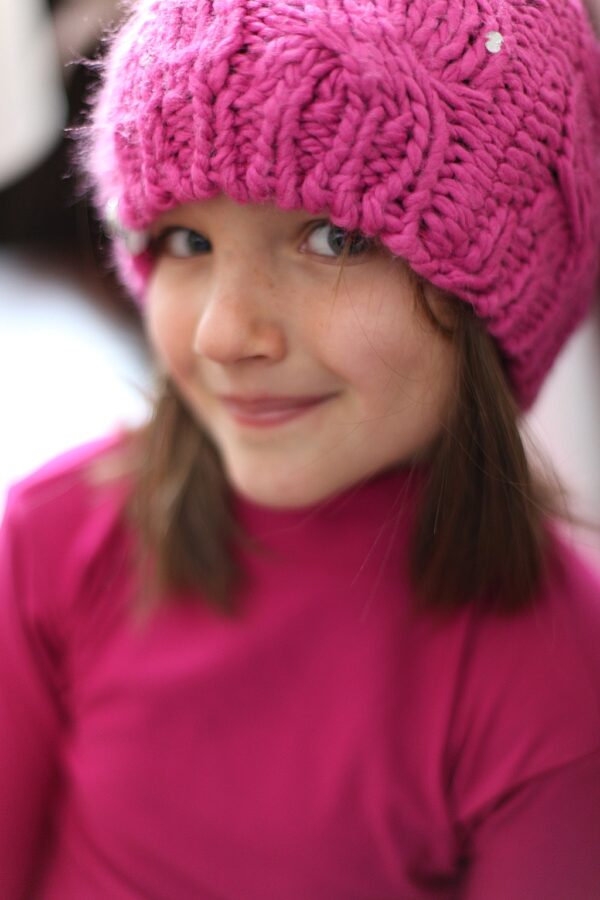 And this is Benny fake crying because we are leaving the Waldorf:-)  And he even waved goodbye!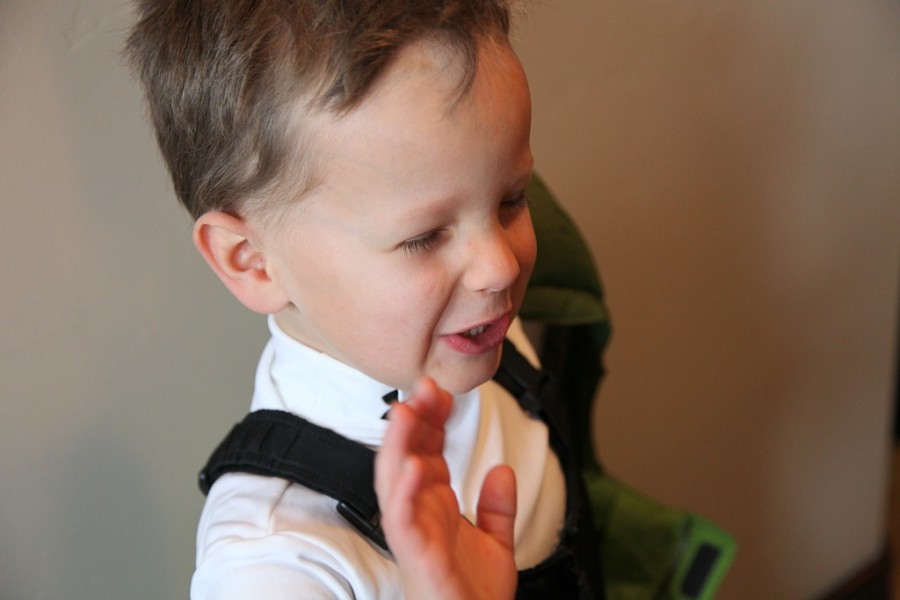 Part Two Coming…………