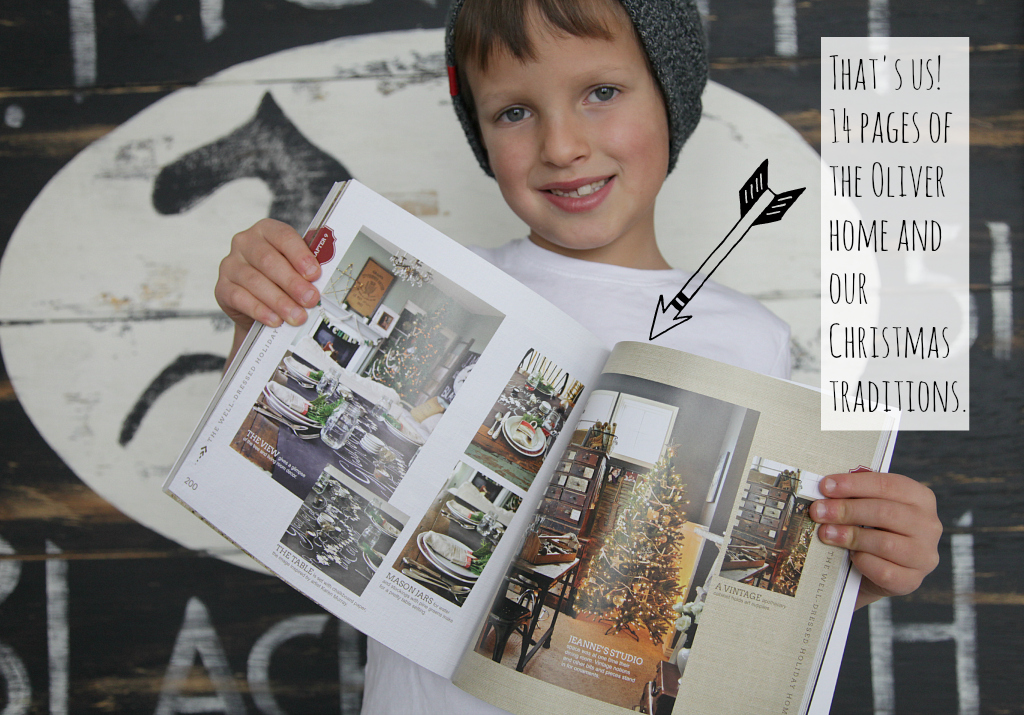 Thank you to everyone that shared my friend Jennifer Rizzo's new book Creatively Christmas!
The book sold out in the first printing and it is now back in stock.
Very excited for Jen and I know her creative head is already plotting a second book.
You can read more about the book HERE.
I am giving away two copies and want to get them out to you right away so you can use the book to decorate this Christmas.
The winners are…