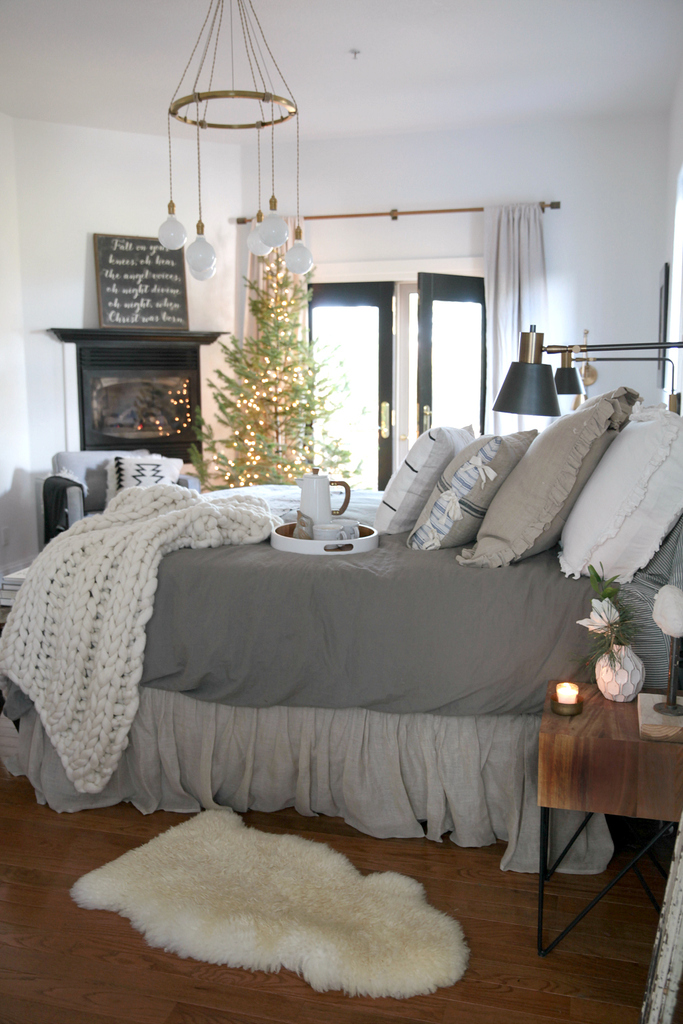 Welcome to the last blog post before Christmas for the Seasons of Home Holiday Series. It is always so much fun to share our home and to see all of the inspiration from everyone else in the tour. This tour was created by Kristen Whitby or Ella Claire  and the whole heart of the tour is to share simple inspiration as you head into the season of gathering.
In this post, we have collaborated with Birch Lane to bring the cozy into our Christmas bedrooms. Birch Lane always has so many beautiful and affordable choices for your home.
Make sure you scroll to the bottom and take the full tour! These women have such a gift and it is such a joy to be a part of the tour.
If you enjoy this tour you will like our recent Christmas Kitchen, Mid-Century Library and Tablescape posts.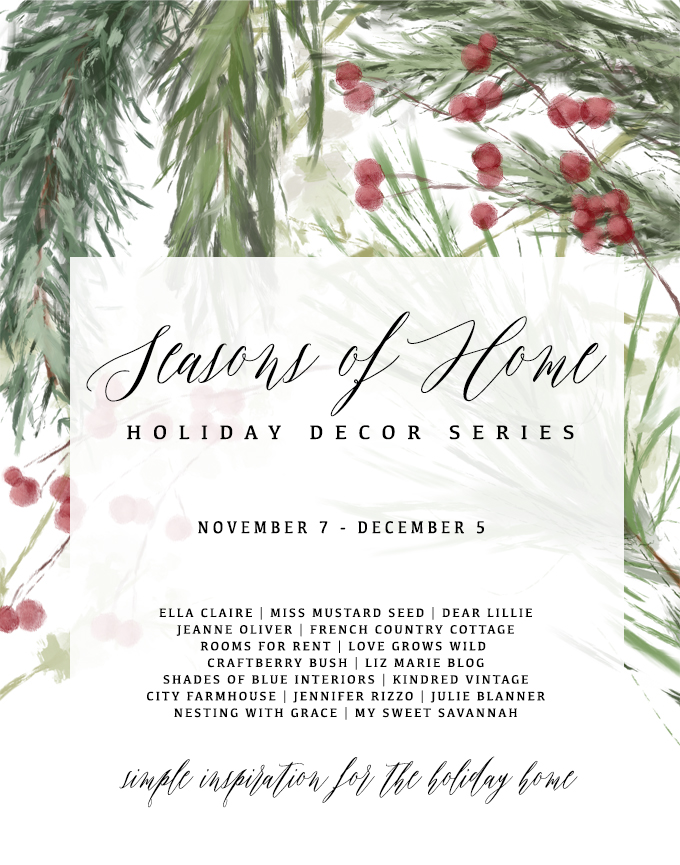 I know, I know…you are thinking how can I possibly decorate our bedroom for Christmas but I promise you once you put a tree with those soft lights in it is hard to not welcome the cozy!  Our room is usually the nighttime gathering place anyways and at Christmas time it is even more regular. You will find kids reading, the adults napping, and always a cat resting under the tree.
Creating cozy spaces has been my thing since 1984.  Imagine my delight when a few years ago I found out that my love of cozy had a name! Everywhere you look now you see the word Hygee (pronounced hue-guh not hoo-gah) and it is a Danish word used when acknowledging a feeling or moment, whether alone or with friends, at home or out, ordinary or extraordinary as cozy, charming or special. See, that thing we all love to create in our homes has a name and it is so important that the Danish make it a priority in their spaces.
I love to add hygee to our spaces with layers with blankets, rugs and pillows, candles and the warmth and glow of the fireplace, something warm to drink and yummy to eat, music playing, bringing the outside in through branches and flowers and creating gathering spaces where my favorite people have a comfy place to land. How about you? How to you create hygee in your space?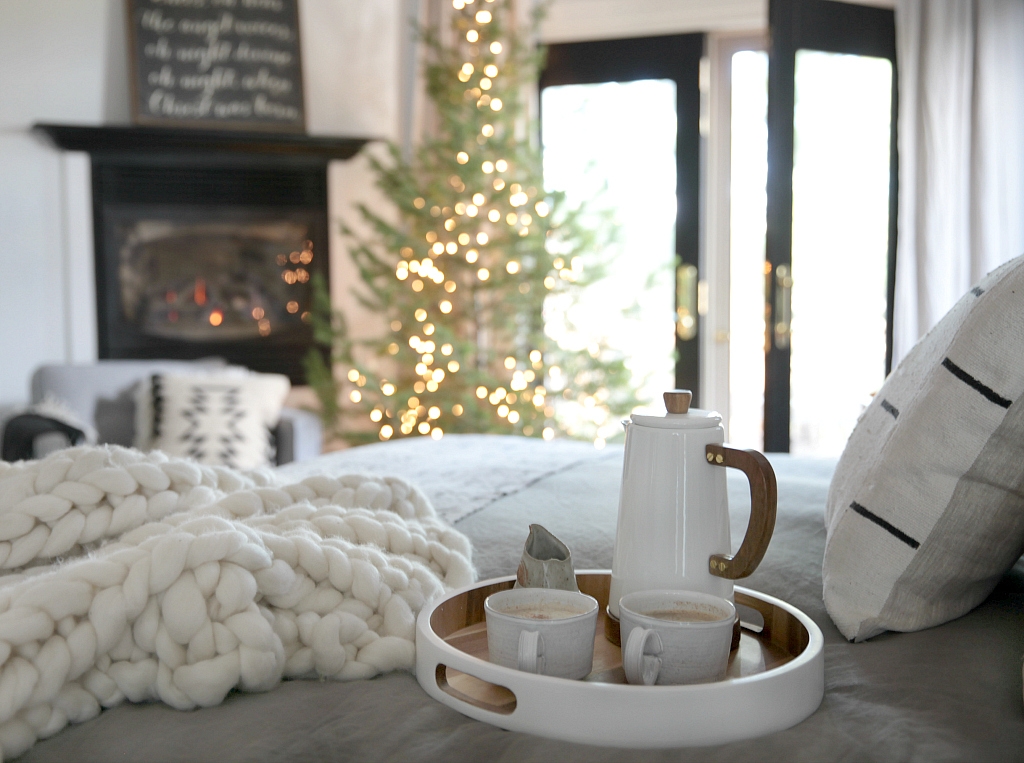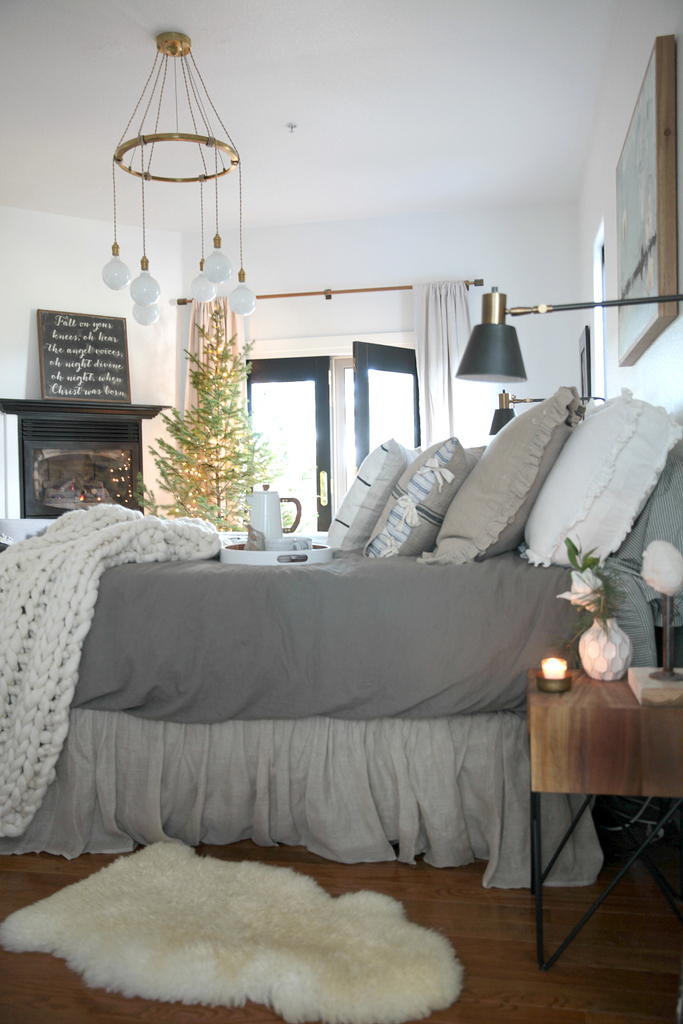 | lambskin rug and linen bed skirt from Birch Lane |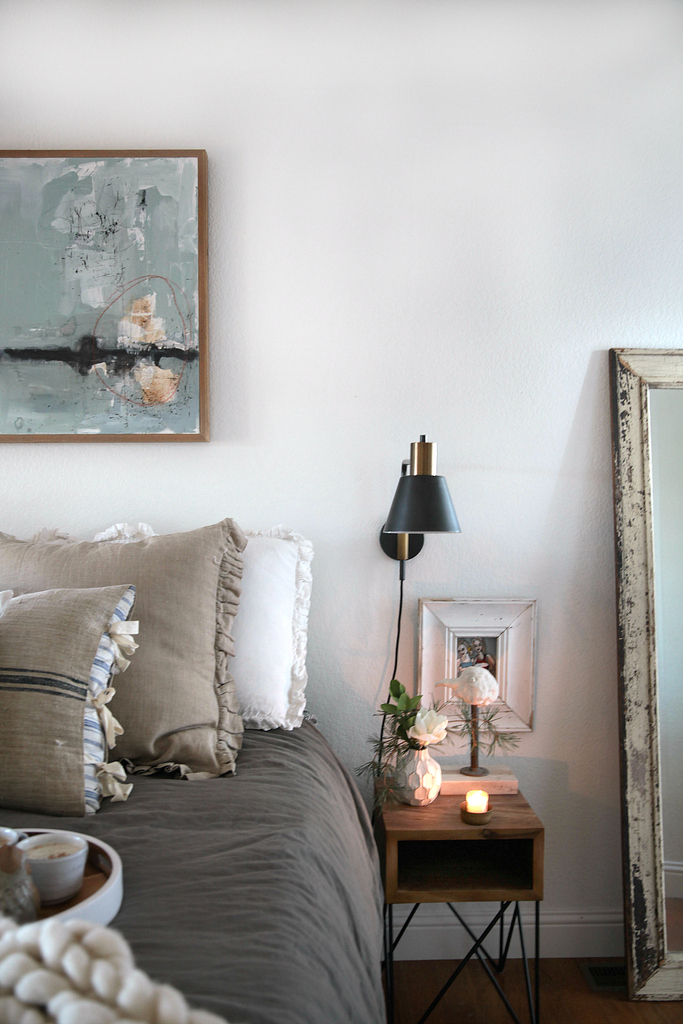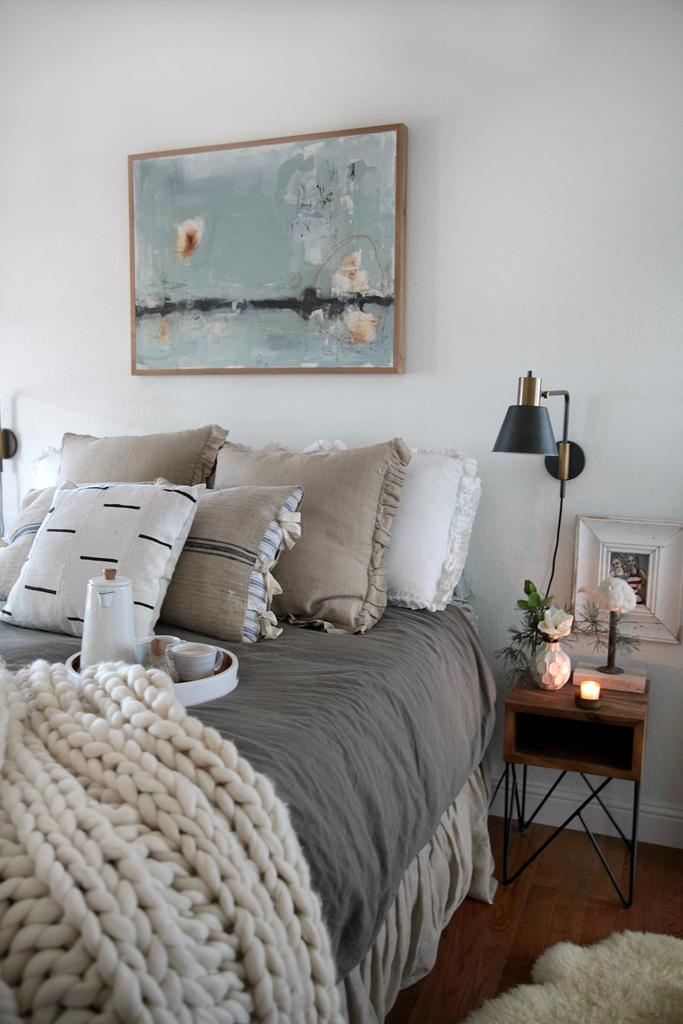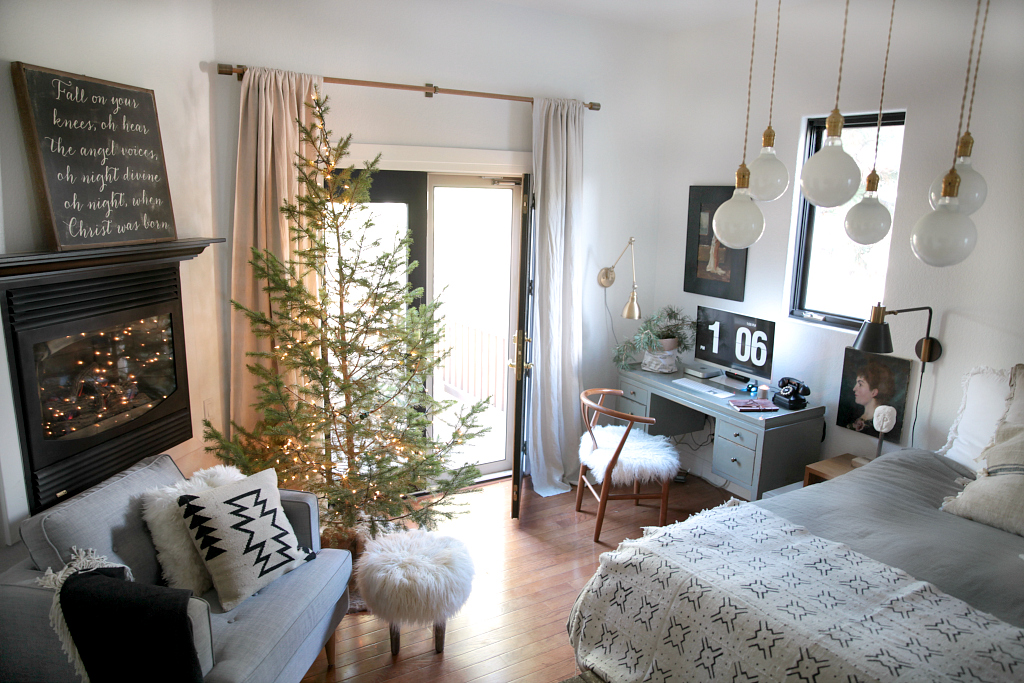 | wall lamp next to the desk from Birch Lane |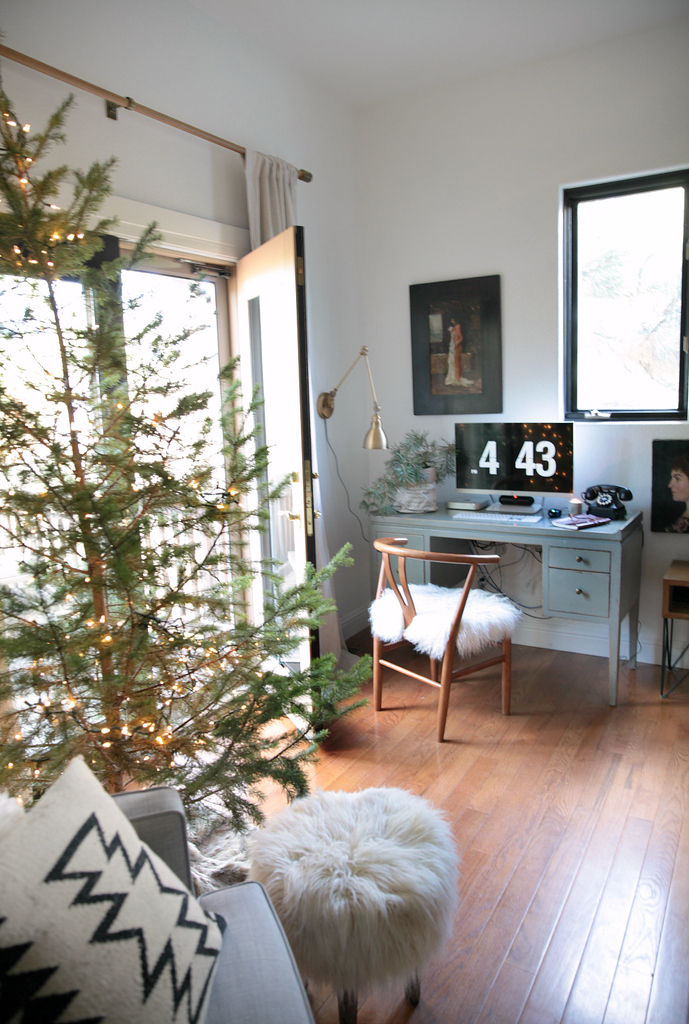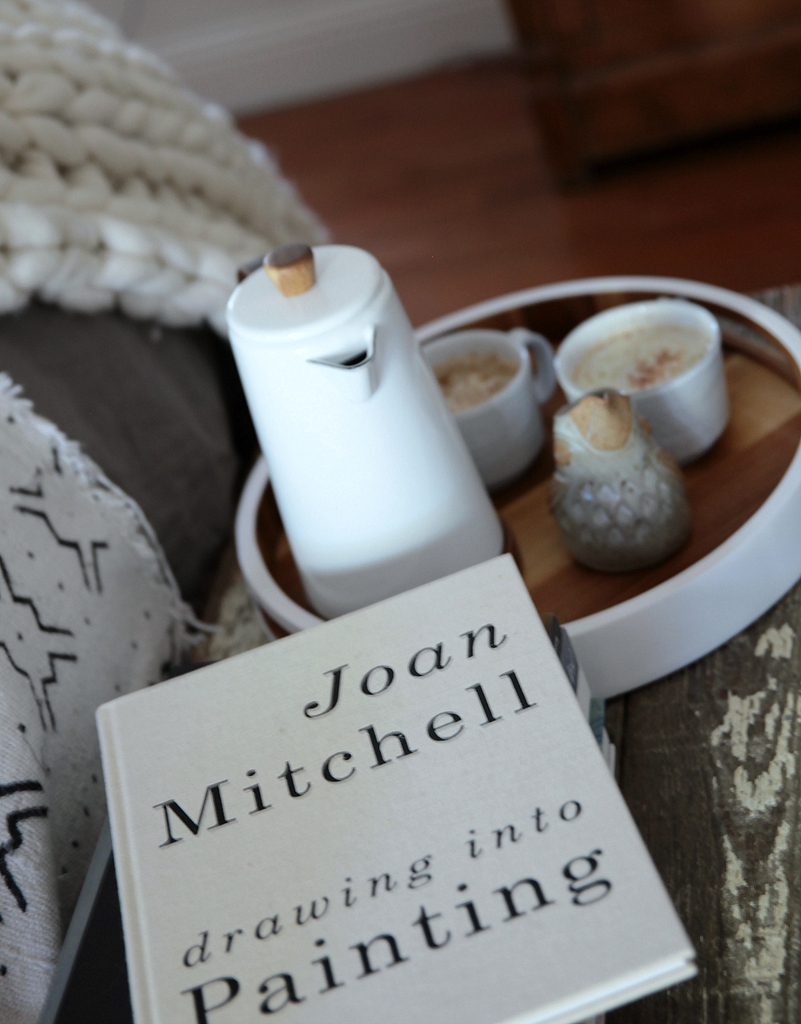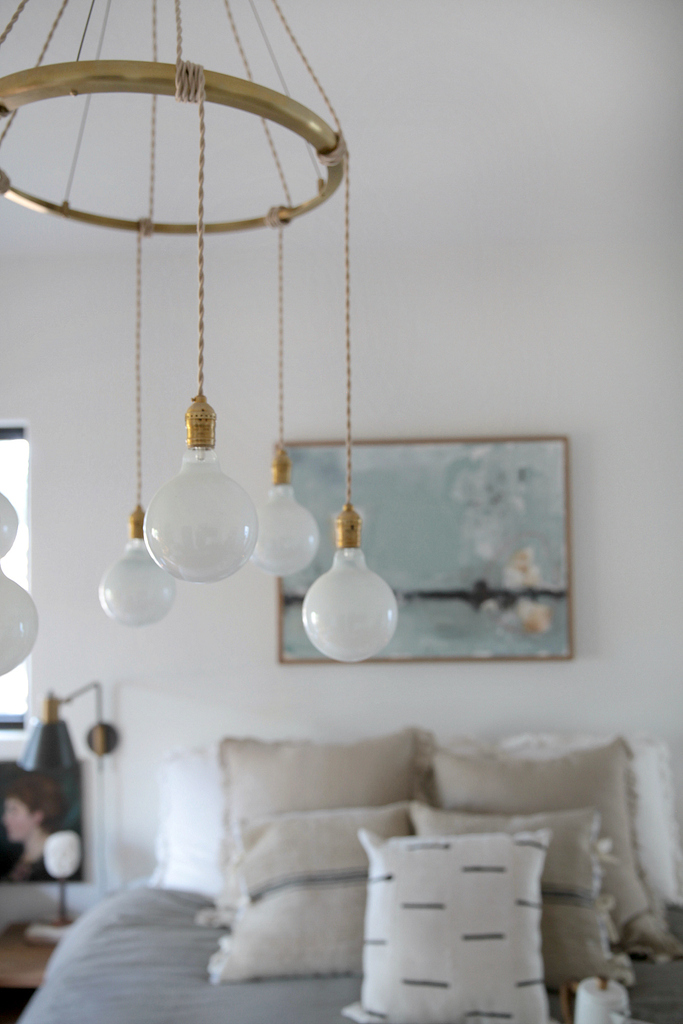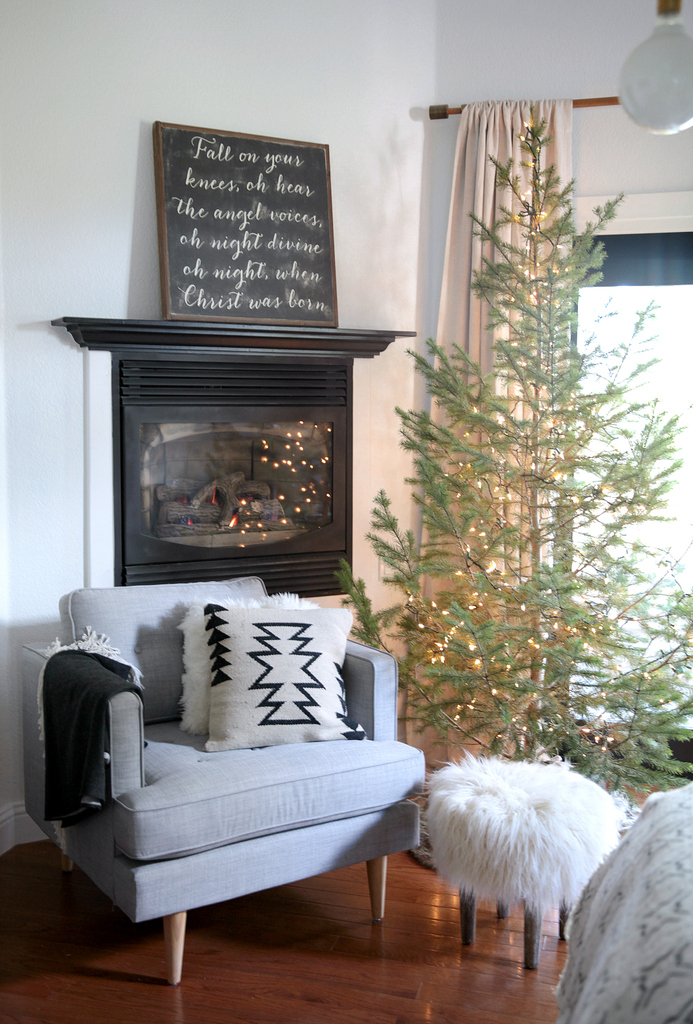 Miss Mustard Seed | Craftberry Bush | Shades of Blue Interiors | French Country Cottage

Rooms for Rent | Jeanne Oliver | Julie Blanner | Kindred Vintage

Love Grows Wild | My Sweet Savannah | City Farmhouse | Nesting with Grace