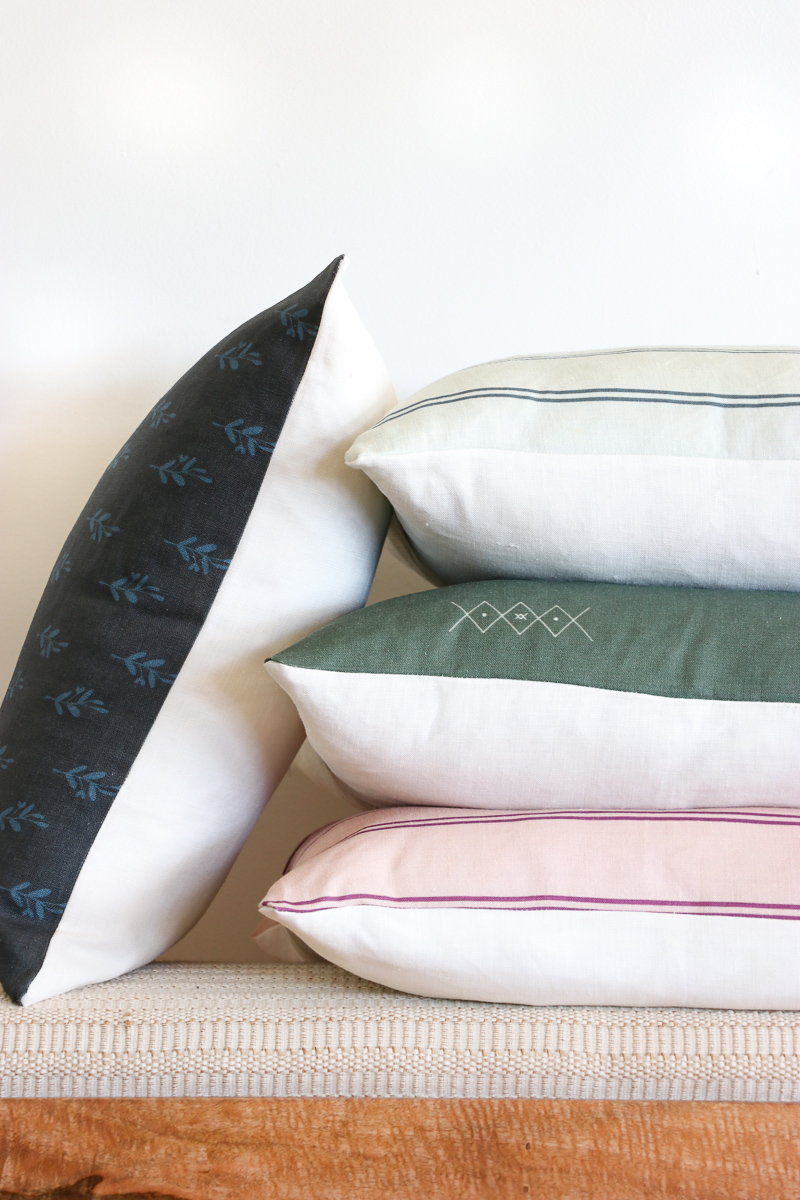 It is not often that you have an up-close and intimate look at the journey of a person, business and brand. We often watch things from afar and wonder what brought them to a place or we stand in awe of what they have accomplished without knowing the backstory.
Thirteen years ago I lived in the same neighborhood as Jen O'Brien of City Farmhouse. This is the time when blogging was huge and we were both getting our feet wet in this new world while also being young moms. She had the prettiest home and her design eye was evident throughout. Not only could Jen design but she could sew anything she could dream up. I am not one to be able to follow a pattern so sewing seems like super human powers and Jen had it in my eyes.  Jen and her family moved back to her childhood home in Long Island, New York and we never lost touch. I watched as she grew her blog, design work, magazine exposure and was honored again and again in the design world. I even talked her into teaching on our creative network HERE and HERE and HERE. Jen is authentic through and through and she is one of the most gracious women I know. She has walked through some of life's hardest challenges but still she rises. It is with so much joy that I share with you my friend's brand new fabric line. This day does not surprise me one bit! It is the the culmination of years of passion, family, home and giftings. Welcome to City Farmhouse and Co.
If you purchase any items from Jen's brand new collections please email us at support@jeanneoliver.com, include a copy of your receipt and we will put you in ONE of Jen's courses above for free.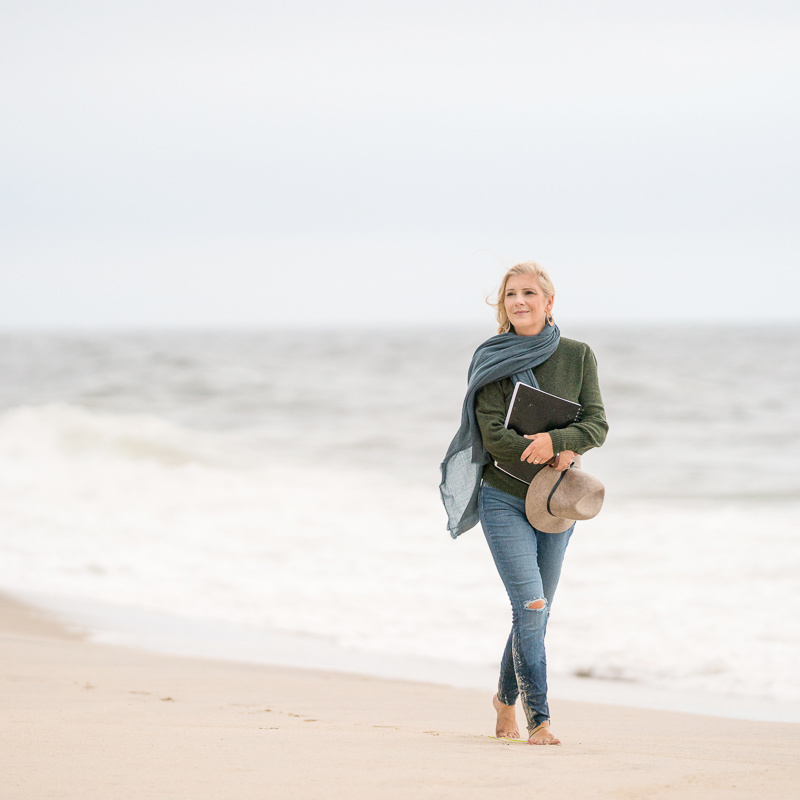 I'm Jen, the creative director and founder of the NY based lifestyle blog, City Farmhouse. I am an author, maker, style expert, designer, artist, photographer + influencer. I believe home design should feel personal and tell a story through the layers that evolve over time. My blog emphasizes that a beautiful space can be achieved on any budget through thoughtful planning, resourcefulness and a little DIY.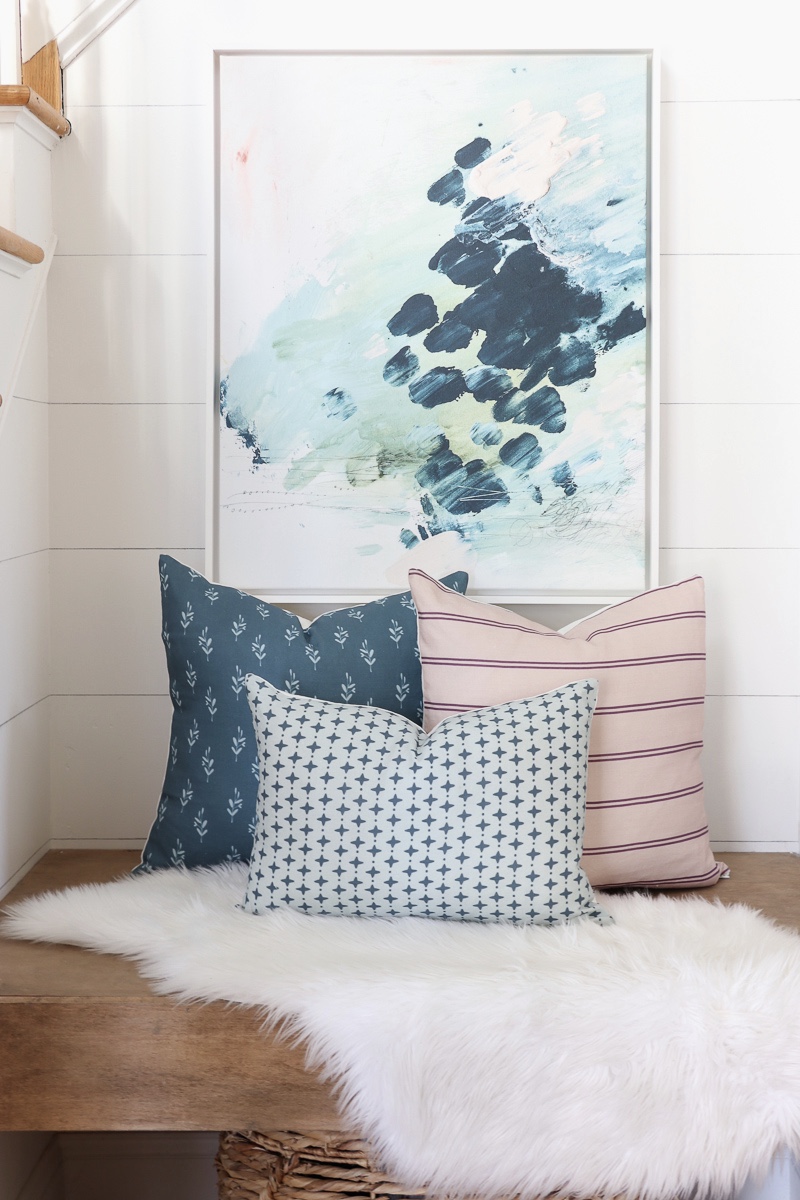 I can hardly believe this day has finally come! Wow, it's been a lot of hard work to get here and moments I felt like giving up. Creating my own fabric line was way harder than I ever thought it would be. But, I am so glad I stuck with it. In all honesty, I couldn't have walked away from this. The connection I have to this venture is too personal. Plus, when I look at my creative journey it really is a full circle moment!
The inspiration for this entire venture came from a difficult time in my life. Which is really such a sweet reminder that with pain comes, perspective and growth. It is really bittersweet to not have my parents here, as each played a part in cultivating the creator I am today. With my mom, she made me feel like my dreams were sacred and would carry me through anything. My dad, well he was such an advocate for the underdog. He was a shining example of how hard work can change everything, And a little kindness too.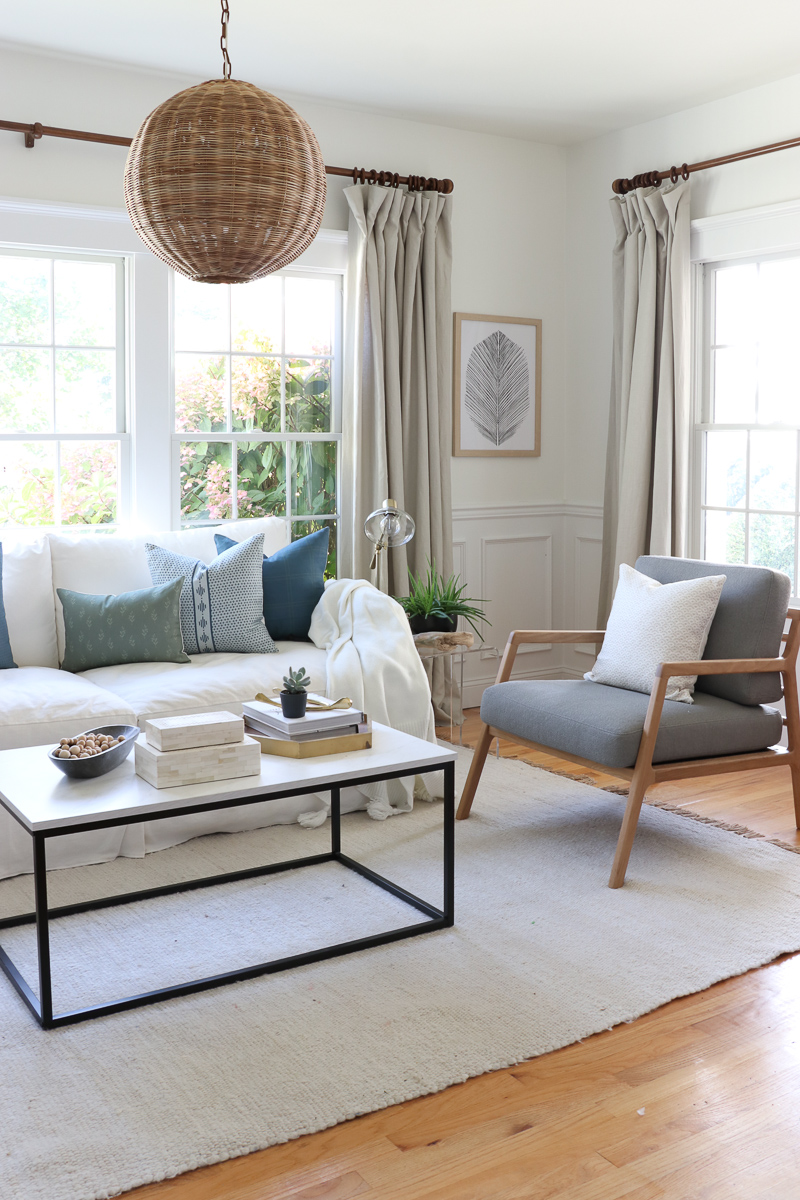 The fabric line I designed is the Montauk Collection. It's named after a beloved beach-side community at the very end of my Long Island. It embodies everything I feel and see when I am there. I called upon my senses and translated them into a palette that speaks of quiet days at the beach and playful patterns inspired by its simplicity. I have combined the casual sensibility of this iconic destination, along with the hues of the coast and rich organic textures.
Each pillow from the Montauk Collection is made of 100% linen. All fabrics from this collection are eco sourced and printed. No water waste or pollution was created in printing. Each print has been hand-drawn and each color hand chosen.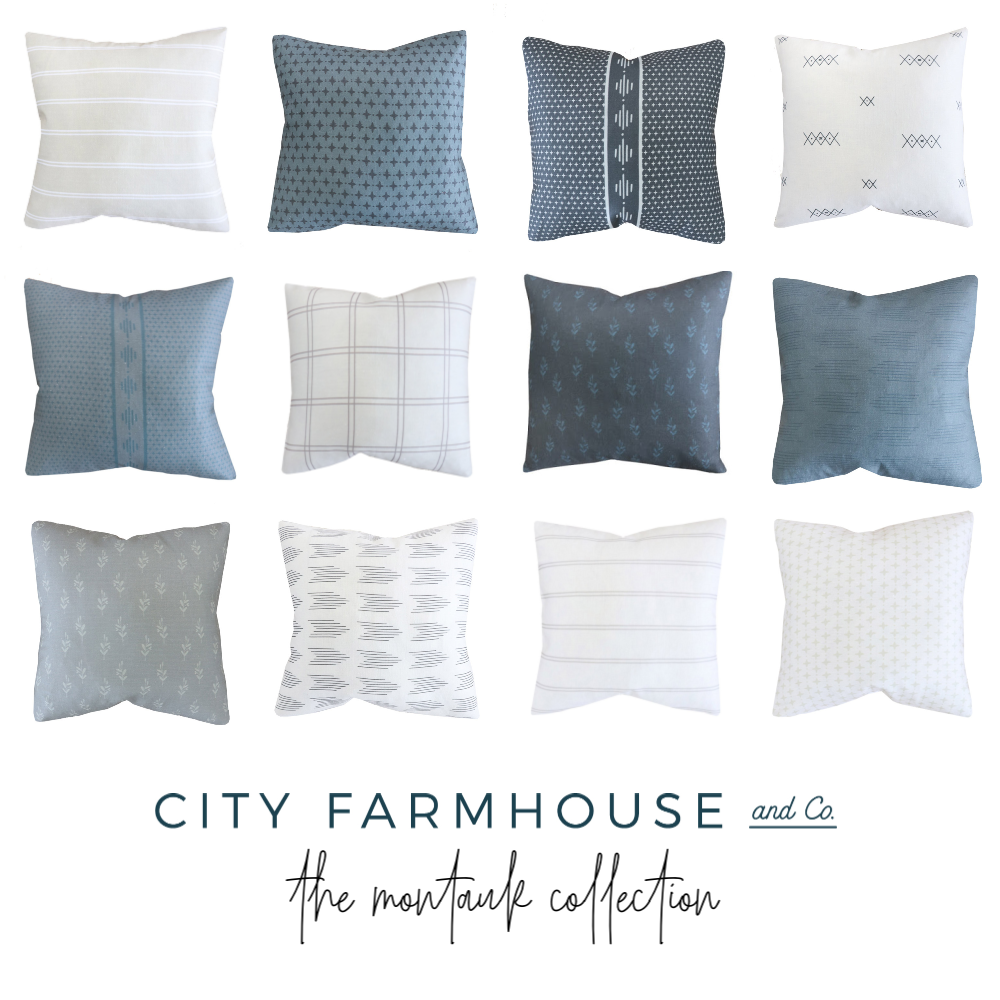 I also have a vintage line, called the California Collection.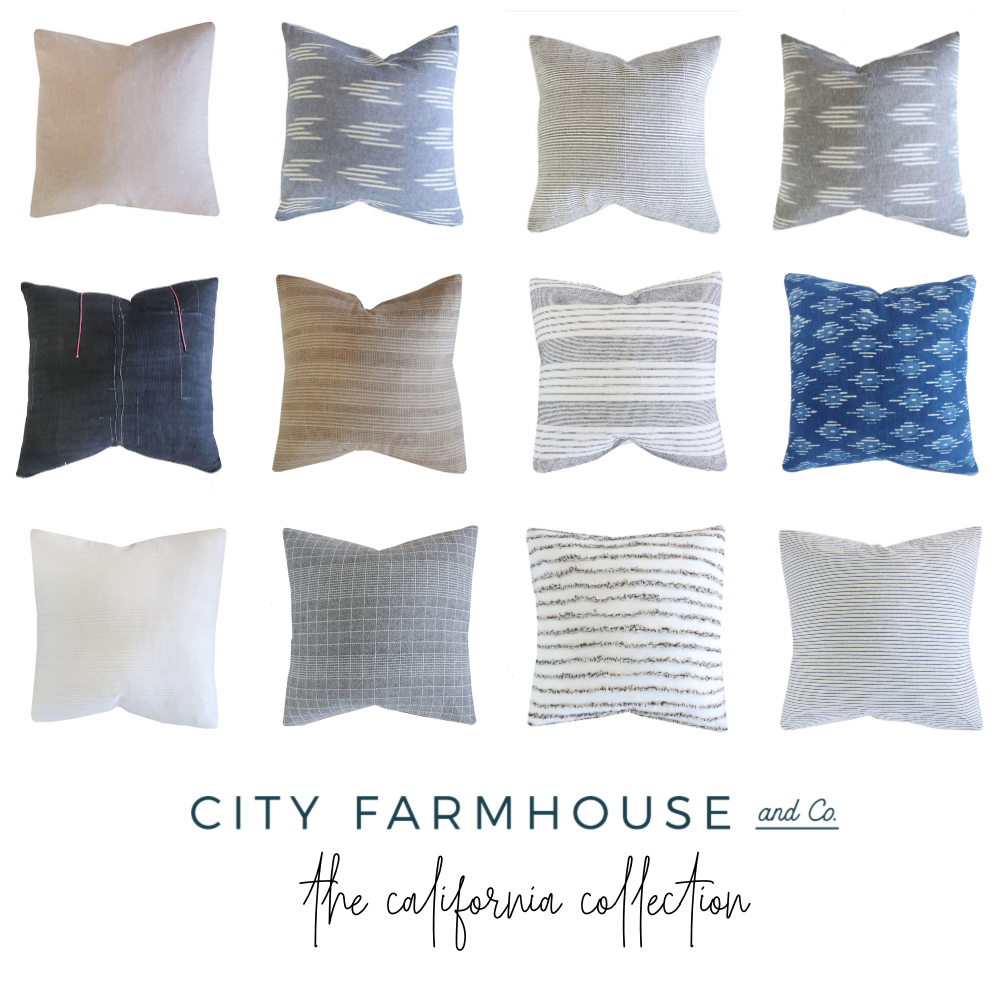 If you purchase any items from Jen's brand new collections please email us at support@jeanneoliver.com, include a copy of your receipt and we will put you in ONE of Jen's courses above for free.