We had the most beautiful weekend here is Colorado.
We played basketball, went hiking, created and even cleaned out the garage a little.
It love weekends like that when you do so many fun things but are also productive.
We are on week four of "Get the Look".
You can see the previous posts here, here and here.
I am honored that so many women were willing to play along and share their take on my clothing.
What looks have been your favorite?
Did the new looks help you to think of your outfits in a different way?
I hope so.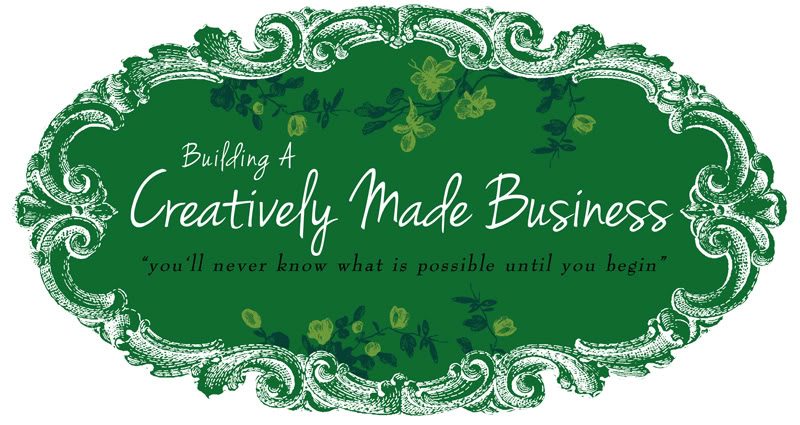 Before we get started with the fun outfits I wanted to let you know that TODAY is the last day to get the early registration price for my new e-course "Building a Creatively Made Business".
The online course begins April 16th!!
You can see the video HERE.
***********************************
This week I have the gorgeous (inside and out) Melody Ross and the lovely Hilarie.
Take a peek at how they put together the Louise tunic and the Elaine knit dress.
First up is Melody in the Louise tunic.
Can you say stunning?
I love it all….the hat, the boots and of course the turquoise barn!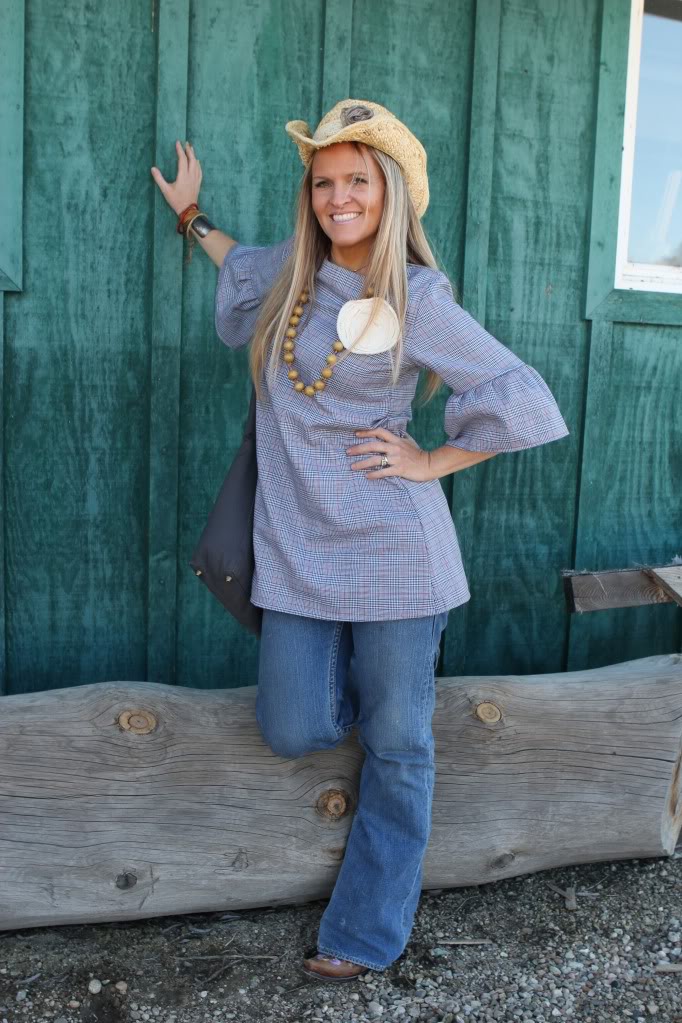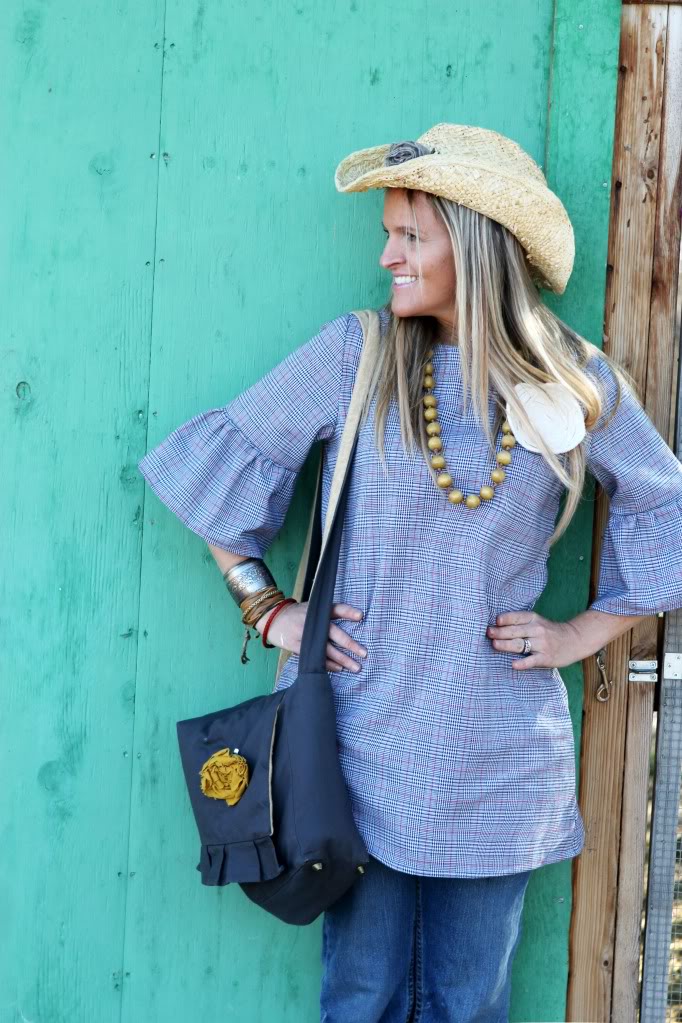 Melody is also showing the Ellison camera bag from our spring line.
Mel uses her camera bag to carry her laptop:-)
Our newest camera bag is the Natalie.  Same style but new linen fabric.
You can find it here.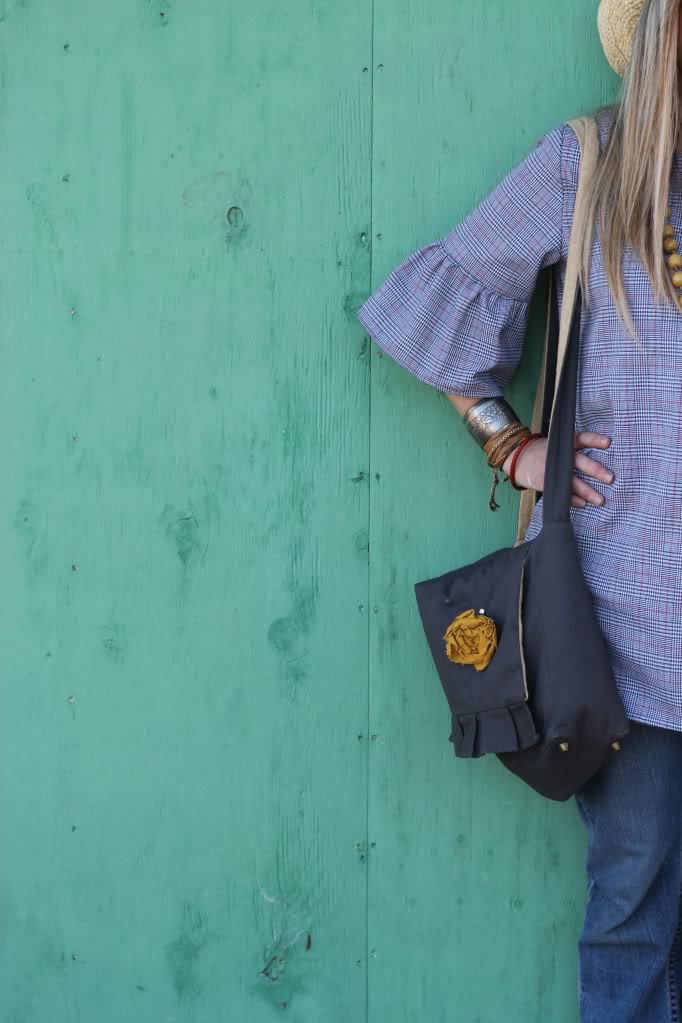 Hilarie looks amazing in the Elaine knit dress.
I really like the added touch she made in adding the scarf.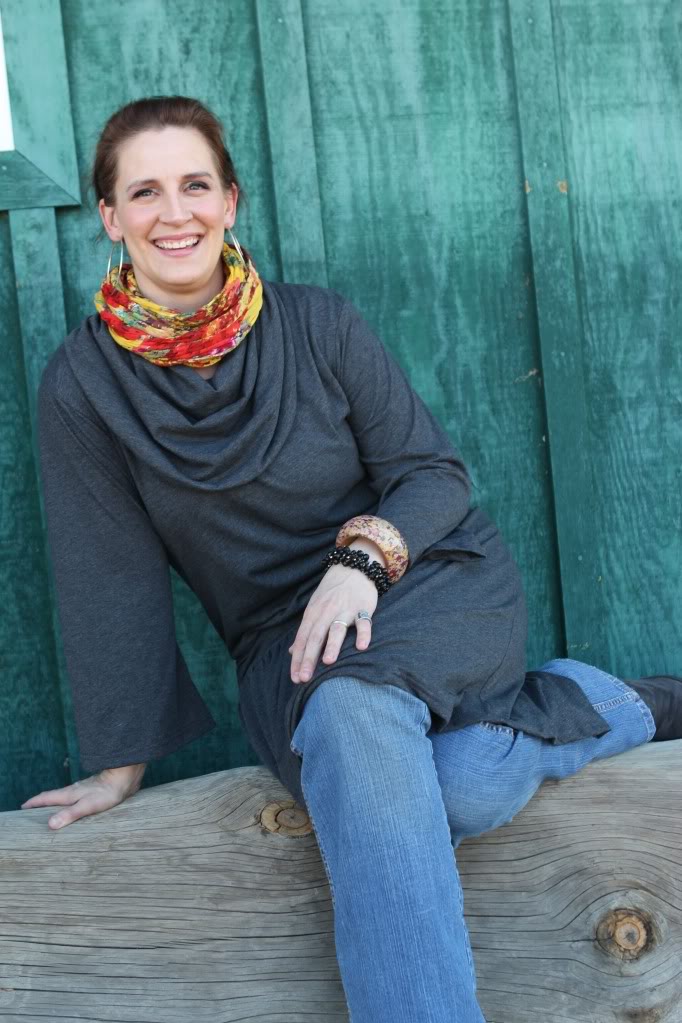 (and I love those earrings)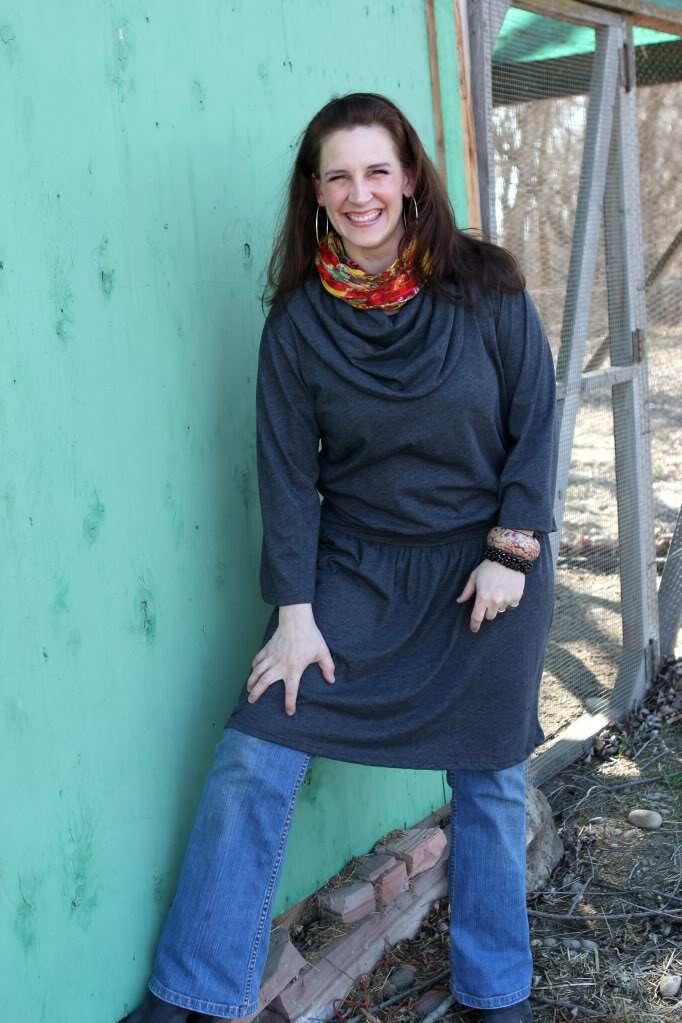 Thank you so much Melody and Hilarie!
You both look incredible and I love your style.
Both dresses can be found in our shop.
**************************************************
You have one more week to send in your OWN photos wearing something from my shop.
Each week one person is chosen and they receive a $100 gift certificate to the shop.
This week the winner is Abby.
Abby is wearing one of our camera bags!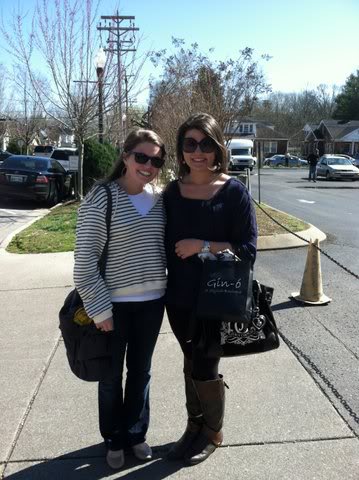 You can find it here.
Congratulations Abby!
Send YOUR photos to jeanneoli@hotmail.com