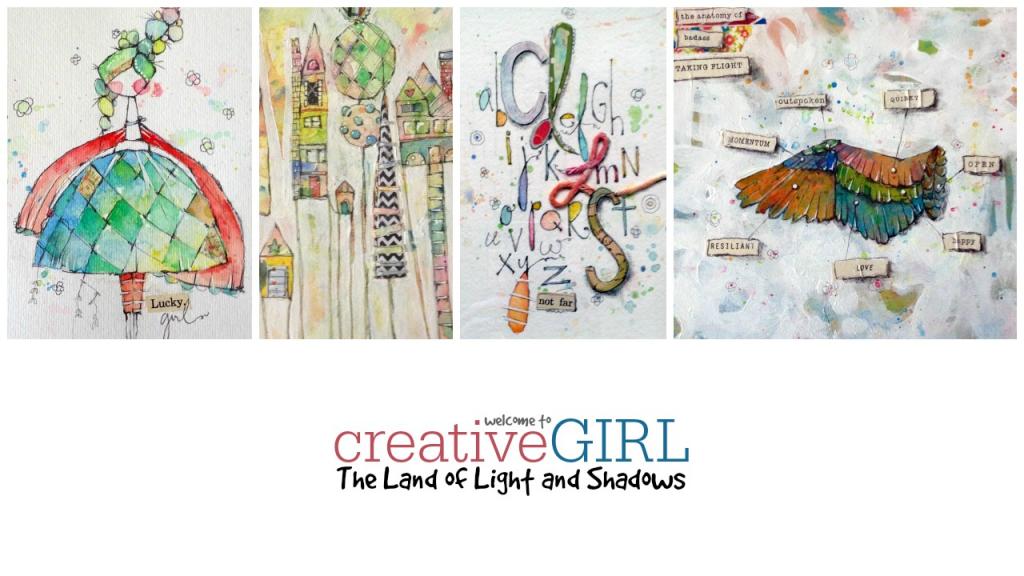 I am so excited that today is finally here!
There has been so much excitement around Danielle Donaldson's new online watercolor course that begins today.
The best part about her class is that this one week class is instantly available today.
Here is a peek into all of the beautiful projects in Creative Girl: The Land of Light and Shadows...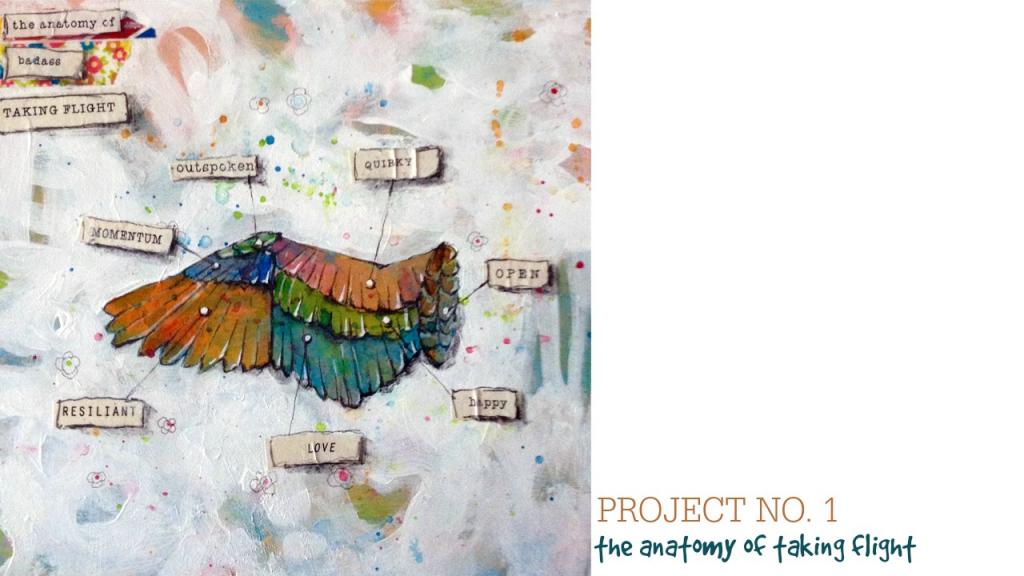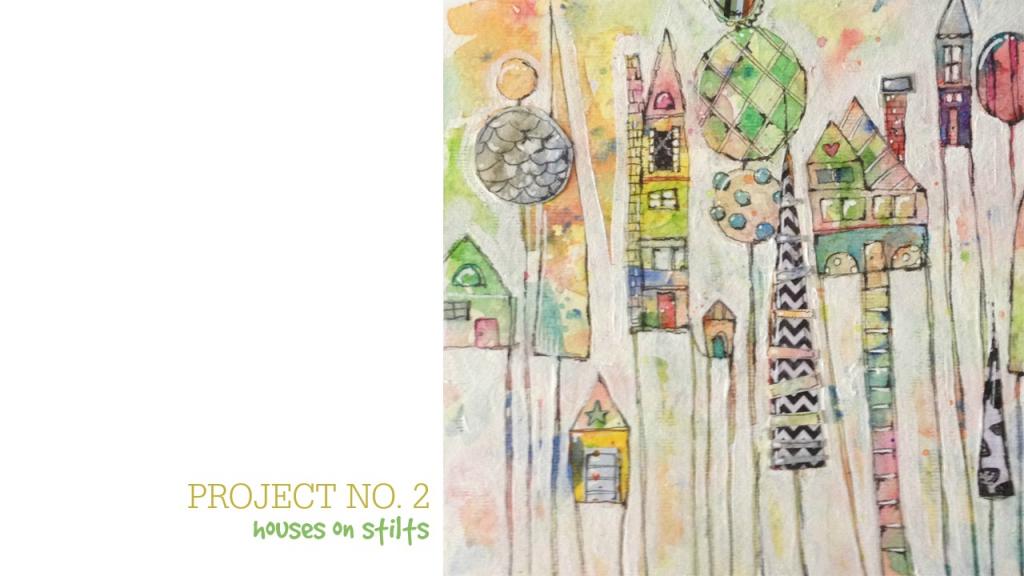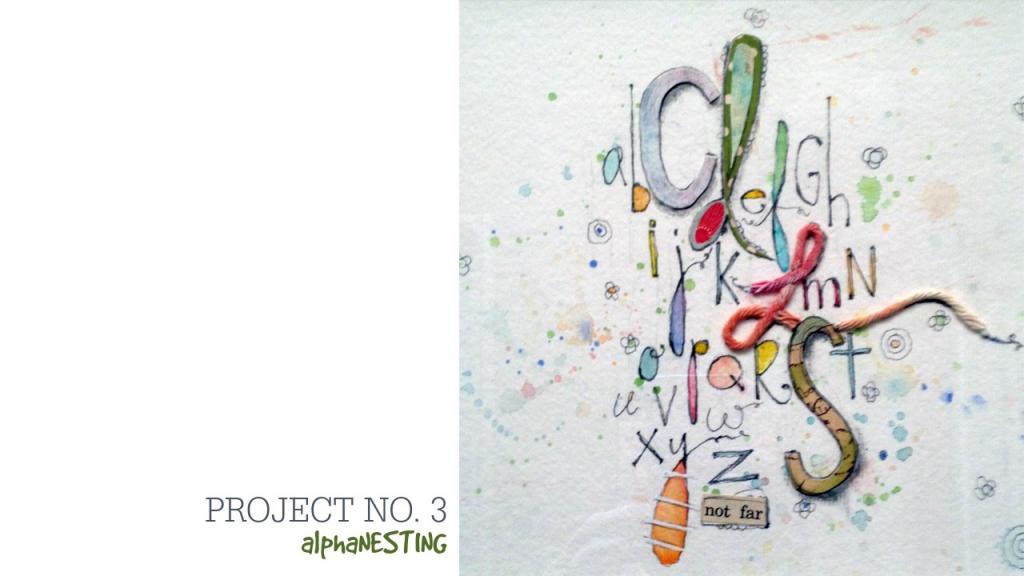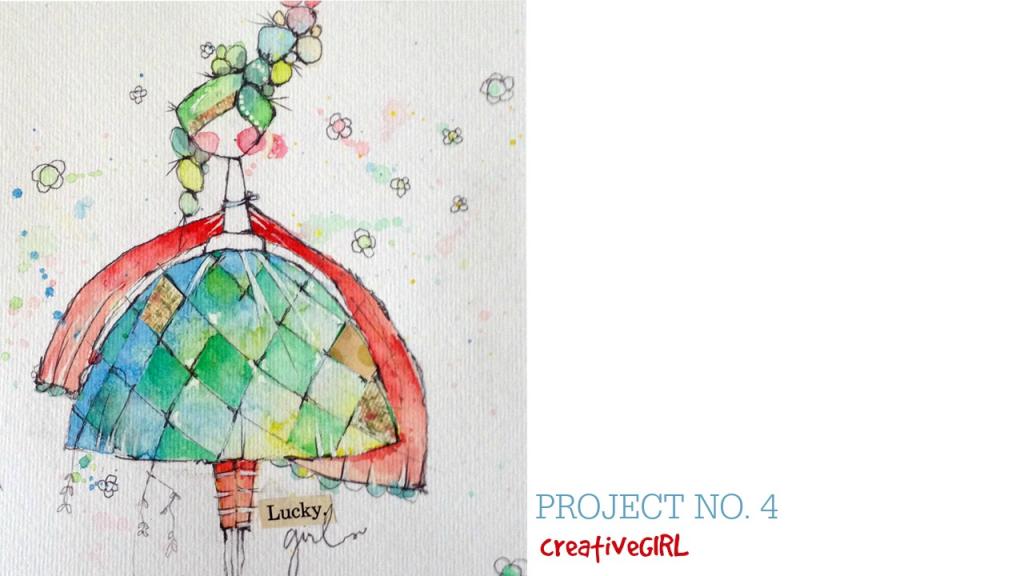 Come and join in on all of the creative fun!
This is a one week class with everything instantly available on April 28th!
The course is $34.
This course is available for one full year.
You can go directly to jeanneoliver.ning.com and register for the course by clicking HERE.
 (this will put you instantly in the course and you will be ready when class begins)
******
How about all of the giveaway winners!!!
We have a ton to share.
If you are one of the winners please email us at jeanneoliverdesigns@gmail.com with your name and address.
I am heading to Bainbridge Island to teach this week but we will get all of your packages out when I get home!
*The winner of the original encaustic painting by Kathie Vezzani is ...
Judy Earley commented:
I am already in love with Kathie's work. I have been aching to take a class to learn encaustic painting! The plaster portion of this class is just such a huge bonus. I would be honored to win Kathie's art but would also be thrilled to win the supplies. I will be registering for the class this weekend.
Thank you very much for the chance to learn a beautiful and ancient art.
*The winner of the encaustic art supplies is…
deb commented: