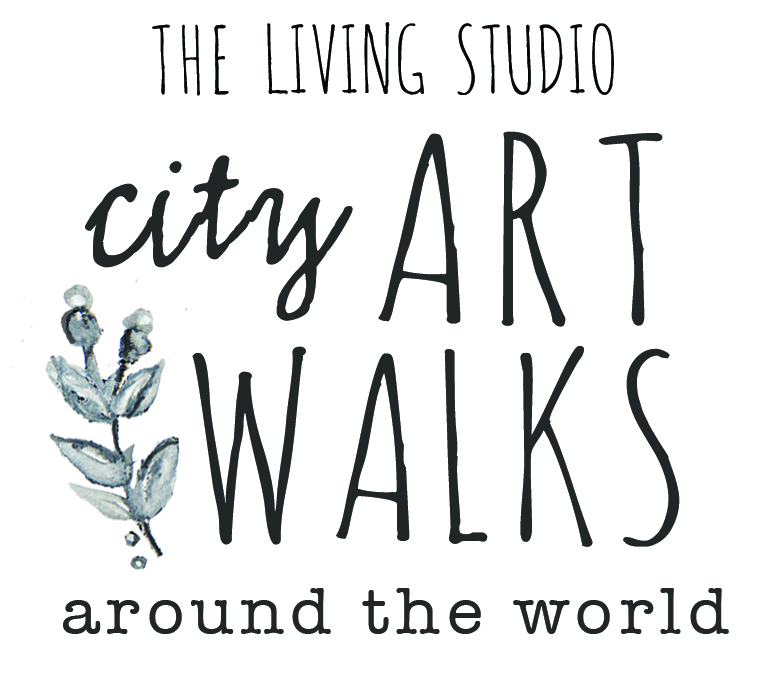 Thank you to everyone that shared their excitement over the new Living Studio retreats and the online series coming soon!
Thank you for also sharing the two new retreats coming up in 2015.
I would love to explore and create with you in Savannah, Georgia or Normandy, France!
The winner of The Living Studio giveaway of the portable art studio, all of the courses on my creative network and the $200 Dick Blick gift card is…
Congratulations!
Please email me at jeanneoliverdesigns@gmail.com with your address and we will get your goodies out to you right away.
{All prizes must be claimed by December 14, 2014}