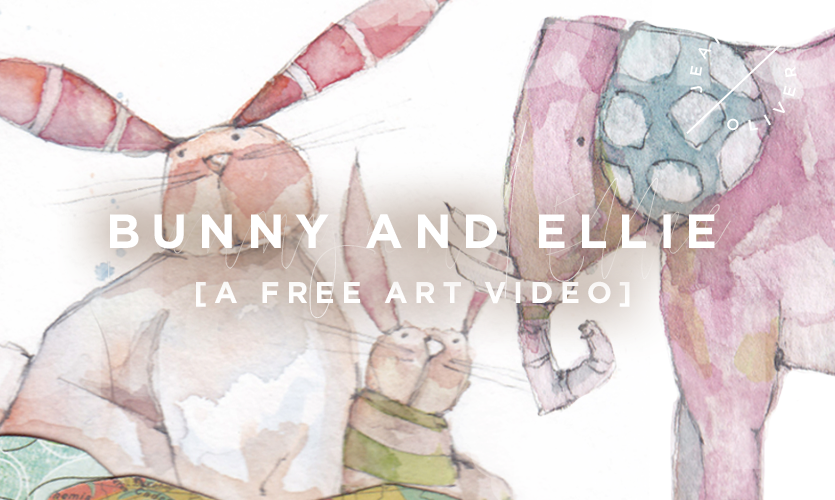 We have just added another free video to our creative network! Today we have released Bunny and Ellie with the super talented Danielle Donaldson.
This is free video from Danielle's course on our creative network All Creatures Lovely and Small.
Draw an elephant and bunny along with Danielle. Then add intricate watercolor washes, shadows, layers and details. Just what you need to get your illustrative spark to create your own watercolor animals!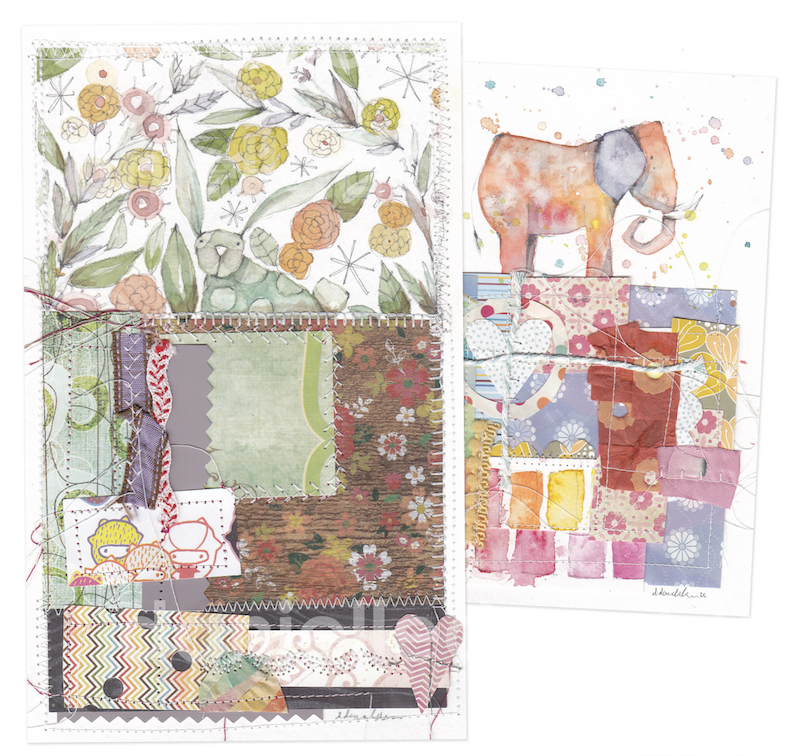 This is free video gives you a taste of the course, All Creatures Lovely and Small and we hope you will join us for the full class!
Come on over and enjoy the free art video Bunny and Ellie.
With very few supplies you can practice, learn, make time for yourself and just have some fun! This video is free but you still need to be logged into your account on jeanneoliver.com to access the video. If you have any questions please contact us!
See you in class and have an incredible weekend!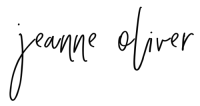 [accordion] [accordion_item title="How to Access The Free Video" open="true"]This video is free but you still need to be logged into your account on jeanneoliver.com to access the video. If you do not have an account, you will need to create one when prompted. Access to any and all of our courses, free and paid, all require you to be a member. Your membership is what creates your course page for you to access of all your courses. If you have any questions please contact us! [/accordion_item][/accordion]