Free Art Video: Bunny and Ellie with Danielle Donaldson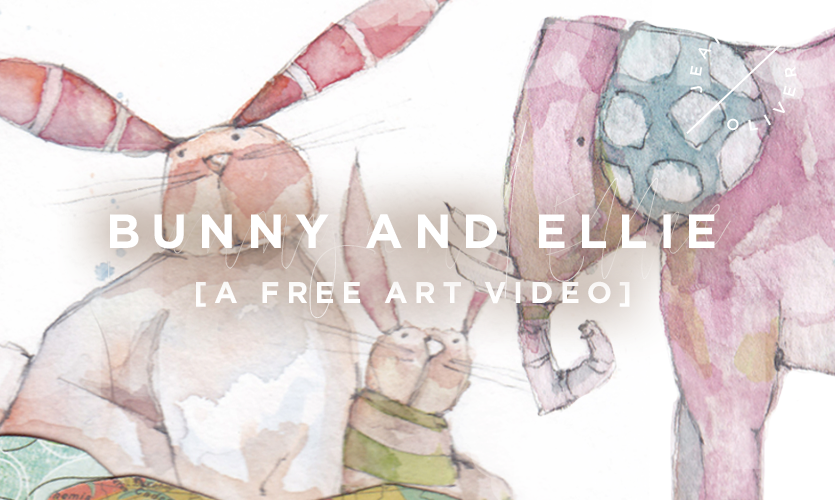 Course Description
This is free video with Danielle Donaldson from her course All Creatures Lovely and Small.
Draw an elephant and bunny along with Danielle. Then add intricate watercolor washes, shadows, layers and details. Just what you need to get your illustrative spark to create your own watercolor animals!
This free video gives you a taste of the course and we hope you will join us for the full class.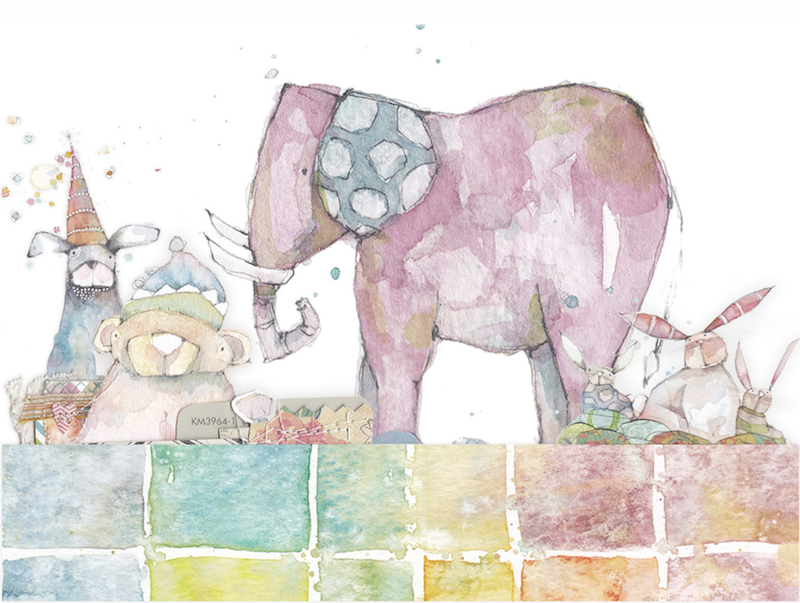 All Creatures Lovely and Small has over 5+ hours of content and all of the content is available INSTANTLY upon payment. Register here.
See you in class!