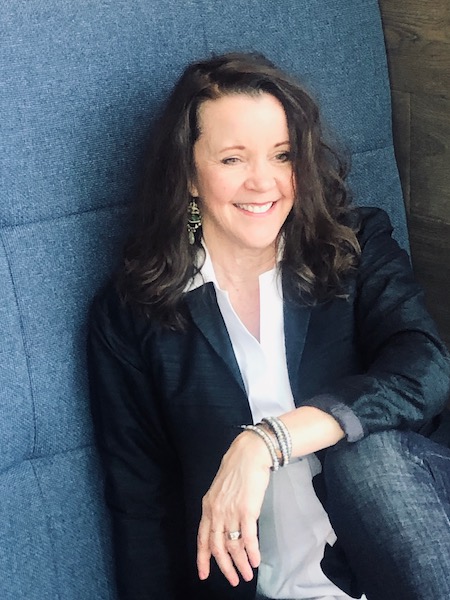 My creative life began in the world of Performing Arts after my mother took me to my first ballet class at the age of three. From that moment on dance was all I wanted to do with my life.
I attended the University of Michigan and received my BFA in Dance and Choreography. During that time, I had the honor of teaching in the University of Michigan's Musical Theater Department. After dancing professionally for a few years, I decided to follow my heart and become a full-time choreographer and teacher, I realized that telling stories through movement was creative fuel for my soul and the path I needed to take in my dance career.
My love for theater and dance continues to be source of inspiration for my work. I'm compelled to try and capture the ephemeral quality of the performing arts and find a way to weave it into my art. I hope my approach to creating will spark your imagination as you look to the rich history of the theater and the world of the Performing Arts to fuel your creativity.
I currently live in Ann Arbor, Michigan with my husband Marc, who continues to support all my creative dreams, and our beautiful daughter Olivia.
Renee's Website