Good Morning!
We have had so many questions coming in about the brand new The Living Studio| Savannah, Georgia that I wanted to just take a moment to answer some questions.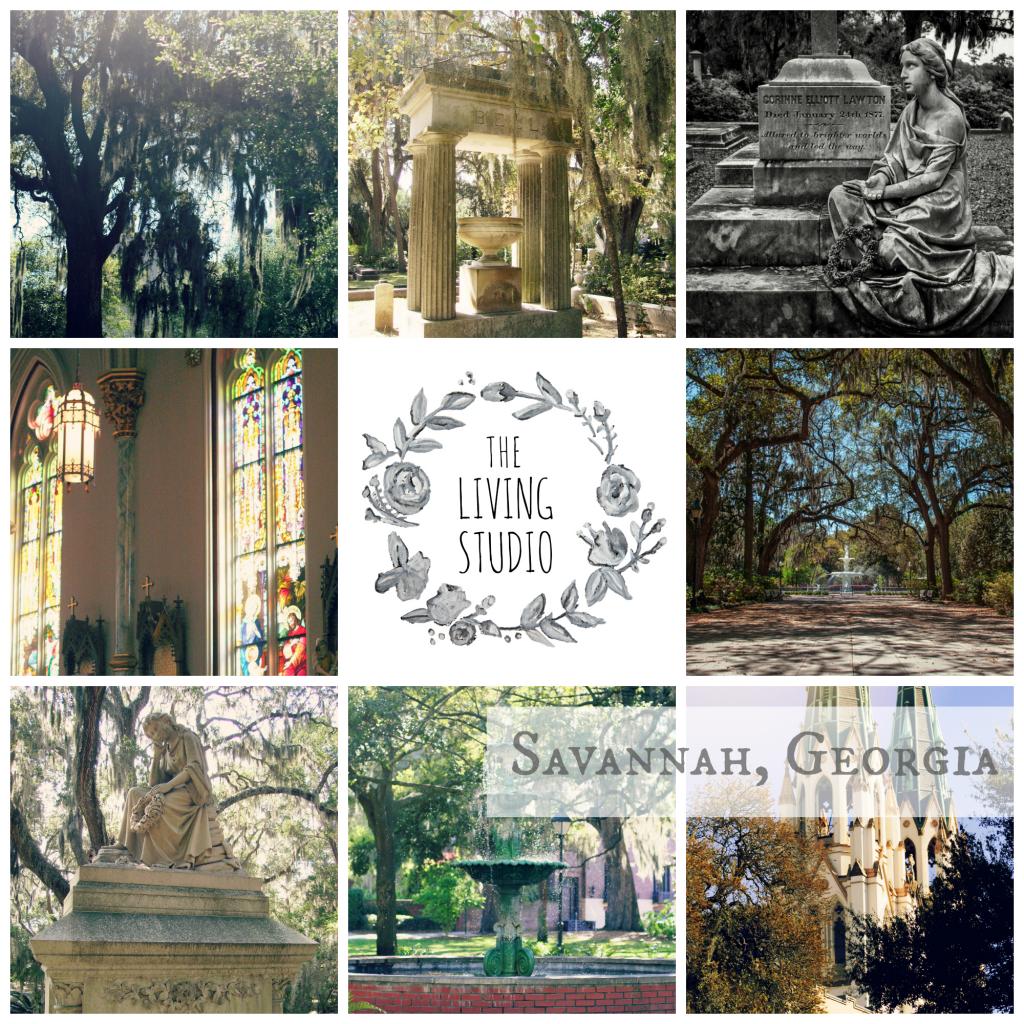 Please feel free to also ask questions on this post and I will answer as soon as possible.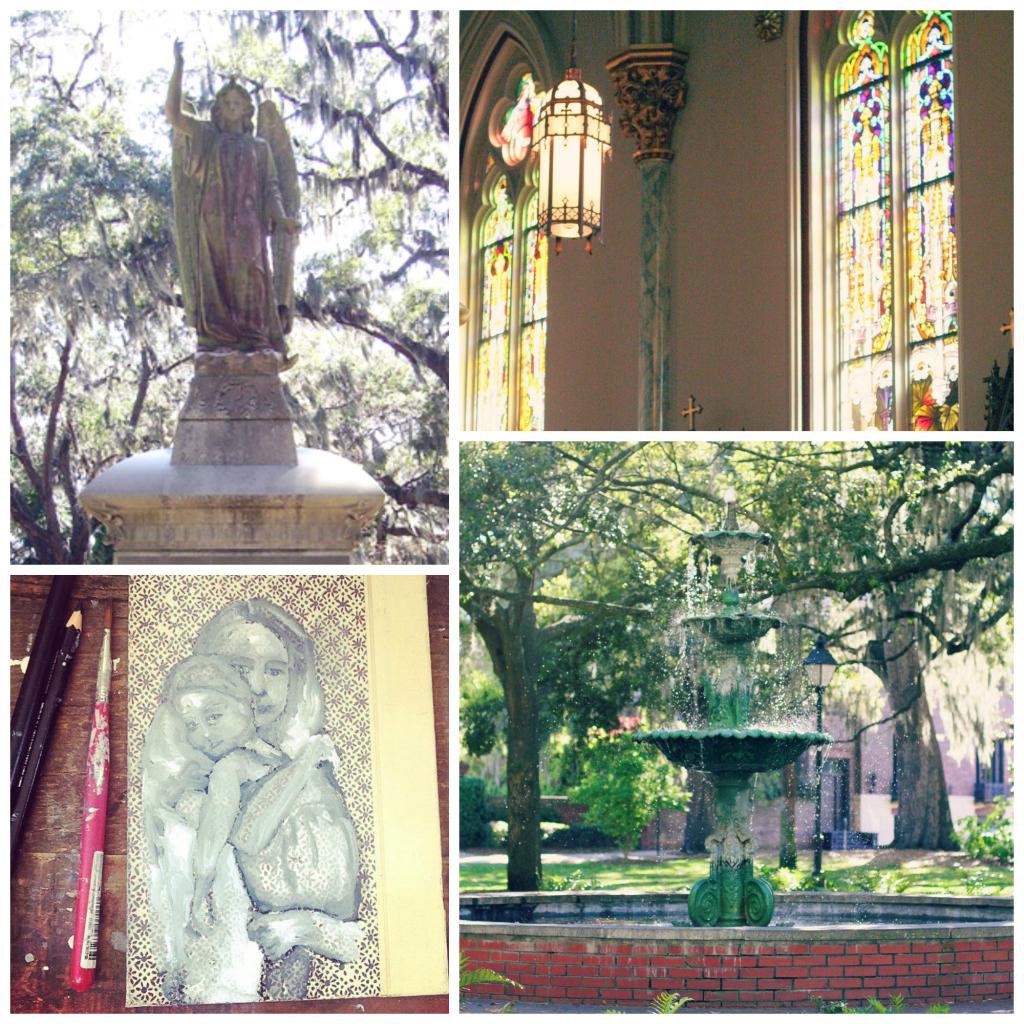 *Will there be structured classes?
Absolutely!  This is a much more relaxed and free form retreat because of all of the exploring and art we make on site but we WILL have structured classes too.
We just won't be staying in a classroom all day when we have such a gorgeous city to explore!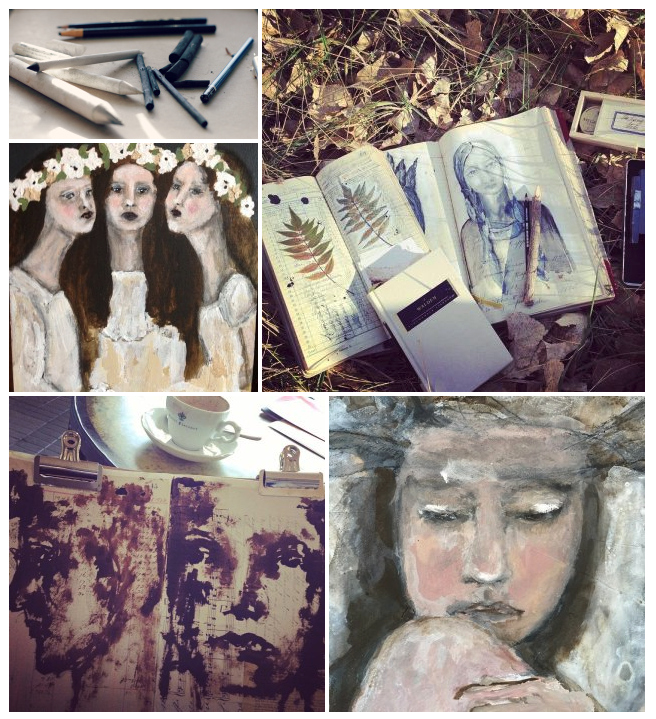 *What will you be teaching?
I will be teaching how to draw a figure, working from live models and images, working with charcoal, how to create images with a limited palette, painting techniques and we will finish completed paintings also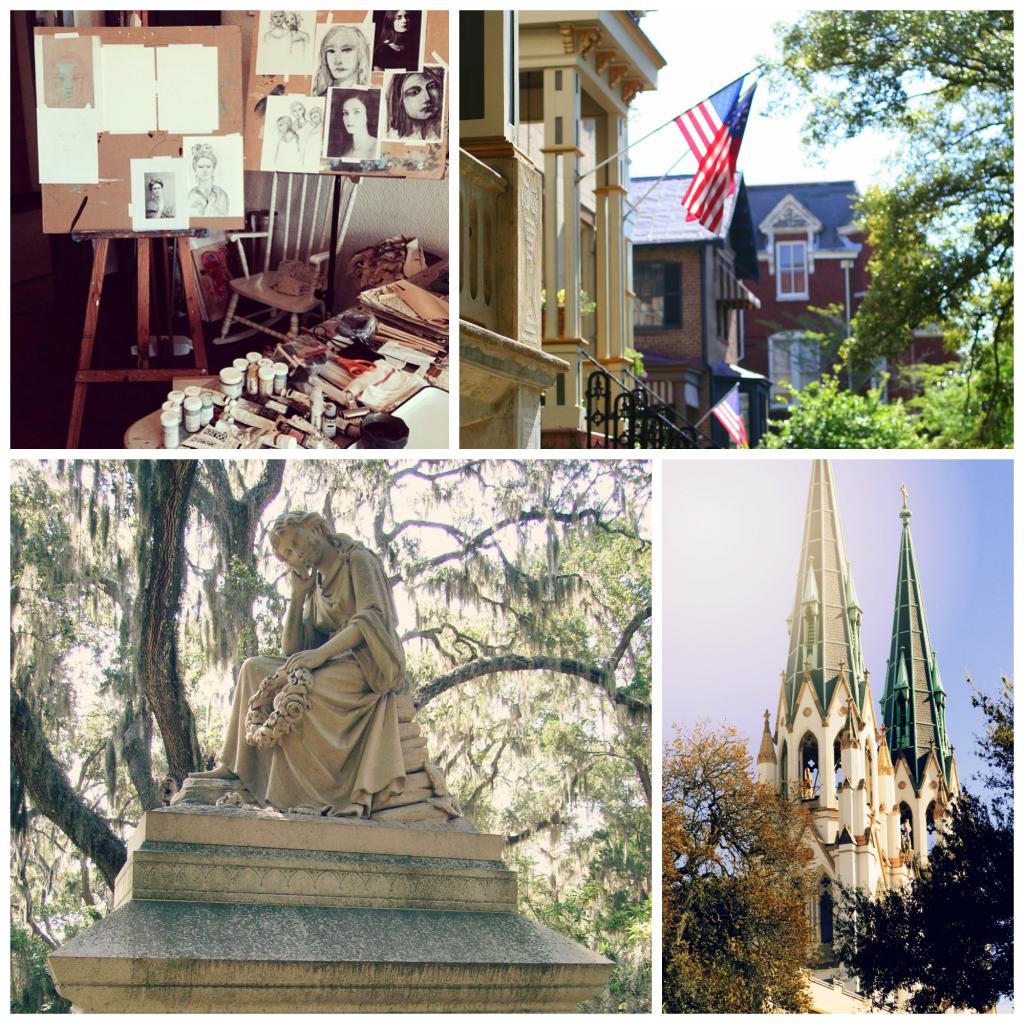 *What supplies will I need?
Kathy and I will be providing you with some supplies but we will be sending out a basic supply list that will fit in a backpack or messenger bag. It will all be things you already have.  The best part is that if you decide you need something we are staying in one of the most artsy towns around and there are multiple art supply stores.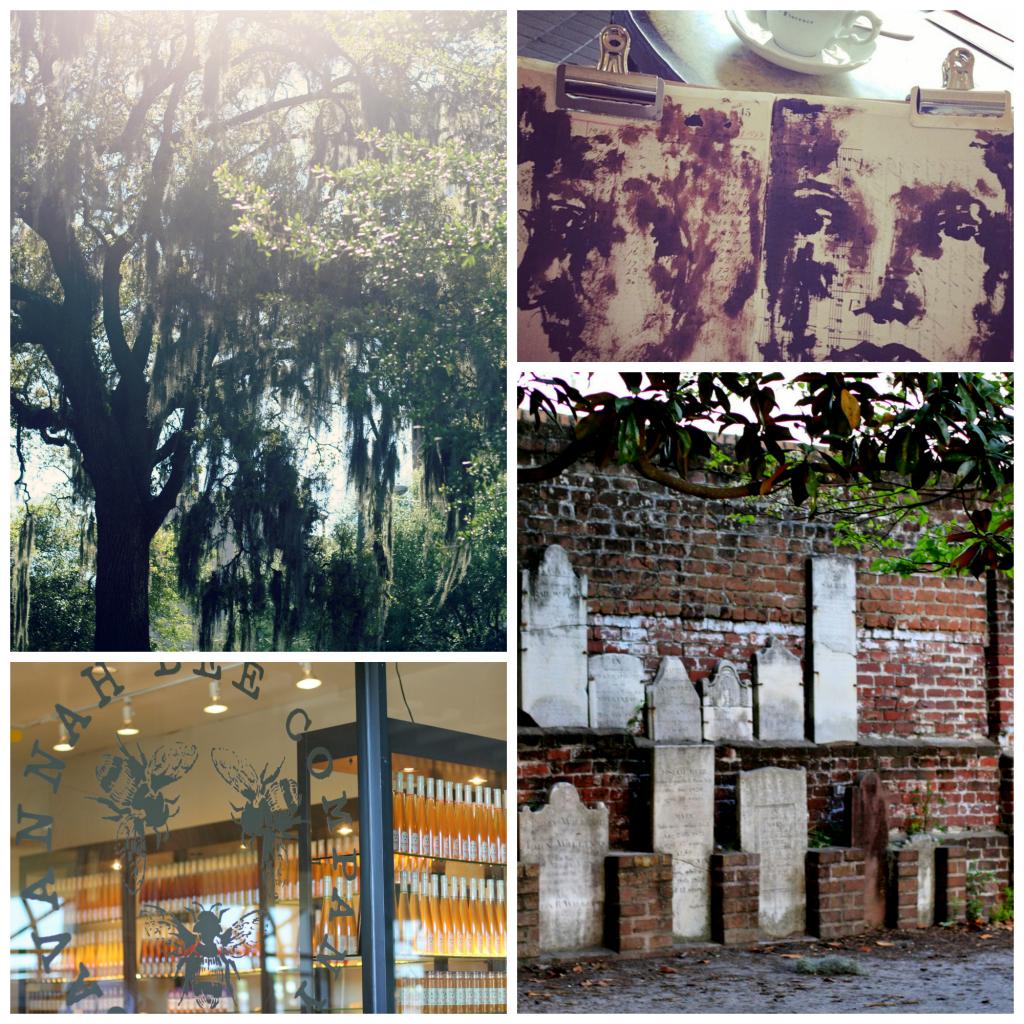 *What will our days look like?
Just imagine good food, cafe stops, architecture, creating IN the city, shopping, history, more good food, creating together and on our own and just getting immersed in a city and your art!
If you want more of a break down of the day please email me and I will send it over to you.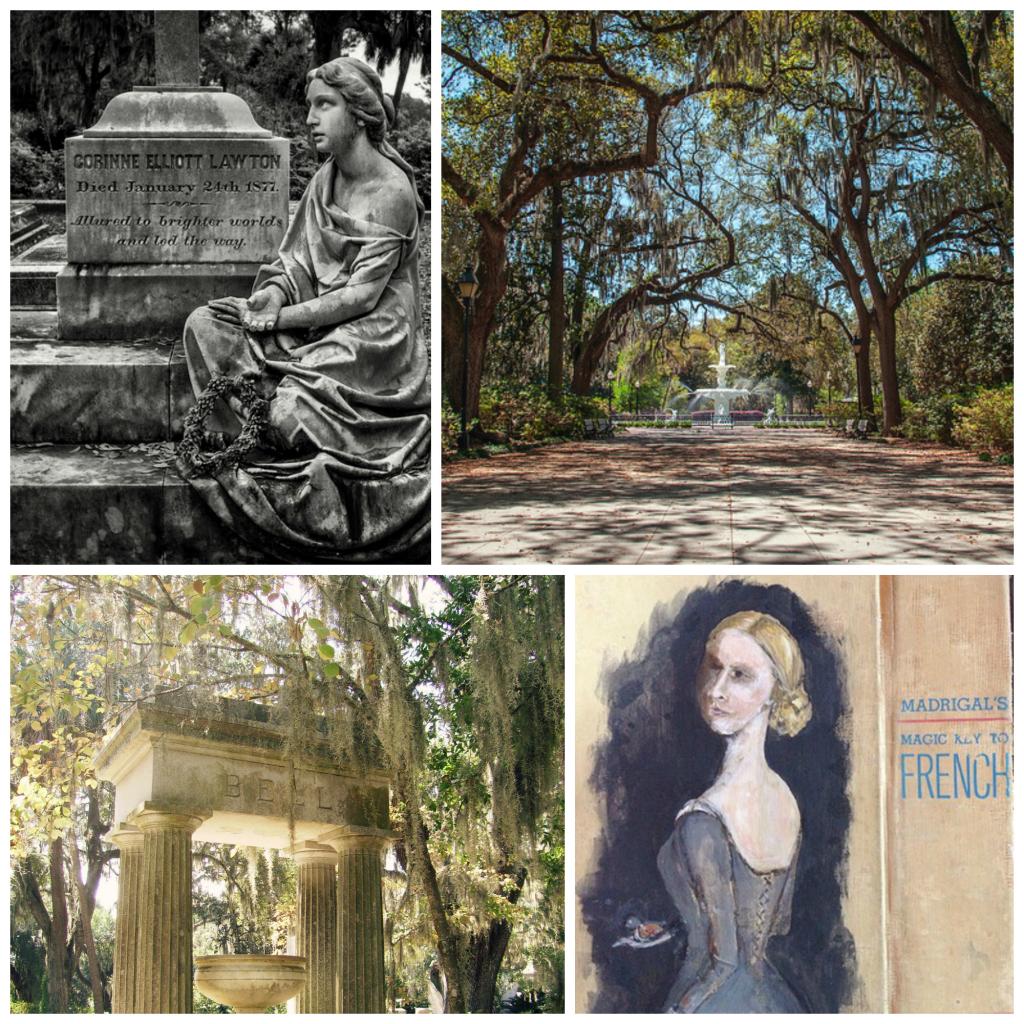 *What if I live local and don't need the hotel?
YES!  We want you to come!  Kathy will give you a different price based upon not needing a hotel room.  We would love to have you local gals join us and share your city with us!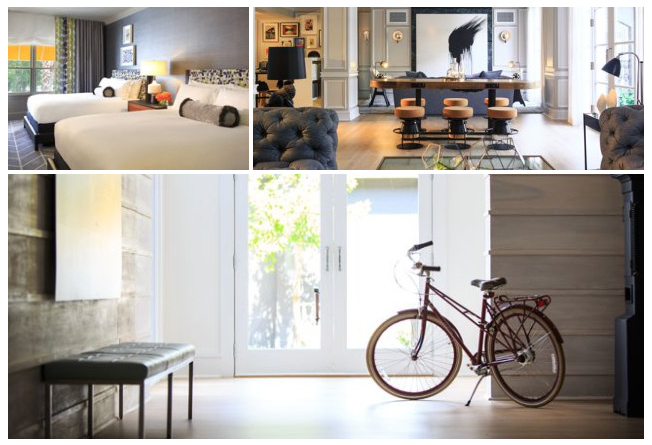 *I have food allergies and worry about traveling
Kathy and I do too and that is why we care so much about eating at awesome restaurants.  We need to eat at restaurants that really know what goes into their food and they are able to accommodate.
* I don't want to share a hotel room with anyone. Can I still come?
Of course!  Kathy will adjust your registration cost to reflect your own room.
*I don't paint.  Can I still come?
Yes!  We are all creative in some way and if sketching or painting is not your thing I promise you that you will have time for photography, reading, writing etc.  This is a creative time to give yourself to just explore and do what YOU want.
*Do I have to join the group for everything each day?
We have created a beautiful retreat but this is YOUR gift to yourself. If you don't want to do an activity or class then we both would encourage you to go off and explore this incredible city and do what YOU want.
*What is The Living Studio?
My heart behind The Living Studio is that we will all learn to explore and create wherever we live.
I hope to inspire people to step out of the comfort of their studios and out into the world and boldly create based upon the beauty all around them.
This unique retreat combines my love of travel, creating and connecting with other creatives.
I don't know how many times over the years I had walked past a person sketching in an art museum, painting in the gardens, practicing their watercolors in the mountains or writing at a cafe and I have stopped a moment to envy them.
They were doing it!
They HAD to be creative.
It is a practice and a preparedness that motivates you to create your studio wherever you go.
With practice and always having your tools with you…you live your creativity and the world becomes your studio.
*Can I read about a previous Living Studio retreat before I make a decision?
Of course!  Feel free to read more HERE and ask any questions you might have.
*How do I register?
Kathy is handling all of the registrations and you can find her HERE.
What questions do you have?  I have only answered some of the questions I have received lately on email.
This would be the PERFECT Christmas gift for yourself or another creative heart.