In 2018 I knew that 2019 was going to be the last year I led overseas art workshops for the foreseeable future. As much as I loved gathering, teaching and traveling it was the most deep knowing that it was time and I had complete peace about my decision. Then 2020 changed all of our worlds and I was not only grateful that I didn't have scheduled trips to cancel but it also was a reminder how much I had taken the gift and privilege of traveling for granted.
During lockdown and after, I was able to reflect on my past trips, the women that I have met along the way, what really made each place special, little things I had learned about different cultures, and of course the places I hoped to visit again.
Even though I plan to continue to travel as long as I am able, I also feel so good about my decision to not lead overseas workshops. I know my purpose and my focus and this is not a part of it anymore. When you truly know your purpose you are able to see the beauty that others are doing and not feel like it has to be for you or that you have to continue it even when you know your time has passed.
So, even though I will not be leading overseas workshops this wasn't going to stop me from gathering some of my favorite artists. Welcome to An Artist In series. In this series a different artist, that is intimate in different parts of the world, will share their insider tips for where to eat, stay, see the best art, sketch the best views, rest at their favorite cafes and more. You will be able to go out and adventure here in the US and abroad and feel like your best friend shared the best kept secrets about an area and you can explore with confidence.
The fourth in the series is An Artist in Lombardy with Sara Luisa Pozzoni. I am anxiously awaiting my time soon to learn from Sara first hand in the art of natural dying and floral arrangement. She will be one of the beautiful adventures that I will be a part of the next time I am in Italy. We had originally planned a trip with our Ben to celebrate that it was now the three of us and with the current state of the world we knew we needed to cancel it BUT this article and photos are giving me hope for a time soon when I will have my feet again along the lakes of Italy.
You can read previous episodes, An Artist in Florence HERE  and An Artist in Tuscany HERE and An Artist in Marrakech HERE.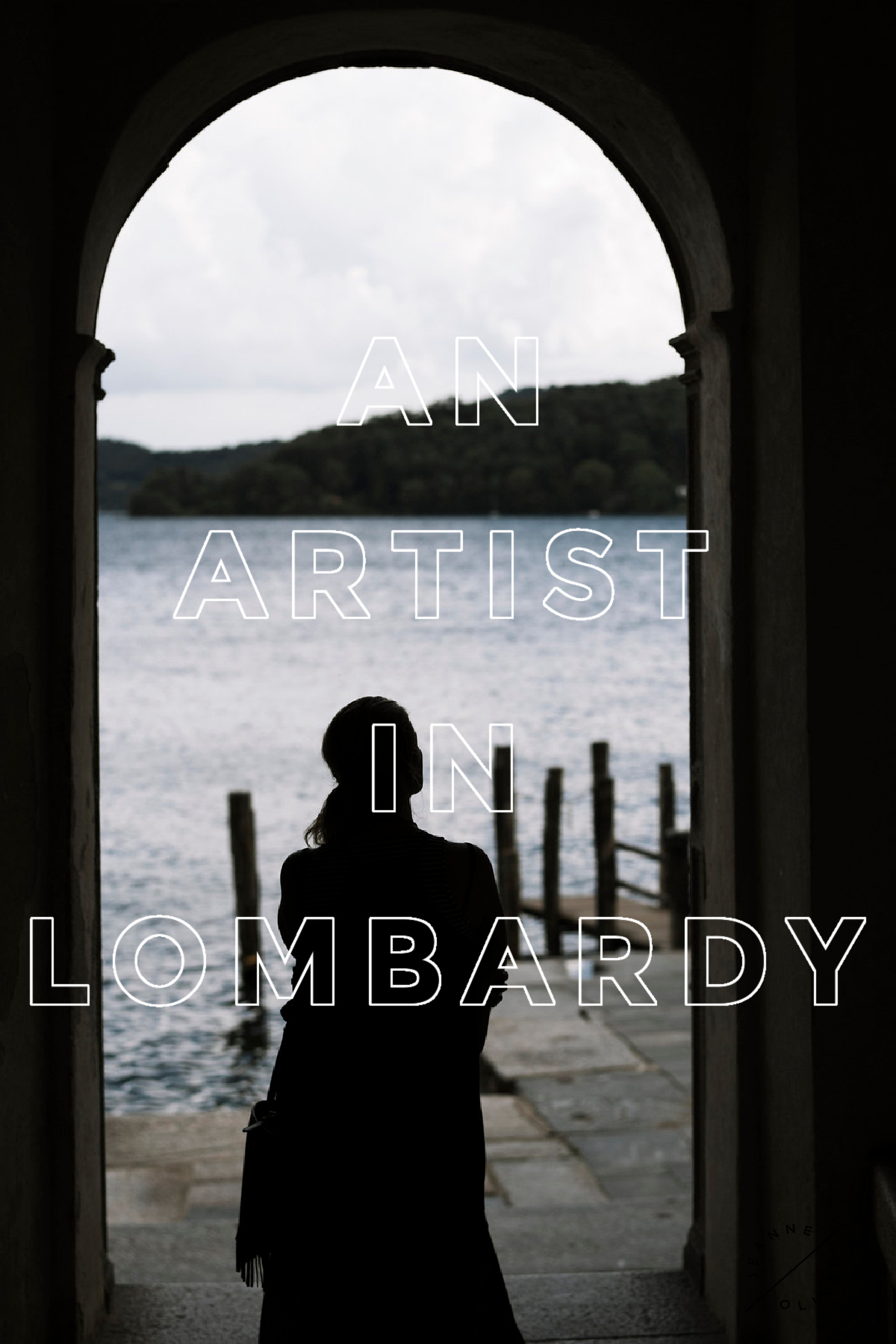 (Ph. Manuel Cacciatori)
AN ARTIST AMONG LAKES
I am an Italian lady, proudly born and grown in Milan, the county seat of Lombardy, the city of design, business and fashion, but also the place where some of the world's contemporary artistic heritage is located.
A few years ago I moved with my family to a suburban area, not far from my city, to better connect with nature, to live in a slower way and to be more inspired in my work as a designer and natural-dyer. In my wanderings, looking for inspirations, I explored the nearby surroundings of the lake district. Milanese people consider these places as a traditional destination for weekend trips. For tourists landing at Malpensa International Airport the lake district is the best opportunity to understand the "soul" of Lombardy, the personality of its people and its colorful landscapes.
"Lake Como, is a flash of inspiration. Because of its character and nature,
with high tree-filled mountains rising vertically from the lake and skies that get cloudy
in sudden thunderstorms, it is addressed to the most dramatic and sensitive souls."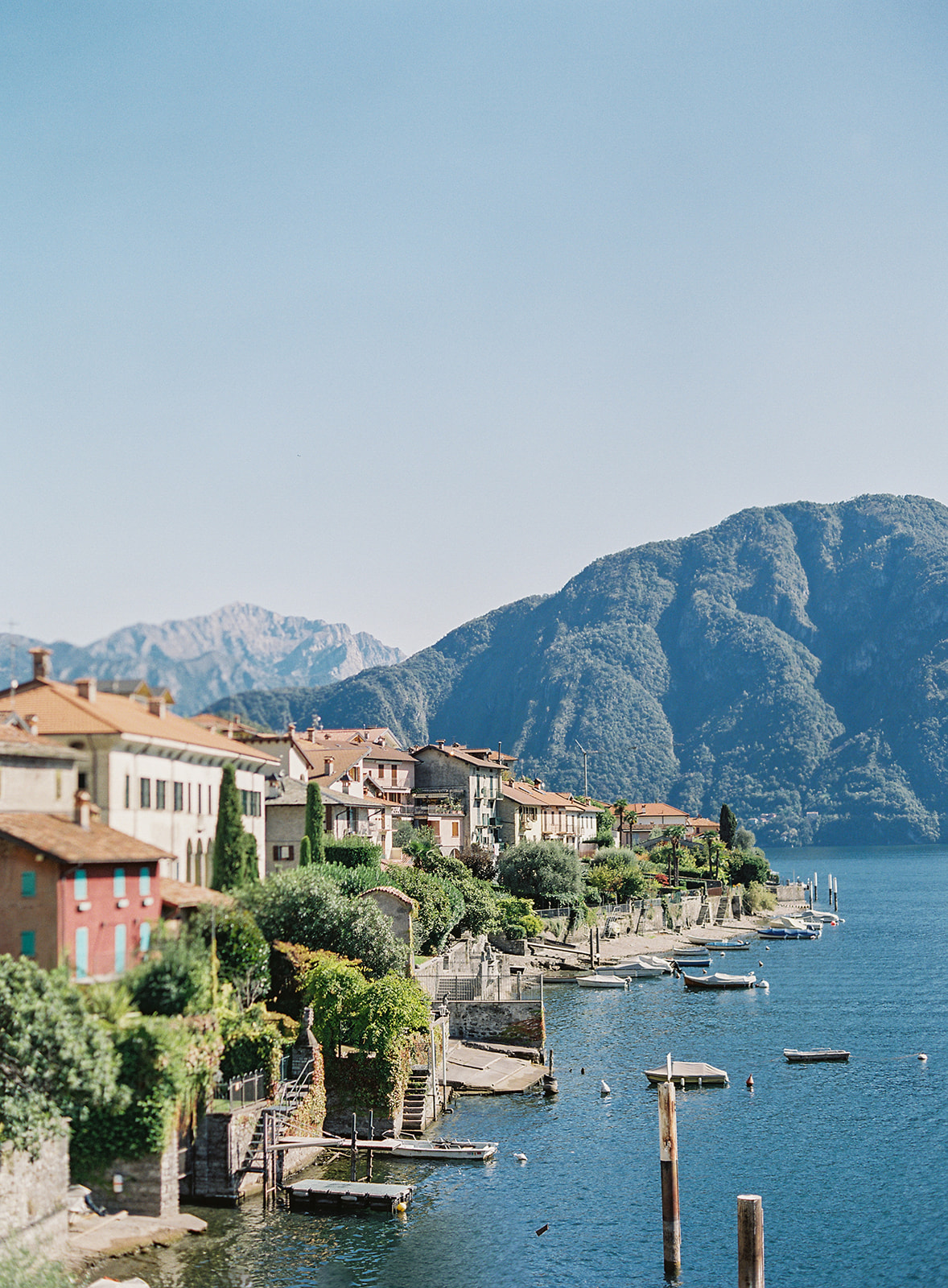 (Ph. J. Huang)
Lario, also called Lake Como, has been loved over the centuries, and today is certainly, among the lakes of northern Italy, the most famous and exclusive for its dream residences and historic villas that are masterpieces of Renaissance and nineteenth-century architecture. Nowadays, like also in the past, owning one of them means to get a corner of opulent leisure, with a view on the dark green waters of the lake, reflecting the dense forests on the slopes of the Prealps, almost like a carpet.
I visited many of these villas to realize my editorial services and to set them up with my textiles. Most of them still belong to the heirs of the original owners; other villas, instead, have been bought by show biz personalities and are inaccessible.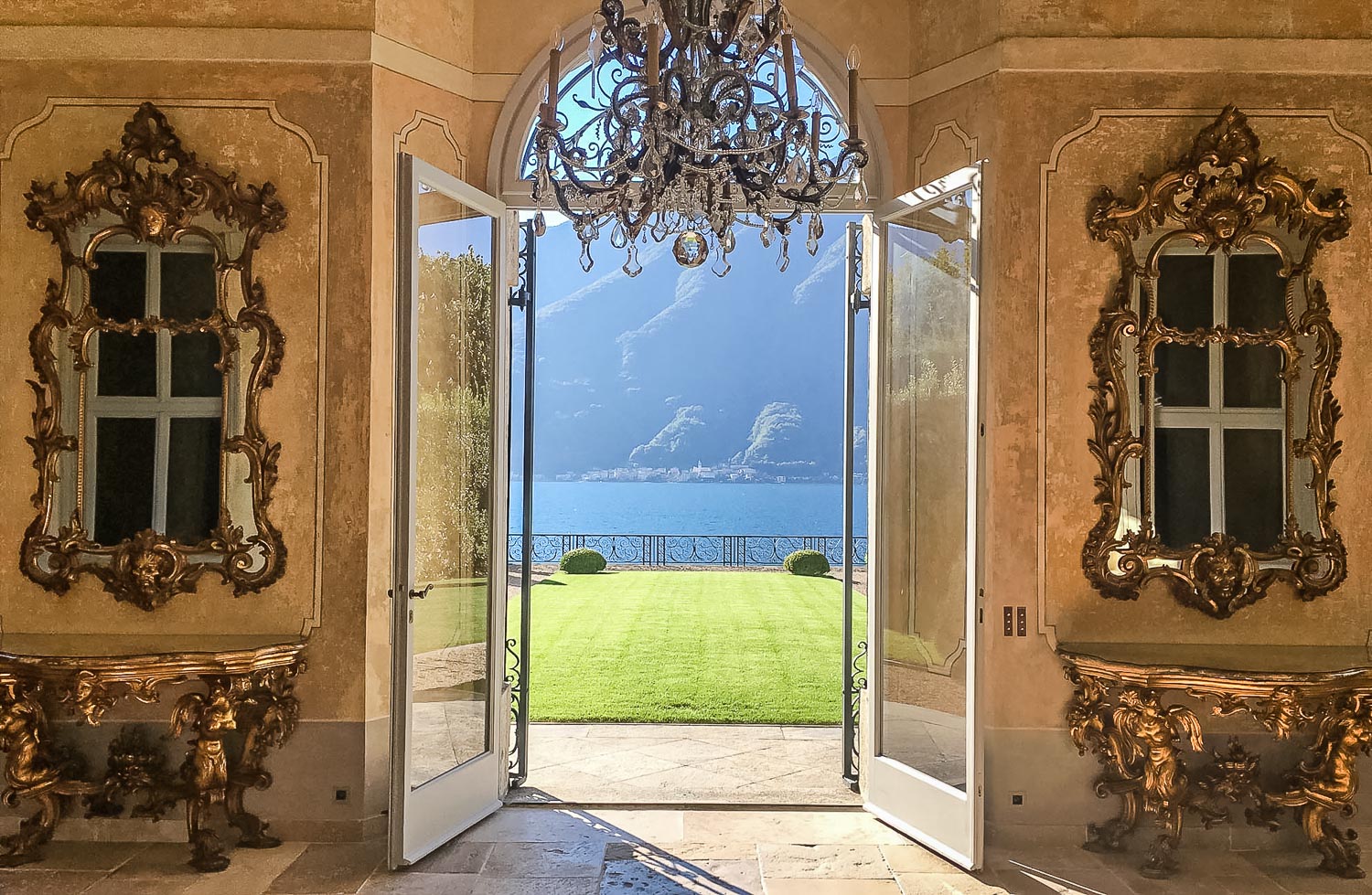 Finally some other villas, fortunately for many visitors, are under the protection of Cultural Heritage, transforming them into cultural centers of inestimable value.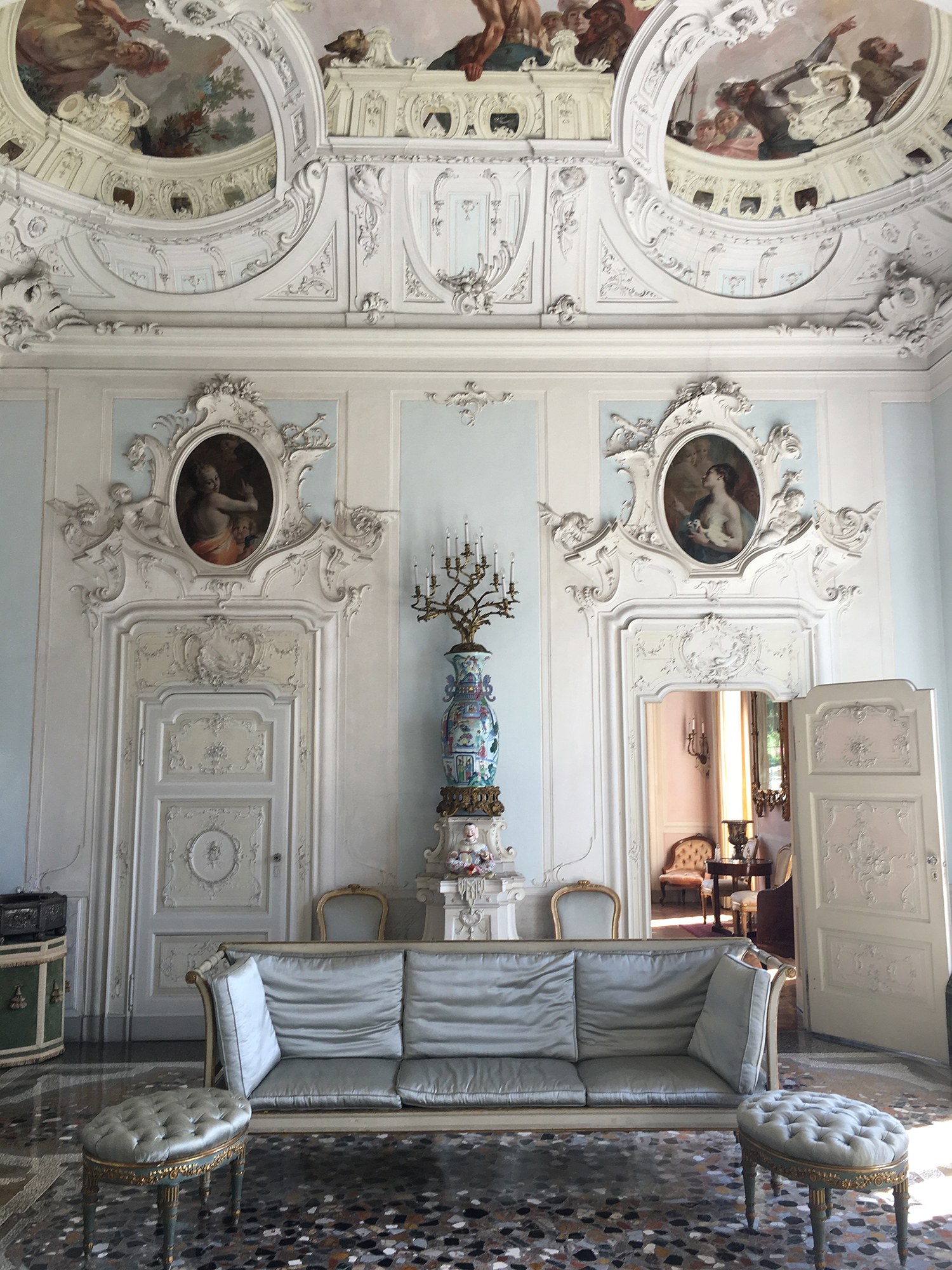 The best and fastest way to enjoy these treasures is directly from the lake, boarding on a picturesque line boat that shuttles between the shores and offers a privileged point of view.
If you have enough time and patience, visiting Lake Como on the road around the coast gives, even if in all this slowness, some advantages such as, for example, stopping into a family-run inn and tasting lake dishes: traditional cuisine based on fried lake fish and "polenta". Don't miss this experience whenever you are a Lombard native or not.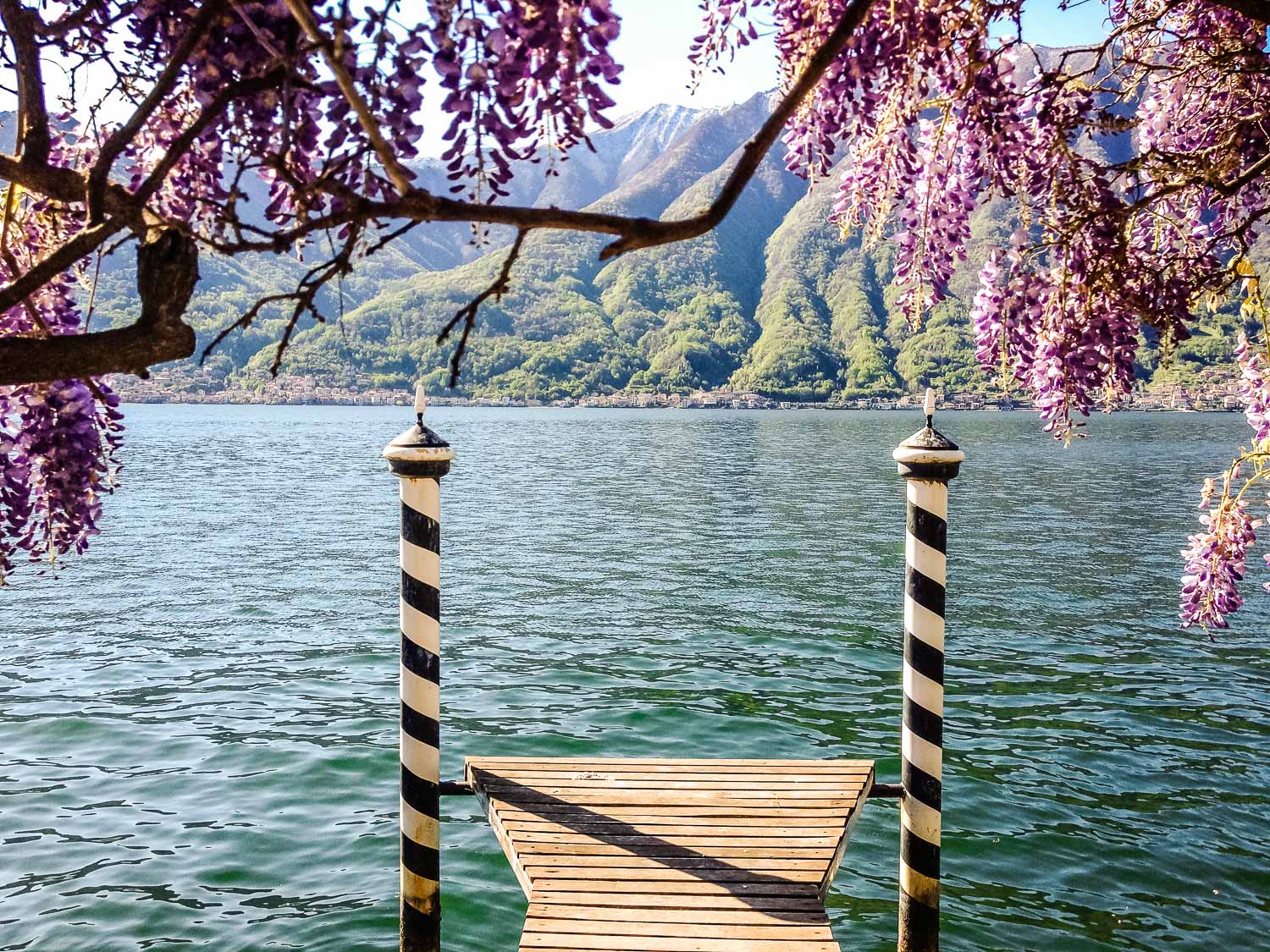 Among the villas, Villa Carlotta is easily visited by tourists because it hosts public events. In addition to the fascinating botanical garden with the bloom of its azaleas, this villa is one of the oldest among those overlooking Lake Como.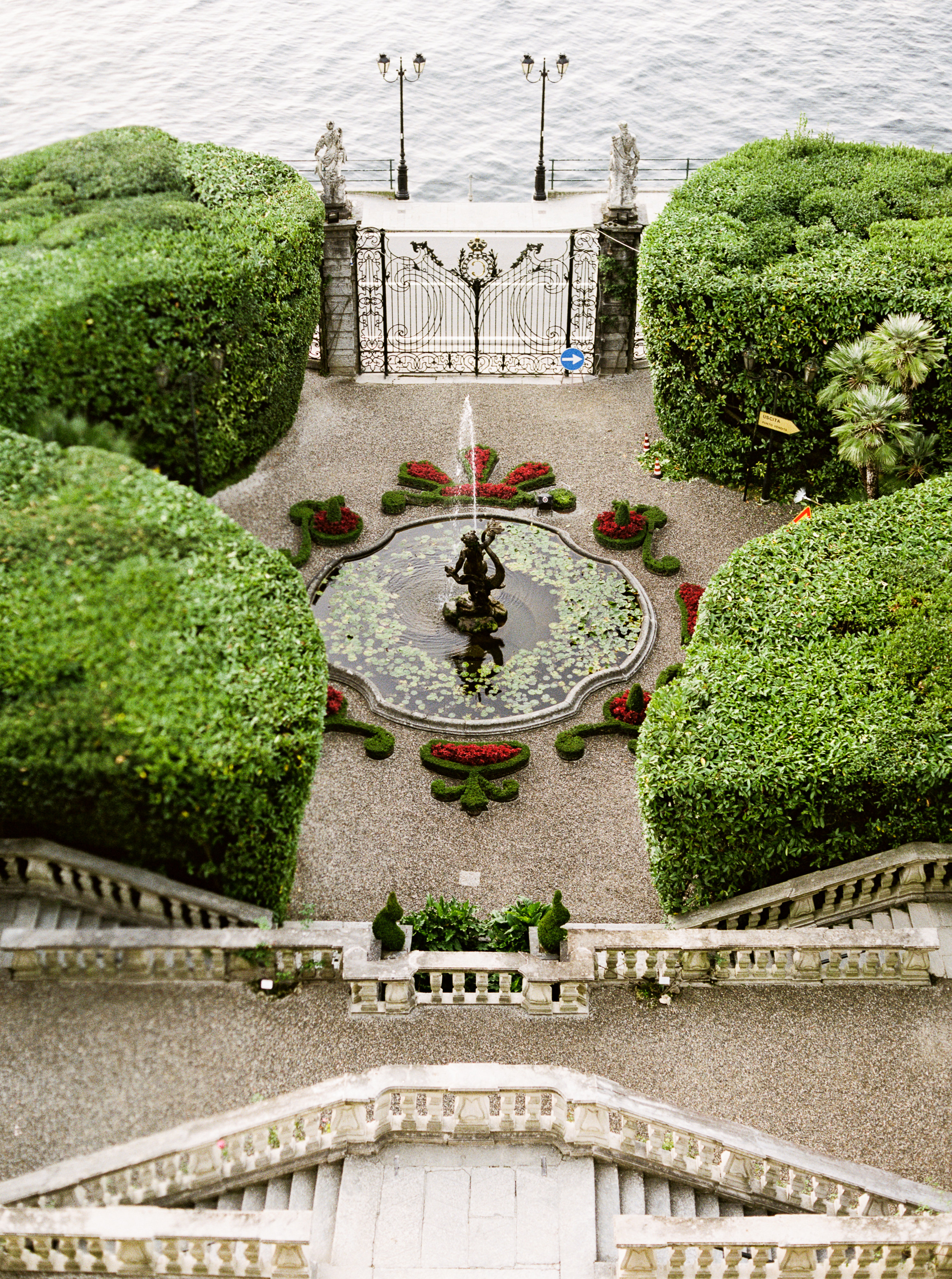 It was built in 1690 on commission of Marquis Giorgio II Clerici and preserves important masterpieces that excite me for the realism and intensity of colors, including The Kiss by Francesco Hayez and some sculptures by Canova.

To make experience of the lake spirit, it is certainly necessary to cross the lake. So, especially those who, like me, often work in these areas, usually park the car and get on board of the line boat, to go from one side to the other of the lake coast. I take the opportunity to cross the lake and spend a few hours in Bellagio, to have a drink or an ice cream, walking along the lakefront.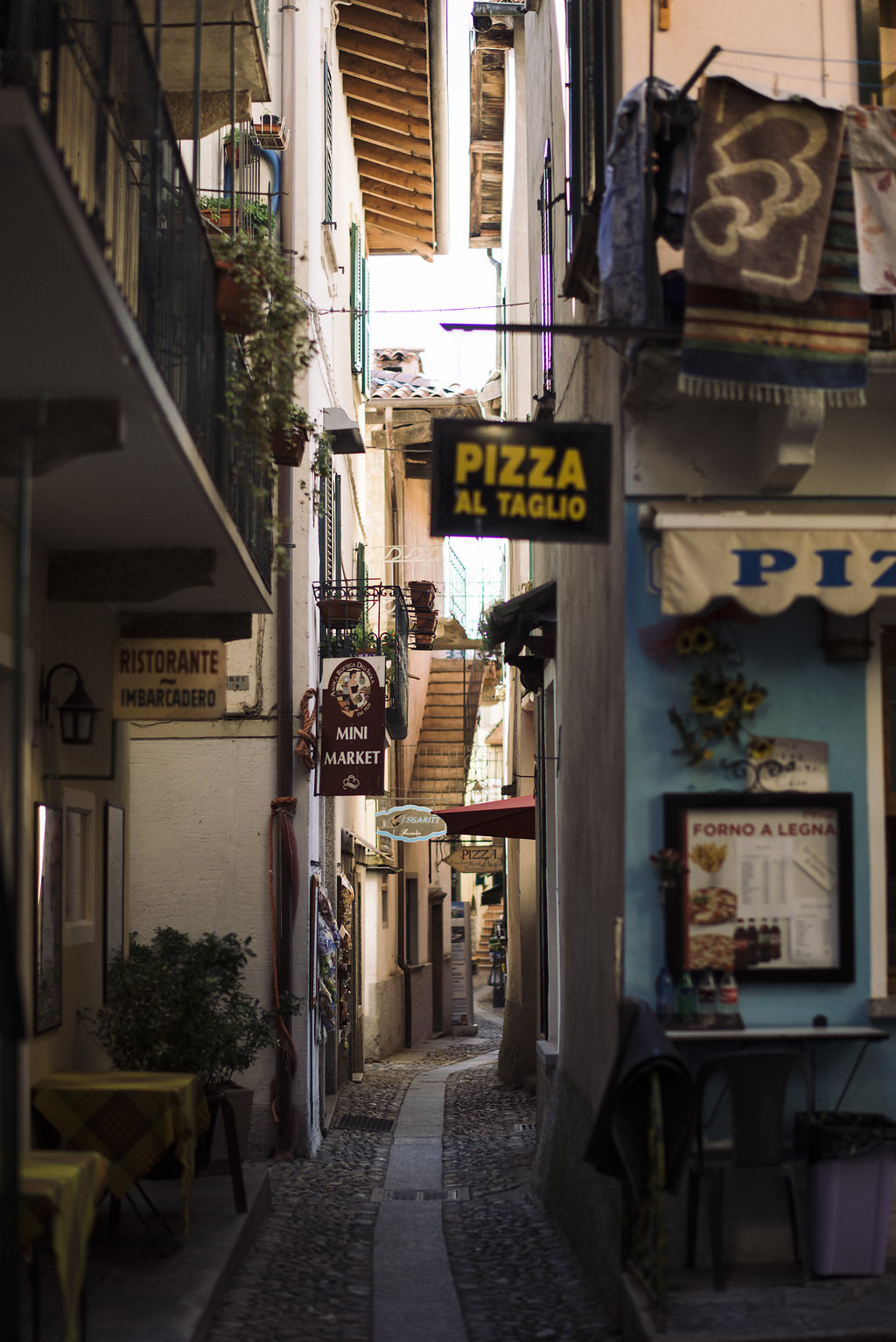 (Ph. Manuel Cacciatori)
"Bellagio is a colorful historic village, out of time, and seems elegantly suspended over the lake."
Lately in this town set in its historic and rare beauty, there is something that is changing, and I like it: there are new ideas, young entrepreneurs and artists who bring new energy and create collectors of tradition and creative innovation. I'm thinking of the new Dispensa 63, a "home" I recently discovered, run by two very young people with a passion for cooking and a desire to share artistic experiences.
What I love most about the Lombard lakes area are its wild flowers and plant biodiversity, natural textures and flower farmer where I love spend my time and arrange retreats, workshops and lessons on natural-dyeing upcycling plants and flowers of this places. This area is an inexhaustible source of inspiration for my color palettes. It's amazing how much dye material I can use by foraging on the banks to then color with these precious vegetable materials the pure Lombard silk, which naturally comes from these places, considering that the Como area is the world capital of silk, whose cultivation was imported from China in 1400.

(Ph. Elisabetta Marzetti)
Camellias, for example, are a typical flower of the lakes; although they are plants of oriental origin, they have taken root in the Lombardy region over the centuries. Their fleshy, intense and dramatic appearance lends an even more regal allure to historic houses overlooking the lakes.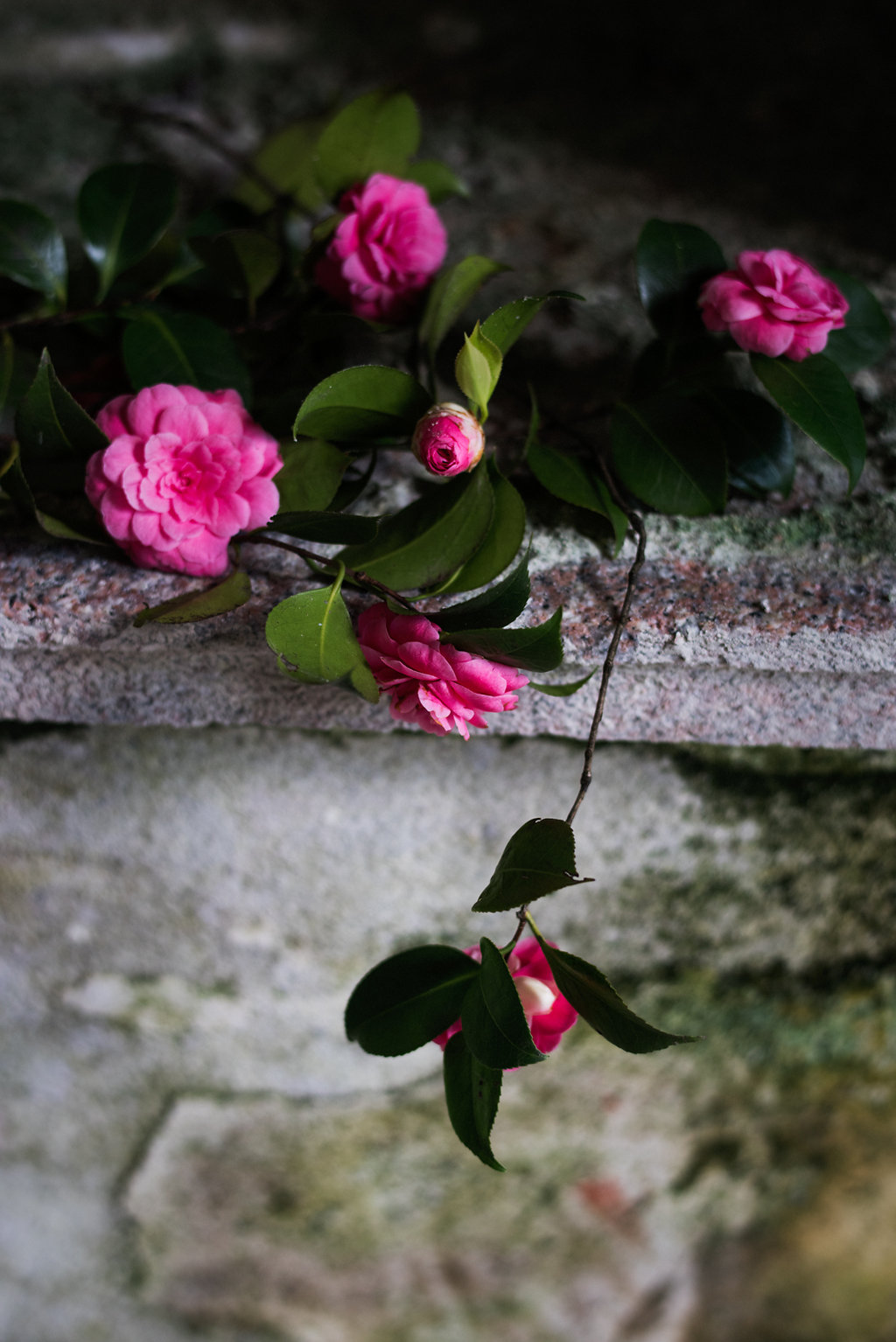 (Ph. Manuel Cacciatori)
On Lake Maggiore, on the border with Piedmont, you can find camellias especially in Stresa and in the gardens of the Borromean Islands, whose terraces are real treasure chests of Baroque art. These places are about an hour drive from Milan and deserve a whole weekend to visit them.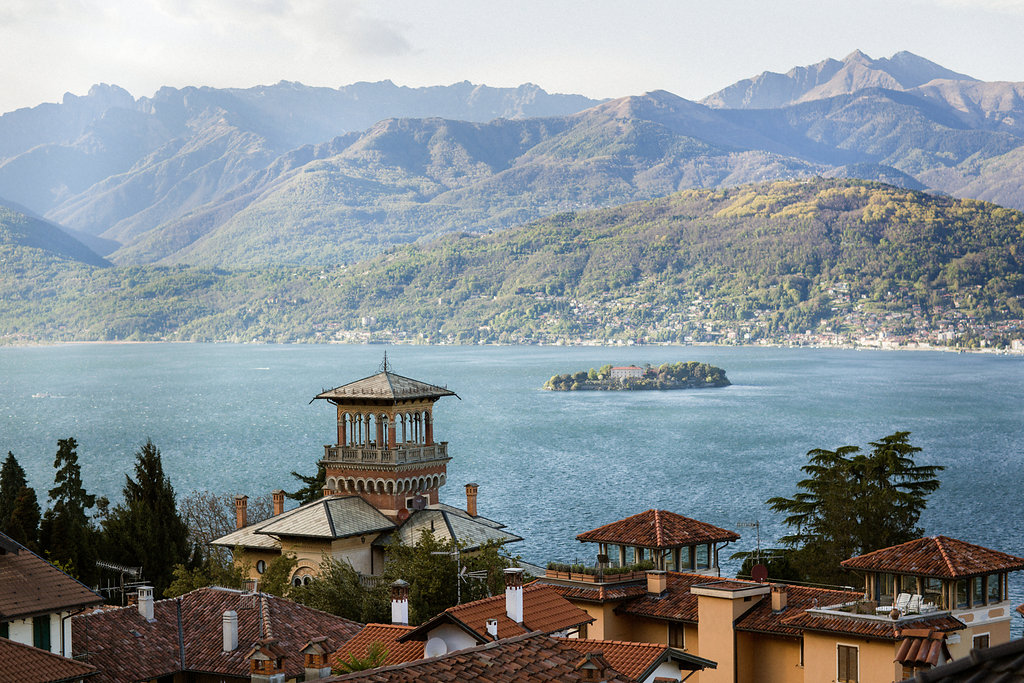 Ph. Anna Visintin)
Visiting Stresa also means a stop to taste a typical "margheritina", a delicious daisy-shaped biscuit originally made in 1857 in honour of the first communion of Queen Margherita of Savoy. I find these biscuits perfect with a cappuccino both in summer and in winter.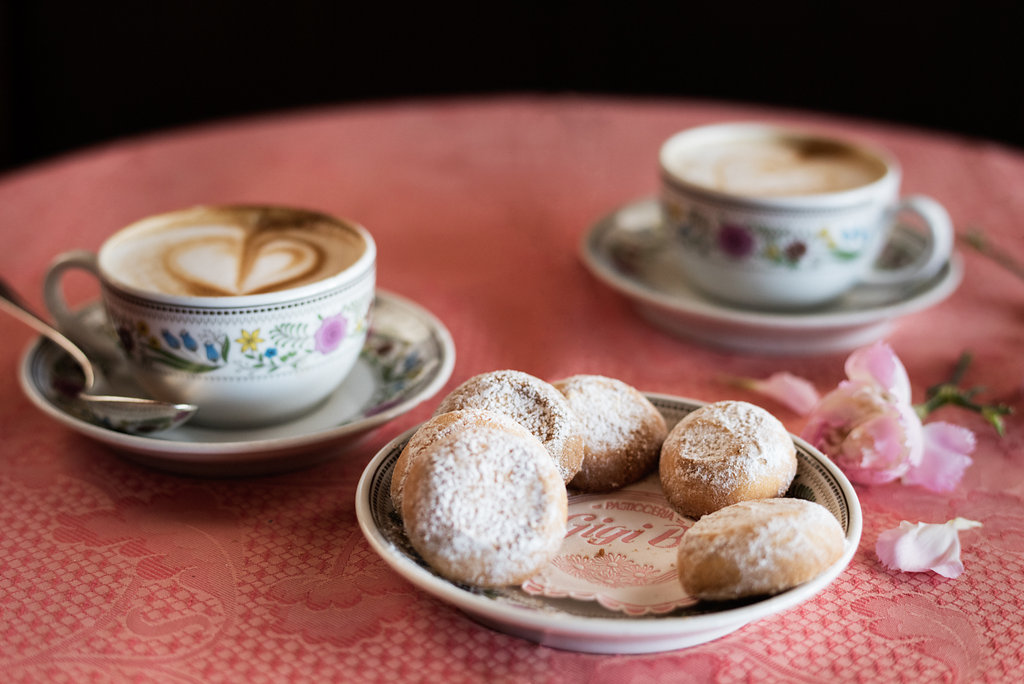 (Ph. Manuel Cacciatori)
"We walked slowly around that lake together, holding hands, and the way my friends
and I laughed […], the fact that I was looking at a seagull then. […]  
I's neither good nor bad, as I see it, the scenes are just there inside me."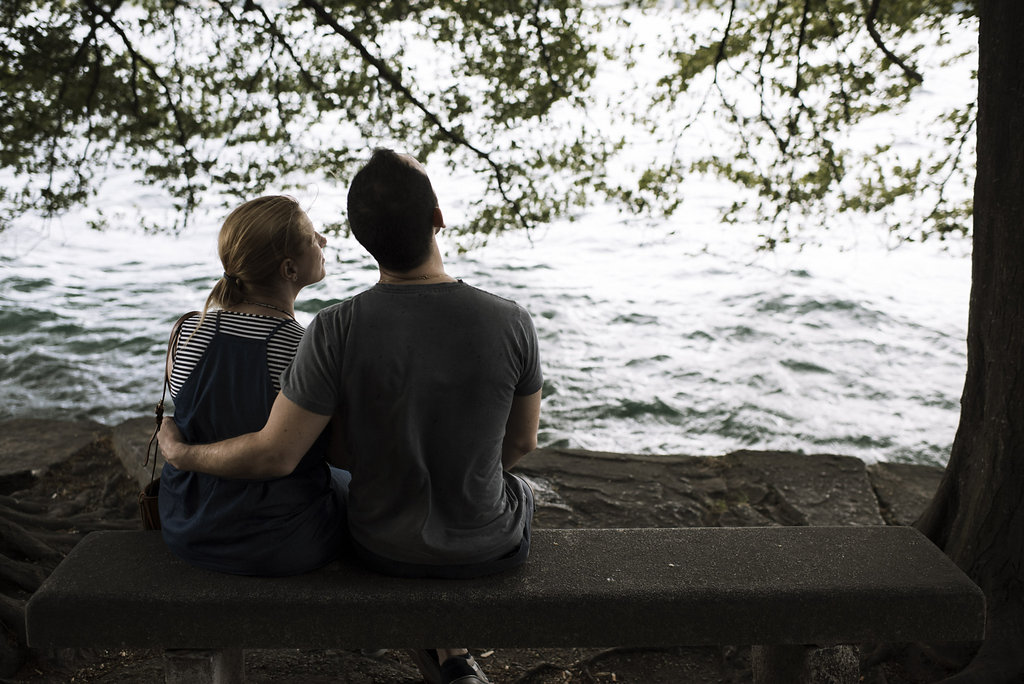 (Ph. Manuel Cacciatori)
It is impossible to forget the last of my three favorite places, talking about lake landscapes, between Lombardy and Piedmont.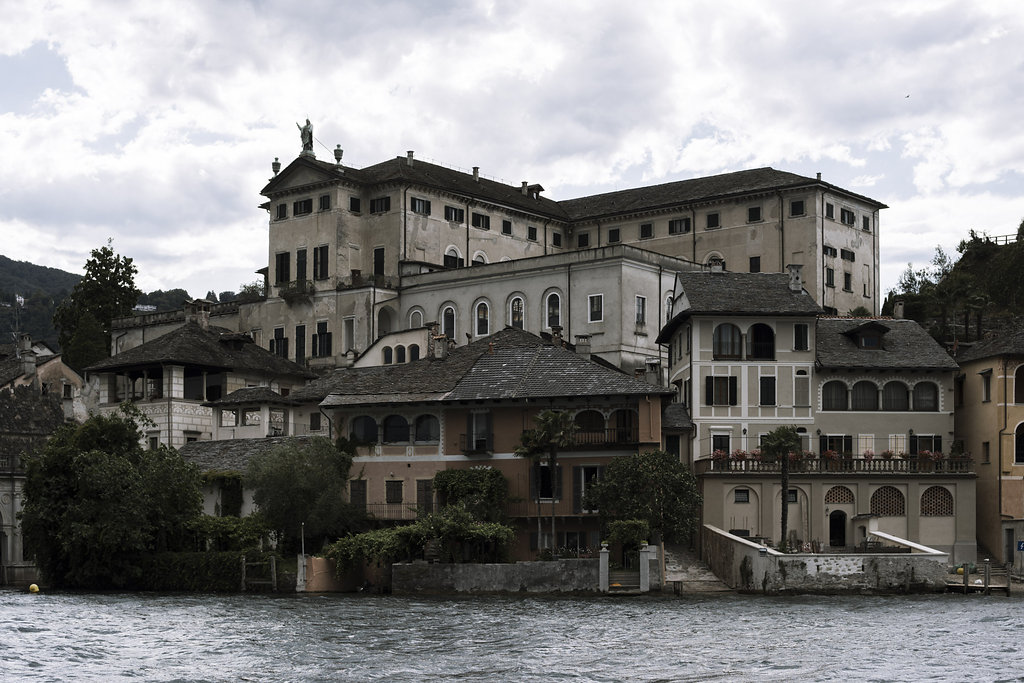 (Ph. Manuel Cacciatori)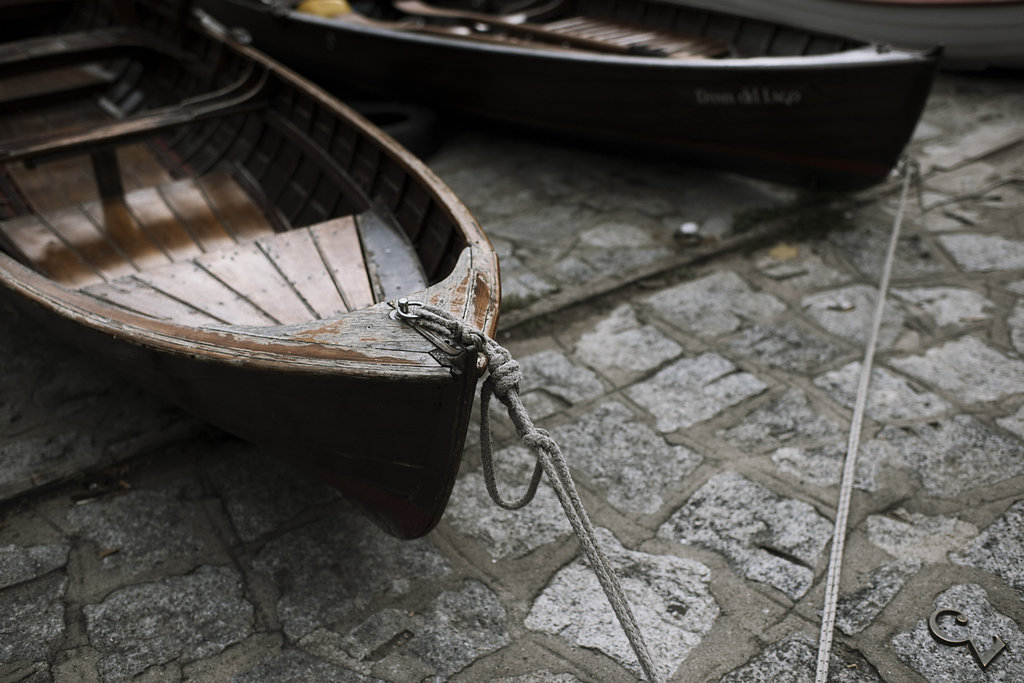 The town of Orta San Giulio is composed by a small village frozen in time between the Middle Ages and the Renaissance, and a suggestive little island dominated by a Romanesque basilica and inhabited by a few families and a monastic community in front of the village.
   "Lake Orta is a small mirror of water in whose heart dwells silence."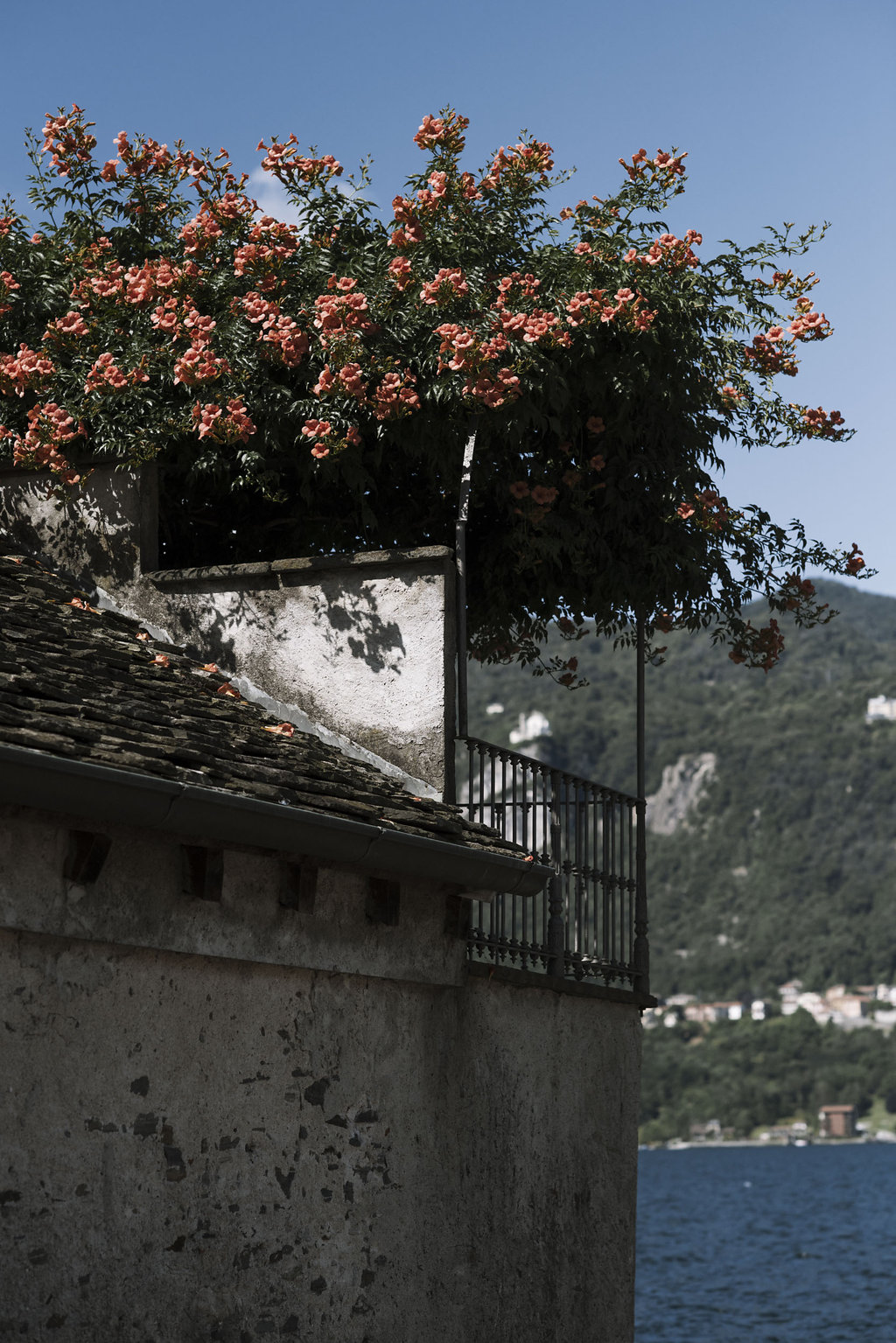 (Ph. Manuel Cacciatori)
It is a place of high culinary tradition, in fact there are two restaurants awarded with Michelin stars, but also many Italian taverns typically with their red and white checked tablecloths and mugs with local wines, like Nebbiolo.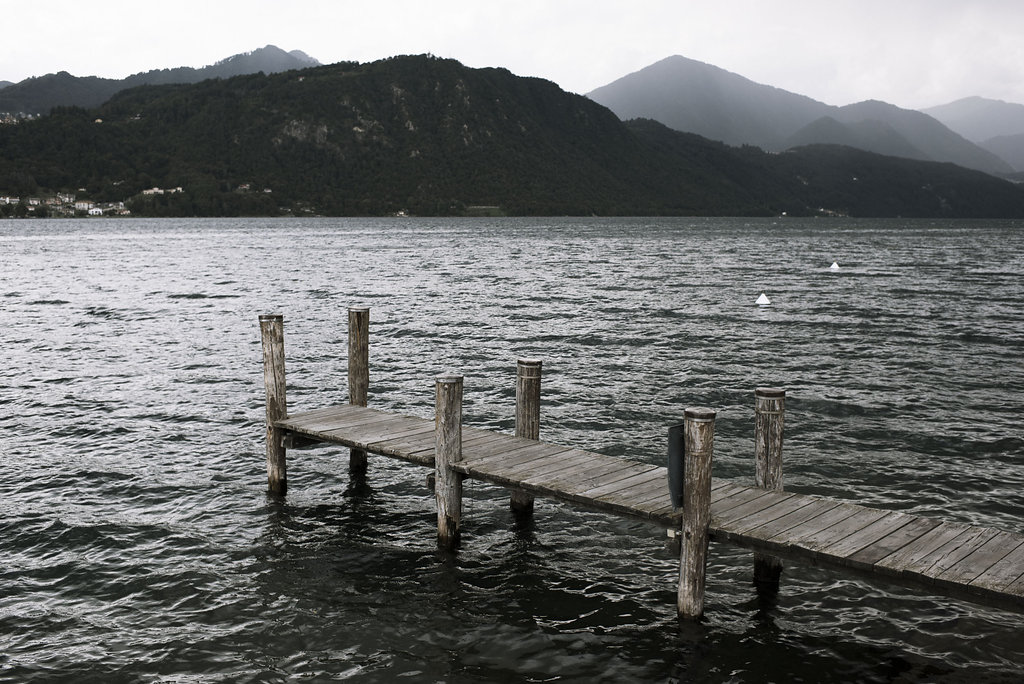 (Ph. Manuel Cacciatori)
In the inner streets it is a real pleasure to sit and enjoy the company of friends, getting lost in the stone-paved streets. Stay.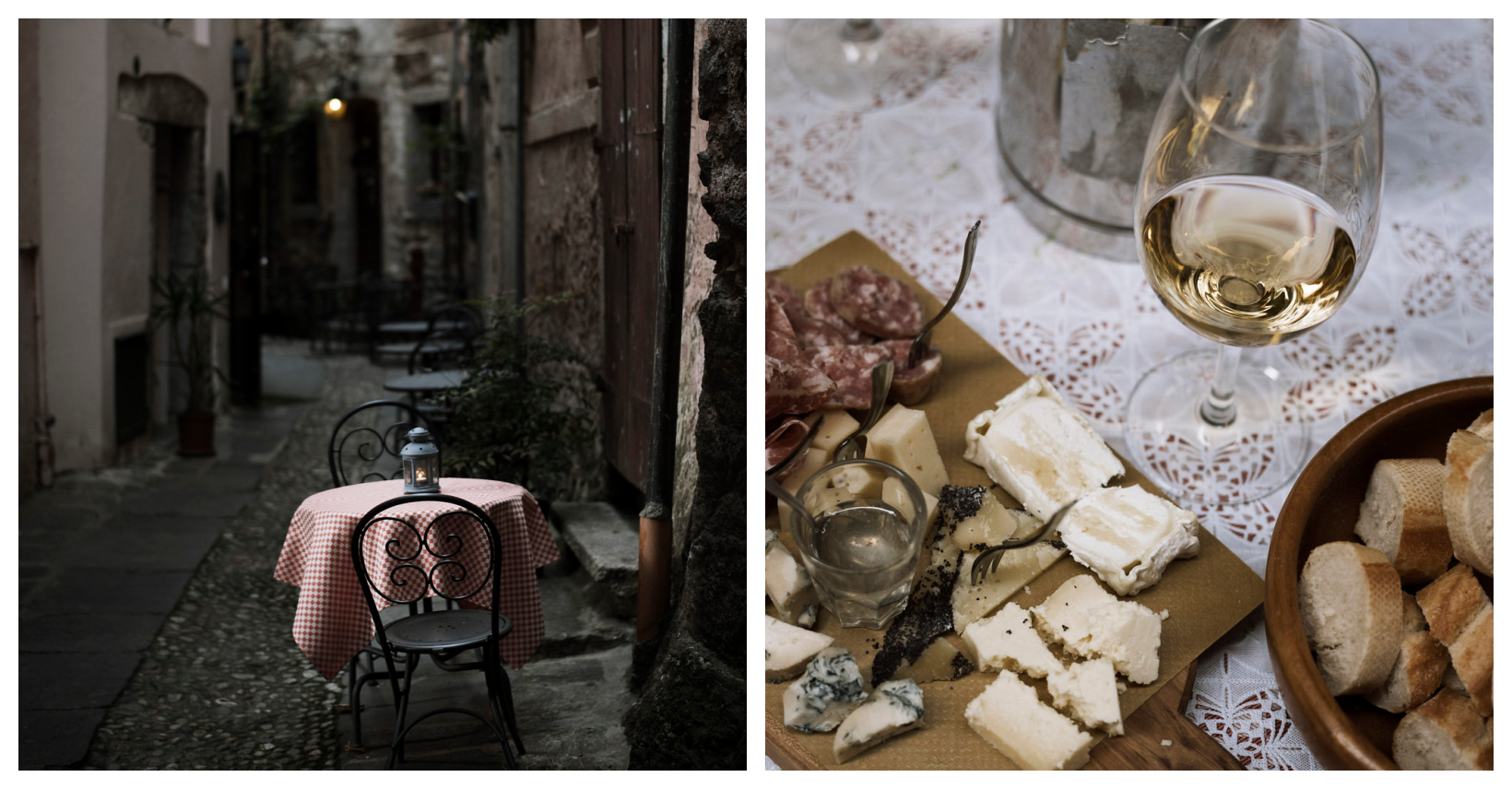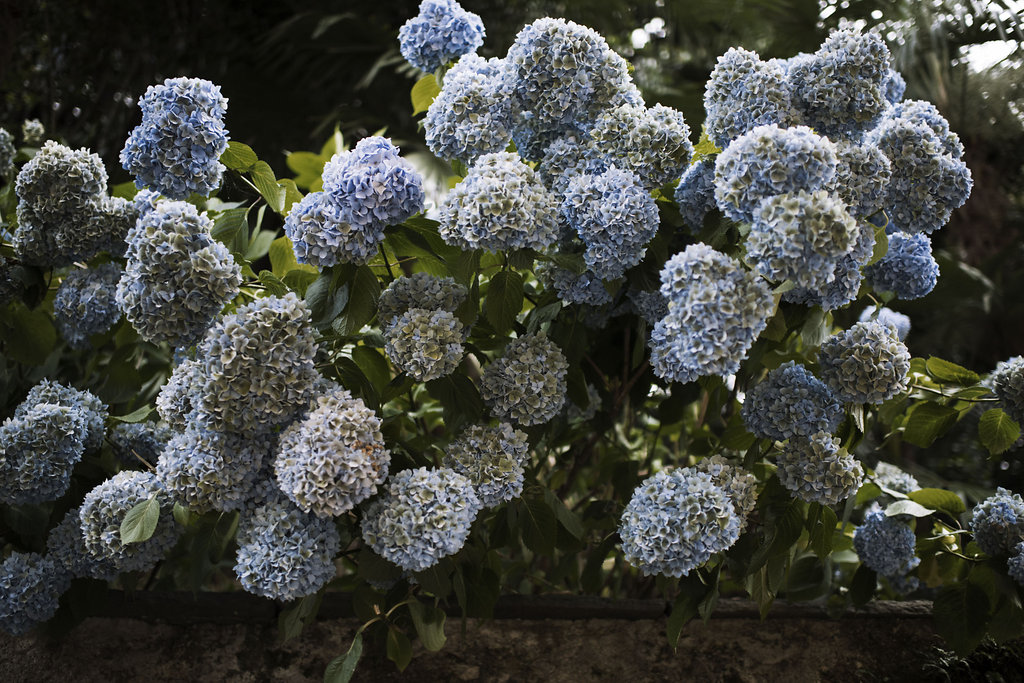 (Ph. Manuel Cacciatori)
Orta is above all a place to recharge oneself and be inspired by its languid landscape, by the steps worn away by the time. I meditate observing the small simple things, the flowers of desaturated colors.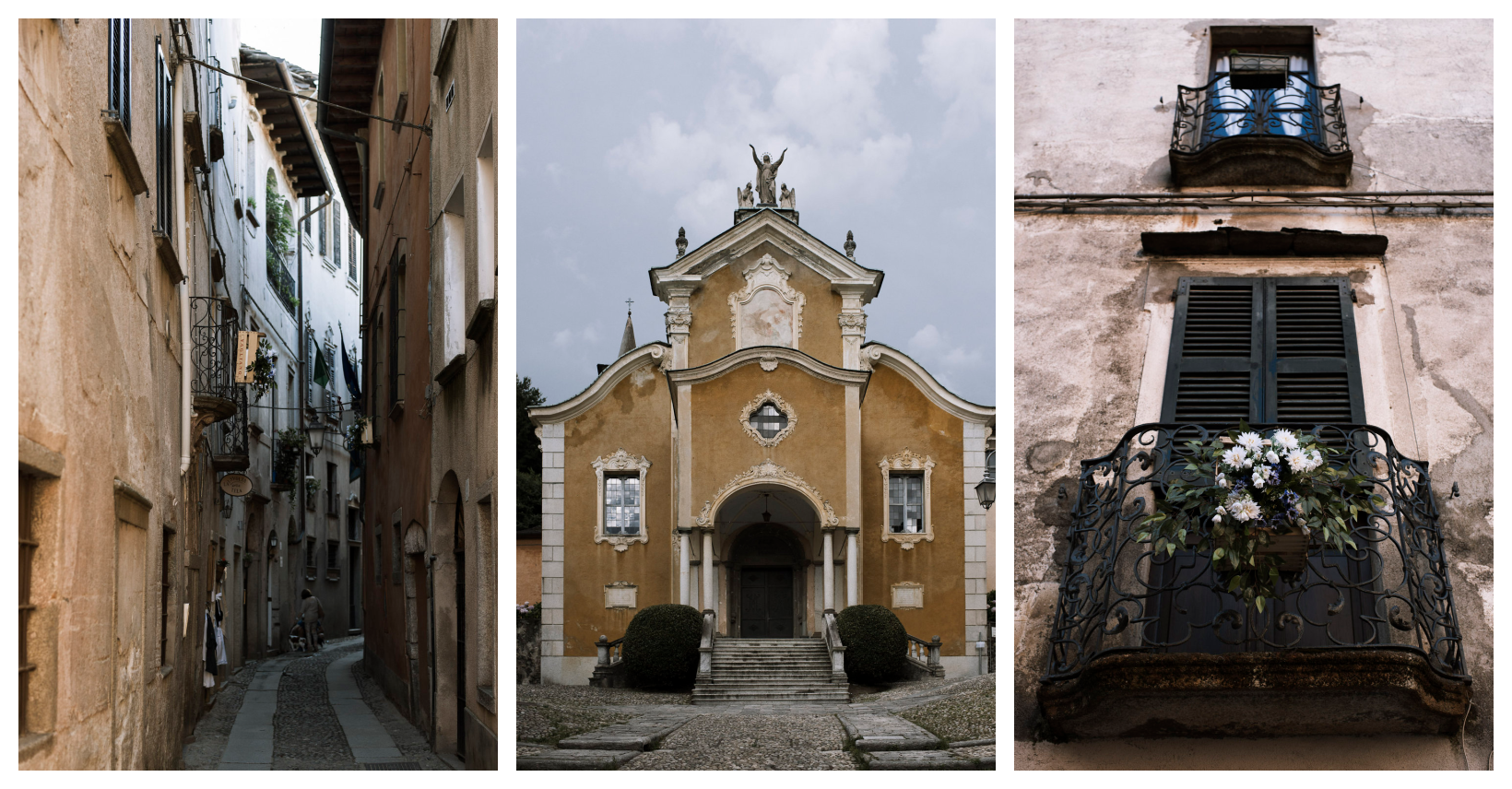 (Ph. Manuel Cacciatori)
Visit this place at the end of your staying in the chaotic Milan (it's about one hour drive from the county seat) and breathe the mystical and religious atmosphere that hovers in the Via del Silenzio ("the Silence Street").
According to the legend, a snake once ruled here and destroyed everything. It was chased away by Julius, a traveling saint of Greek origin, who gave his name to the island of the lake, and since then all is peace and silence.
Sara L. Pozzoni
FOTO THANKS: Elisabetta Marzetti, Jen Huang, Manuel Cacciatori, Anna Visintin.
TIPS
Tour of the Lake Como Villas:
You can visit among the most beautiful: Villa Balbianello, Villa Melzi d'Eril with its gardens, Villa Fogazzaro, Villa Carlotta, Villa Monastero, Villa D'Este, Villa Pliniana, Villa Serbelloni with its park, Villa Olmo, the botanical garden of Hotel Villa Cipressi and Giardino della Valle.
To take the line boat and schedule your itinerary:
To book a visit at Villa Carlotta and its botanical garden:
Tasting of traditional lake dishes and local cuisine:
To taste lake dishes, on the lake coast between Tremezzo and Lenno, you can stop at Locanda il Grifo.
The owners are very welcoming and will advise you for the best. I never miss the "Missoltini con polenta" (small lake fishes with polenta), a typical recipe of this area of Lombardy. From this place you can take a private cab or stop at the pier and take the line boat. At about 100 meters there is the ferry dock that leads to the opposite shore, where Bellagio is located.
Bellagio, what you can't miss:
Villa Melzi d'Eril, Villa Serbelloni
Bellagio, where you can eat and make a creative experience (ask for the workshops agenda):
Dispensa 63
Lago Maggiore, Stresa, tasting "margheritina":
Gigi Bar
Corso Italia 30, Stresa
Pasticceria Bolongaro,
Piazza Giacomo Matteotti 7, Stresa
Pasticceria Bravi
Via Giuseppe Garibaldi 6, Stresa
Eating in Michelin stars restaurants in Orta (booking is recommended):
Villa Crespi (1 Star Michelin, Chef Antonino Canavacciuolo)
Via Giuseppe Fava, 18, 28016 Orta San Giulio (Novara)
https://www.villacrespi.it/en/
Locanda di Orta (2 Stars Michelin, Chef Andrea Monesi)
Via Olina 18, 28016 (Orta San Giulio Novara)
Eating in taverns in Orta:
Al Boeuc, Via Bersani, 28, 28016 Orta San Giulio (Novara)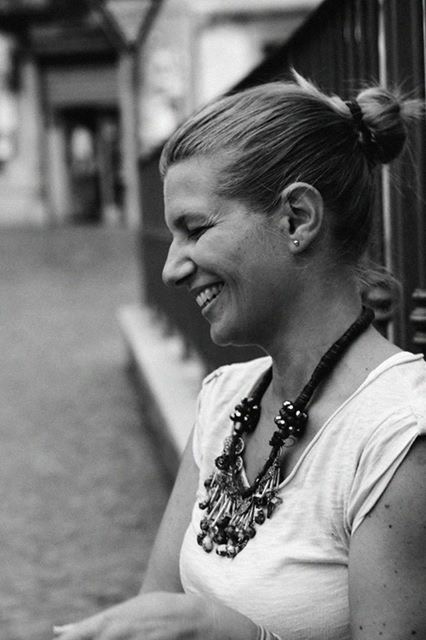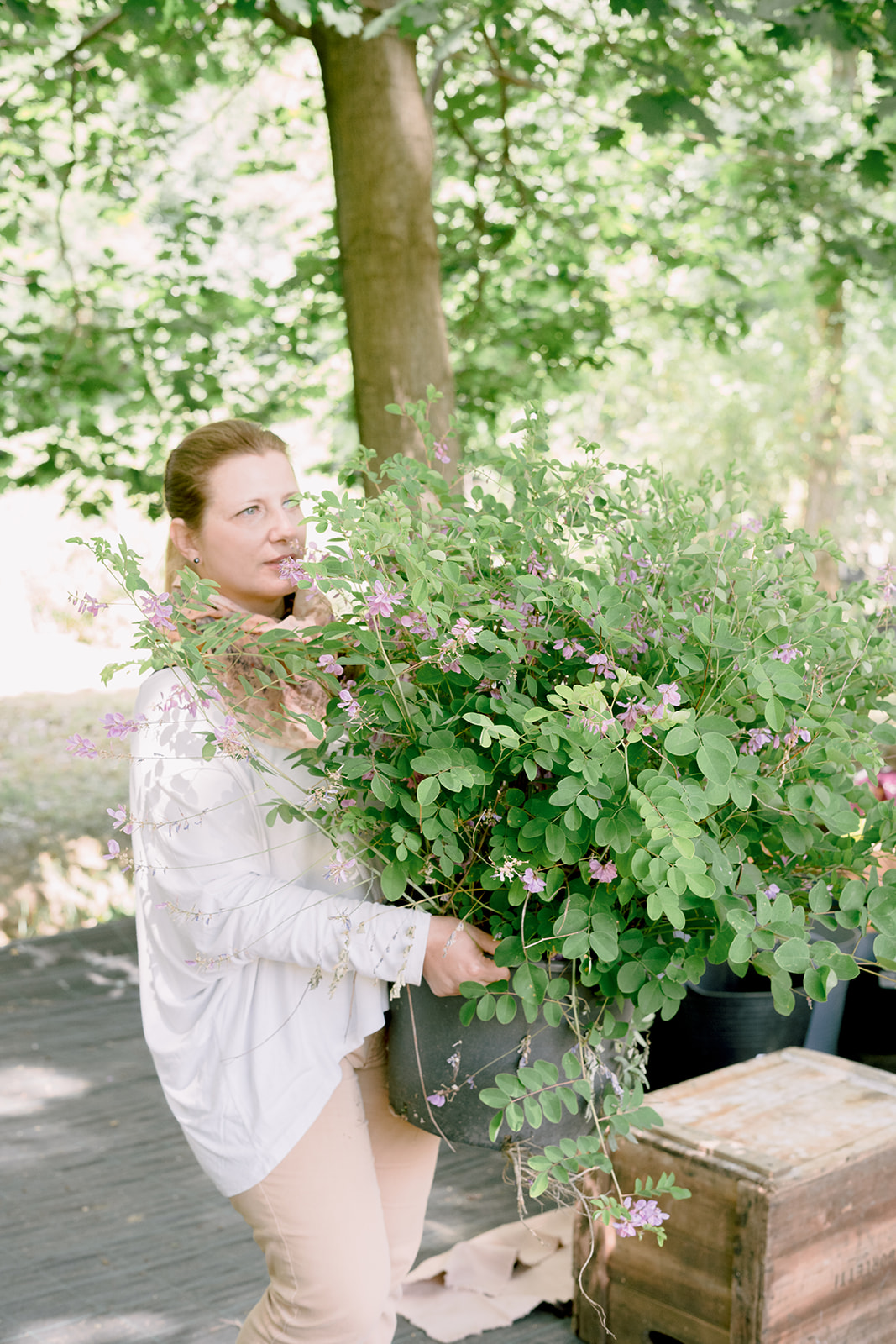 For a natural-dyeing experience in Italy
Sara Lou Studio – sara@saraloustudio.it
@fati.amor.design
@saraloustudio
www.fati-amor.com/eng