As a creative, one of my favorite things in the world is to step into the creative space of another. I love when an artist shares their space, how they use it, a peek into their favorite tools and even what they are currently working on. I hope you will join me for the brand new An Artist Studio series! Each month a different artist will welcome us into their space!
I hope it will encourage you to cherish your own creating space.  I started on the kitchen table, built our business in an unfinished basement, filmed our first courses in a transformed dinning room, create now in a big space and know that I will find a creative space no matter where we go next. The space you have is perfect if you are showing up and creating in it!
Previous studio tours: Jeanne Oliver and  Stephanie Lee.
This month we have been welcomed into the studio of Sheila Atchley.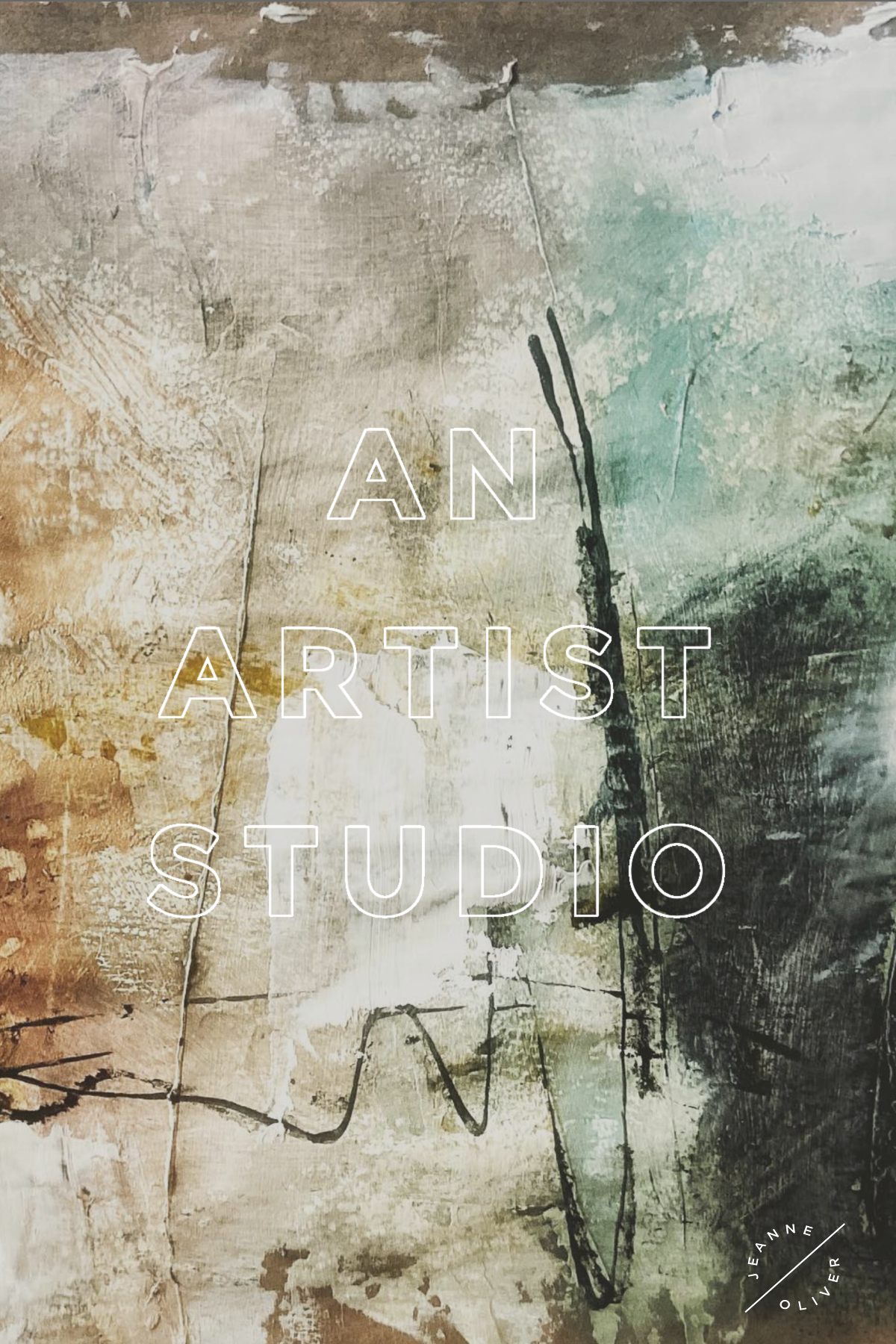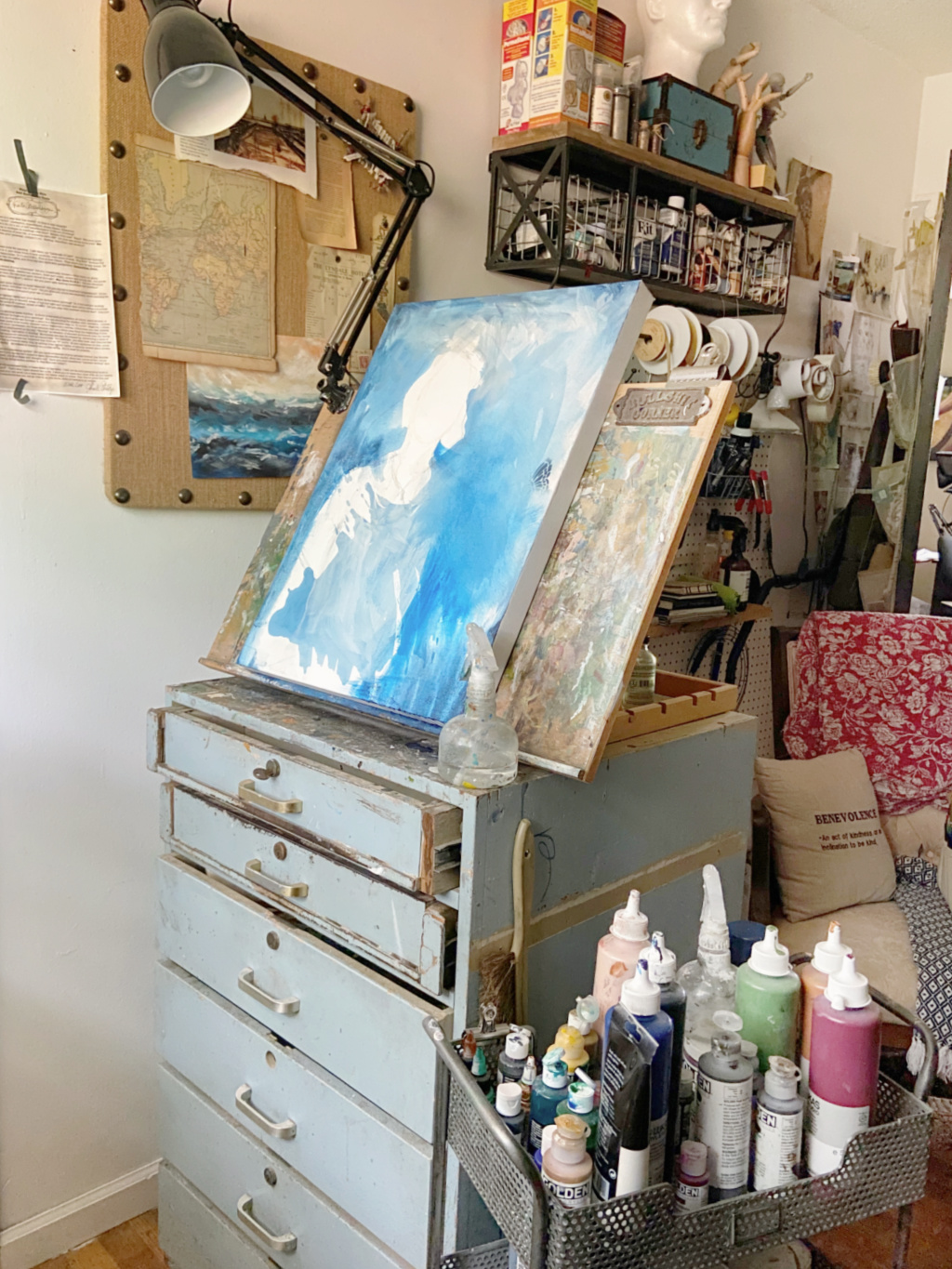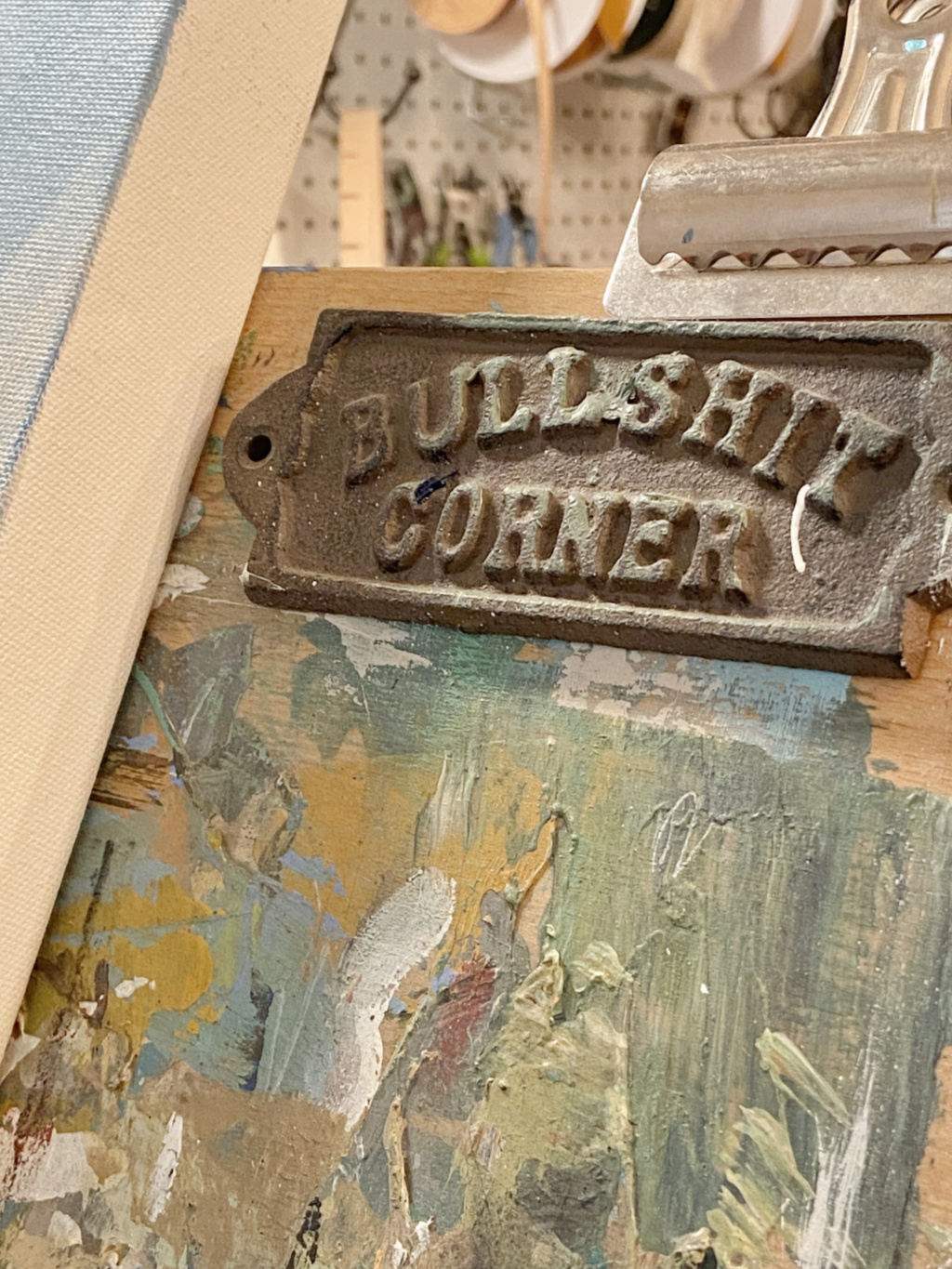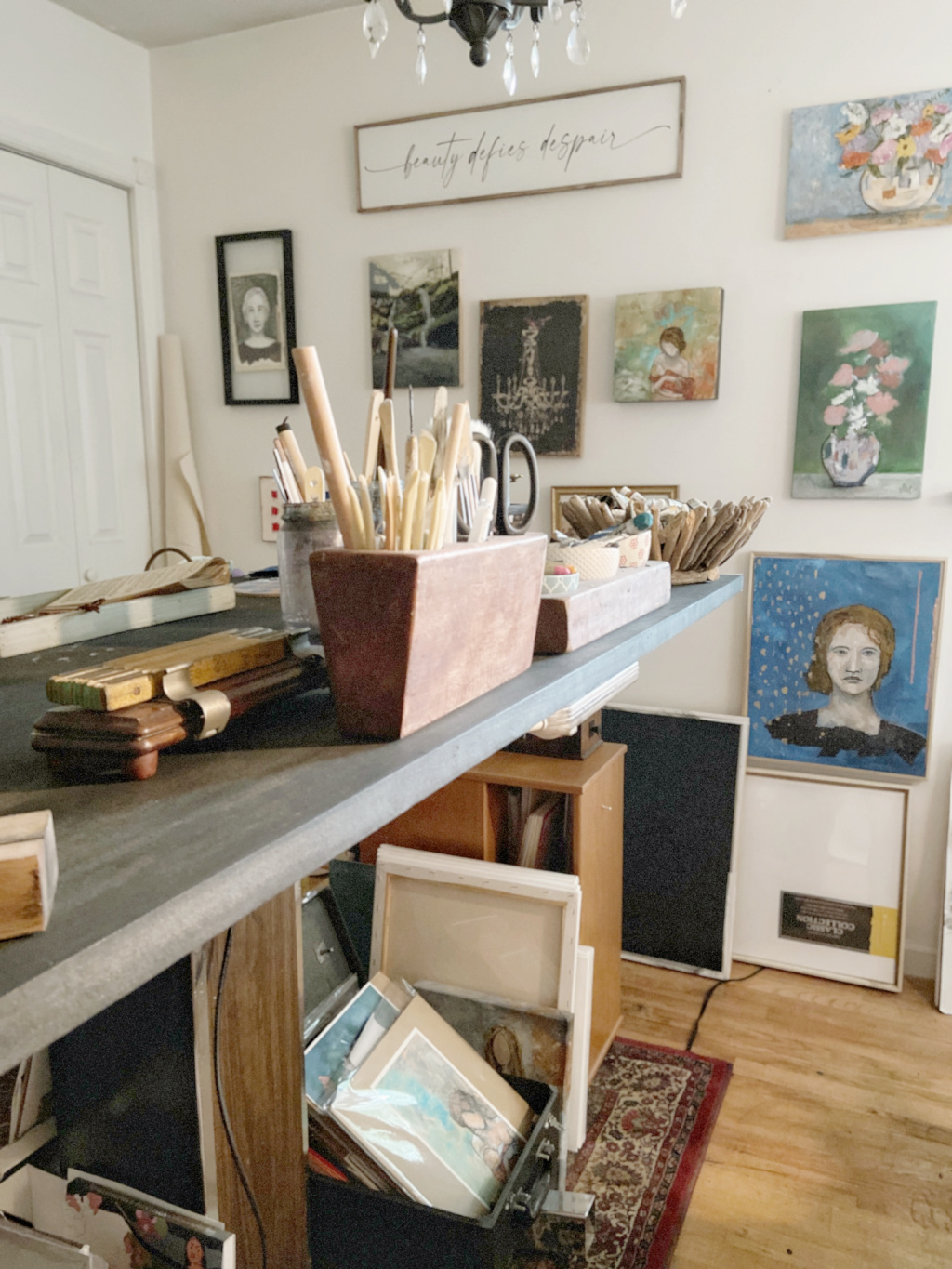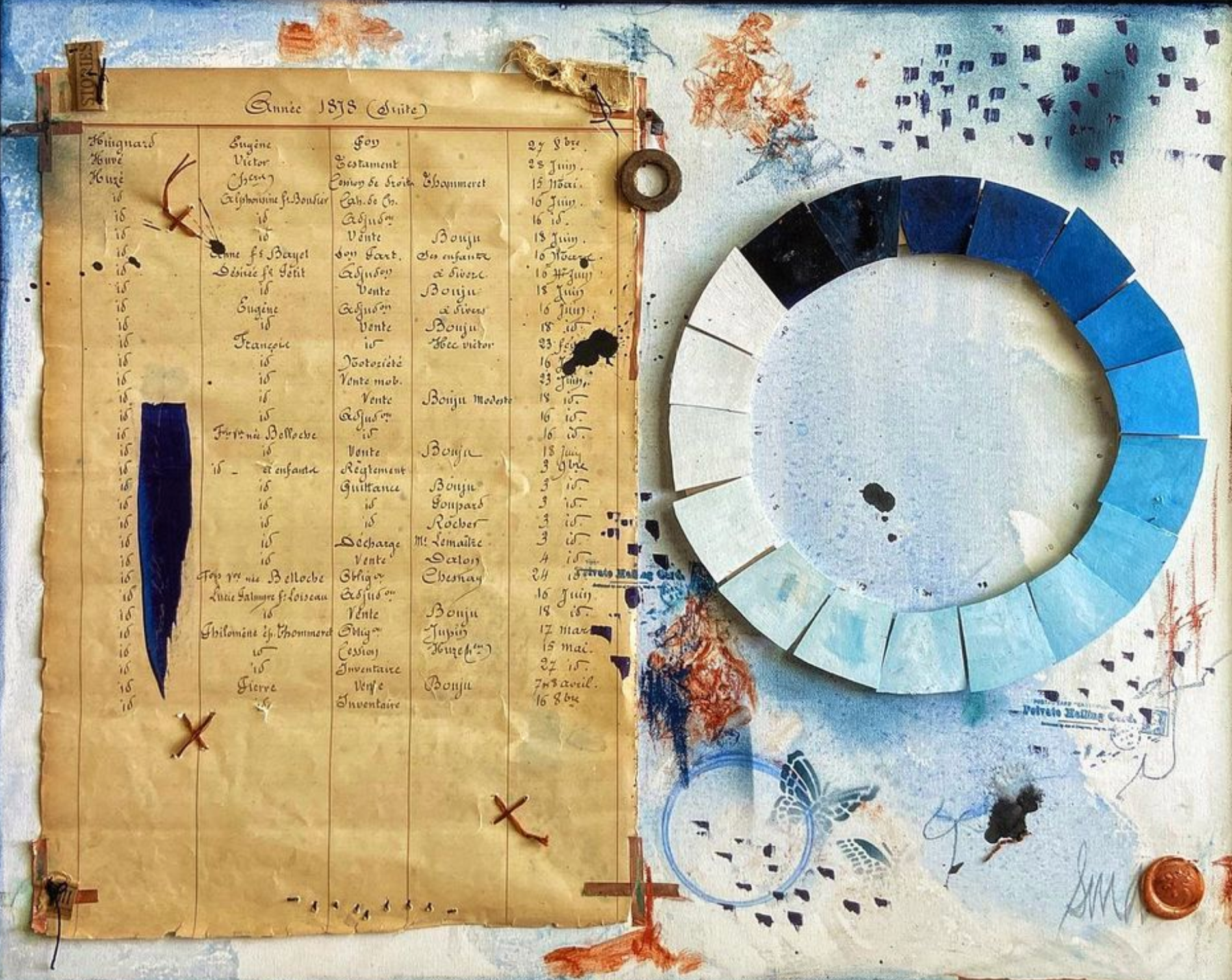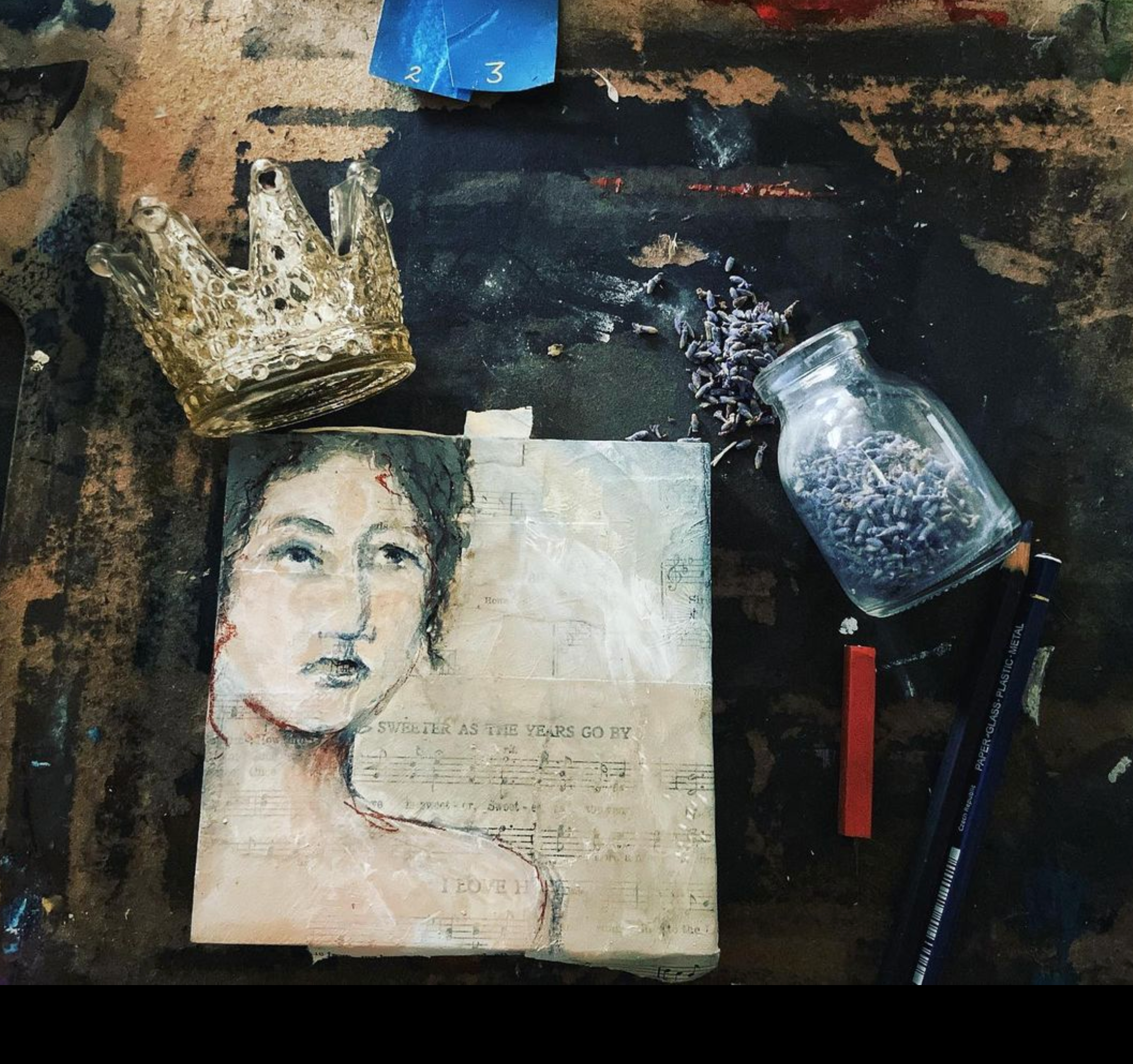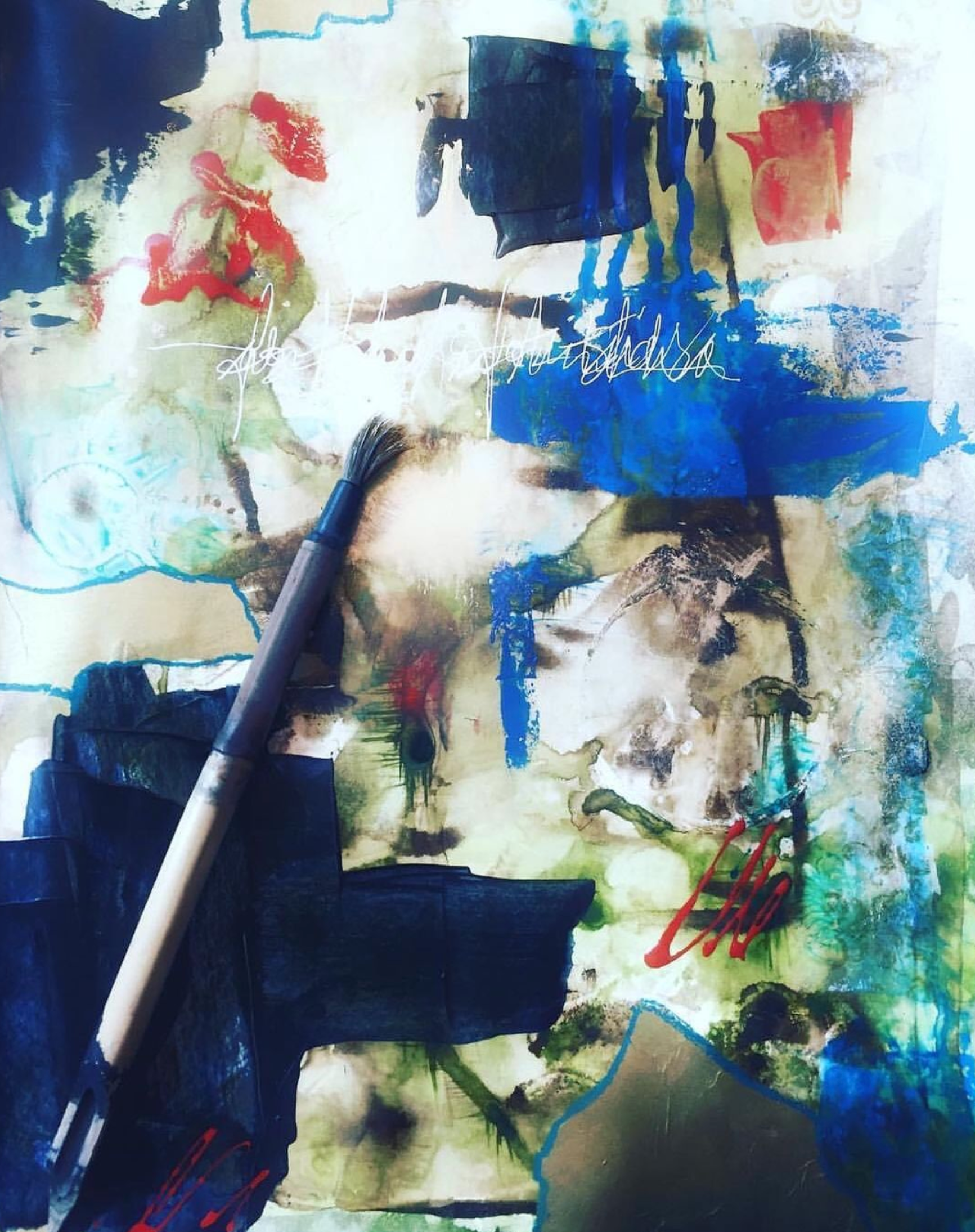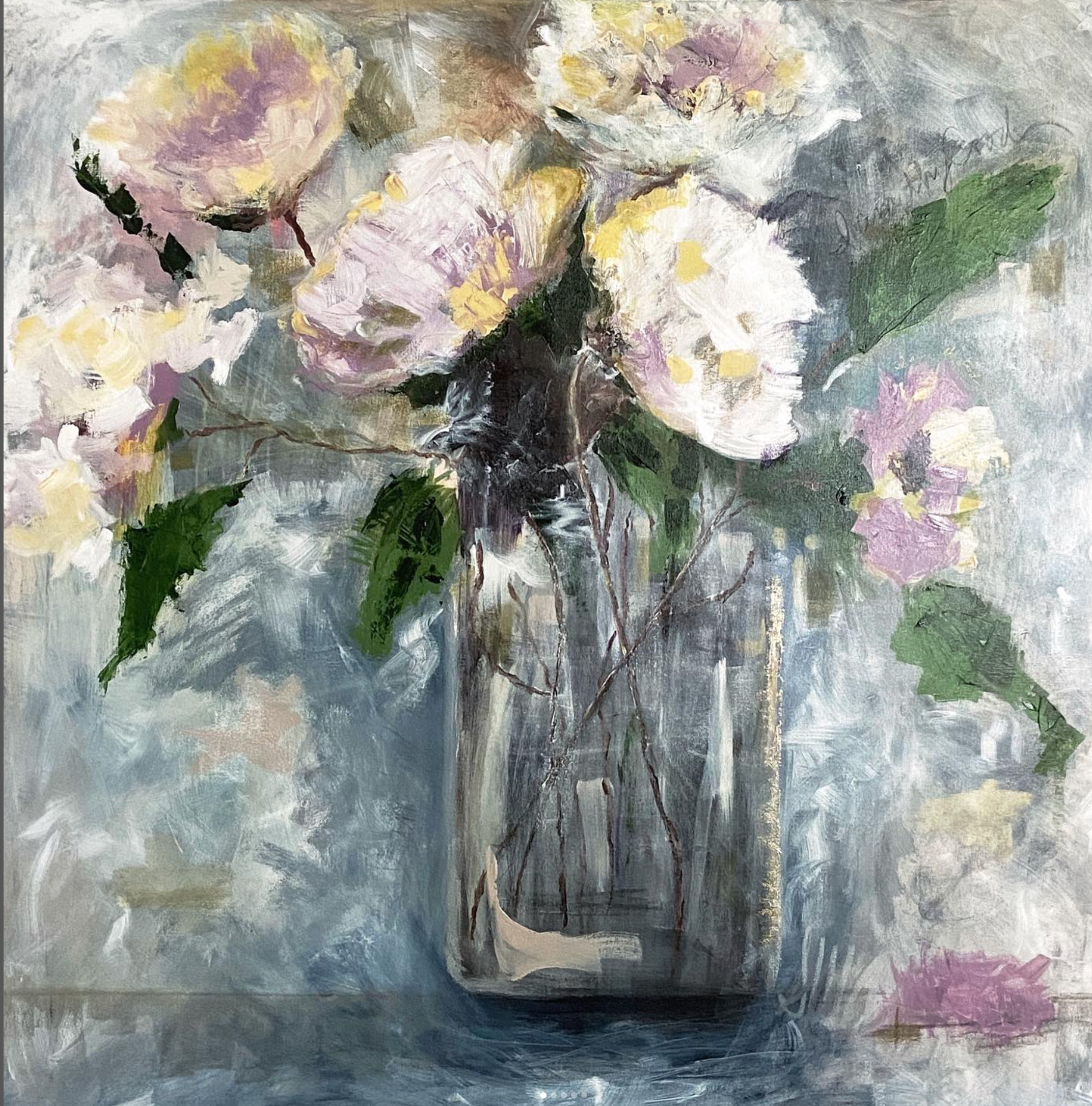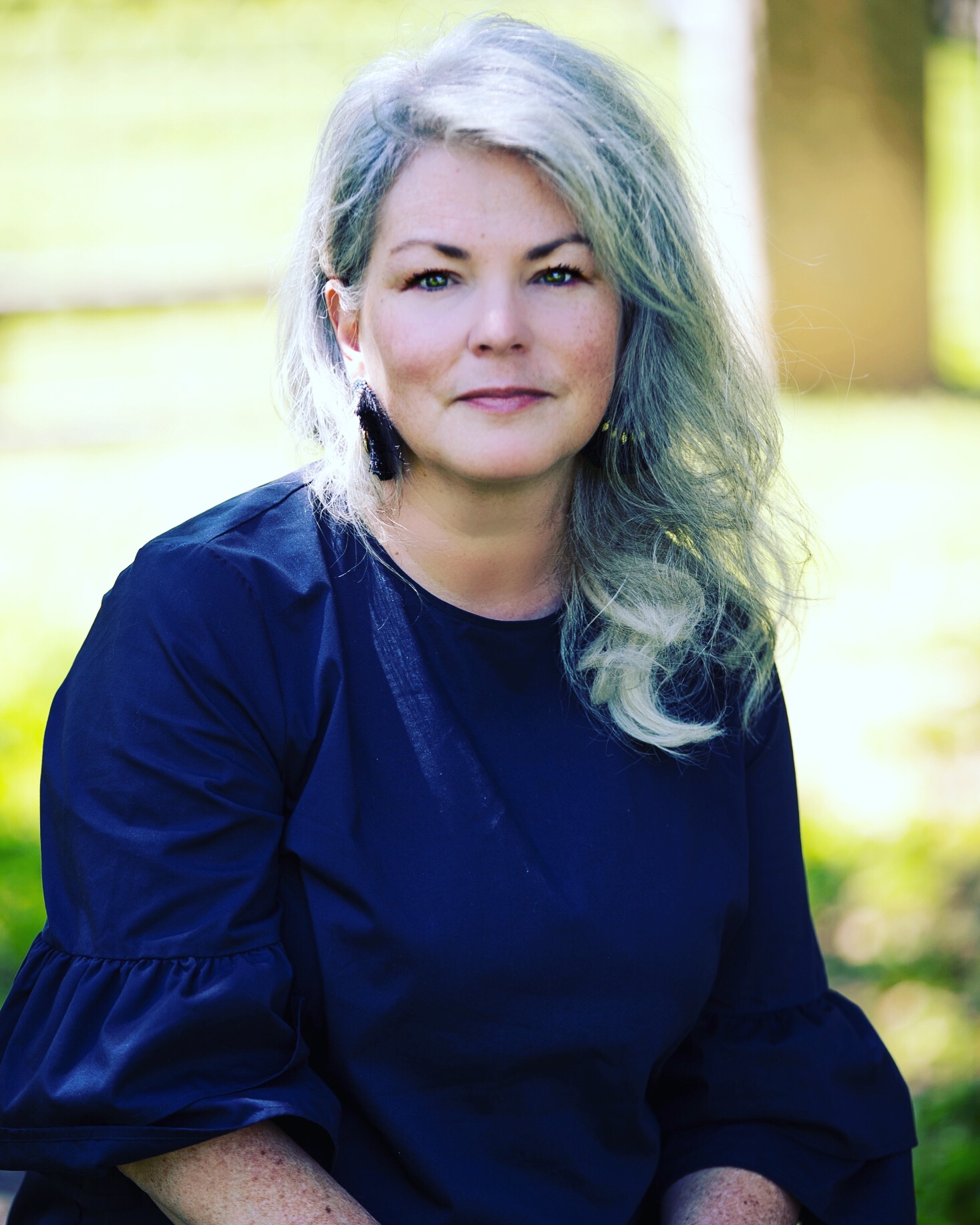 I'm Sheila Atchley. Artist-author, wisdom-chaser, preacher's wife, life and creativity coach, and silver-haired ordinary mystic.
I'm a die-hard congregant, and a flagrant creative.
I have a semi-empty nest, a handsome preacher-husband, and seven adorable grand-wildlings.
And I over-use the hyphen.  Proudly.
While I am equally drawn to words and art, words are my defining first love, and a big part of my art form.  I'm here to encourage you with paint, prose, and poetry. Hence, the paint brush and the ink pen in my sketchy little home-made logo.
I have no shame. No really, I have no shame.
I'm here to unleash an army of women who celebrate for no reason – an army of women whose metric is grace.
My main mission is the middle age woman.  This beautiful season of life is under-celebrated, and under-valued.  Middle aged women do not get enough support.  I aim to change that, when and where I can.  I believe that (like Abraham and Joshua of scripture) "everywhere the soles of your feet tread shall be yours…the Lord will extend your boundaries…".
Middle age is a vast and gracious land. It is a Promised Land…disguised as a battle. It is a land where many of us now find ourselves walking, a place where the potential fruit is enormous – if we are willing to slay some giants.
I'm busy doing just that in my personal life, in my art, and in my writing and speaking ministry.  I want to help you extend your boundaries. I want to help you inherit what's legally yours, in every season.  
After all, if I encourage the women, I encourage the world.
I invite you to sit down, relax, and please overlook my hair (it is its own light source, my apologies).
Let's talk about the things that really matter – and laugh about the things that really don't.
https://sheilaatchley.art/
https://www.instagram.com/sheilaatchleydesigns/