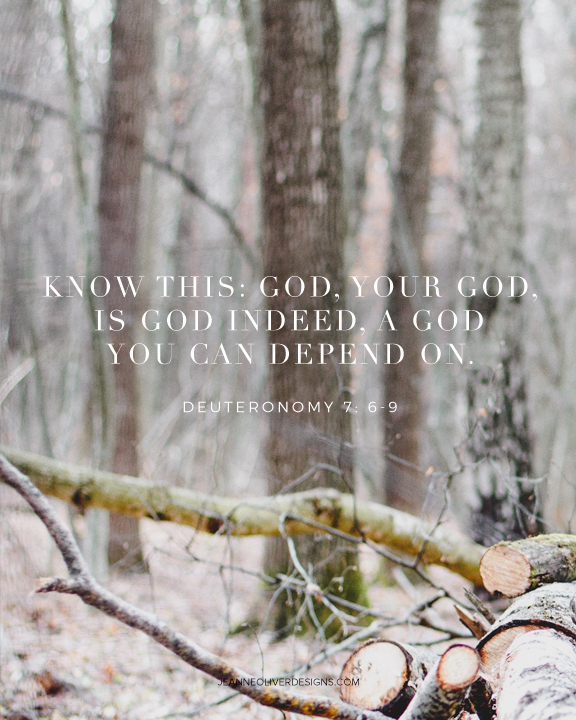 At the beginning of the 2015 school year I asked the kids and Kelly to join me in asking the Lord to allow this to be the year when he did BIG things in our family, in the lives of those we love, those we struggle with, our business and our faith. Such big things that when they happened that it would be clear that only HE would get the glory .
I think it was one of those requests that we didn't fully comprehend at the time what we were asking for and we had no understanding that when you tell the Lord that you are ready that you need to be ready for HIS plan and not your requests.
We prayed that day over some character and heart issues we felt we have, the lives of some we know that are so far from love and hope and for beautiful and bold growth in our business so we could have a full time or part time assistant. I was very specific in this last prayer. I asked that the business would be blessed so much that we would have a years salary for this future assistant in the bank. I would know it was time to hire full time help (we currently have many contractors that help us run the business) if we had the money in the bank. I asked the Lord for a person like my friend, artist, graphic designer and pretty much jack of all creative trades Jen Wagner. I asked the Lord to find me someone like her. That would be my heart's desire and the biggest dream I could put before the Lord in regards to our business and the help I deeply needed and desired.
Not a few weeks later did I see that house and our house journey began. This was not anything we had prayed about but it has been one of the biggest blessings of our year so far.  You can read parts one, two and three. But in the midst of seeing house one, and not getting house one we had the first answer to one of my biggest prayers that morning when we were asking the Lord to show up in big ways.
It was right after I was feeling defeated and confused when we didn't get house one but I had unexplainable faith that something was going to fall through in the other offer and it would still become our home. As I was preparing and packing for my Living Studio Normandy I got a call from my friend Jen Wagner that I mentioned to you above. She was calling to ask me if I had any extra work or any leads because she would be quitting her job in the beginning of the year. I paused and then said, "Jen, I don't really know how to explain this to you but I have been praying specifically that the Lord would provide me with someone like you. I never thought I would get YOU but I asked the Lord for someone that has creative skills like you do and called you out by name".
In that moment I wanted to cry because I thought how foolish I was to tell God the rules. I asked for a years salary in the bank to have the courage to step out and hire a new person. I smile now writing this because what faith does that take in God, myself, my business if I have to have a cushion to move forward? Where in the past 8 years of building our business have we had a huge cushion before we felt confident to jump into the next part of the journey? Never. It has always been an overwhelming yes that it was time. And we trusted that the Lord would show up. The customers would show up. We would show up.
So, with not a years salary in the bank to have Jen join our creative team we asked Jen to have faith in us and we were excited to have faith in her and what she would bring to our business. In my world it was such a huge gift and also such a lesson about what stepping out in faith really means and that rarely does it look like a years salary in the bank so no faith or trust is required.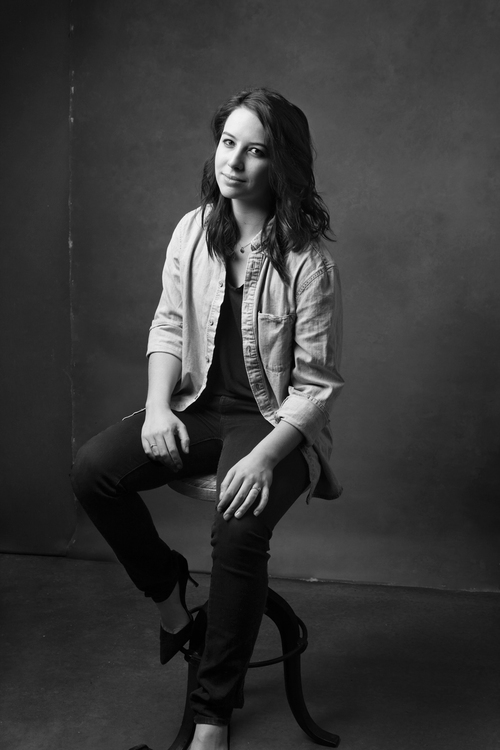 So, without further ado I would like to introduce you to the newest member of our creative team…Jen Wagner. Jen has been working with us for the past 5 months and we have many projects coming up that we are so excited about and that I believe will change the direction of Jeanne Oliver Designs. Without Jen these changes would not be possible.  We just didn't have the time and energy.
Jen has become priceless in my weekly dreaming, planning and growing of our business. She is my creative sounding board and after I leave my time with her I am inspired, motivated and have made decisions and plans for current and new projects. I knew I needed more help with projects and daily planning but I didn't know what I was missing in my spirit. When two creative spirits come together and are given the freedom to dream and explore and make your ideas a reality…that is when the magic happens. This magic does not just happen with everyone. It is a truly a gift.
Jen is amazingly talented in her own right and I don't know how long I will get to have her on our team but I know for whatever time we have together it will be a gift to both of us.
If you are coming to our first workshop in our new studio you will meet Jen and you may see her on upcoming Living Studio retreats. Jen may also be one of the members of our team that answers your questions and helps you out with orders and/or online class registration.
I would love for you to give her a warm welcome! You have all loved my family and me so well and I know you will do the same for Jen.
Check out her work, her words and her music. Like I said…she is a true artist in every sense.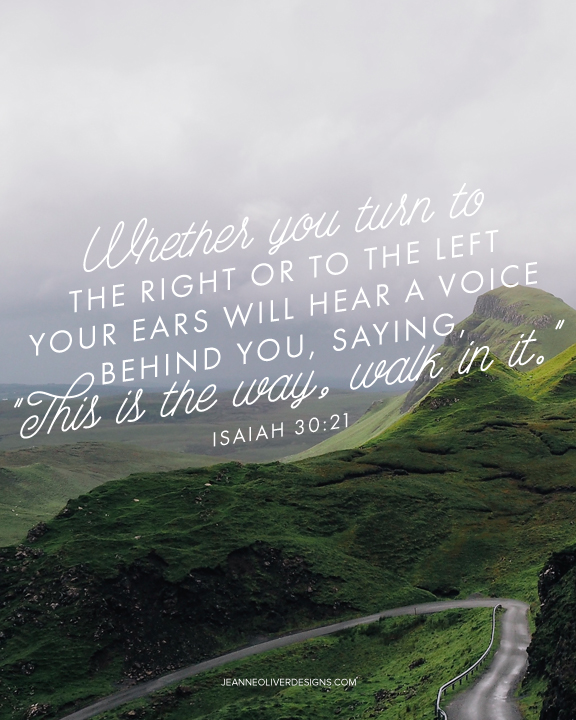 So, here is to being open to what is next, dreaming big with the Lord and learning to not have so many stipulations and rules when I ask the Lord to show up. What big prayers do you have on your heart? What can you bring before the Lord and when they happen only HE gets the glory?