Get Started
This course is currently closed
Creatively Made Home Summer Series Library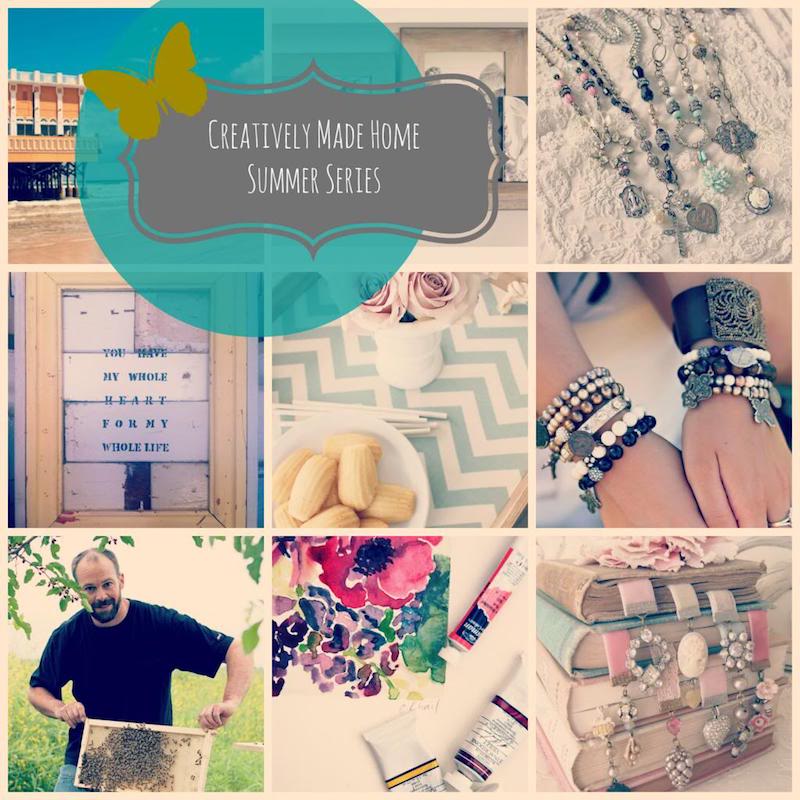 Teacher: Jeanne Oliver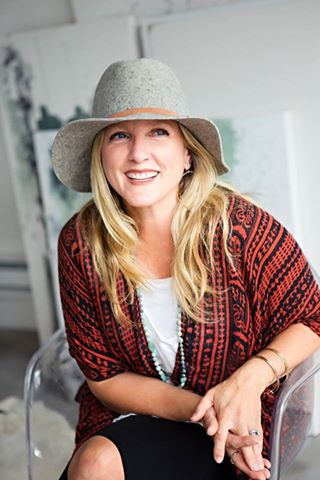 Meet Jeanne
This Course
Access: Not Available
0 Hours of Content
0 Lessons
Not Available
jeanneolivercreativenetwork
jeanneoliver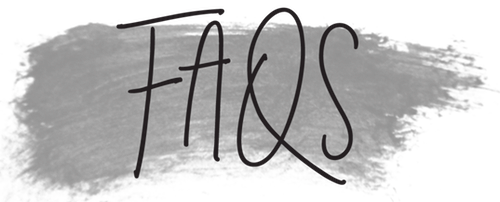 Frequently Asked Questions
Please read our FAQS that apply to all of our courses. If you have a question after that please use the contact page. Click to Read FAQS Now.
Course Description
Note: If you were a member of this course over on the old Community, then you have been added to each of the mini courses separately here at our new community. You will find each of the mini courses listed on Your Courses page.
Quick Links to each of them are below:
For the Love of Reclaimed Wood
Inspired Decorating for Summer
The Art of Seeing: A Photography Class
Watercolors and Flowers: An Introduction to Watercolors
In the New Year we will open this bundle back up for sale in the shop. Thank you!