We truly wait until after Thanksgiving to pull out our decorations for Christmas (and we are still pulling them out).
We will be adding to our home over the next week but today is a great start!
We are all so excited to celebrate the birth of Christ, to get ready for a new year, to intentionally choose how to spend the season and to gather for our favorite traditions.
This is our first Christmas in our new home and we love seeing our Christmas decorations in this new space.
I believe it takes years to pull your home together and we are only 9 months in. We are having the best time making this house our home and can't wait to see how it evolves.
I am honored to once again to be a part of Jen Rizzo's Holiday Housewalk.
This year Wayfair is sponsoring the housewalk and we are excited to have them joining us!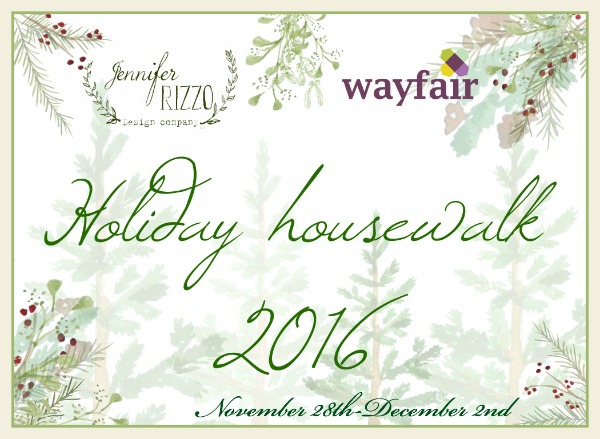 This whole week is such a gorgeous gathering of so many incredible bloggers as they share their homes dressed up for the holidays.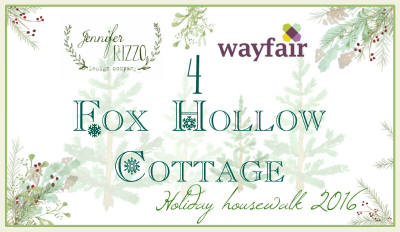 Welcome to the first day and if you are coming over from Fox Hollow Cottage I am so glad you are here.
I love to decorate simply for the holidays, shop the house, use what we have and only add a few new elements.
I have also learned over the years that perfect is never as important as the people coming through your doors and those that live under your roof.
My heart is that our home is comfortable and cozy.  I also want to be surrounded by things we enjoy and use.
Welcome to our home.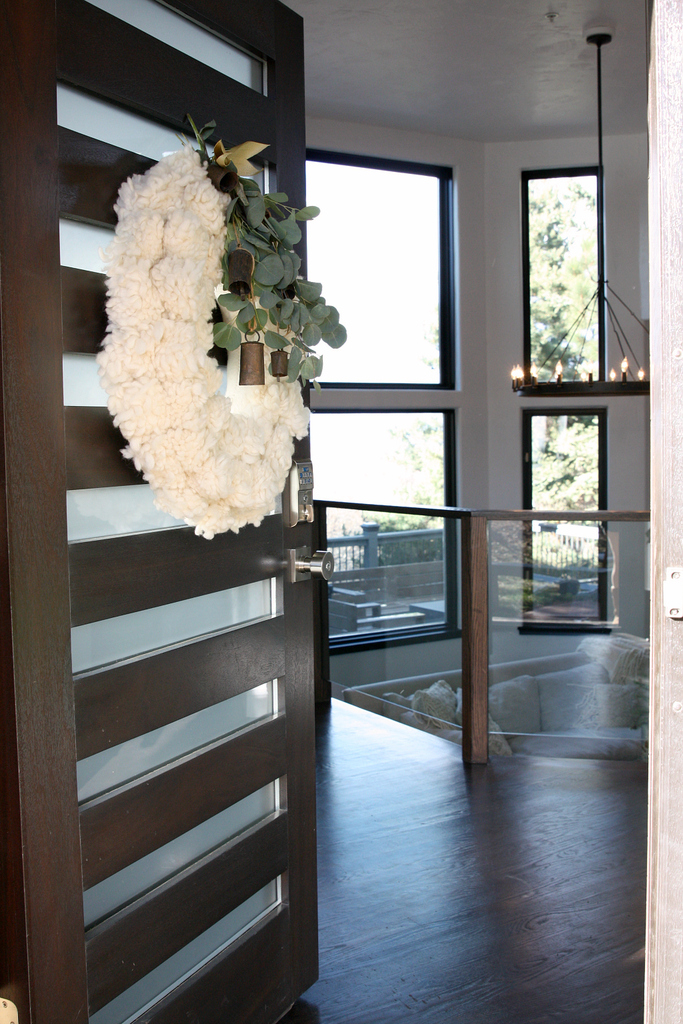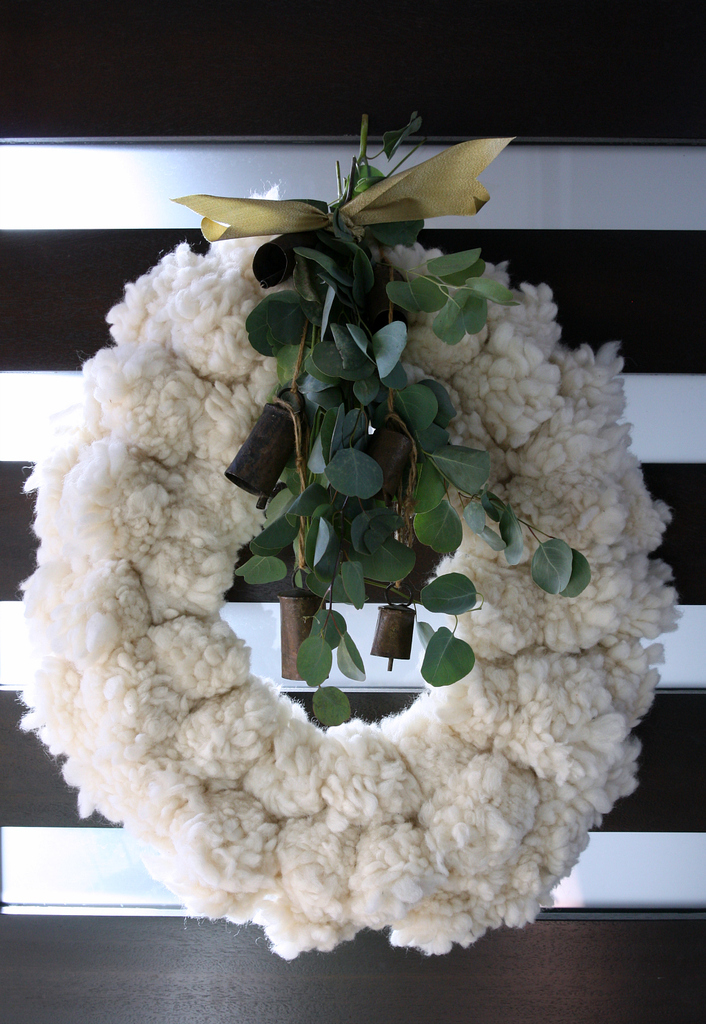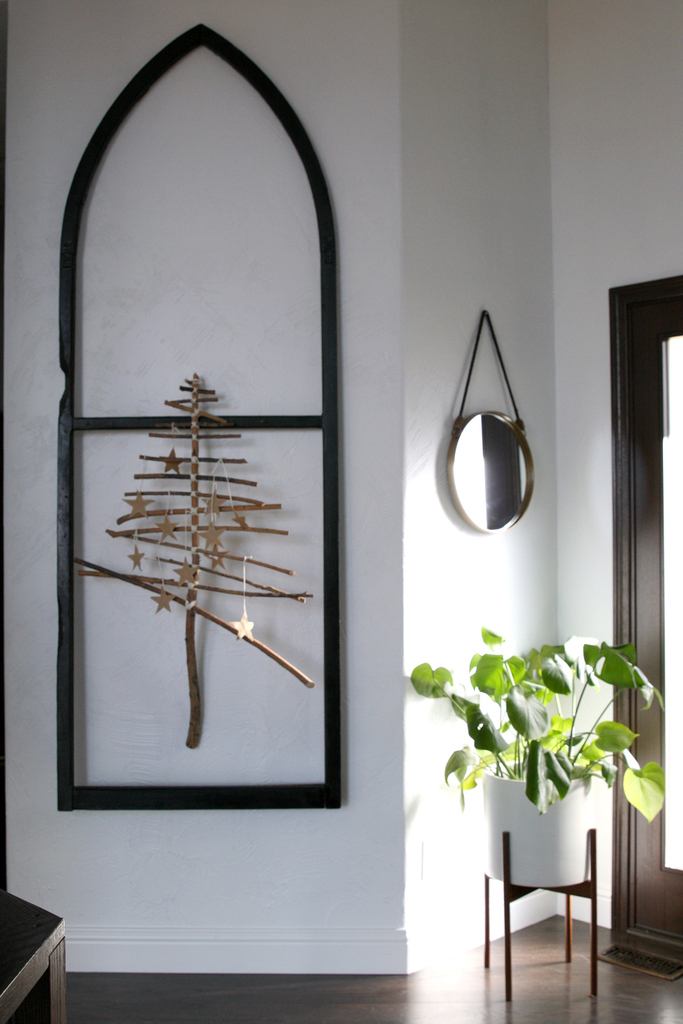 (This is our acts of service tree that we bring out and use each Christmas)
The Library and Music Room
This is the space where we listen to music but also where the children practice and play the piano.
The light in here is amazing and one of the many reason we fell in love with this home.
If you look over that railing you will down into the kid's study area and that photo is coming up.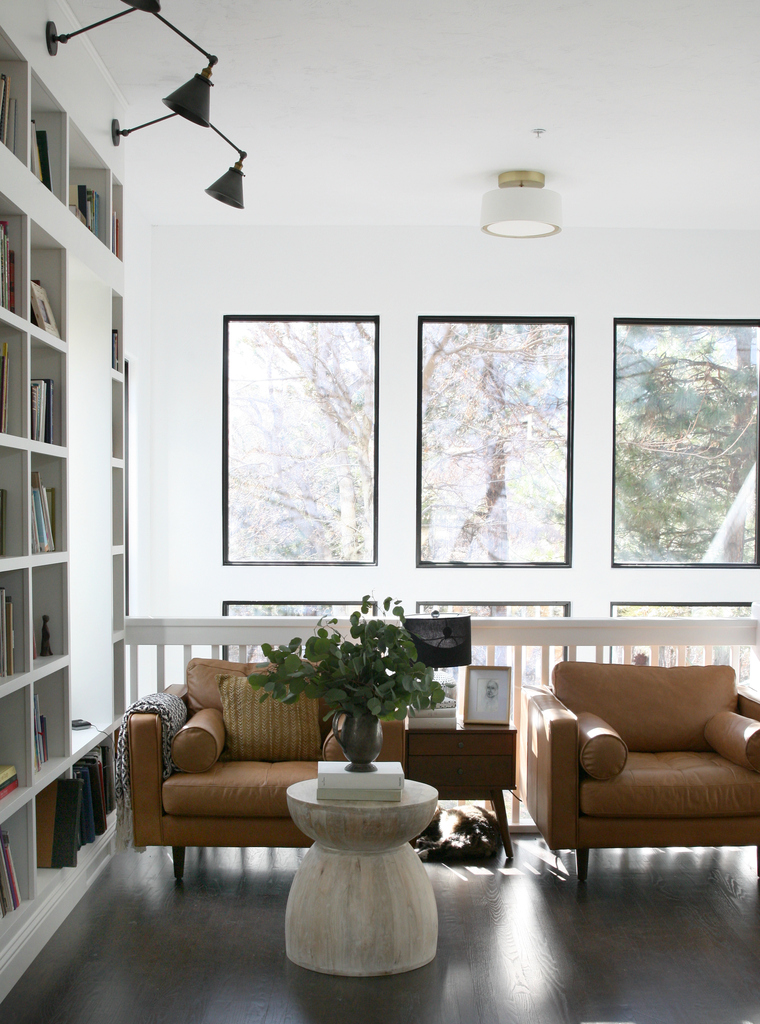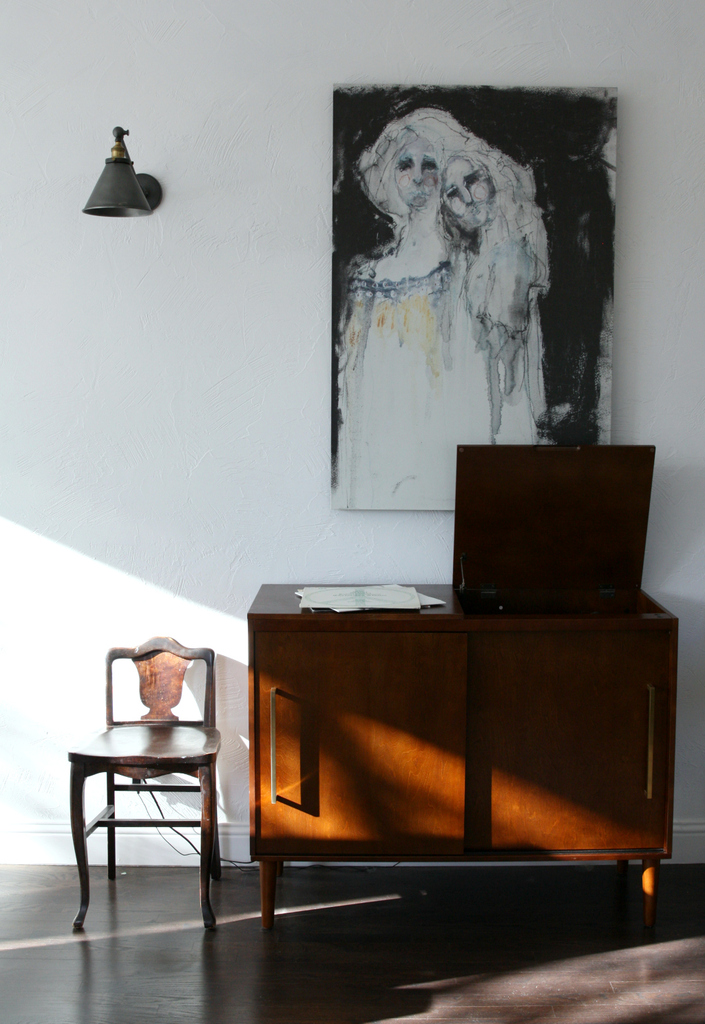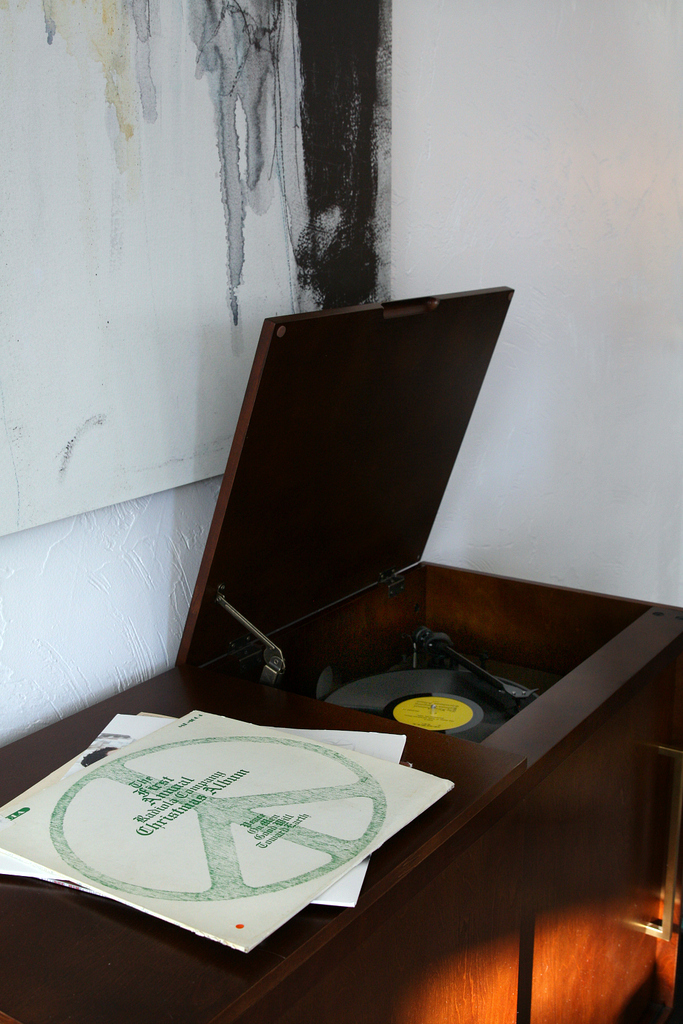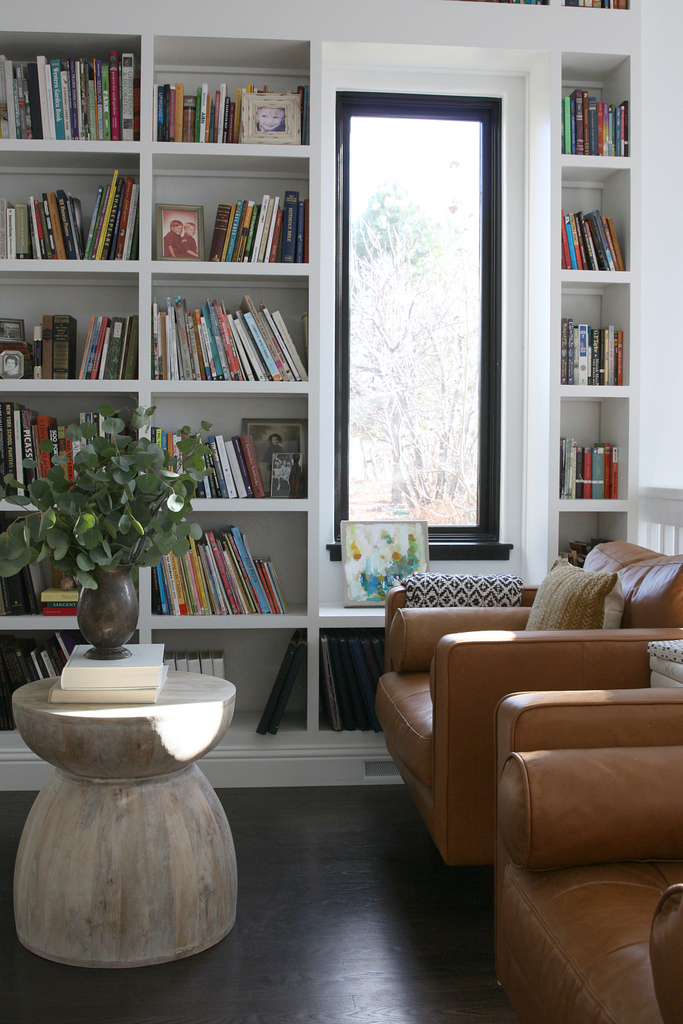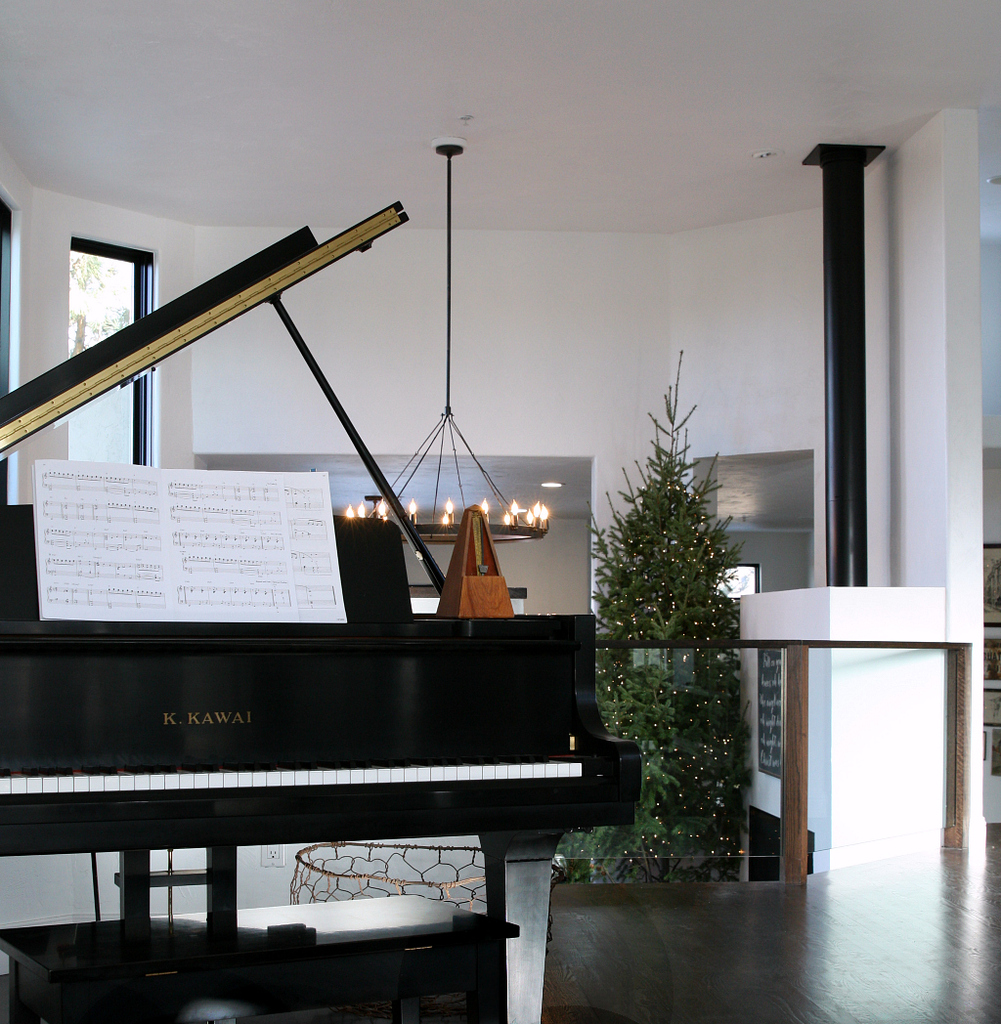 Our School Study Nook
This area is over the railing behind our library and we have converted it into a study area for the kids to use their laptops, do homework etc.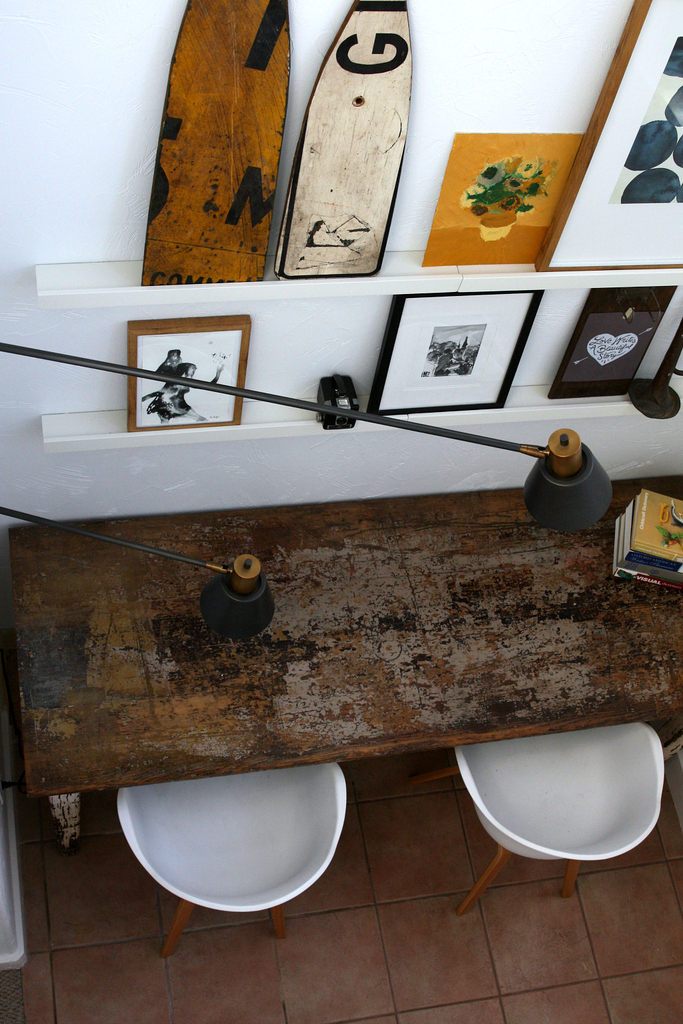 Our Living Room
We went to the tree farm the day after Thanksgiving and picked our three trees (our art studio art tour will be coming later this week).
We got as far as the lights and the kids said they loved it just like that. We are giving it a few days to see if they change their minds. IF they do we will be sure to share here on the blog.
I kind of agree with them.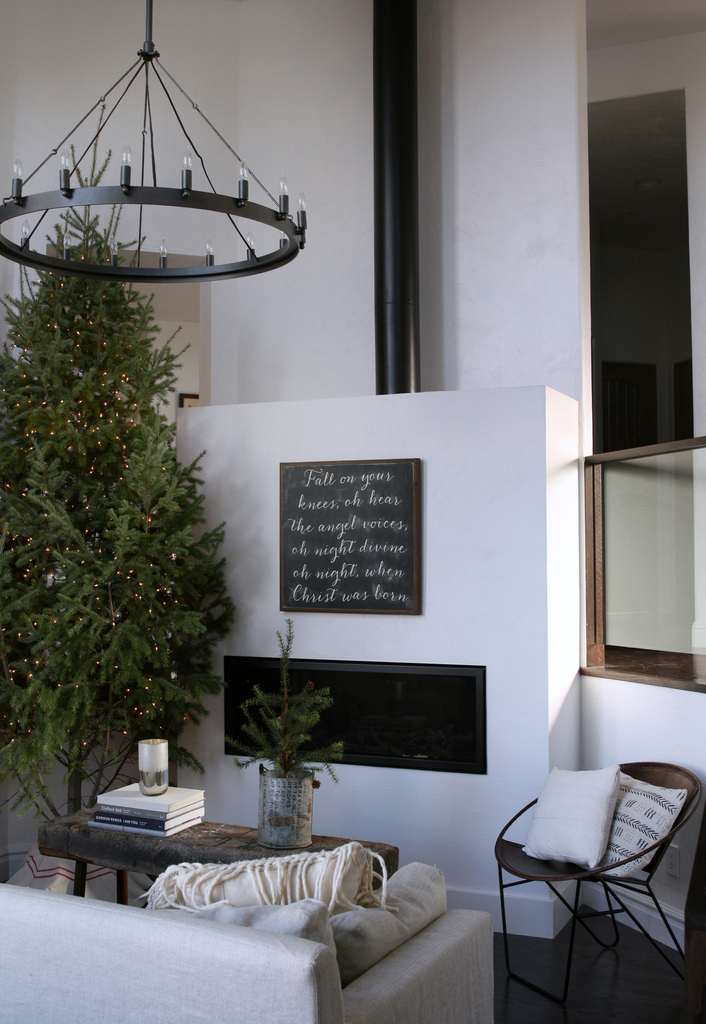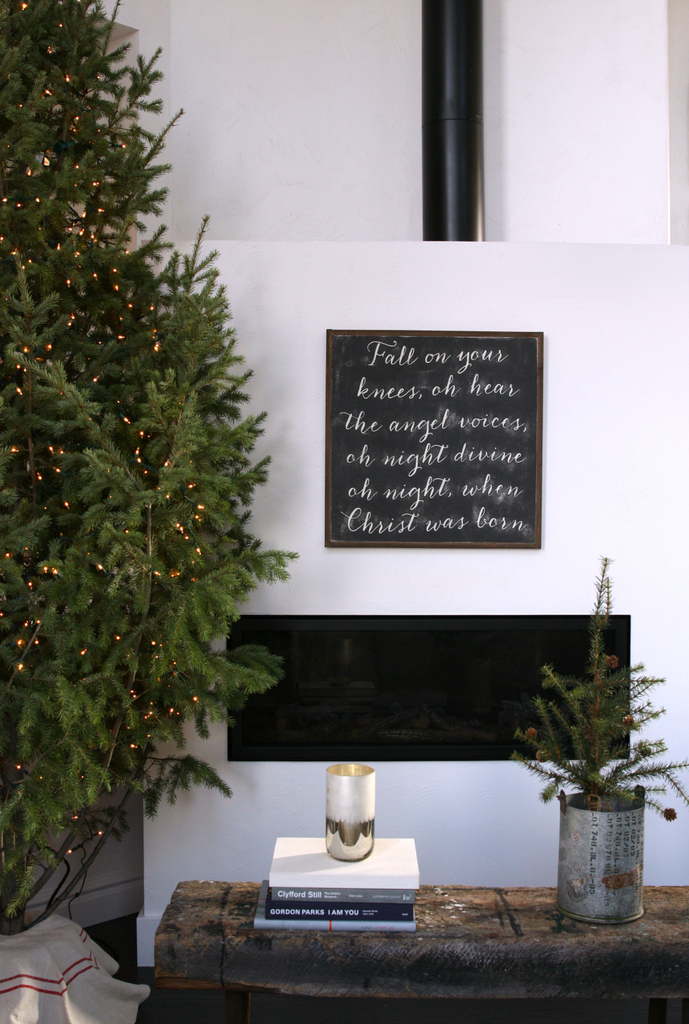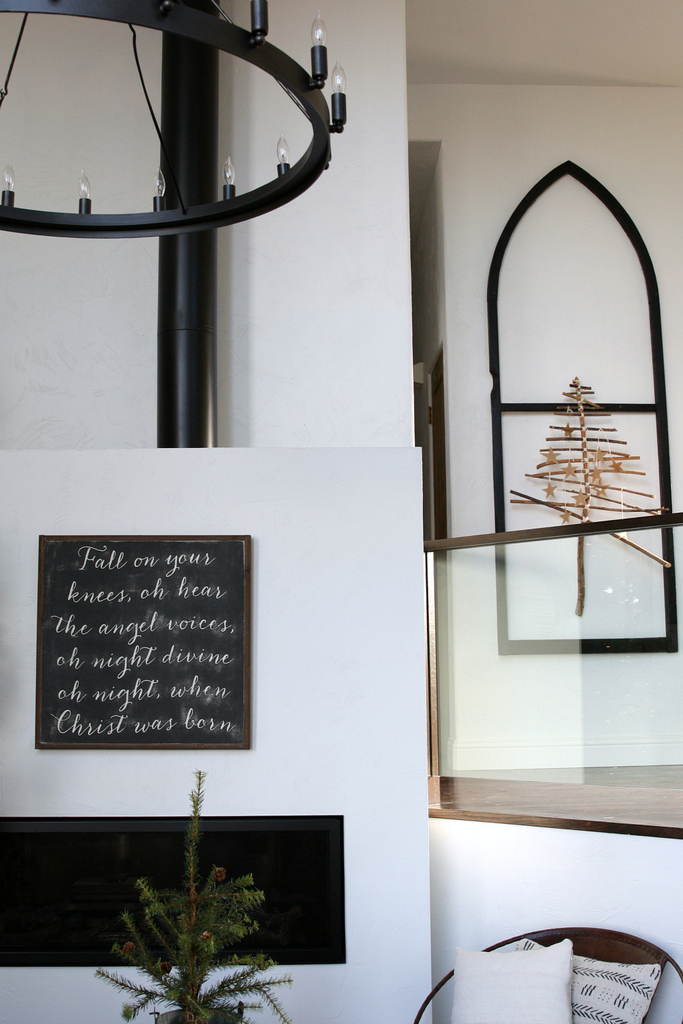 Our Kitchen
I am just realizing that I never took wide angle images of our kitchen. You can see more image HERE and  HERE and HERE.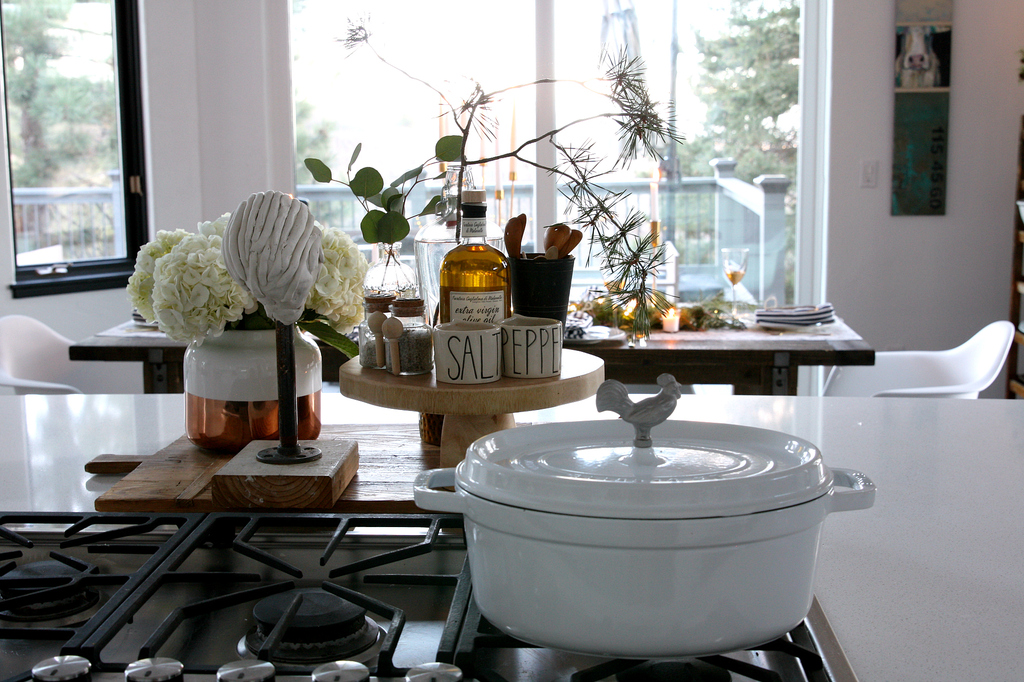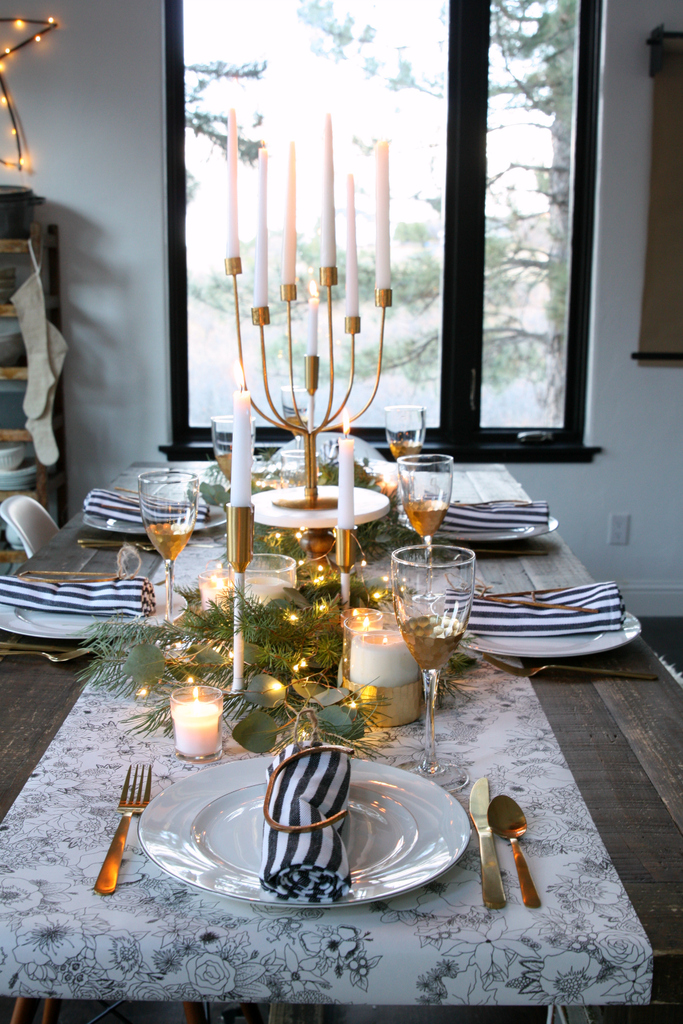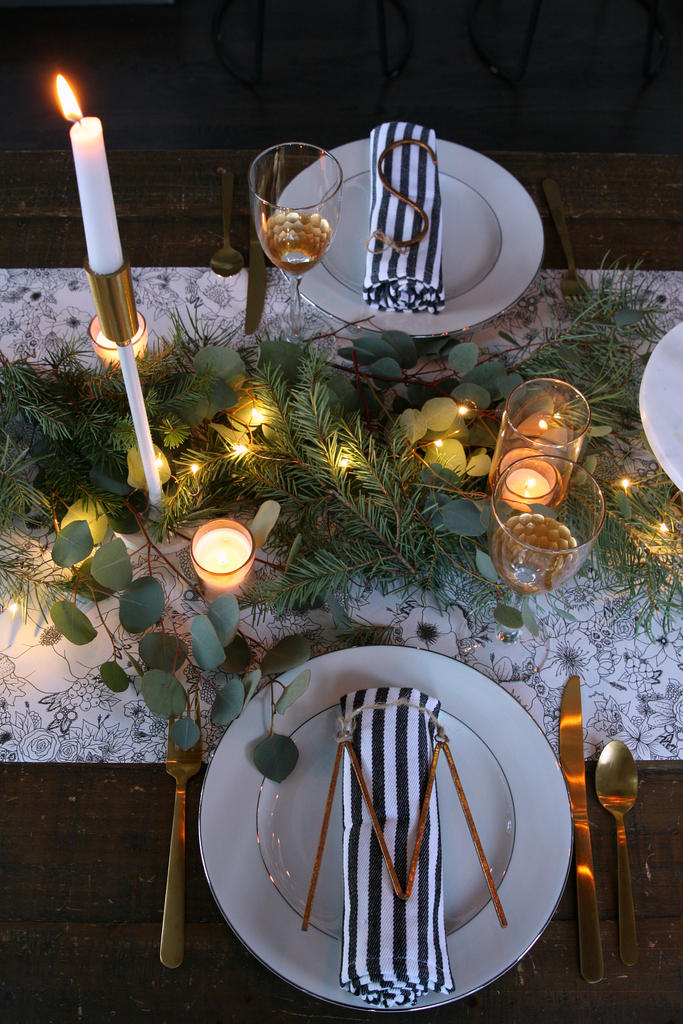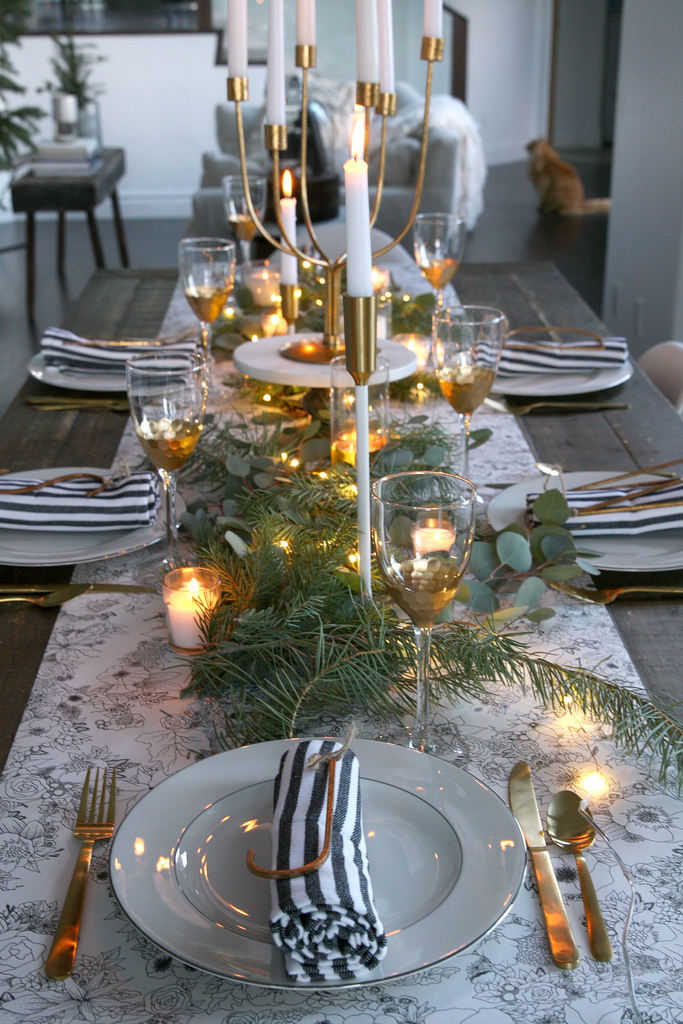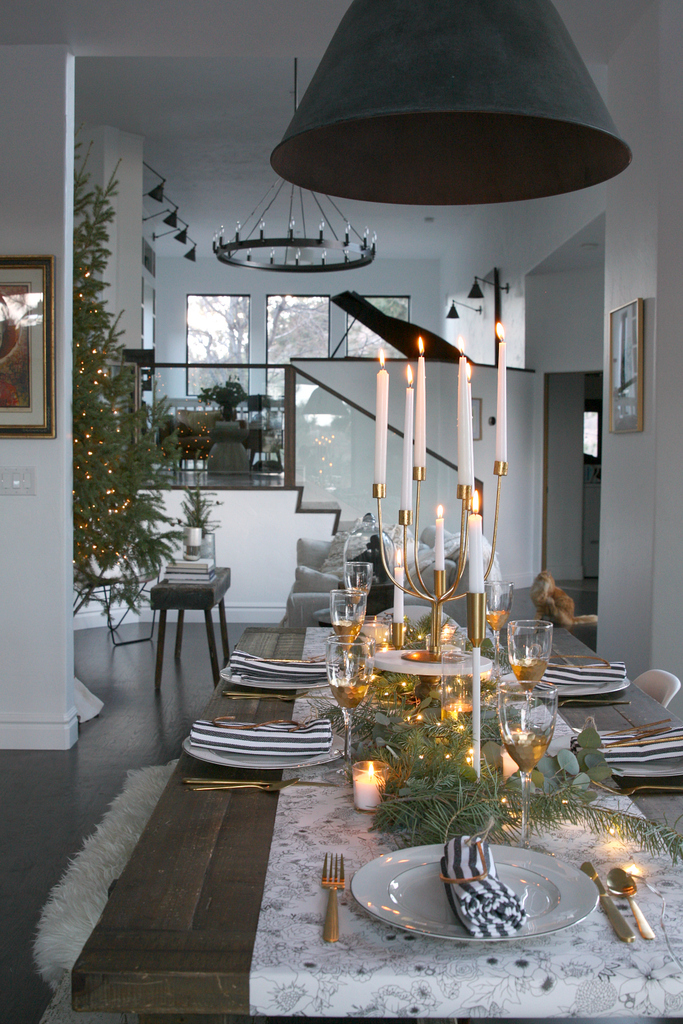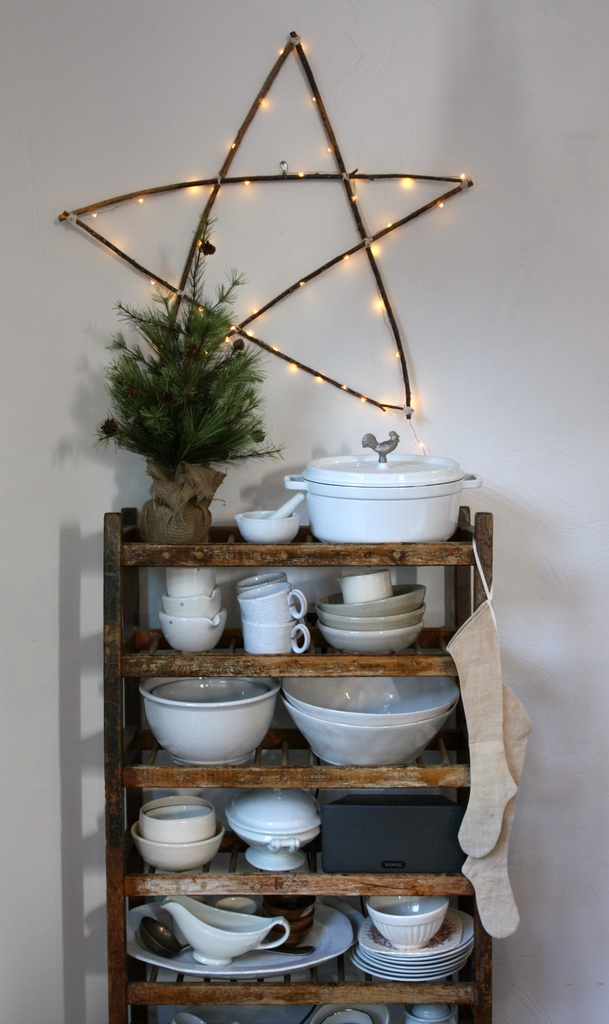 Our Family Room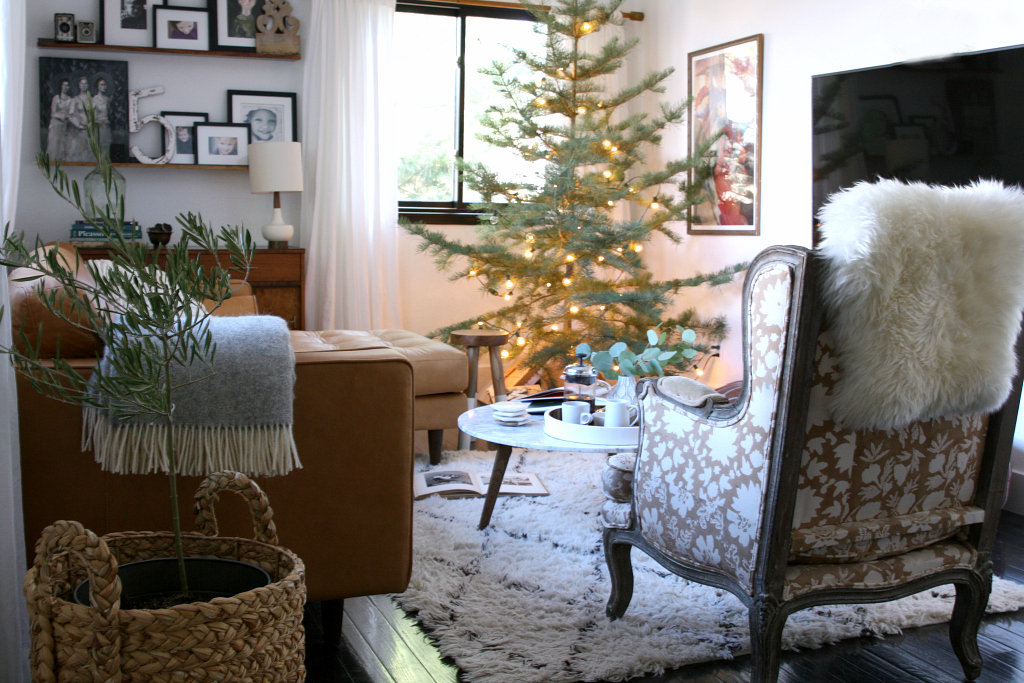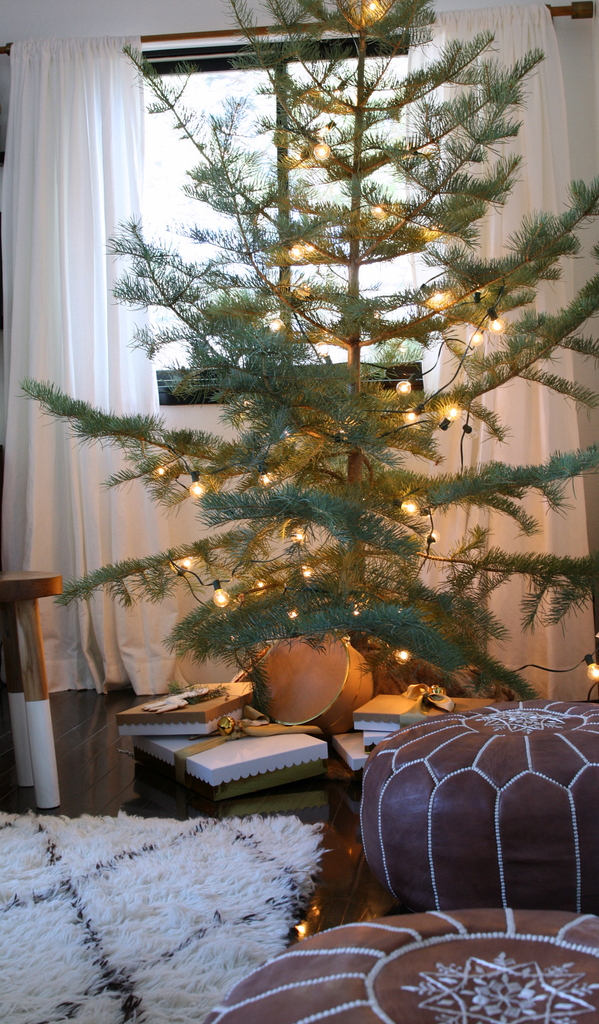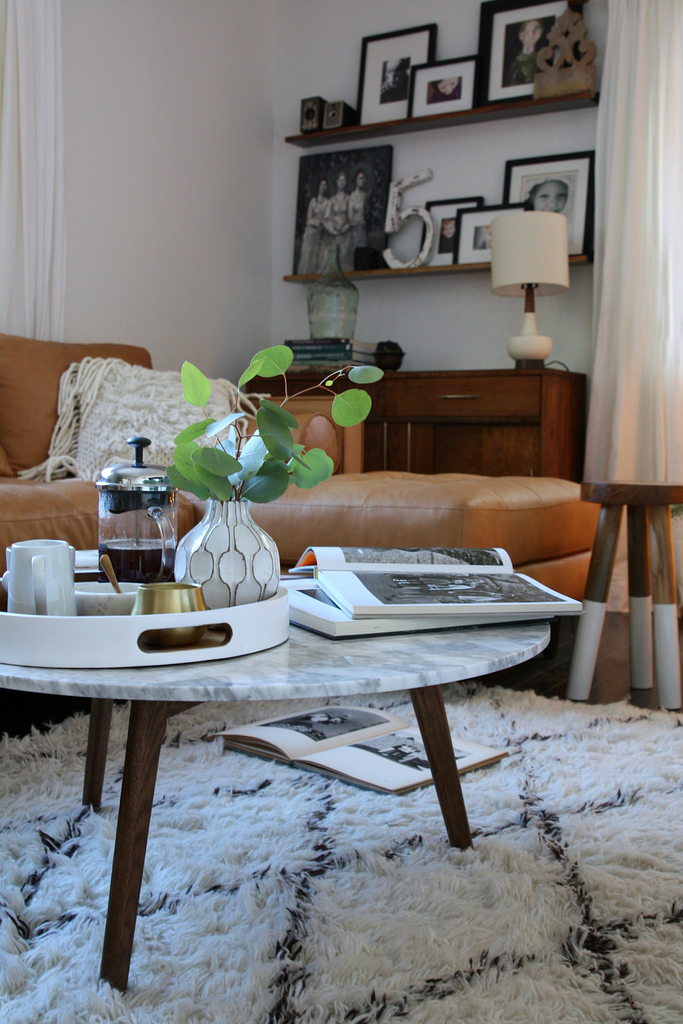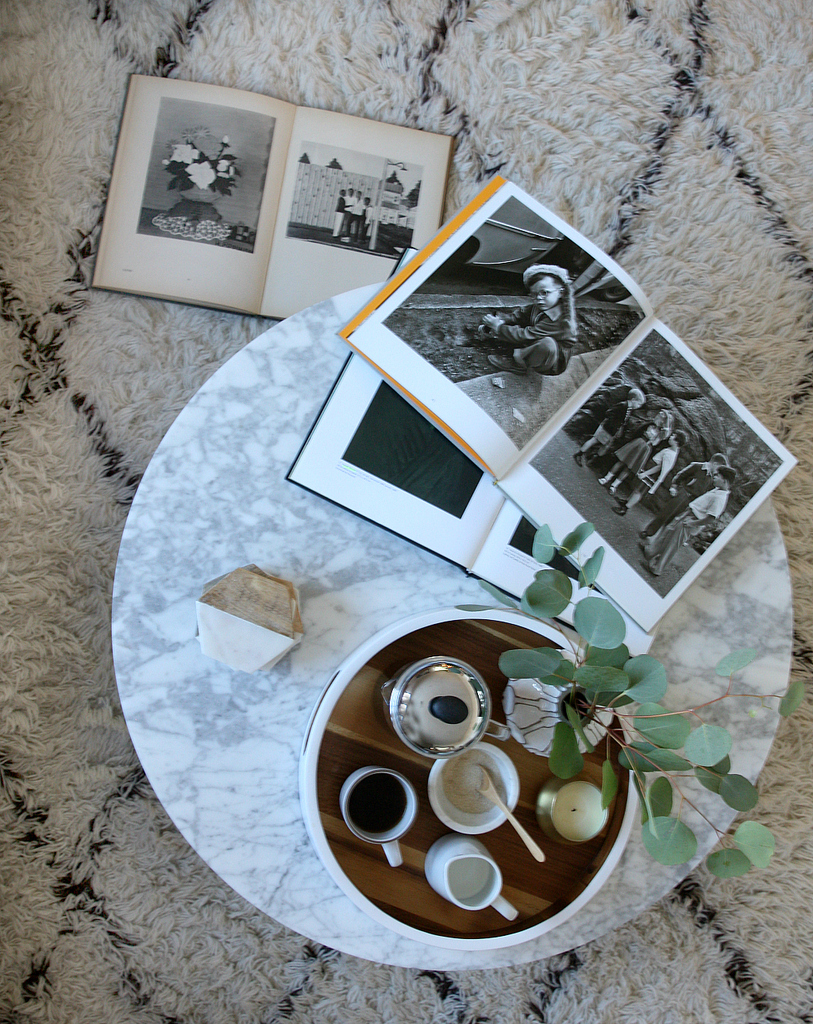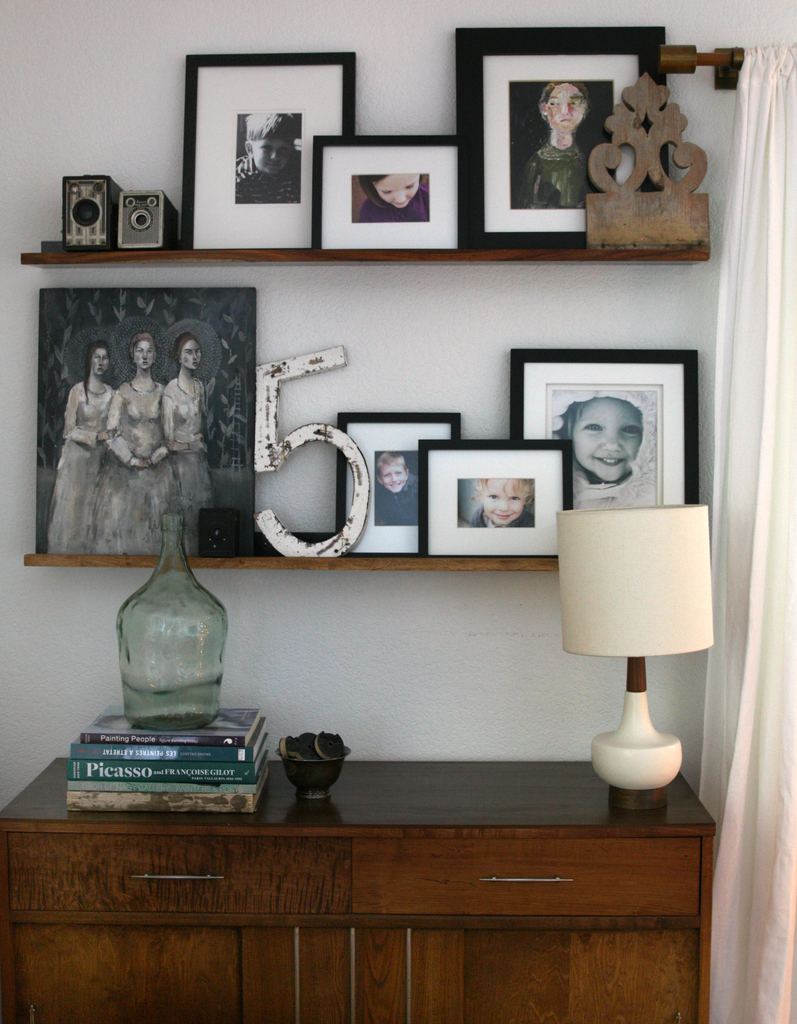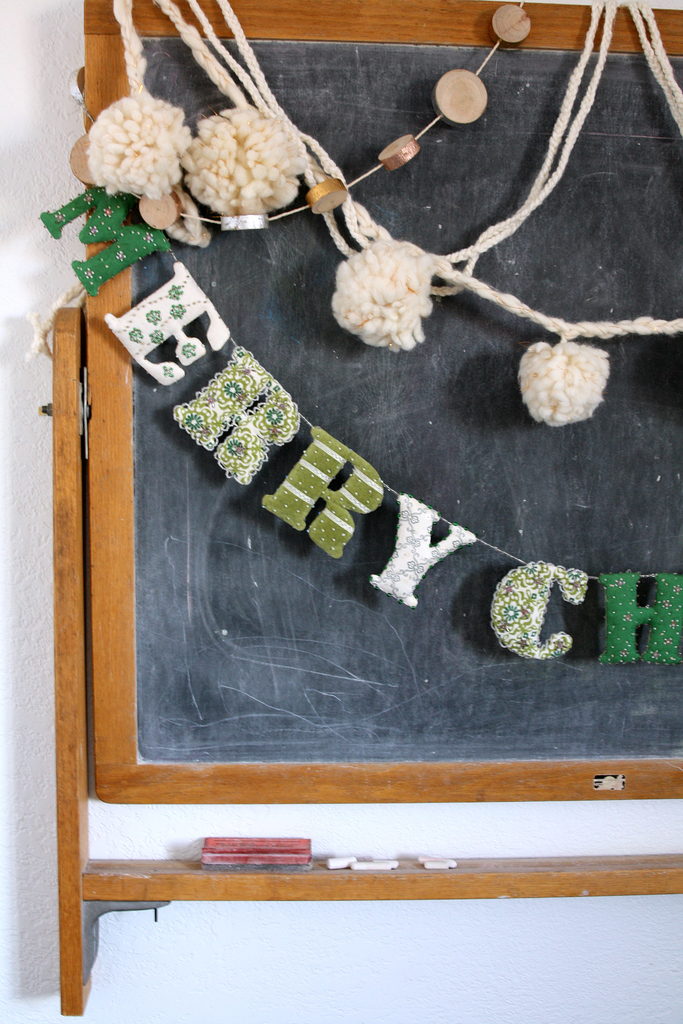 You can see more photos of our Master Bedroom dressed up for Christmas HERE.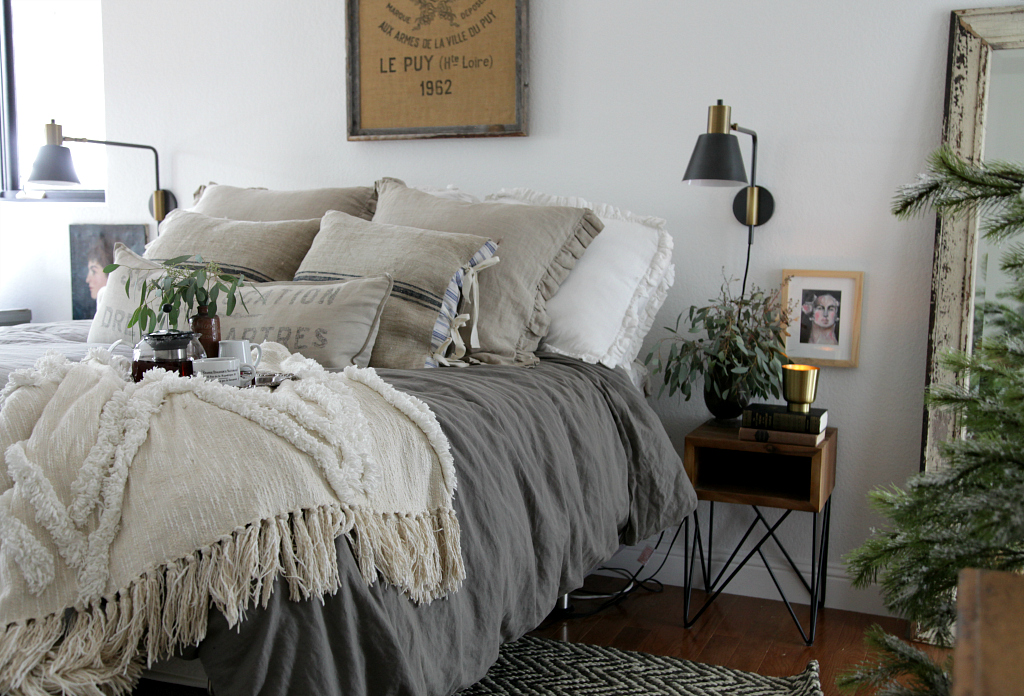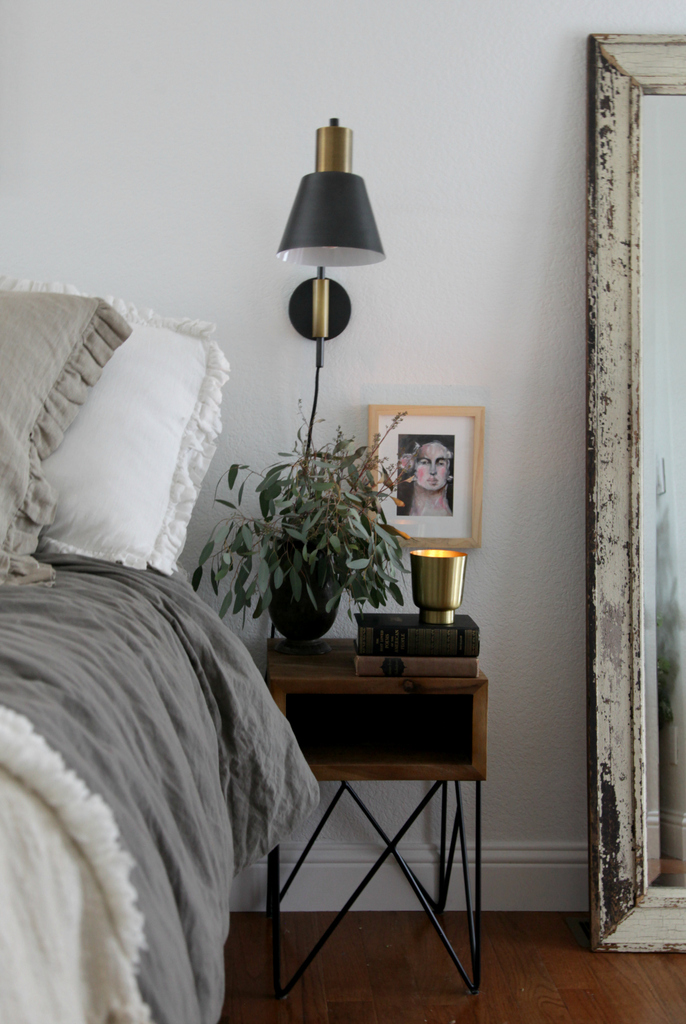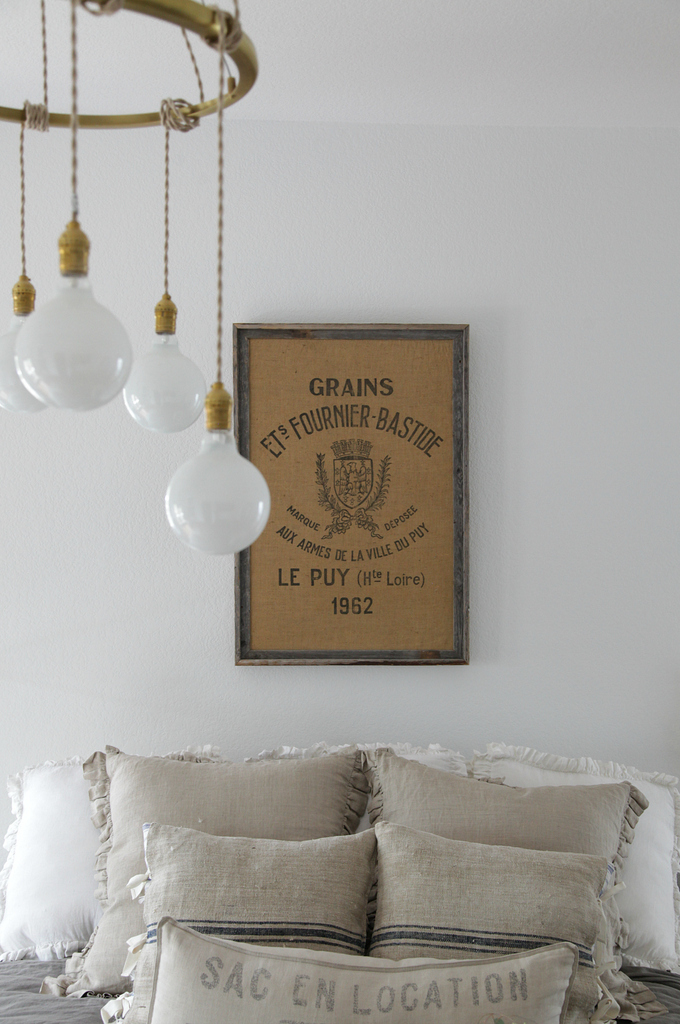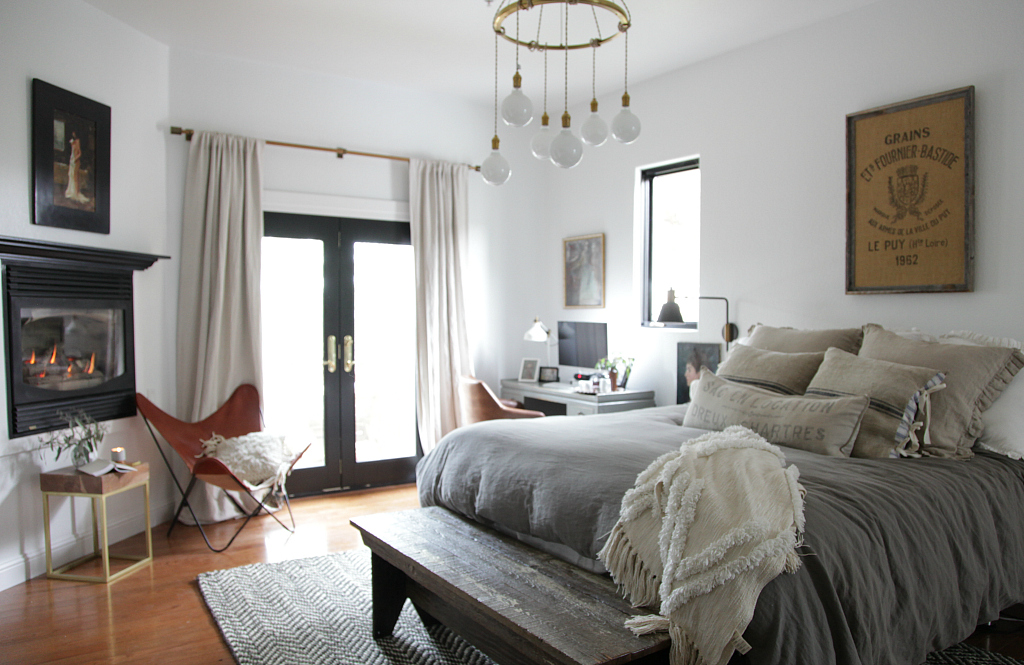 Thank you so much for taking a peek at our home.
Come back later this week when we share our studio dressed up for Christmas!
You have more homes to see and the next stop is Beneath My Heart!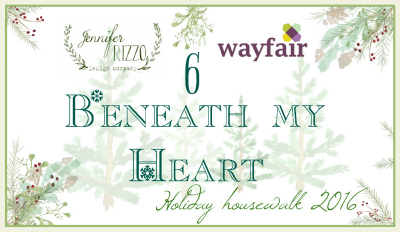 I am excited to make the new house our home and to share it with you along the way!
Thank you so much for stopping by!
My family wishes you a Merry Christmas!
******
I would love to have you check out my creative network where I have over 70 free and paid for online courses.
It is truly a lifestyle network with courses about home, cooking, bee keeping, art and so much more!
Come on over…

Coming January 4, 2017 is our new FREE series Salt + Light.
Some of your favorite creatives and bloggers will be joining me for this FREE series!
Come on over and read all about it. We would love to have you join us!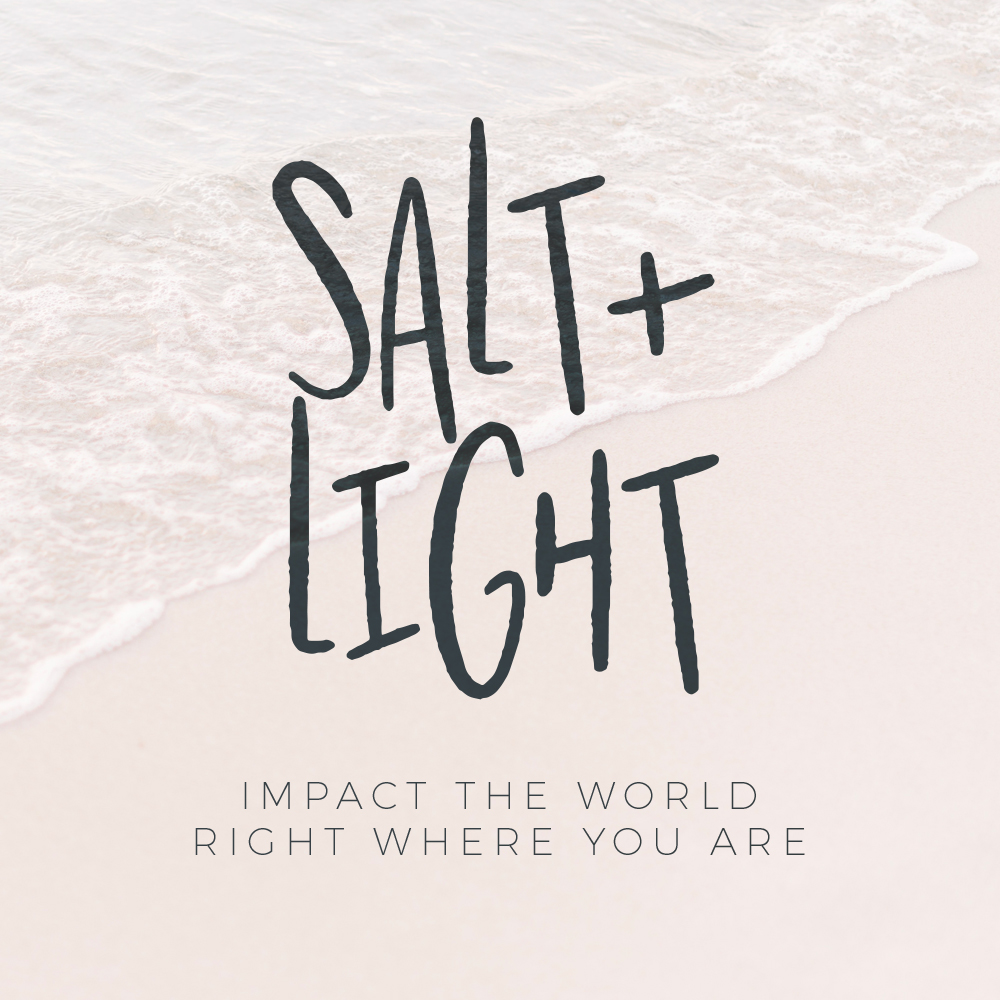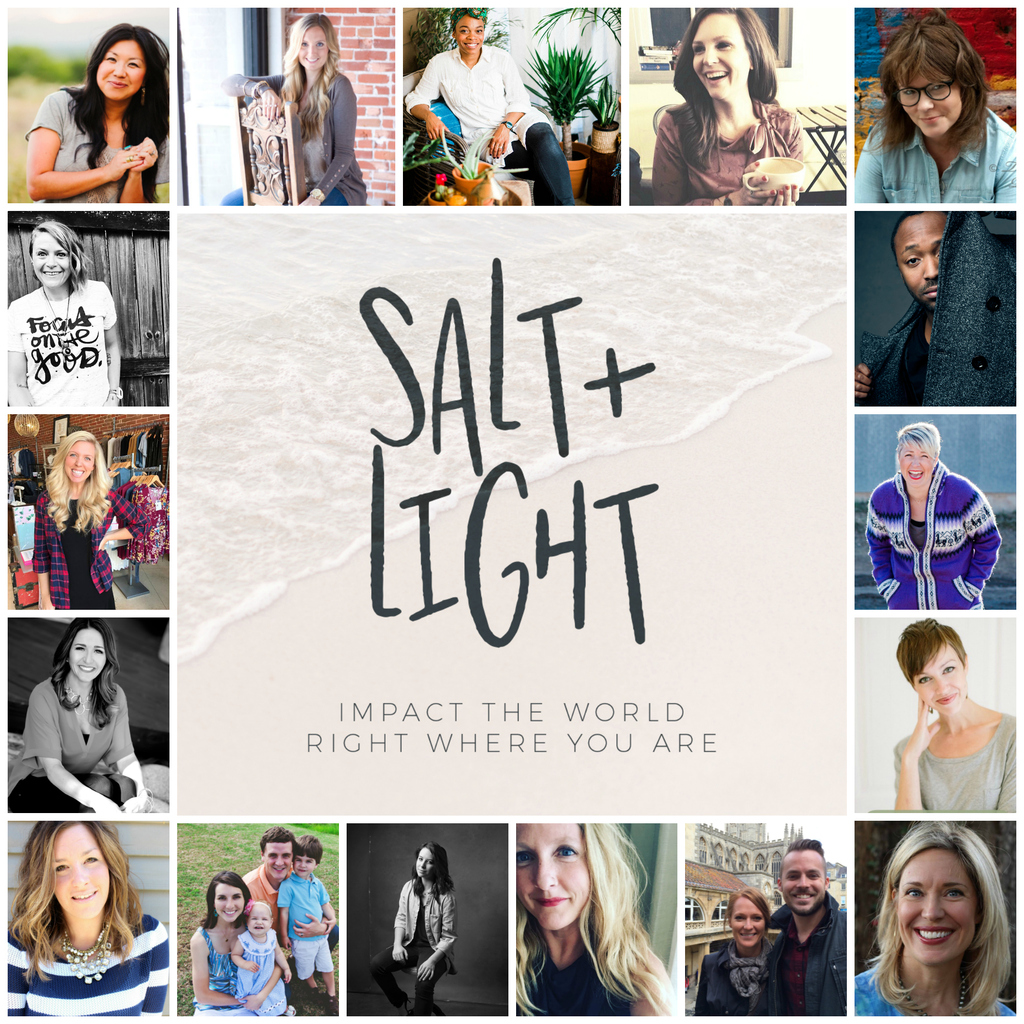 You can pre-order the devotional now that will compliment the study!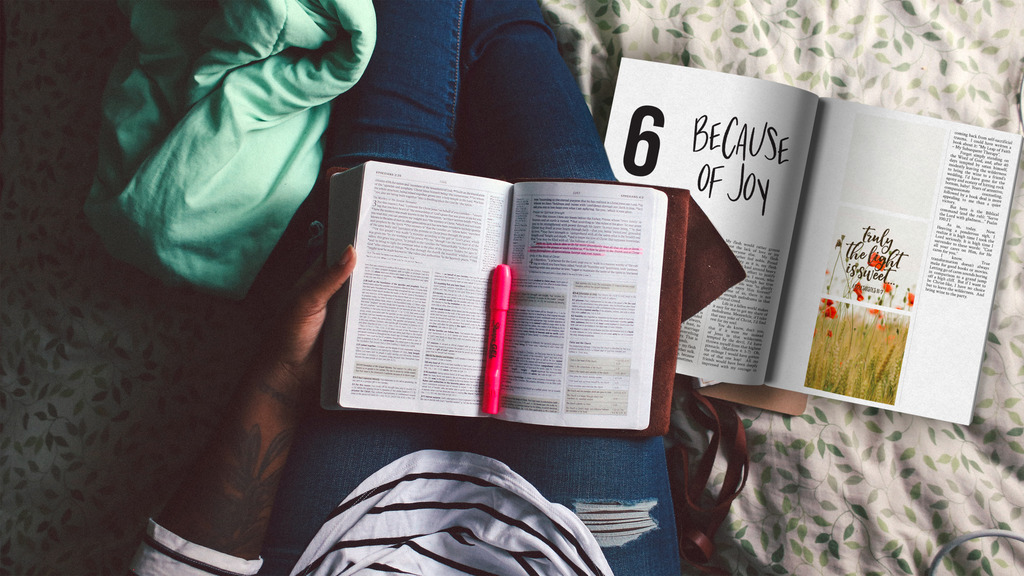 To join this free study you just need to be registered at jeanneoliver.ning.com (registering is free).
Once you are on the site you will find this study, free videos (business and art), my Creativity Takes Courage series and new online courses along the left hand side of the page.
You will find all of our courses/videos under the COURSES heading.
1) Go to COURSES along the left hand side of the page
2) Go to the bottom of the course and click "view all" to find Salt + Light
4) Click on Salt + Light
3) Click the +join button on the upper right hand side
4) All of the details are on the page and you are all set for the study to begin on January 4, 2017
Tell your friends!