Part One, Part Two, Part Three, Part Four
Waking up to farmland, green fields and distant palm trees. Each day of travel was truly a visual feast. Each mile out of Marrakech was bringing us closer and closer to our resting place that would be Aitisfoul.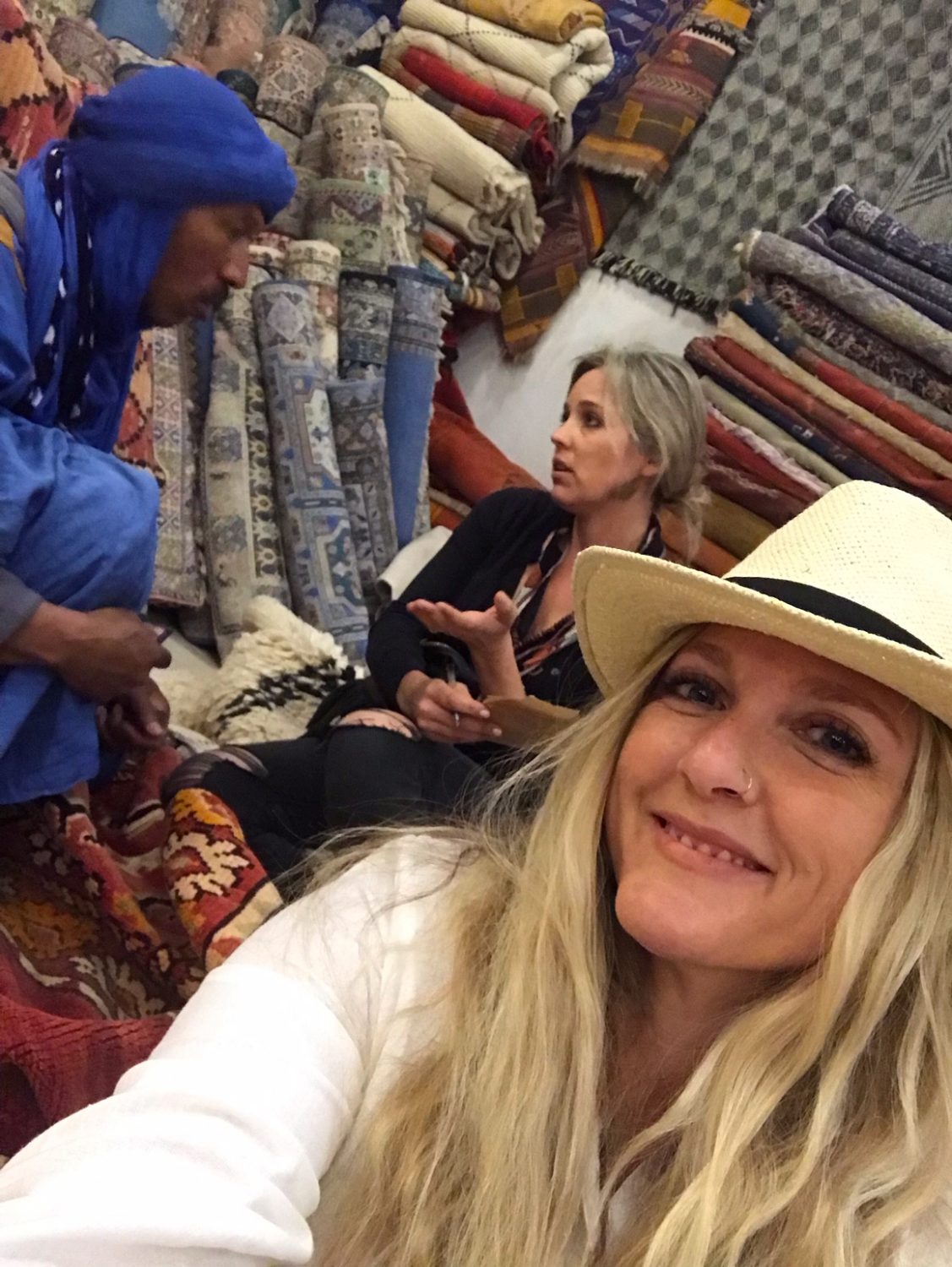 As we were making our way to Aitisfoul (the home and Kasbah of Kamal and Michelle) we stopped at a vintage rug market. One thing that is hard to get used to is that nothing has a price on it and most things need to be haggled for. This is really hard for me. I am someone that wants to know what something costs and then I can either afford it or not. No time or energy lost. In Morocco there is also the local's price and then the tourist's price. Of course this would be true but it takes a little time and practice to get used to it. What we learned was that the first price they quote you hopefully get them down to half or as close to half then you are probably getting a pretty decent price. Not as good as a local but guess what…we aren't locals so we were good with our prices in the end most of the time. Make sure you have a cut off point and be ok with walking away.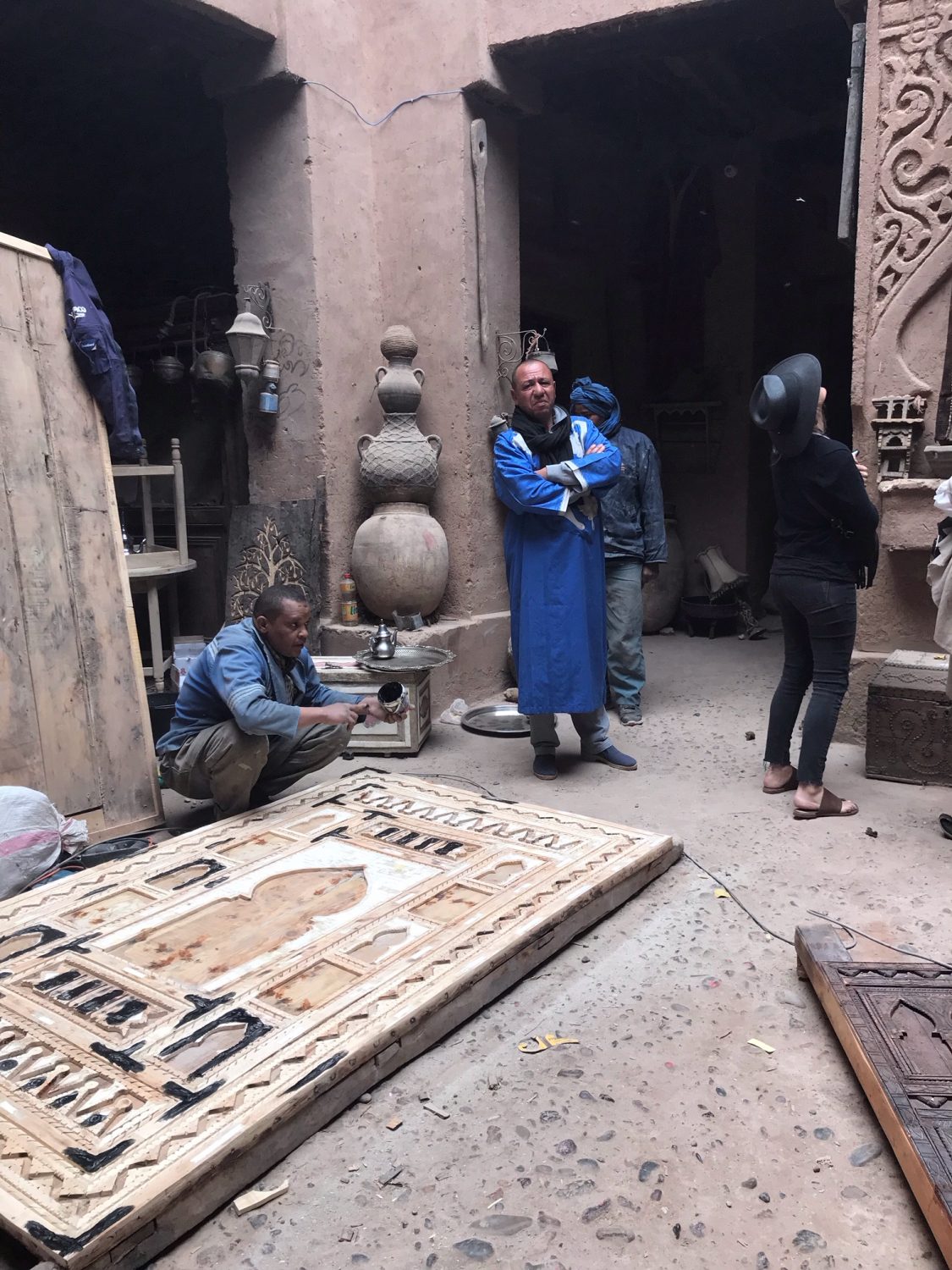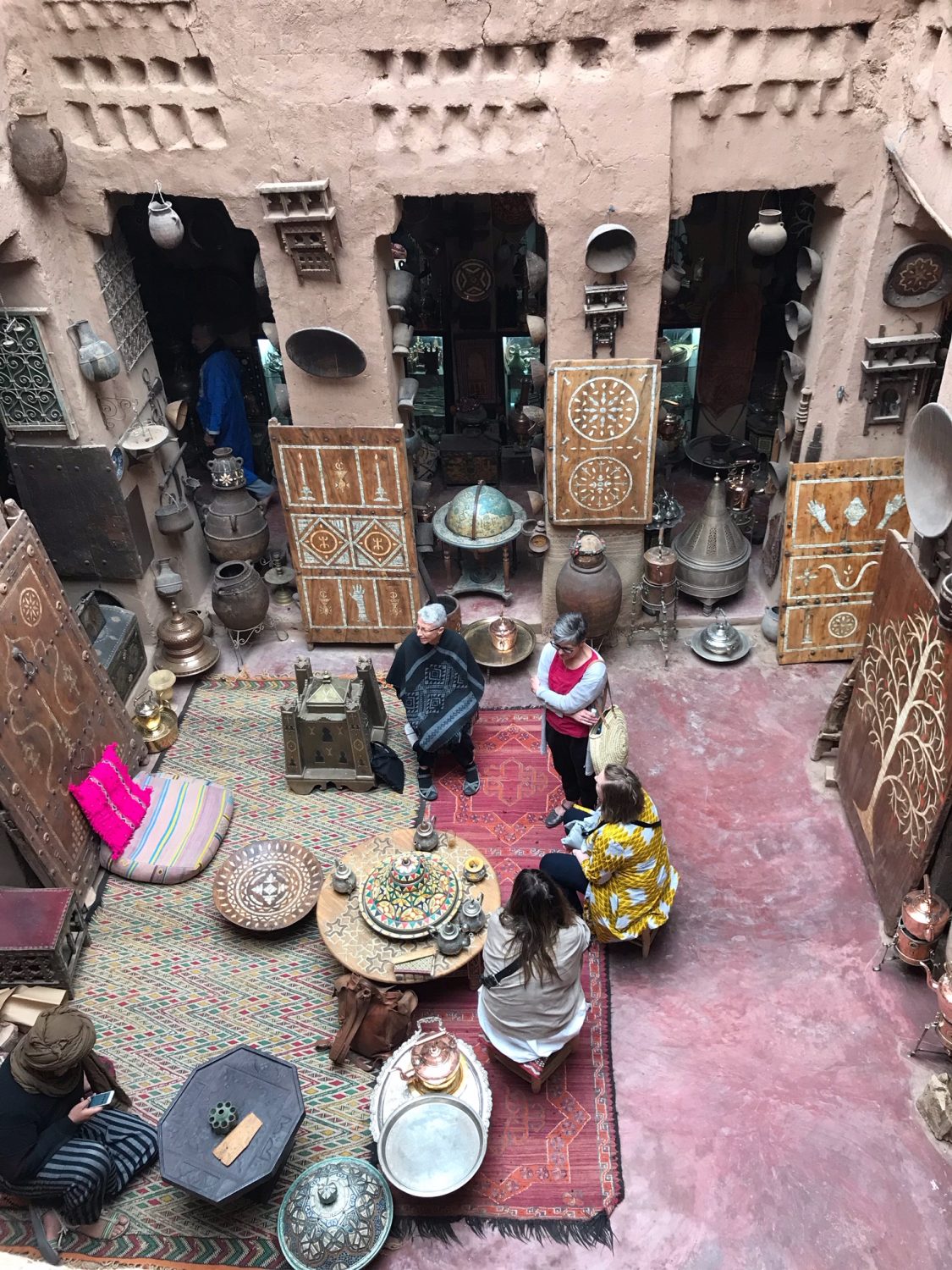 Our travel was sweetly interrupted with local artisans, vintage markets and our eyes also opened to true poverty. The kind of poverty you know exists but our worlds may not collide with often. The world that reminds you that you live a life of excess and too much in almost every single way. That birth gave you something that birth did not give another. Nothing that I ever earned. Birth. It was another of the many rumblings that is saying what will you do about it?  Eyes Wide Open. Don't stop looking. Don't you dare not feel this. Don't you get comfortable back in your own world and move on. This is one of the biggest gifts that I have brought back from Africa and I am already working on ideas and gatherings with community at the heart of it all.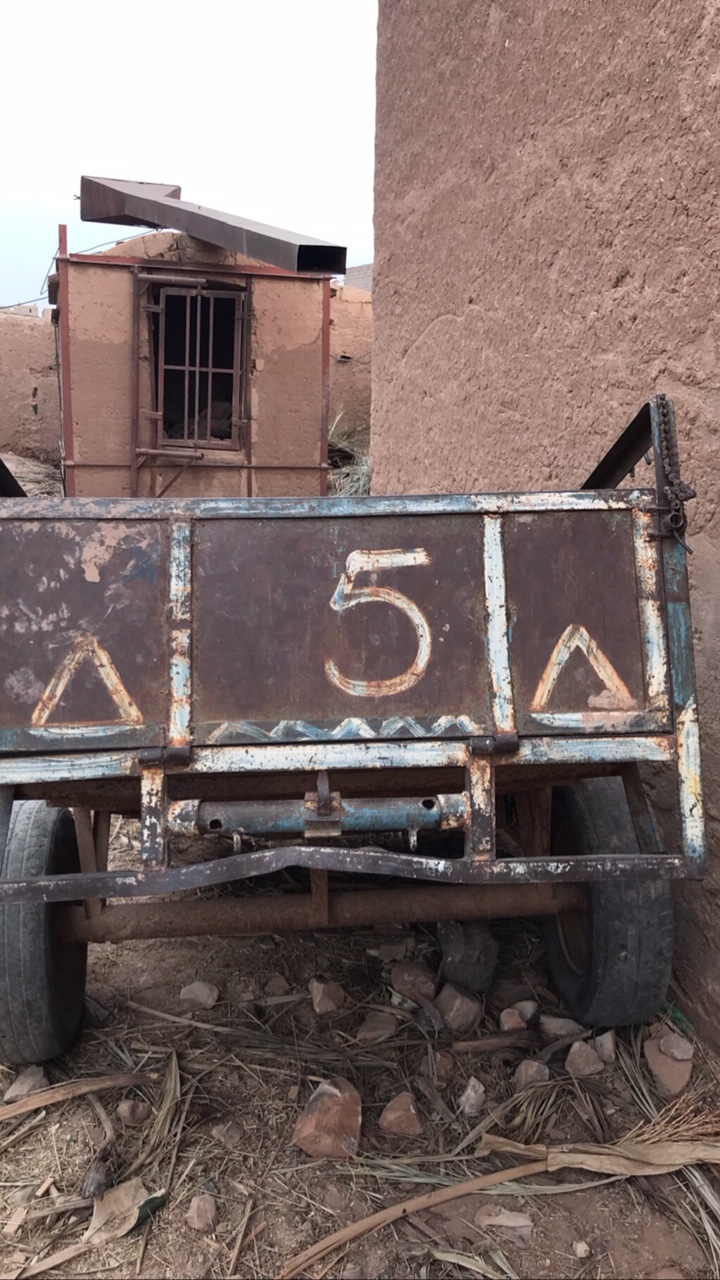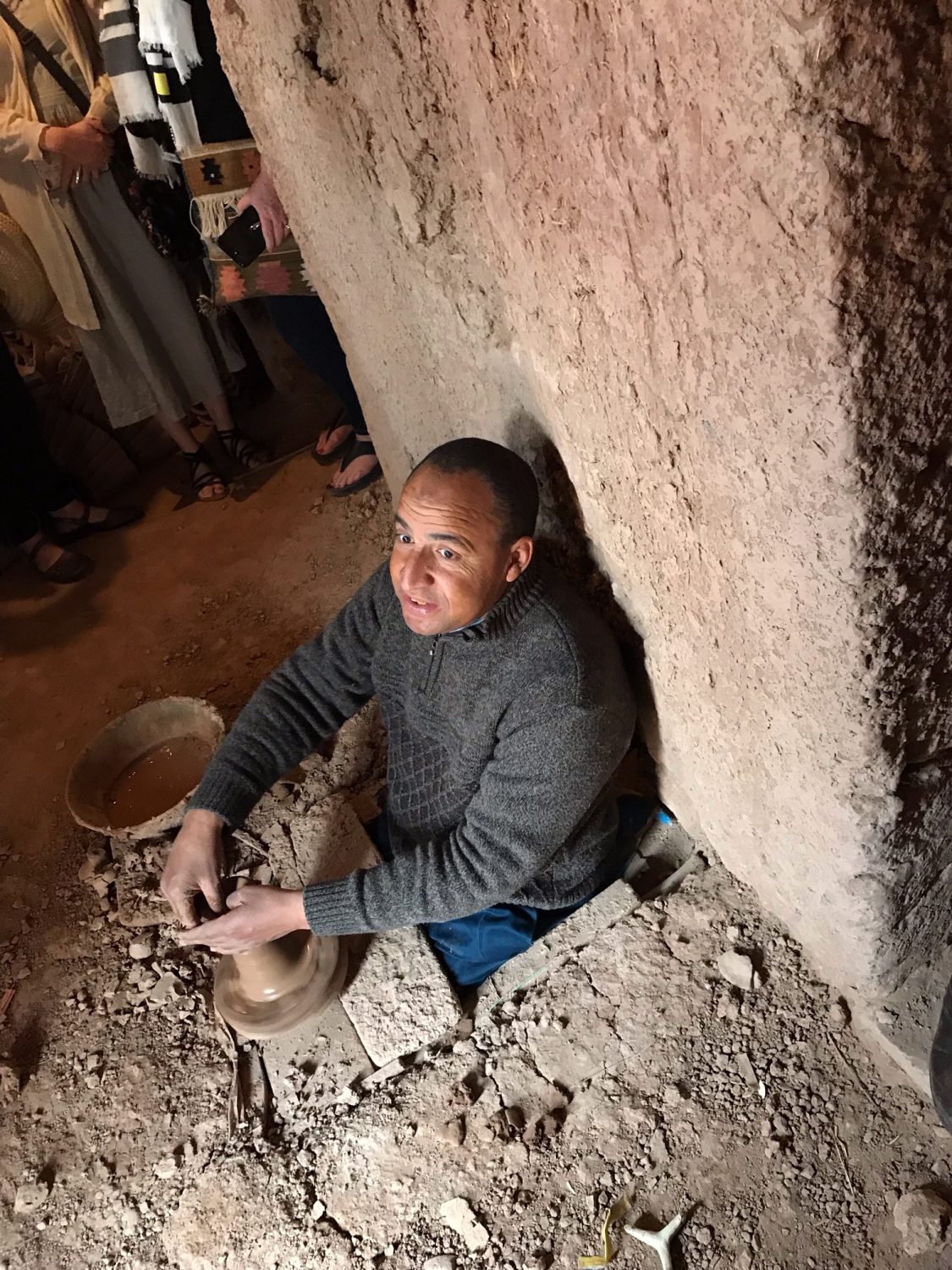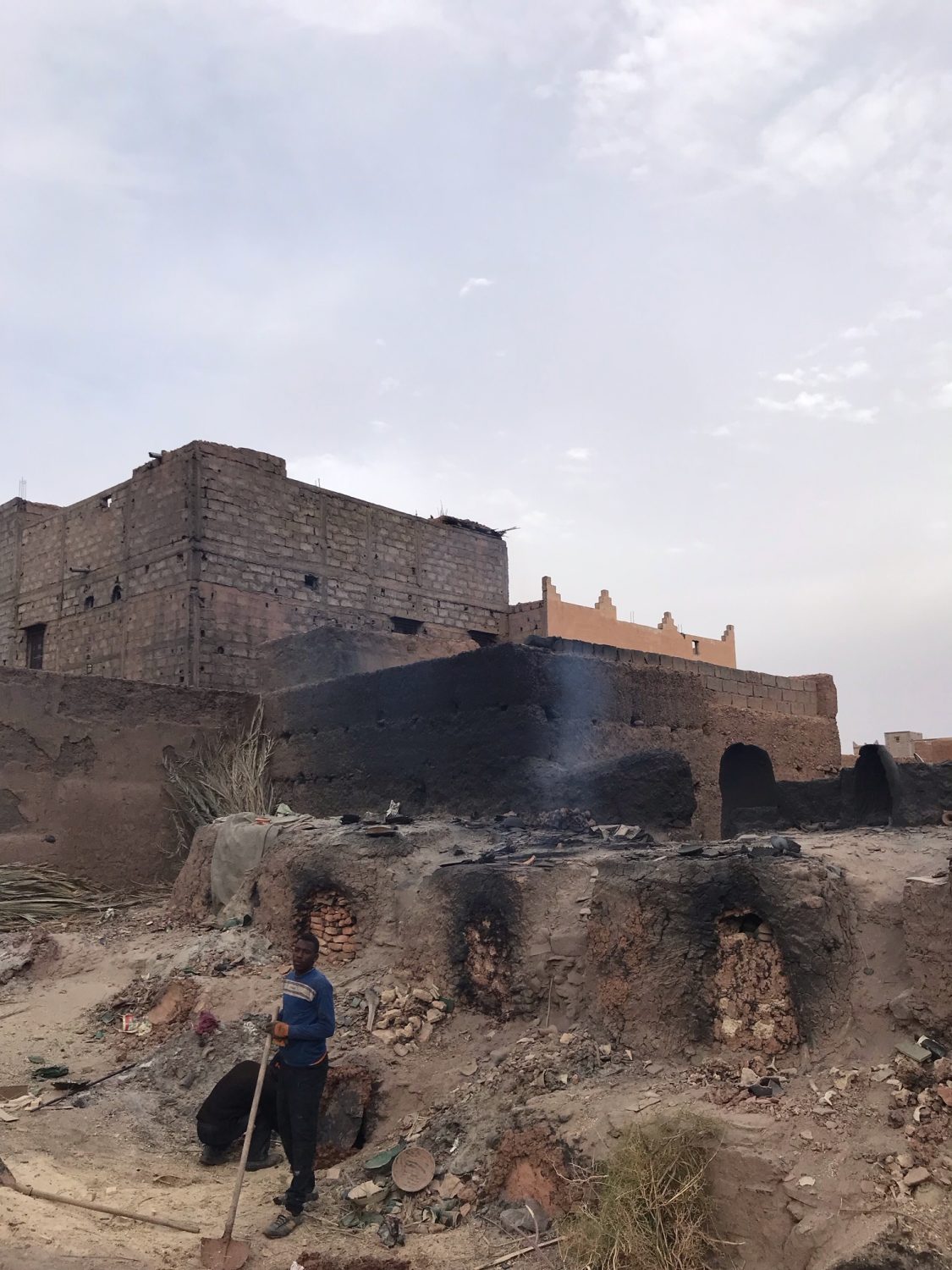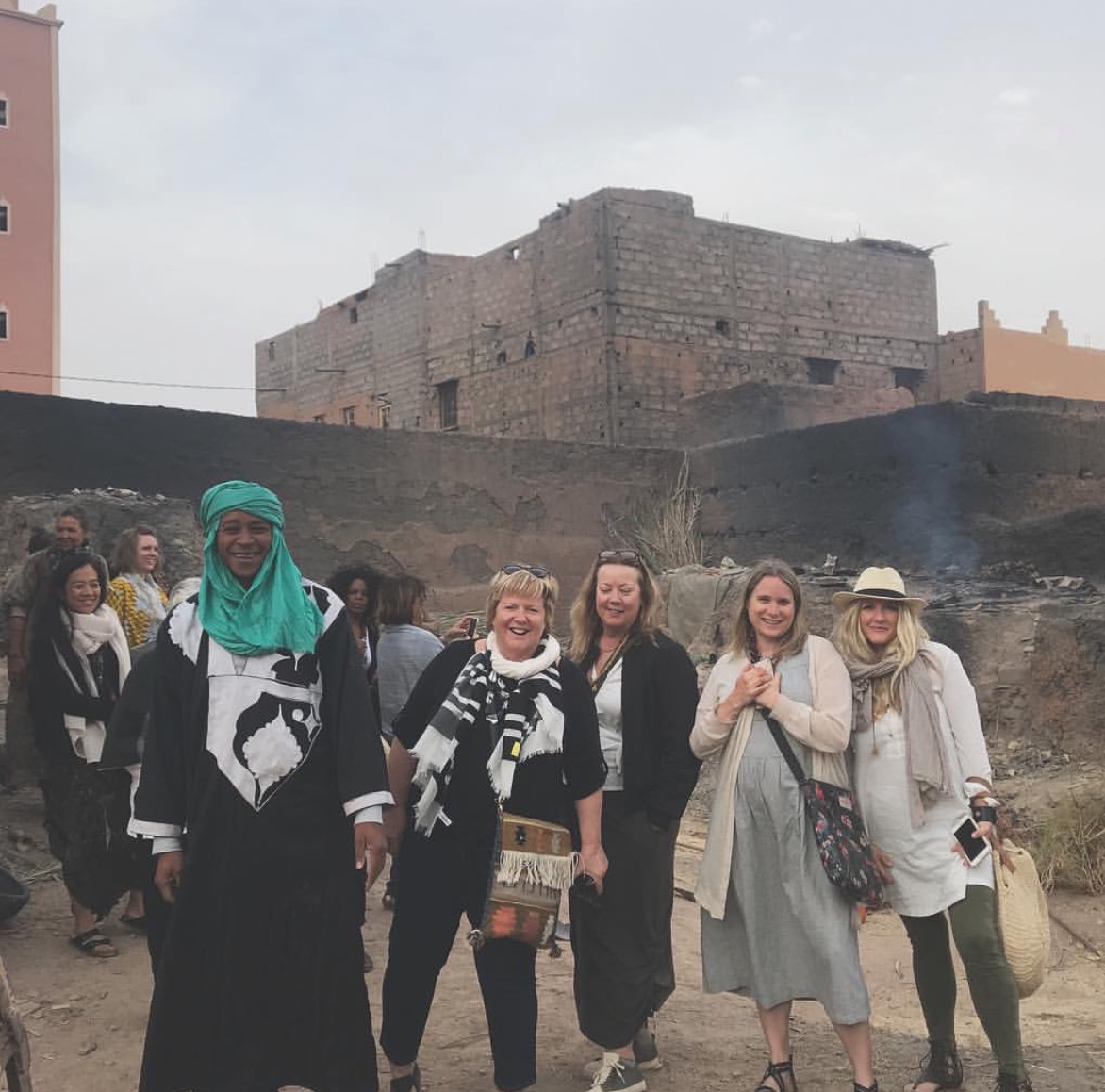 We drove into Aitisfoul as the sun was setting and the rain was starting to lightly fall. In the Sahara Desert with blowing winds and light mists and the beating of the drums just for us to welcome and ground us. Each step and each beat of the drum leading me into this true oasis in the desert. I could replay this moment again and again for the rest of my life. We were home for the first time in our trip and the love I felt was overwhelming.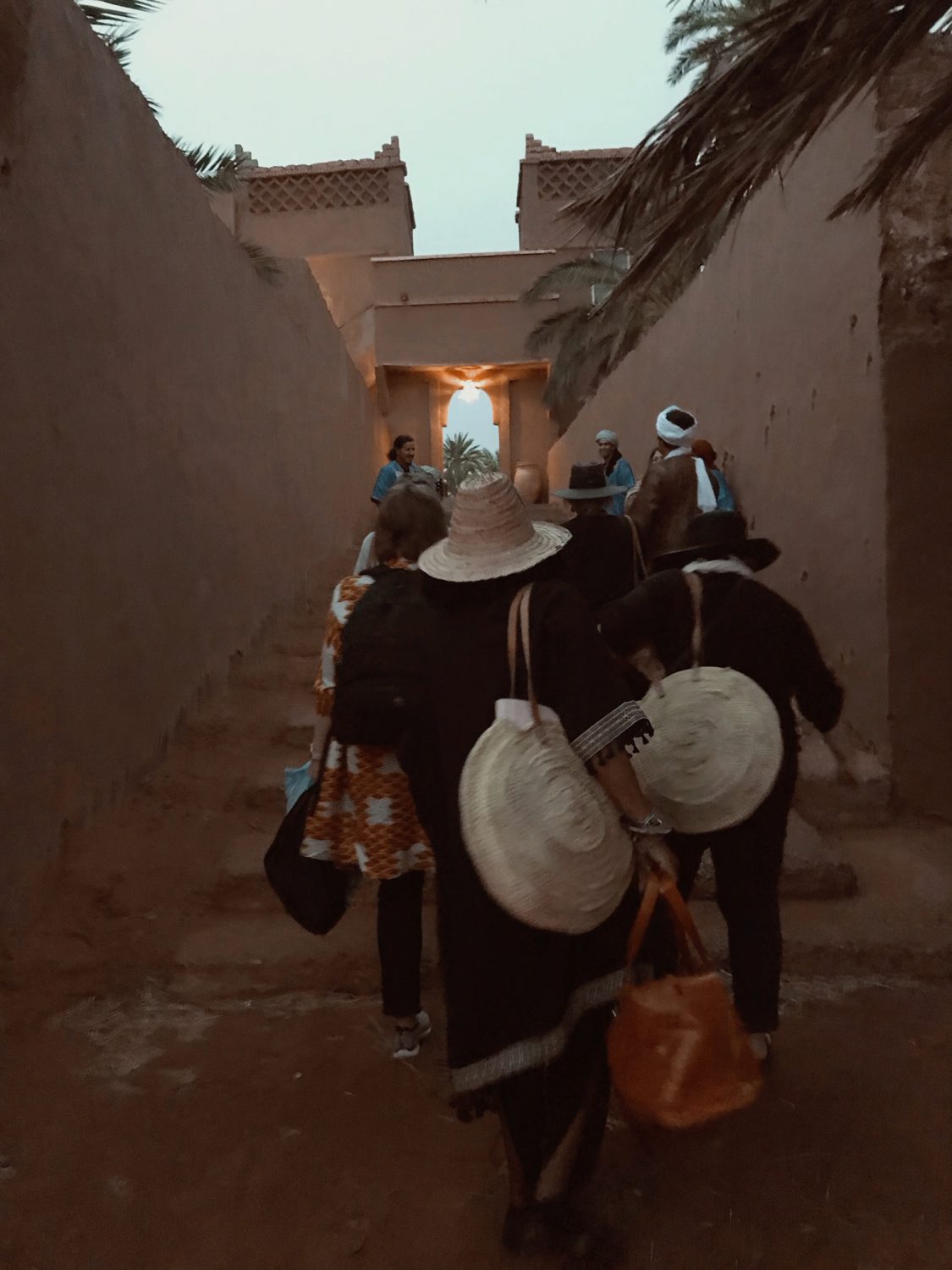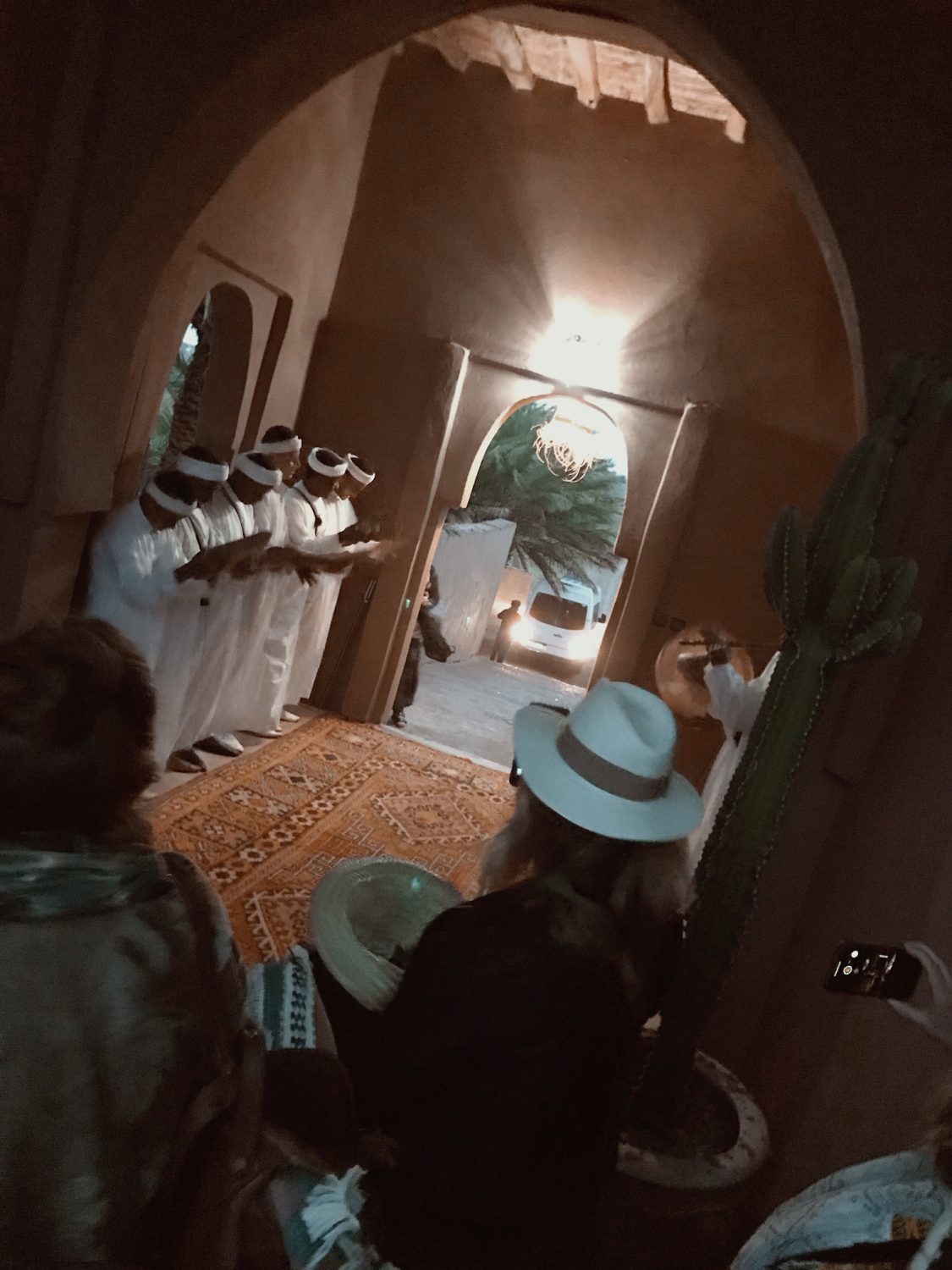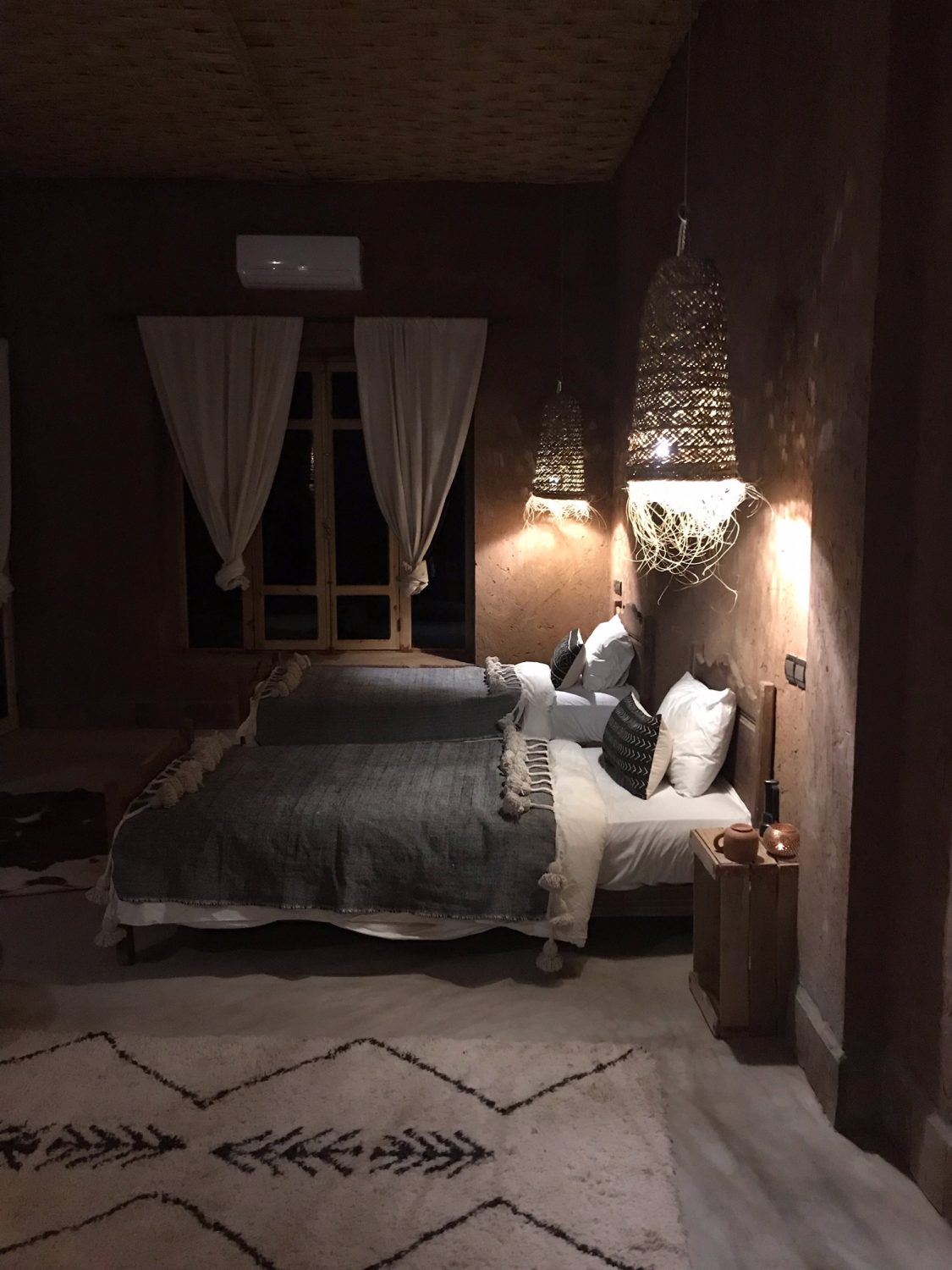 You can read Part VI HERE.