I had hoped to get the studio simply decorated for Christmas in time for our Holiday House Walk Tour earlier this week but that just didn't happen so we are sharing it now.
We are loving this space so much and what it means for me but also Kelly and the kids.
This is where I create, have meeting with our creative team members, meet with clients, read, study, tinker, have cocktails or coffee with Kelly and hang out with the kids.
It has just become an incredibly fun extension of our home.
I don't like to get too fussy with the holidays and decorating and I believe less is more.
Welcome to the studio!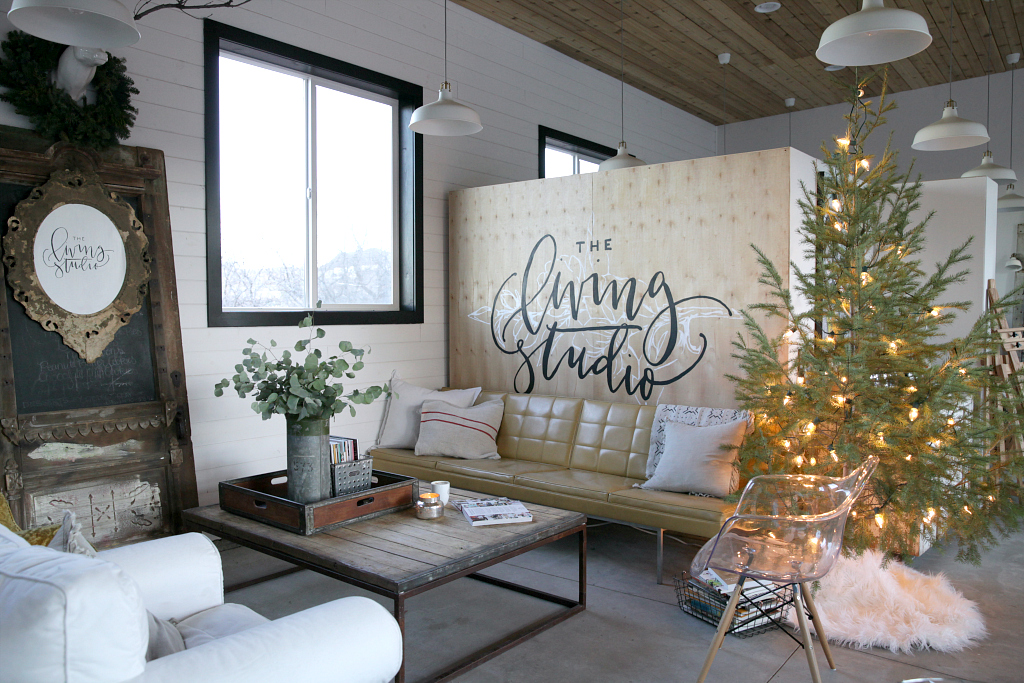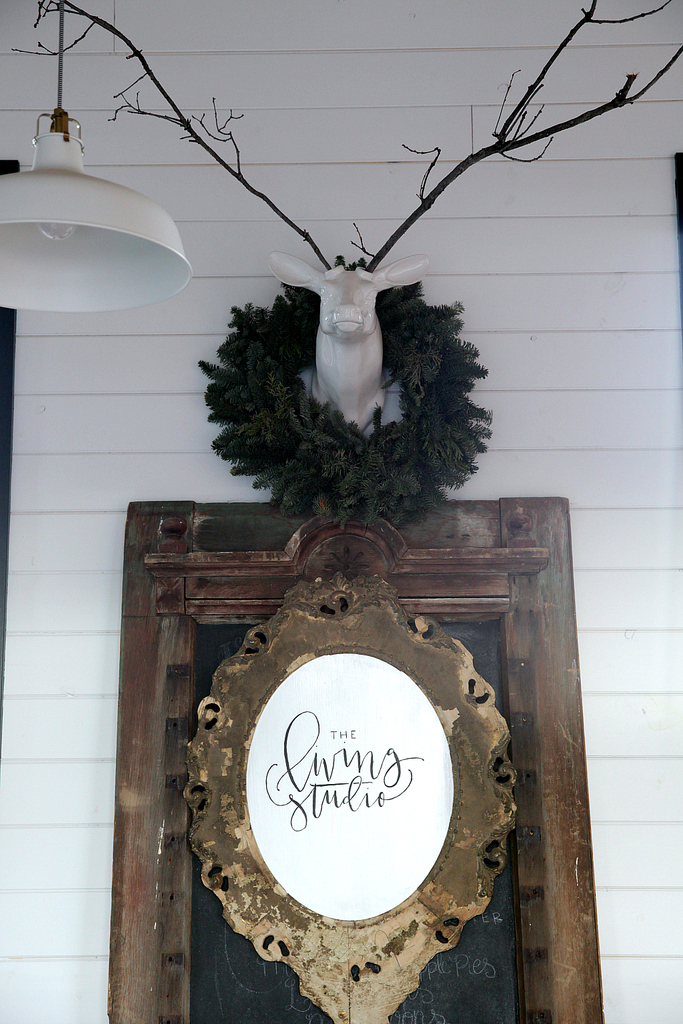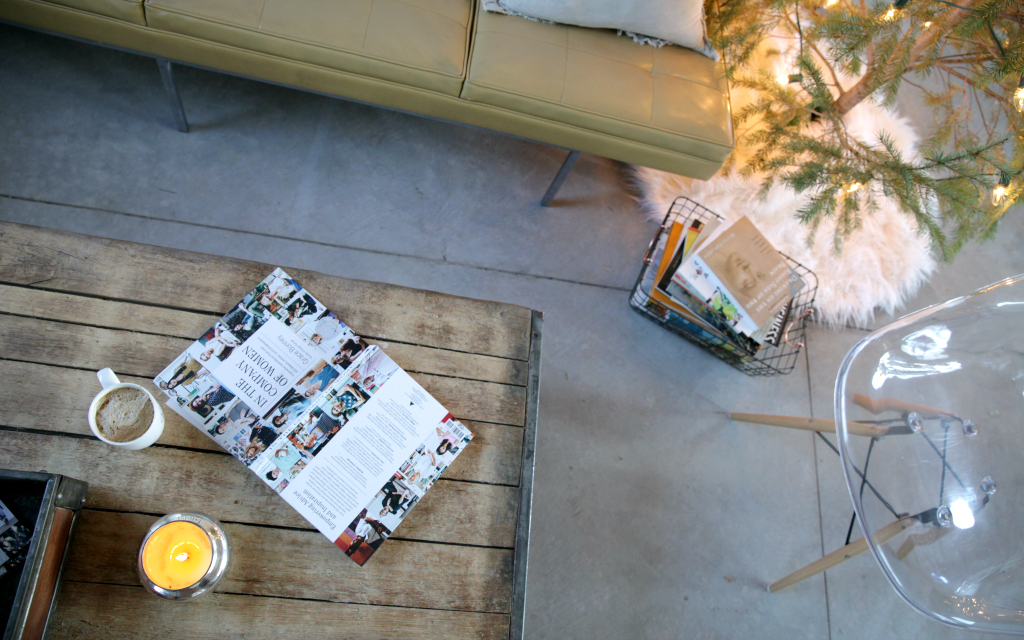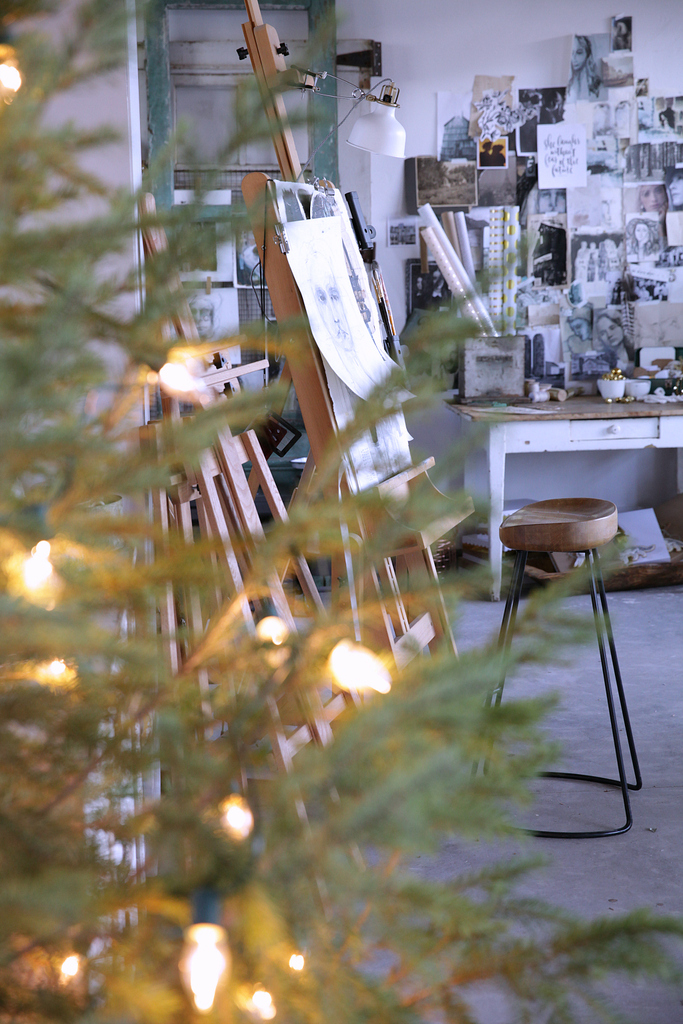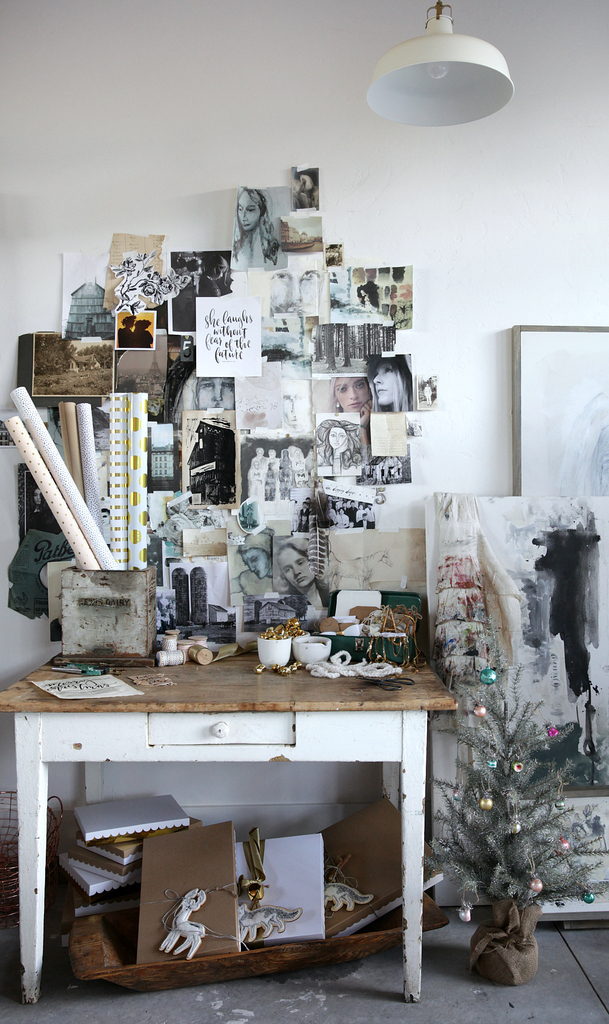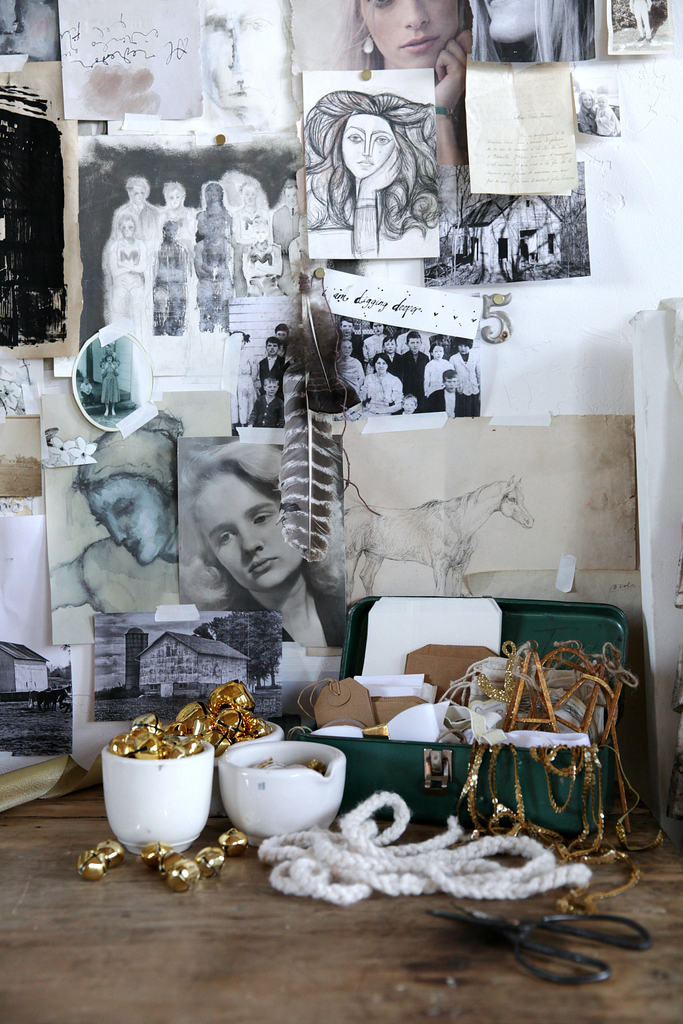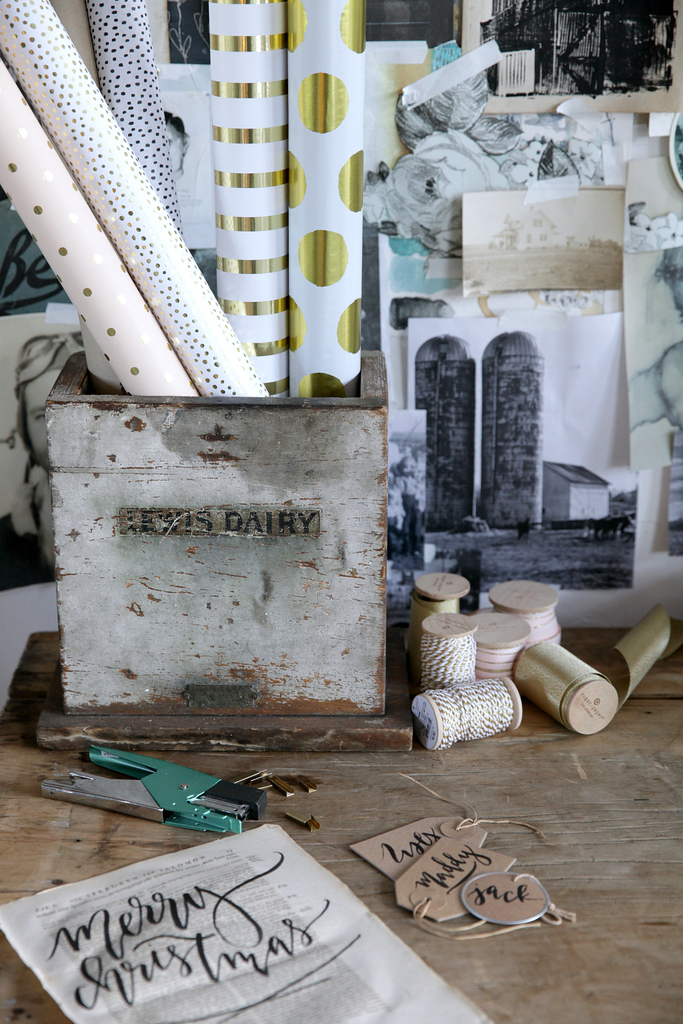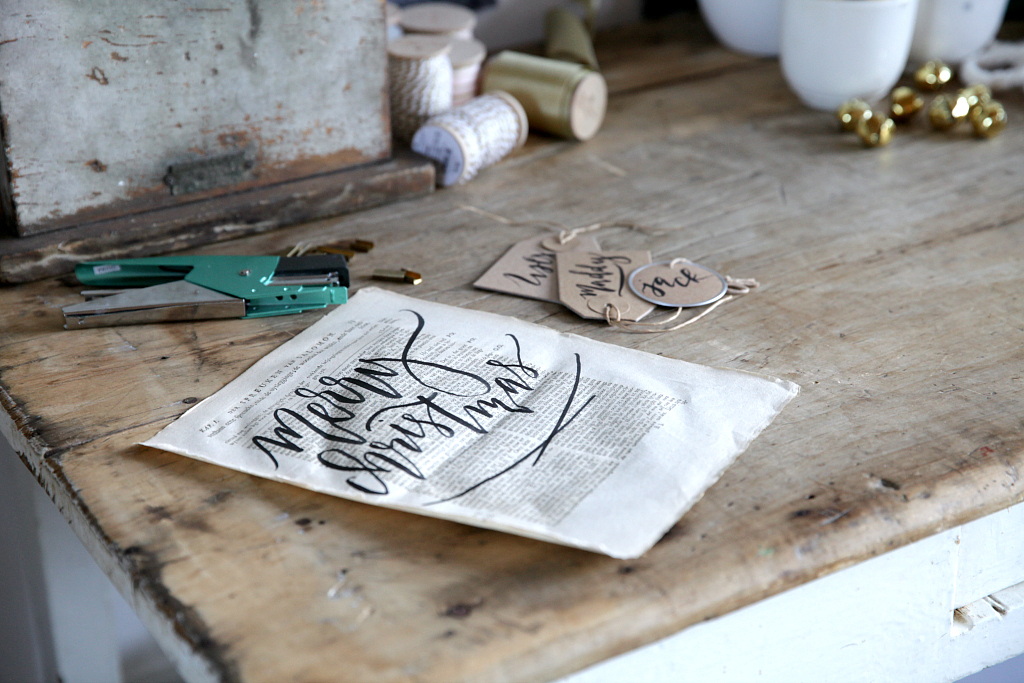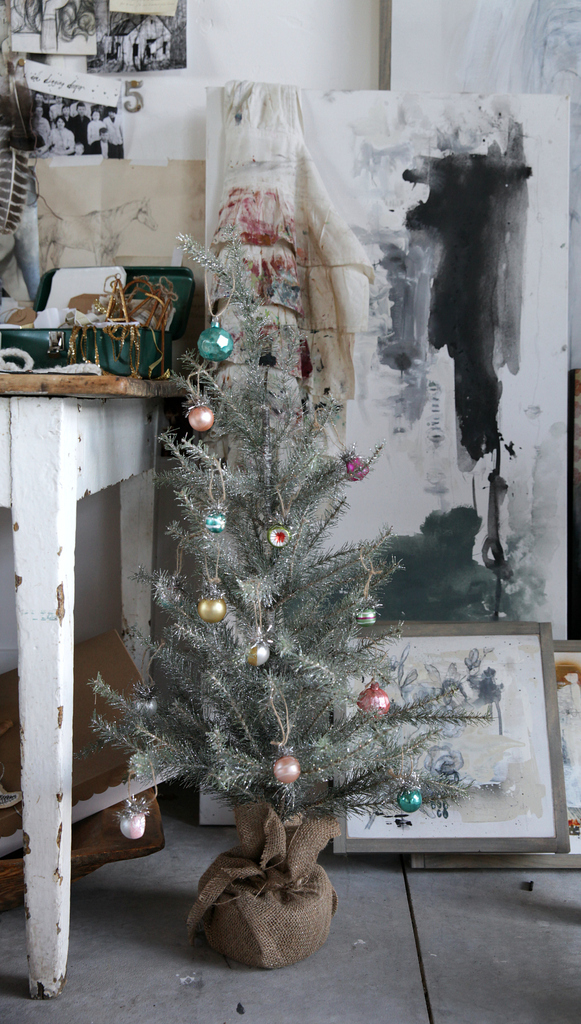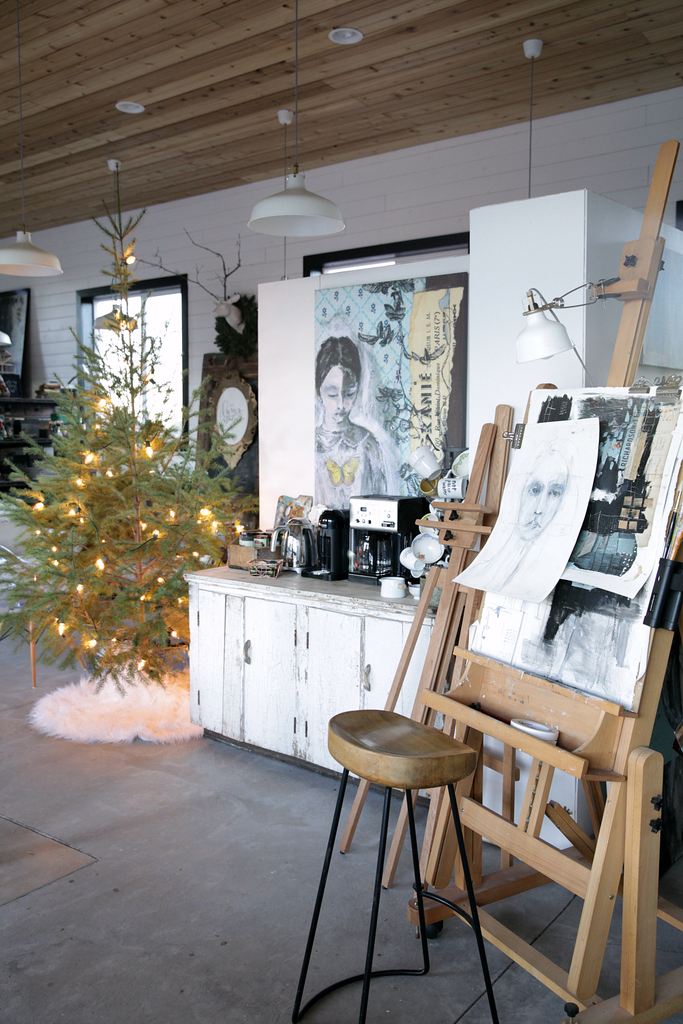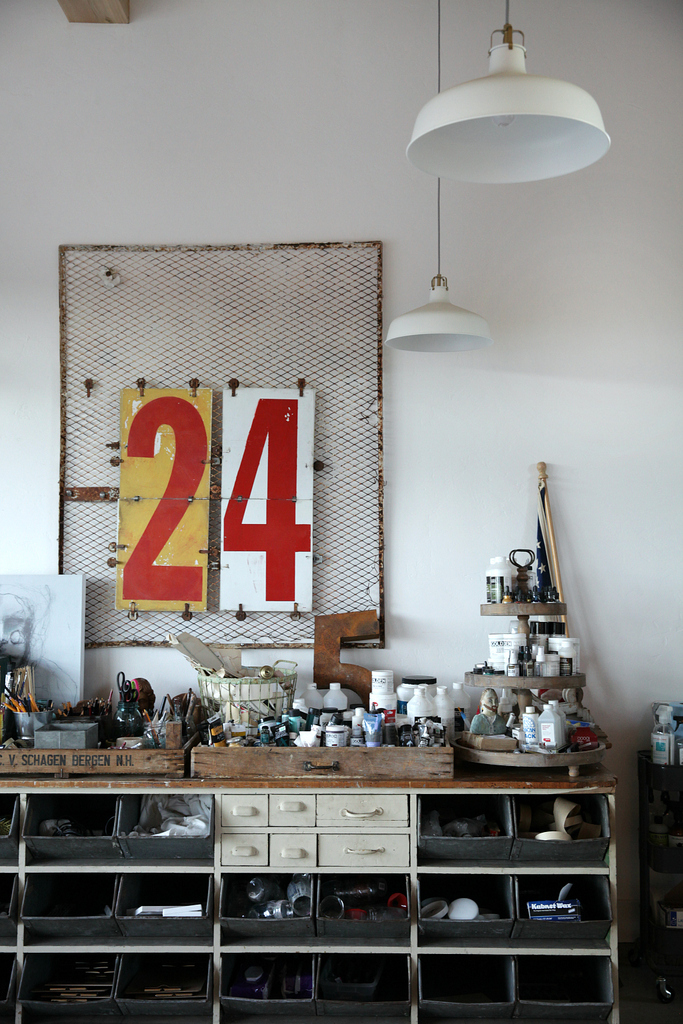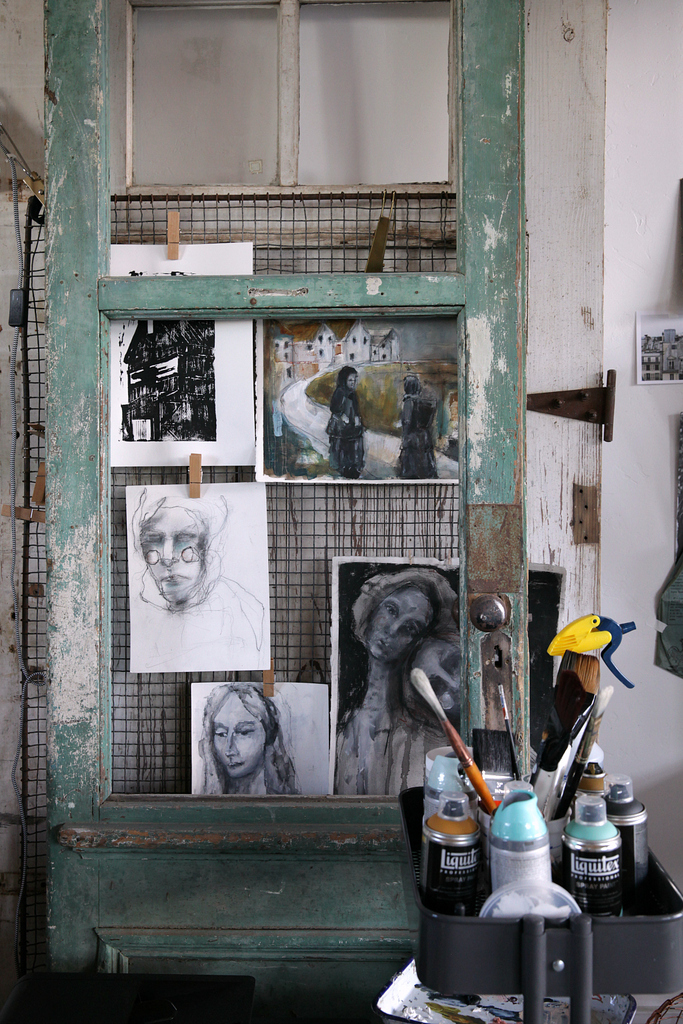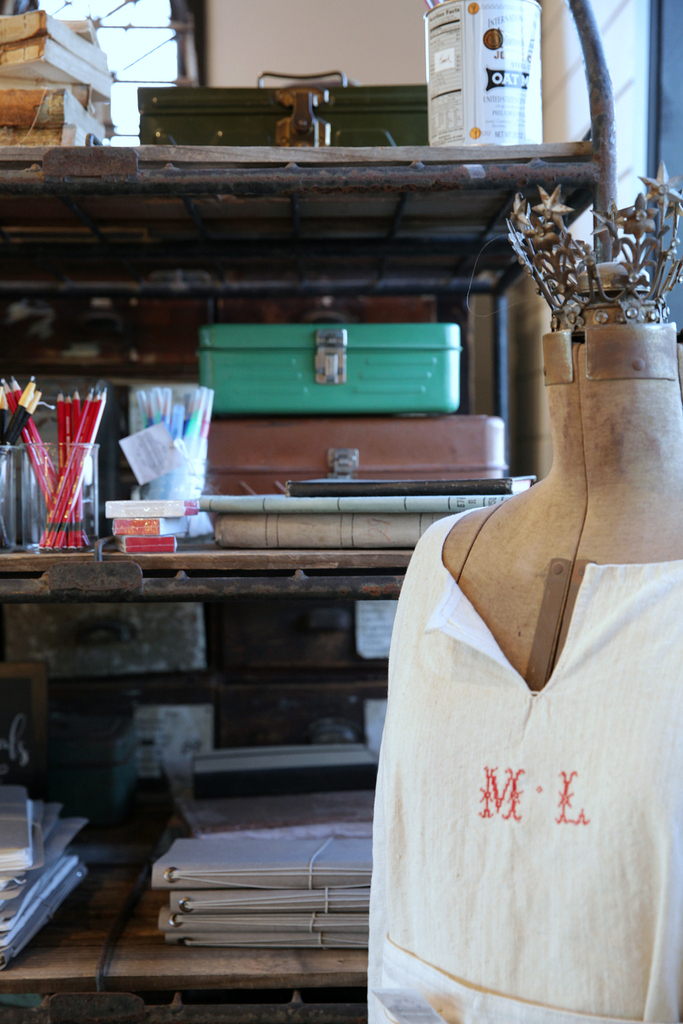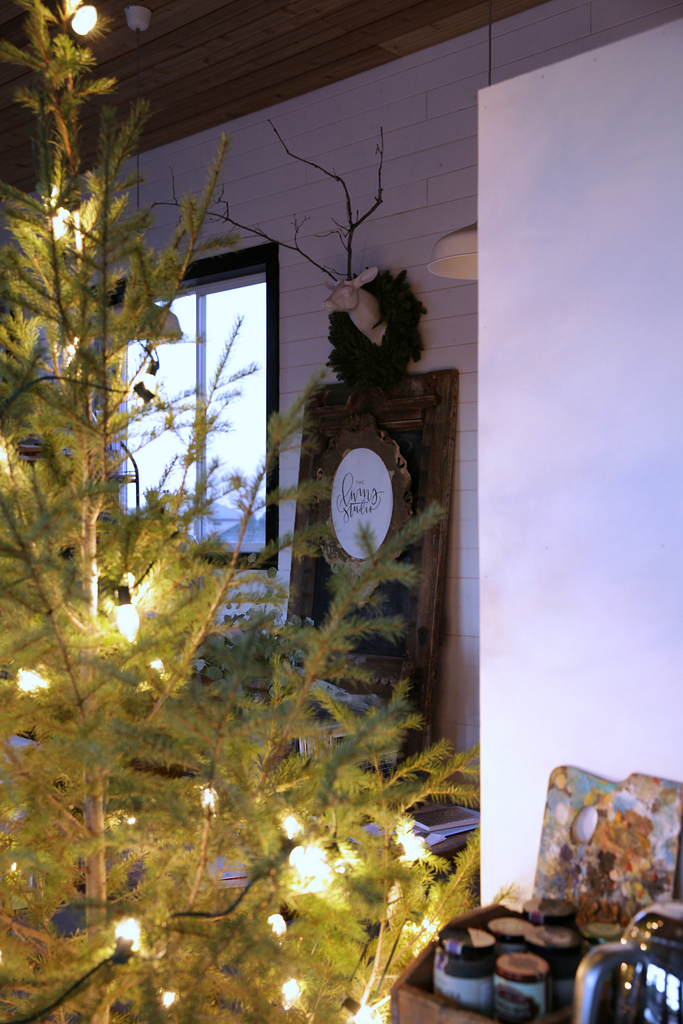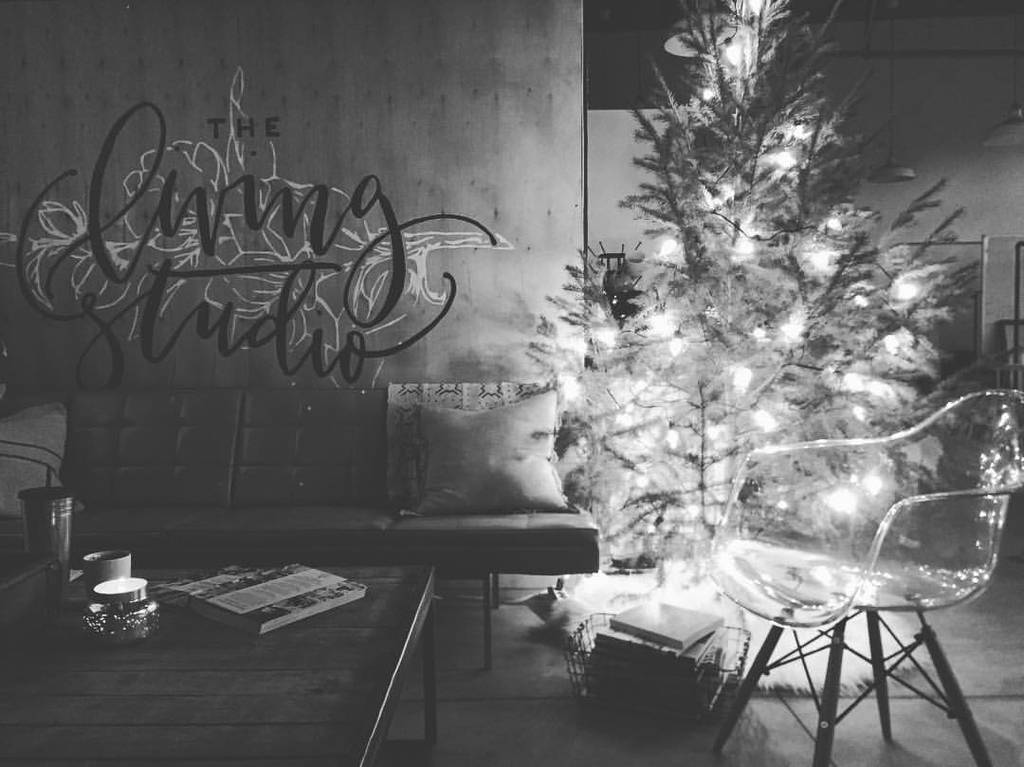 Thank you for coming on over to the studio and if you would like to see more images of the studio I recommend the following posts…