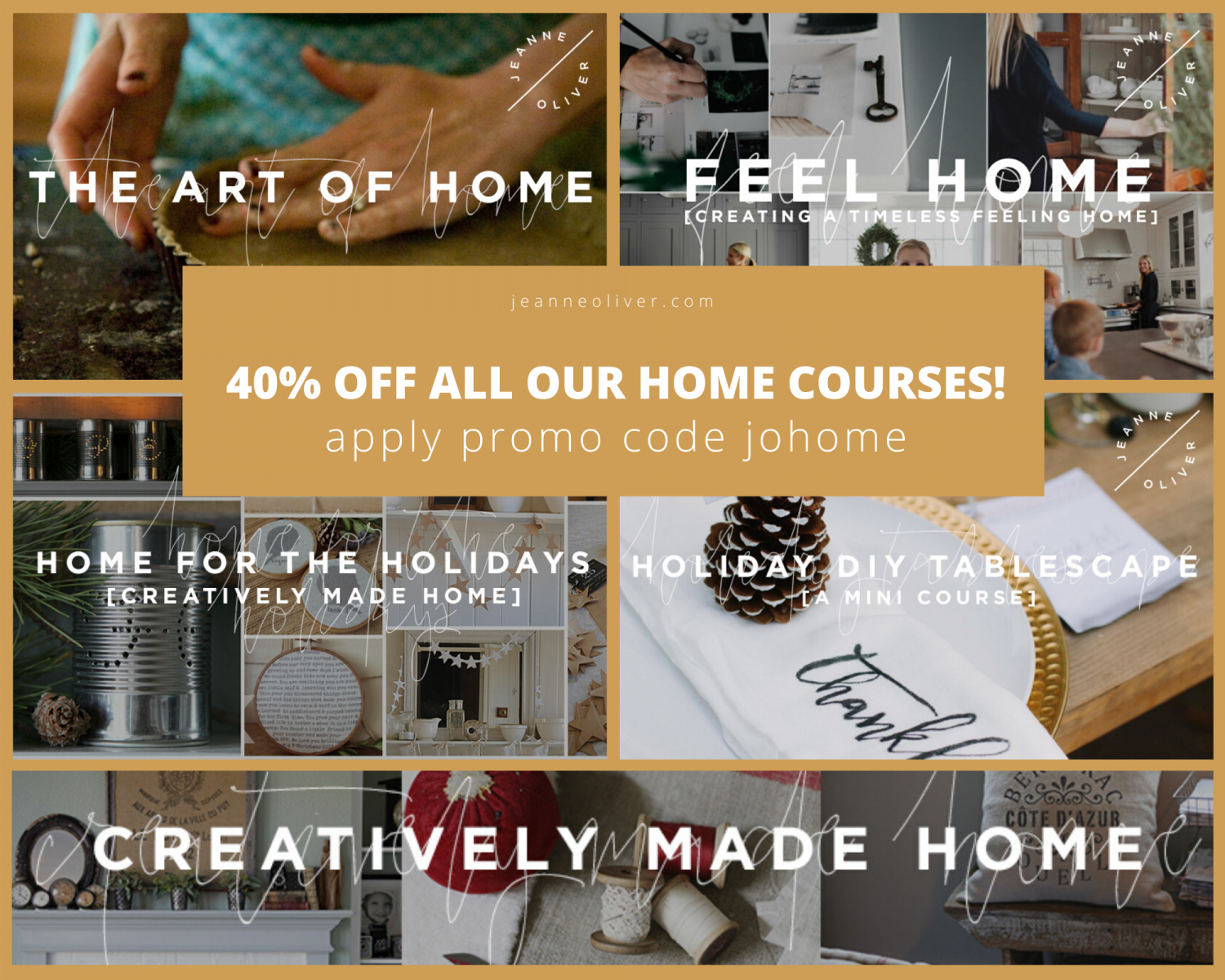 Thanksgiving is almost here and for many this is the beginning of the Christmas and holiday season. The day after Thanksgiving we go as a family to get our tree and each year the decorations get simpler and the meaning of the holiday becomes more known. We open our home more than every before and we are learning that gathering others is one of the sweetest ways to love others around us.
We would like to offer you 40% off any of our home courses. We hope that the courses will be a fun inspiration as you prepare your homes and hearts for gathering!
Use Code JOHOME at checkout. Click on any of the courses below to go directly to that specific course.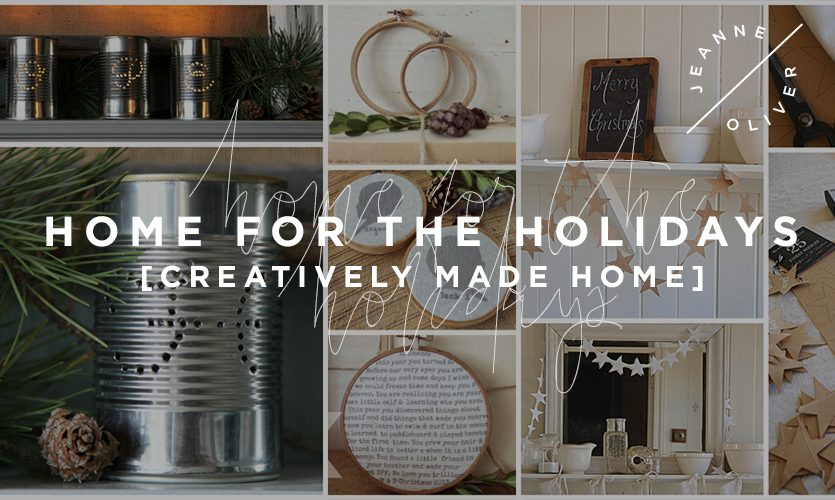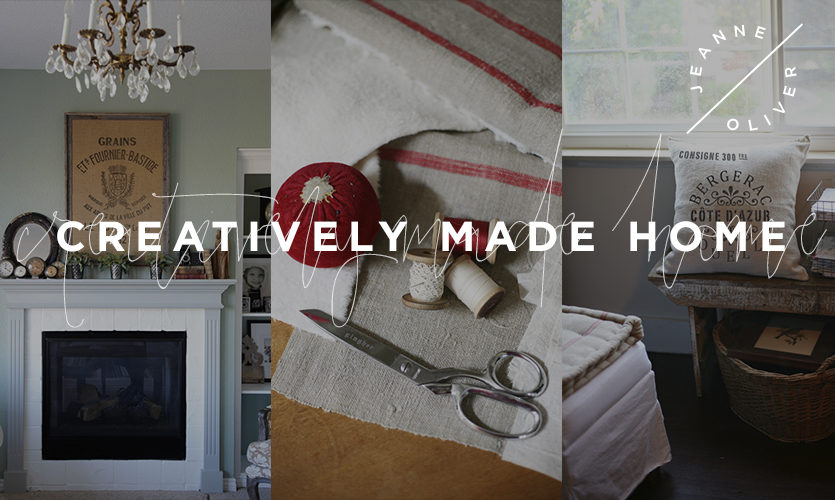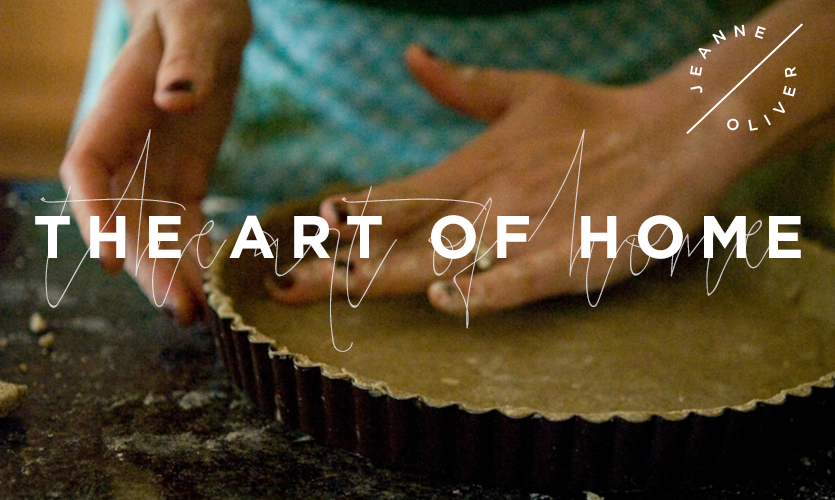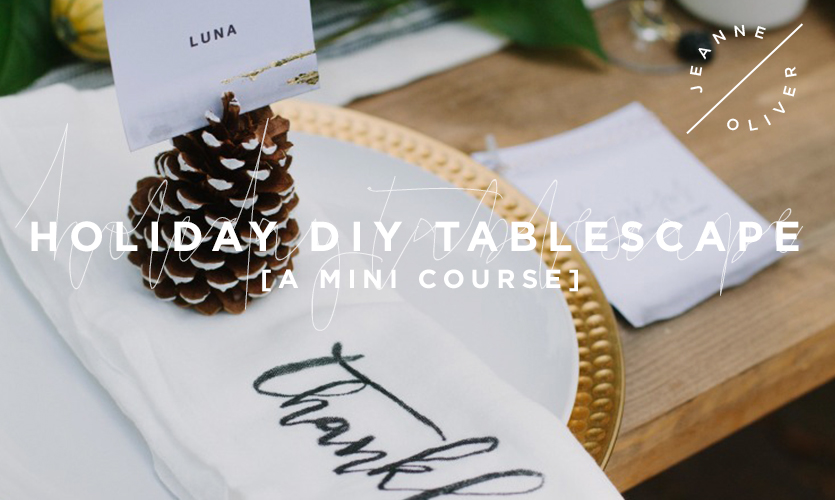 Sale! All of our home courses are 40% off! Use code johome at checkout.
Sale on all Home Courses!
Cannot be applied towards previous purchase.
Nov 19-Dec 2, 2019. Promo Code johome