Free Art Video: Abstract Journaling with Tiffany Goff Smith
Course Description
This is free video with Tiffany Goff Smith taken from her course Soul Food.We will explore abstractly in our art journals as we grab the items close to us, cut loose and go with our gut!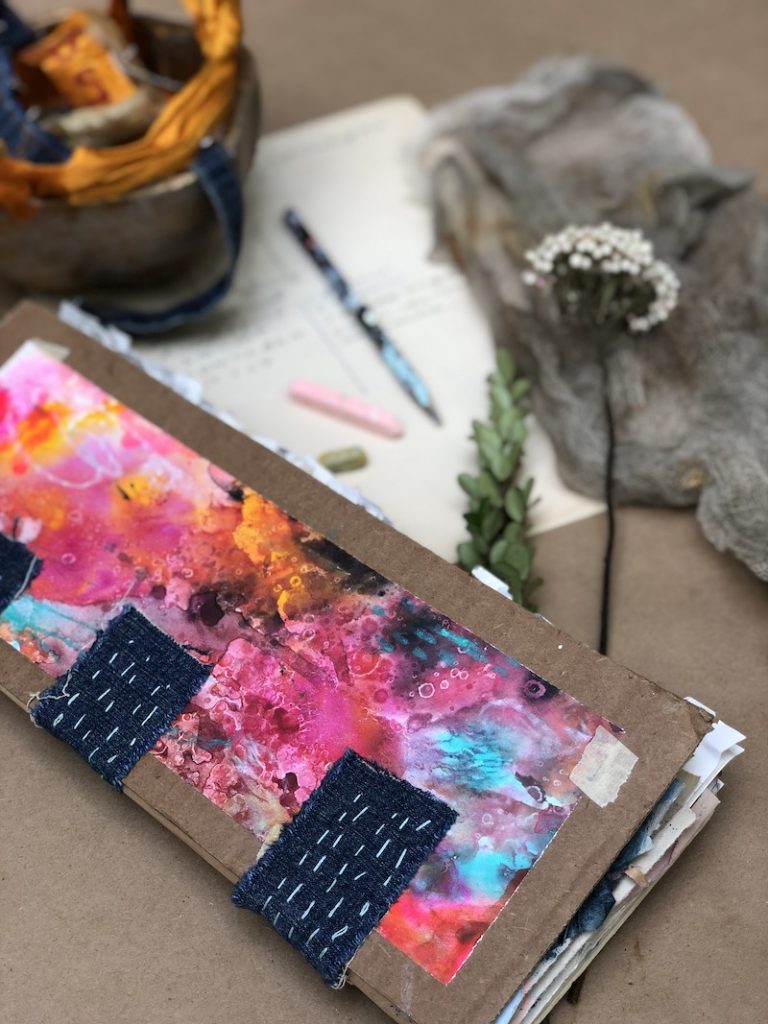 This free video gives you a taste of the course and we hope you will join us for the full class.
Soul Food has over 4+ hours of content and all of the content is available INSTANTLY upon payment. Register here. See you in class!