Free Art Video: Etching in Color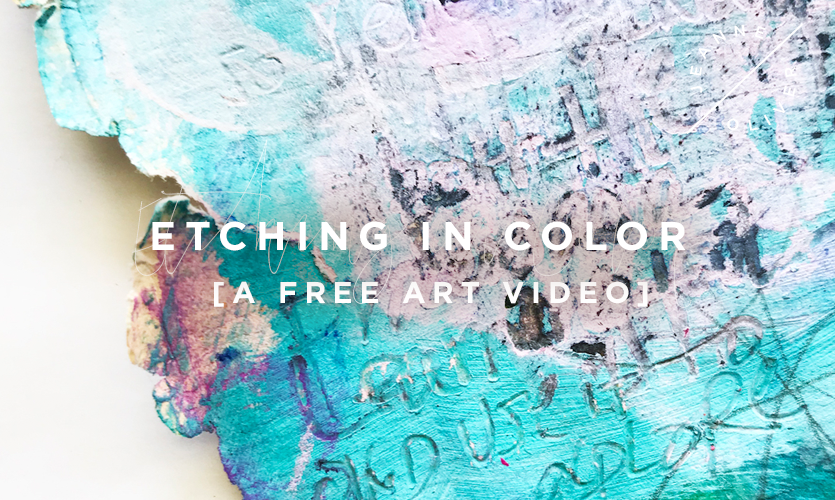 Teacher: Rae Missigman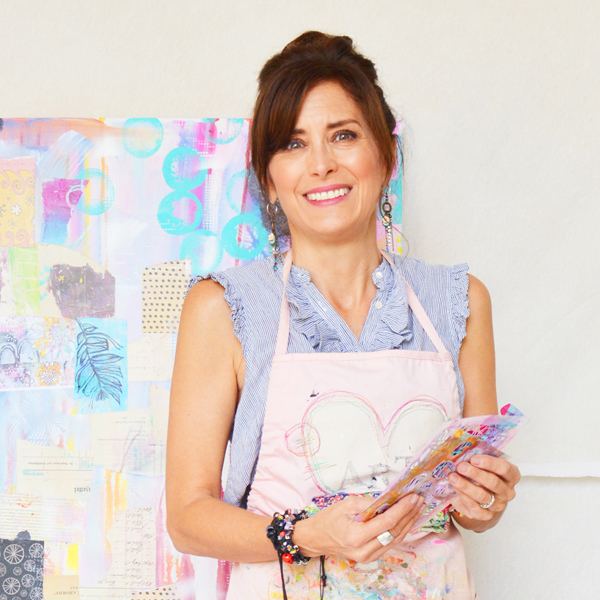 Meet Rae
This Course
Access: Instant
Teacher Interaction: None
35+ Minutes of Content
2 Lessons
FREE
Techniques: Acrylic, Ink, Etching
Private Facebook Group: No
Instagram Community
---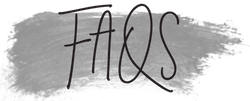 Frequently Asked Questions
Please read our FAQS that apply to all of our courses. If you have a question after that please use the contact page. Click to Read FAQS Now.
Course Description
This is free video with Rae Missigman taken from her course Mixed Media Directions | A Path to Artful Discovery.
Concealing layers of our work can be more much than a shield. Consider the words, for a moment, that we employ as a foundation for our art. These might beg to be hidden and yet they are what launched our work back toward inspiring. Perhaps in both covering and uncovering, we can recognize these words for the catalyst that they have become for us as we create. Digging in, both mentally and literally we can achieve new levels of creativity.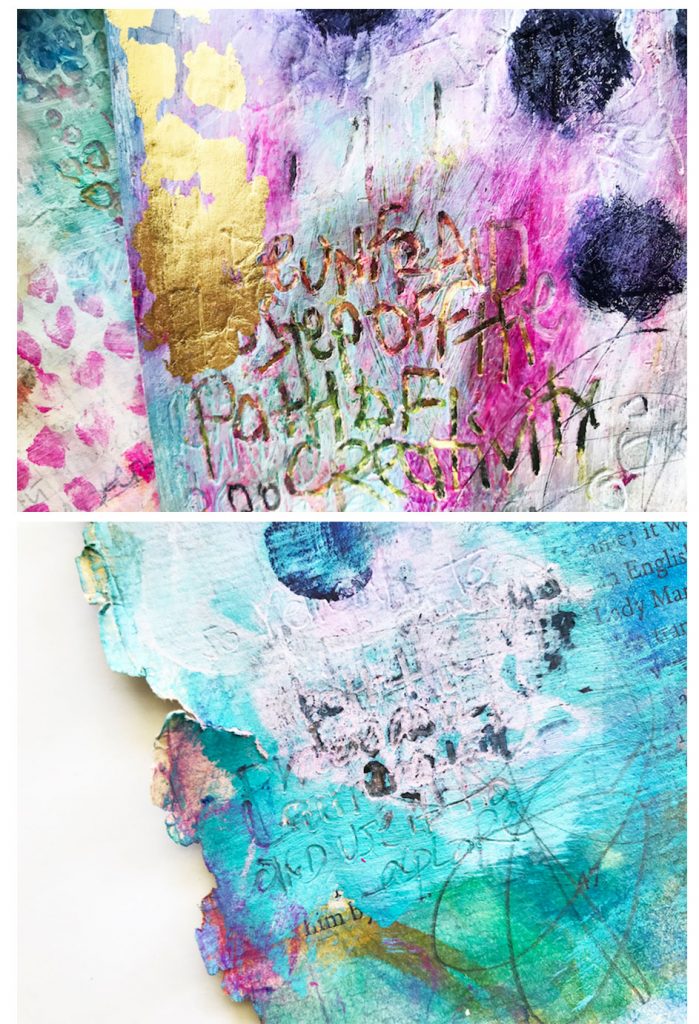 This is a two part video (yes, both are included!)
This free video gives you a taste of the course and we hope you will join us for the full class.
Mixed Media Directions | A Path to Artful Discovery has over 4+ hours of content and all of the content is available INSTANTLY upon payment. Register here. See you in class!
Click to Take This Course!
Course Content