Free Art Video: Value Mapping with Debbie Miller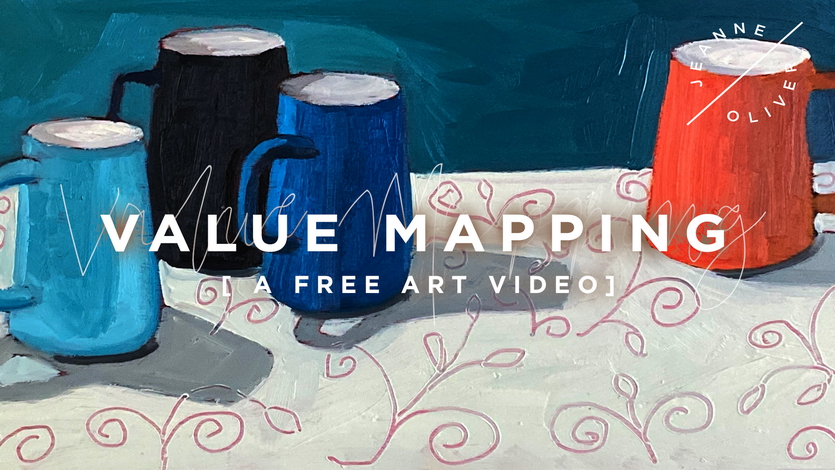 This Course
Access: Instant
Teacher Interaction: Self-study
50+ Minutes of Content
Lessons: 2
FREE
Techniques: Acrylic, Oil, Journaling, Still Life
Course Description
This is a free video with Debbie Miller taken from her course Cups and Mugs. "Where is beauty to be found? …In small things that aspire to nothing, yet know how to set a jewel of infinity in a single moment…." -Muriel Barbery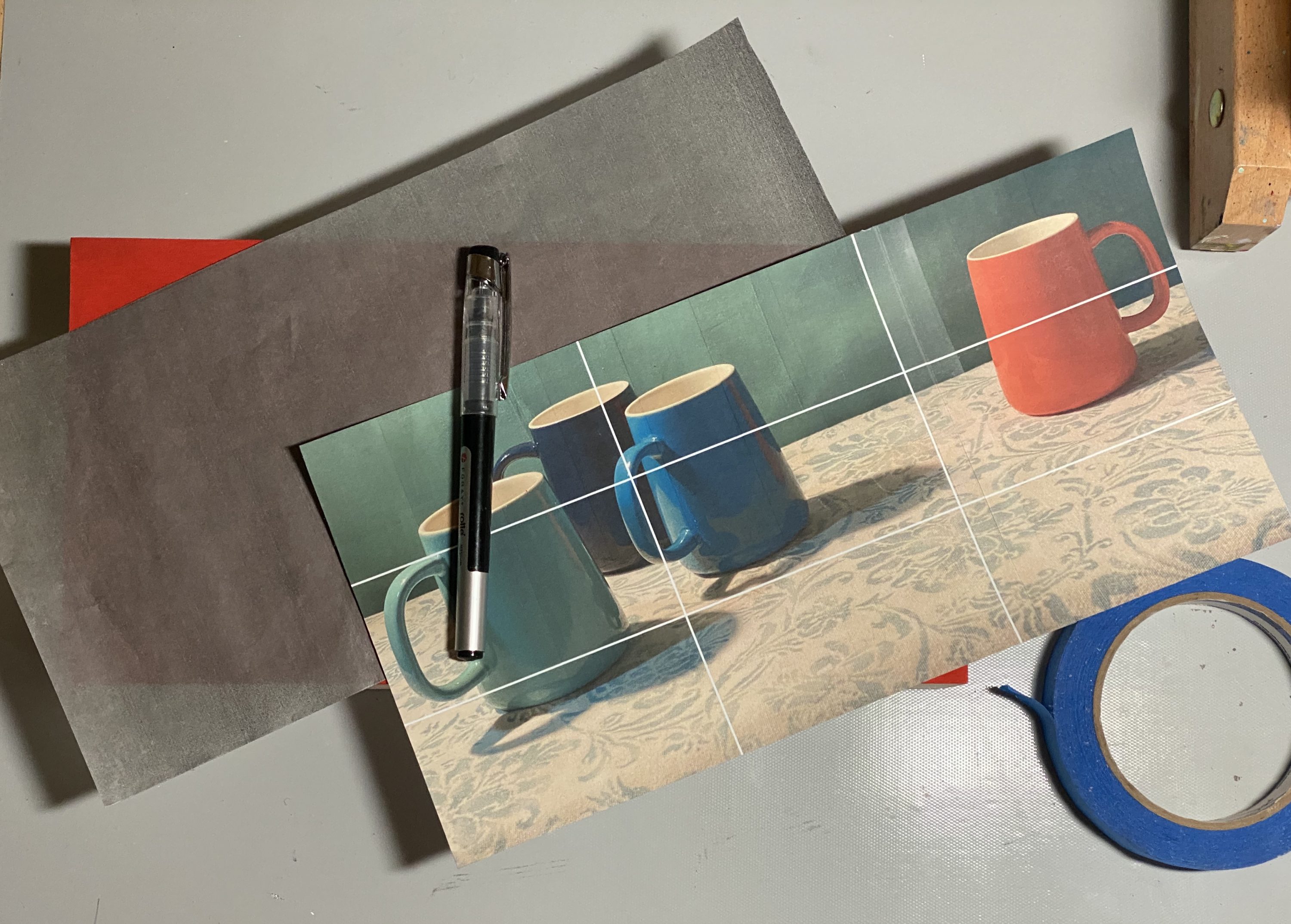 Join Debbie in this free lesson from her first course on the Jeanne Oliver Creative Network. If you love teacups and coffee mugs, love the idea of art as storytelling, and feel inspired when you let yourself reflect on the sacredness of ordinary things, then this painting course is for you.
This free video gives you a taste of the course and we hope you will join us for the full class.
Cups and Mugs has over 6+ hours of content and all of the content is available INSTANTLY upon payment. Register here. See you in class!